NEWS
Jada Pinkett Smith Hints That Will Smith Plans To Address Oscars Incident On 'Red Table Talk': 'When The Time Calls'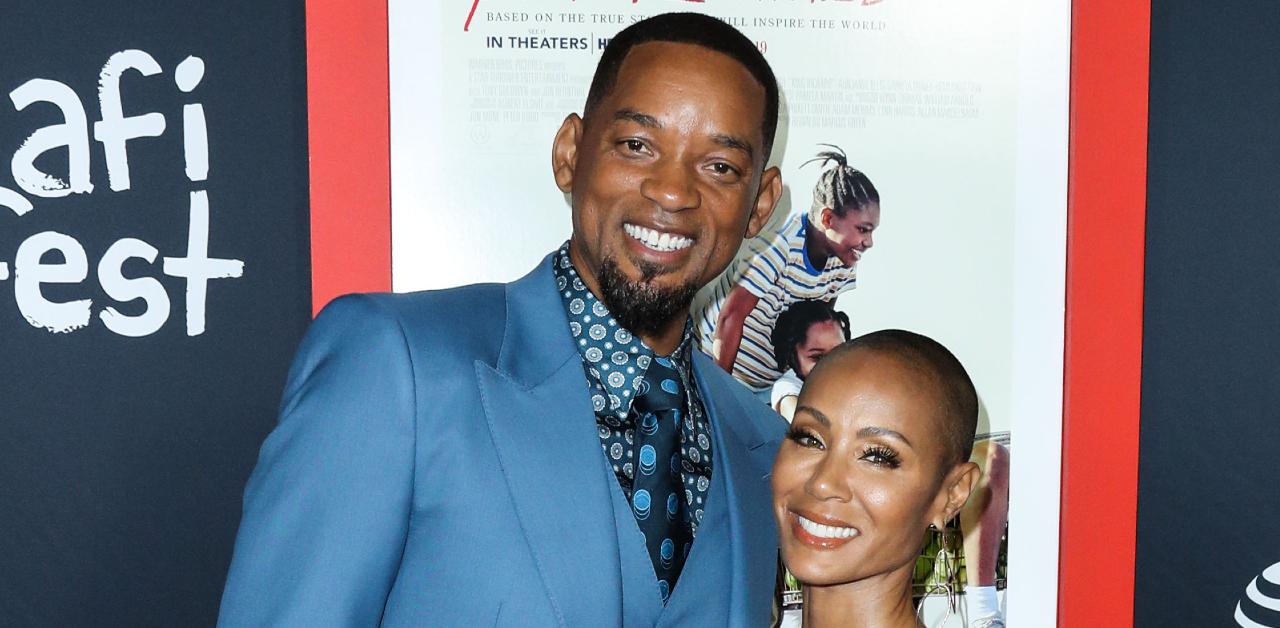 It looks like Jada Pinkett Smith will address Will Smith's Oscars outburst on her Red Table Talk series — eventually. As the Facebook show's season premiere began on Wednesday, April 20, a message appeared on screen that touched at the drama that's been surrounding the brood ever since the actor slapped Chris Rock on stage.
Article continues below advertisement
"Considering all that has happened in the last few weeks, the Smith family has been focusing on deep healing. Some of the discoveries around our healing will be shared at the table when the time calls," the note read. "Until then the table will continue offering itself to powerful, inspiring and healing testimonies like that of our incredibly impressive first guest."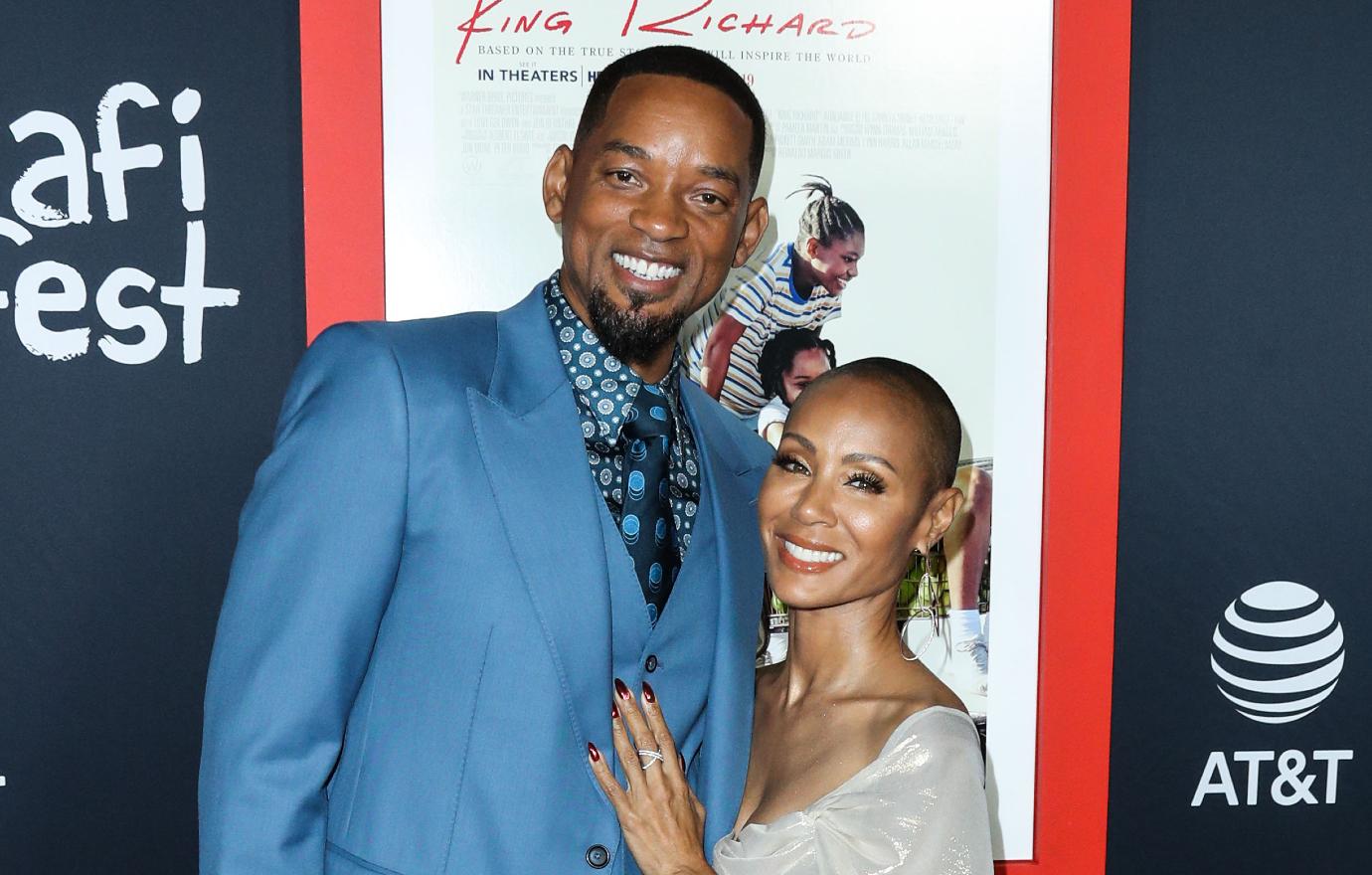 Article continues below advertisement
MORE ON:
Jada Pinkett Smith
"Violence in all of its forms is poisonous and destructive. My behavior at last night's Academy Awards was unacceptable and inexcusable. Jokes at my expense are a part of the job, but a joke about Jada's medical condition was too much for me to bear and I reacted emotionally," he wrote. "I would like to publicly apologize to you, Chris. I was out of line and I was wrong. I am embarrassed and my actions were not indicative of the man I want to be. There is no place for violence in a world of love and kindness."
Article continues below advertisement
"I would also like to apologize to the Academy, the producers of the show, all the attendees and everyone watching around the world. I would like to apologize to the Williams Family and my King Richard Family," he continued. "I deeply regret that my behavior has stained what has been an otherwise gorgeous journey for all of us. I am a work in progress."
Five days later, it was revealed that he received a 10-year ban from the awards ceremony.
"The Board of Governors has decided, for a period of 10 years, from April 8, 2022, Mr. Smith shall not be permitted to attend any Academy events or programs in person or virtually, including but not limited to the Academy Awards," the official statement read.