NEWS
Netflix's New Will Smith Flick 'Fast And Loose' On Hold Following Oscars Slap Fallout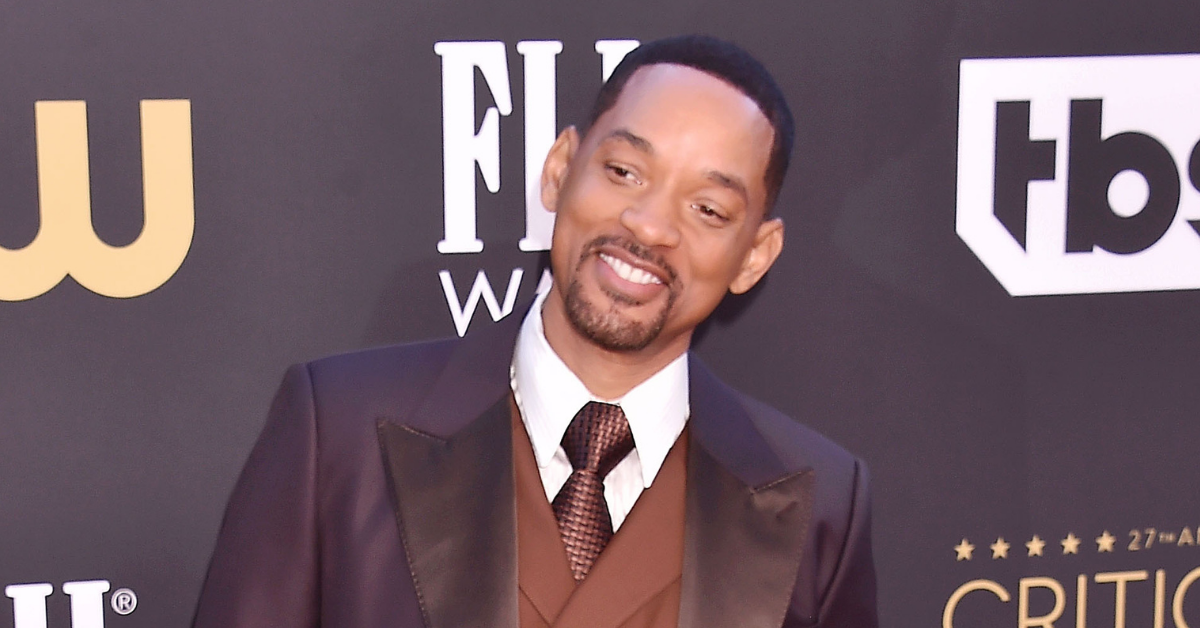 Will Smith has lost more than his membership with the Academy of Motion Picture Arts and Sciences — now it looks like his movie deal with Netflix is up in the air, although it doesn't appear to be entirely because of the famed slap.
The popular streaming service has casually moved action-thriller Fast and Loose from front and center to the backburner after losing its director David Leitch only one week before the Oscars.
Article continues below advertisement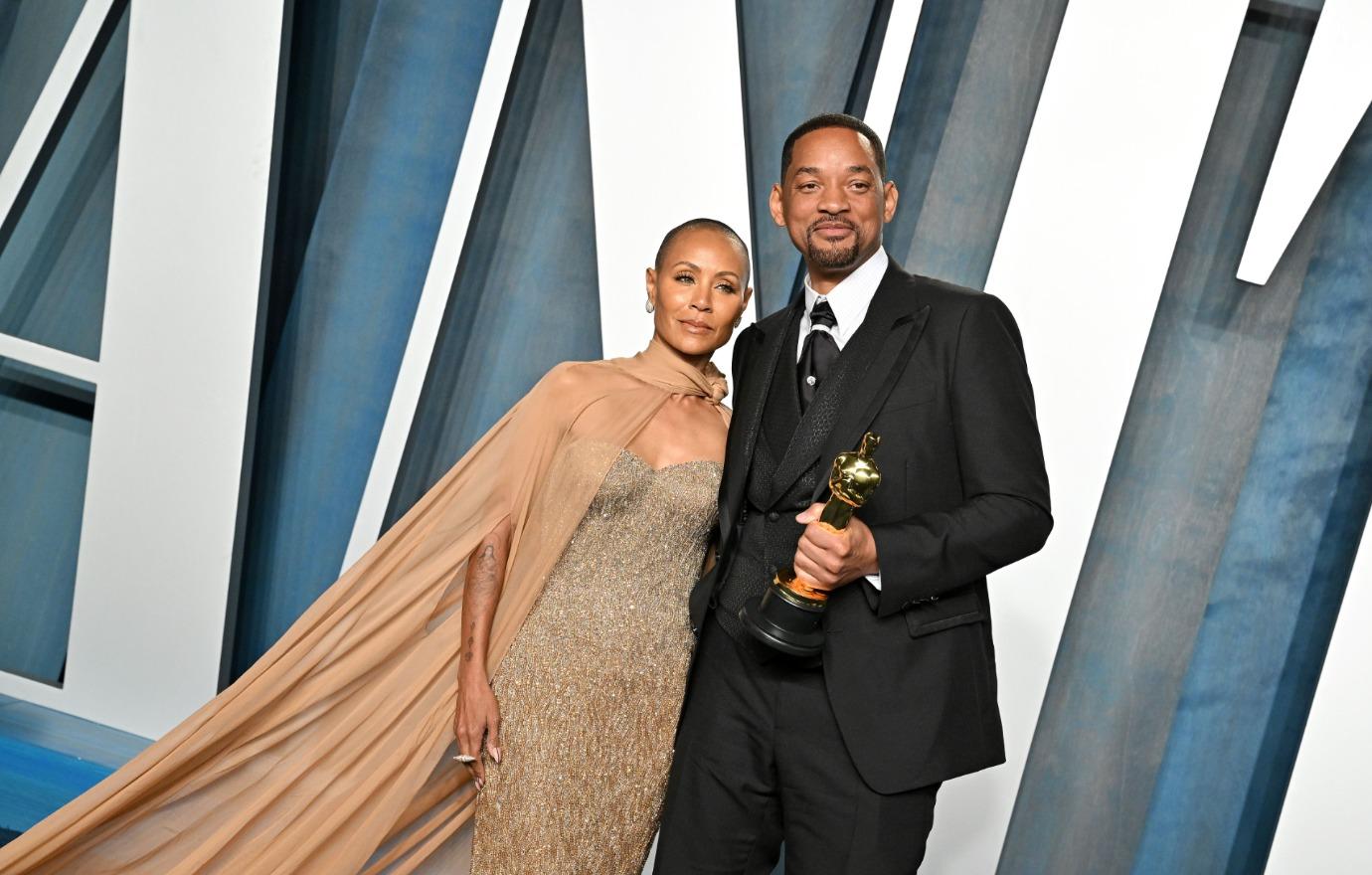 The acclaimed director — known for action flicks such as Deadpool 2, Atomic Blonde and Hobbes and Shaw — left the Netflix movie and instead, took a job directing Universal's Fall Guy starring Ryan Gosling, which will begin production this August.
Netflix previously began a frenzied search for a replacement director to take over the upcoming project, according to sources per The Hollywood Reporter, but quietly slowed their efforts and put the project on hold following the altercation at the 94th Academy Awards.
Article continues below advertisement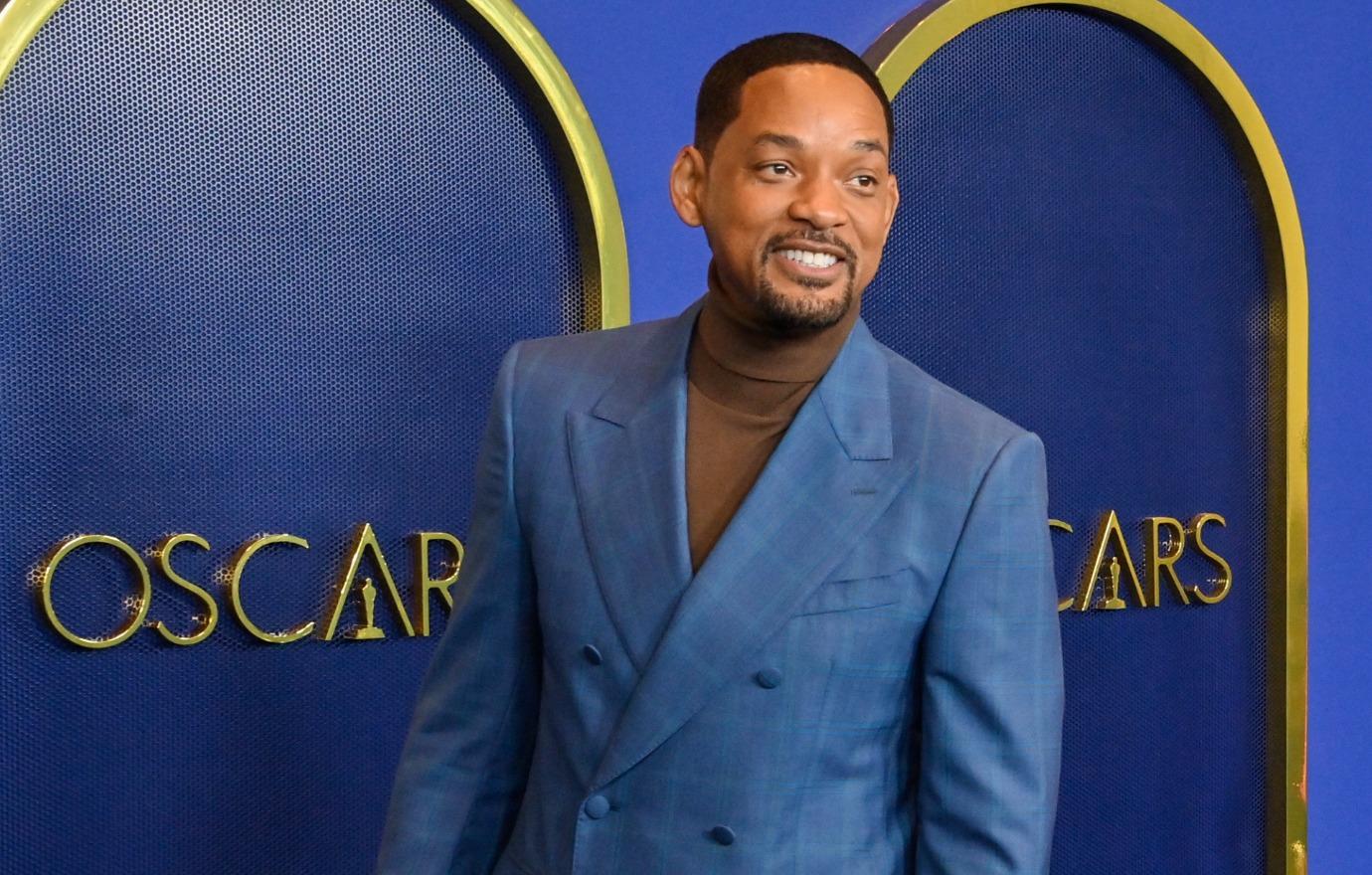 Article continues below advertisement
The Independence Day actor still has several major projects on his hands as he continues to wade through the fallout from the Oscars and his subsequent resignation from the Academy.
Apple+'s historic drama Emancipation is in post production, and Bad Boys 4 is also in development. Neither presently have set release dates.