NEWS
Runs In The Family? Willow Smith Calls Herself A 'Piece Of Sh*t' As Her Parents Are Dragged By Hollywood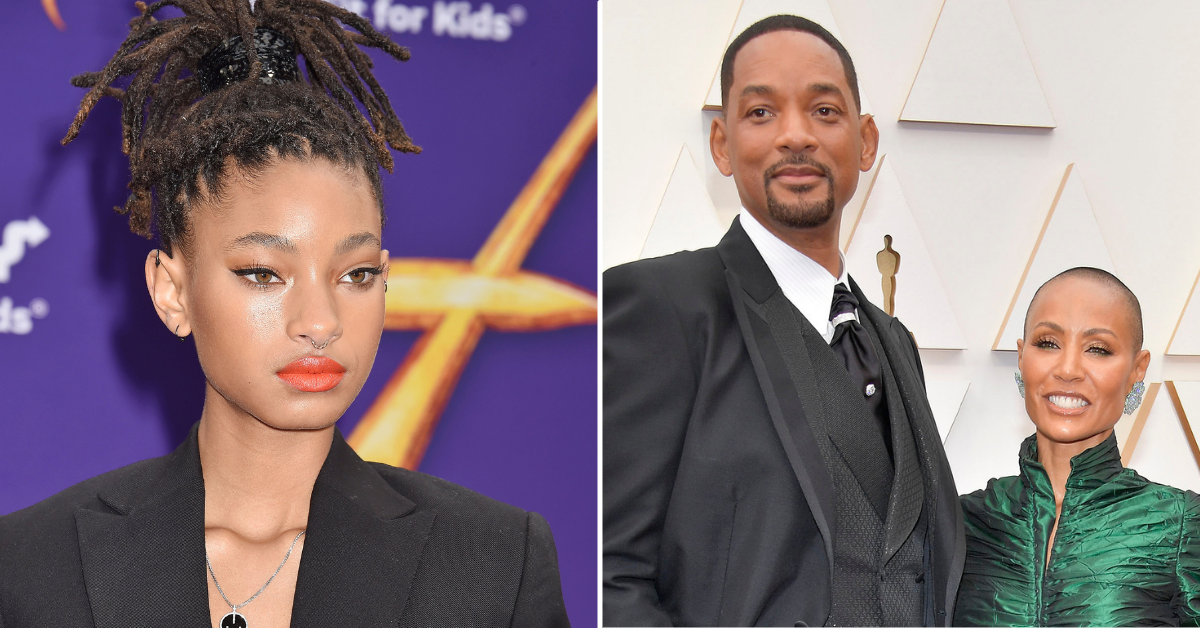 The apple doesn't seem to fall too far from the tree!
While her parents, Will Smith and Jada Pinkett Smith, continue to be slammed in the press over the 2022 Oscars debacle, Willow Smith appears to be having an identity crisis of her own.
Article continues below advertisement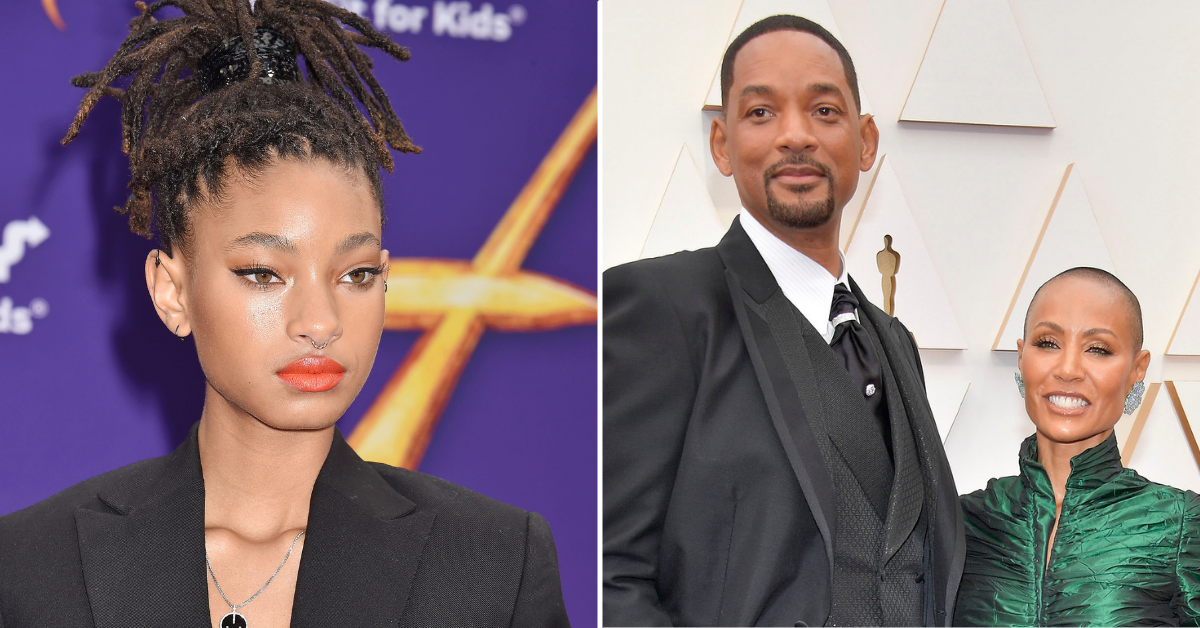 Article continues below advertisement
While plenty of the "Lipstick" singer's adoring fans swooned over the racy snaps, plenty of users couldn't help but make a connection between her Instagram caption and her parents' current state of affairs.
One user in the comments wrote: "Yeah we know," in response to Willow's jab at herself, while another person chimed in: "The Smiths are going BRAZY."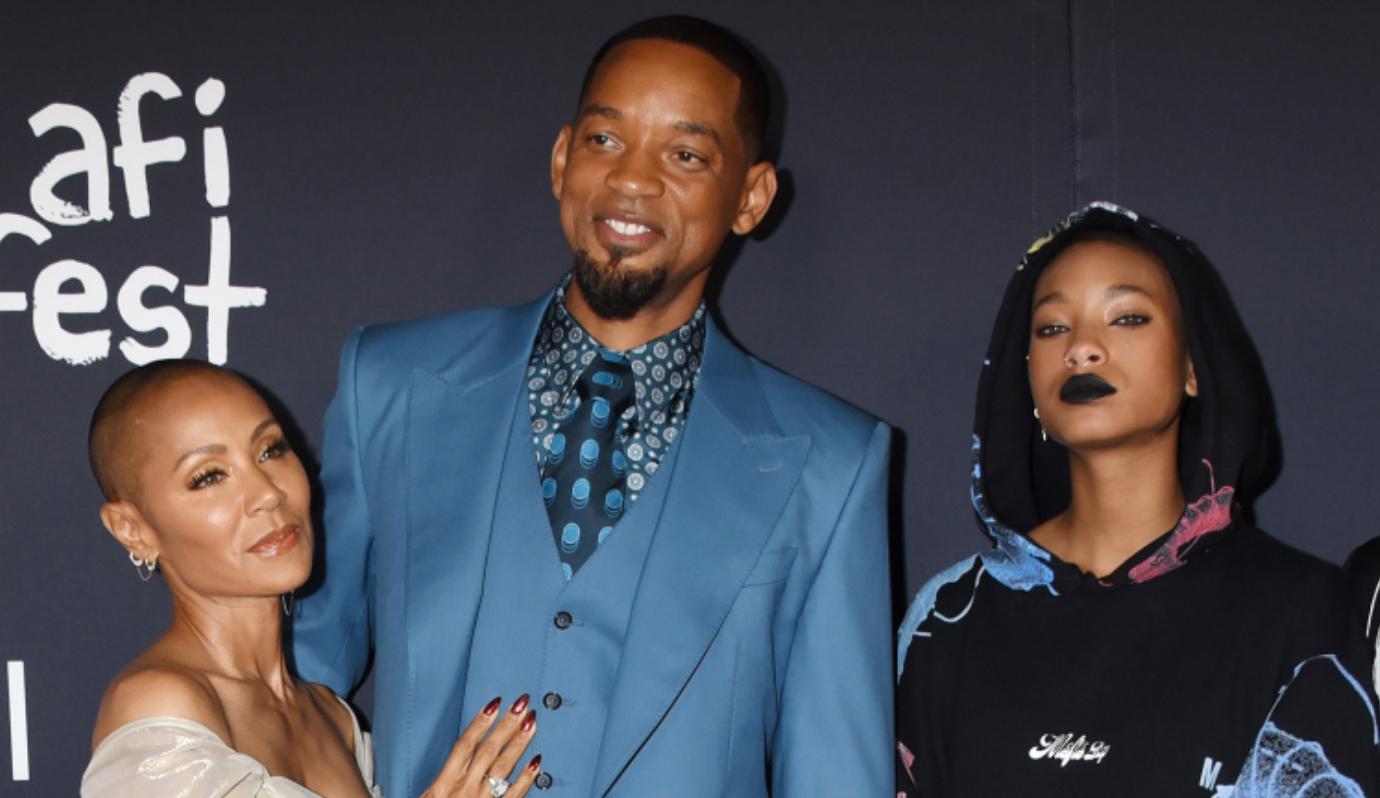 Article continues below advertisement
Jada and Will have been making headlines ever since The Fresh Prince of Bel-Air star shockingly slapped Chris Rock on stage after he cracked a joke about Jada's shaved head, which is a result of her battle with the autoimmune disorder alopecia.
While Will, 53 — who has since apologized and resigned from the Academy of Motion Picture Arts and Sciences — claimed to be standing up for his wife at the time, other stars in the industry didn't hesitate to condemn the actor for the violent outburst.
Article continues below advertisement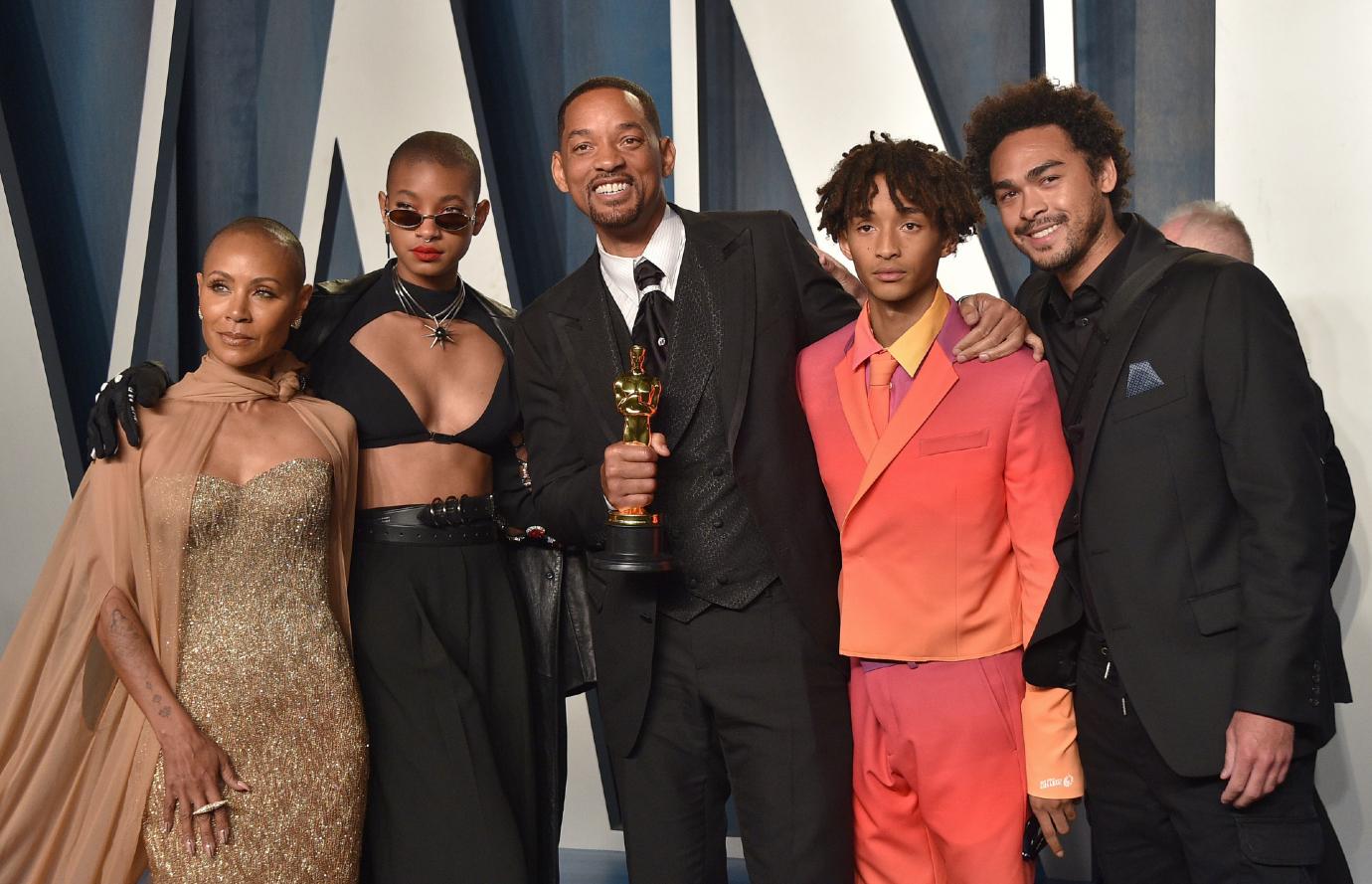 "Even before the Oscars, people were really creeped out by Will and Jada and how much they talk about their personal lives," the source explained. "Between Will's spacey views on open marriages and parenting and Jada's sex talk, a lot of people in Hollywood are grossed out and have turned on them."