Taylor Swift Reflects On Old Wounds Of Jake Gyllenhaal Romance In New 10-Minute Version Of 'All Too Well'
Article continues below advertisement
On the rerelease of her 2012 smash hit album, Red (Taylor's Version) — the songwriter, 31, added an extended 10-minute long version of the heart wrenching tune "All Too Well", which has been widely speculated over the years to be about her ex boyfriend Jake Gyllenhaal, 40, whom she dated in 2010.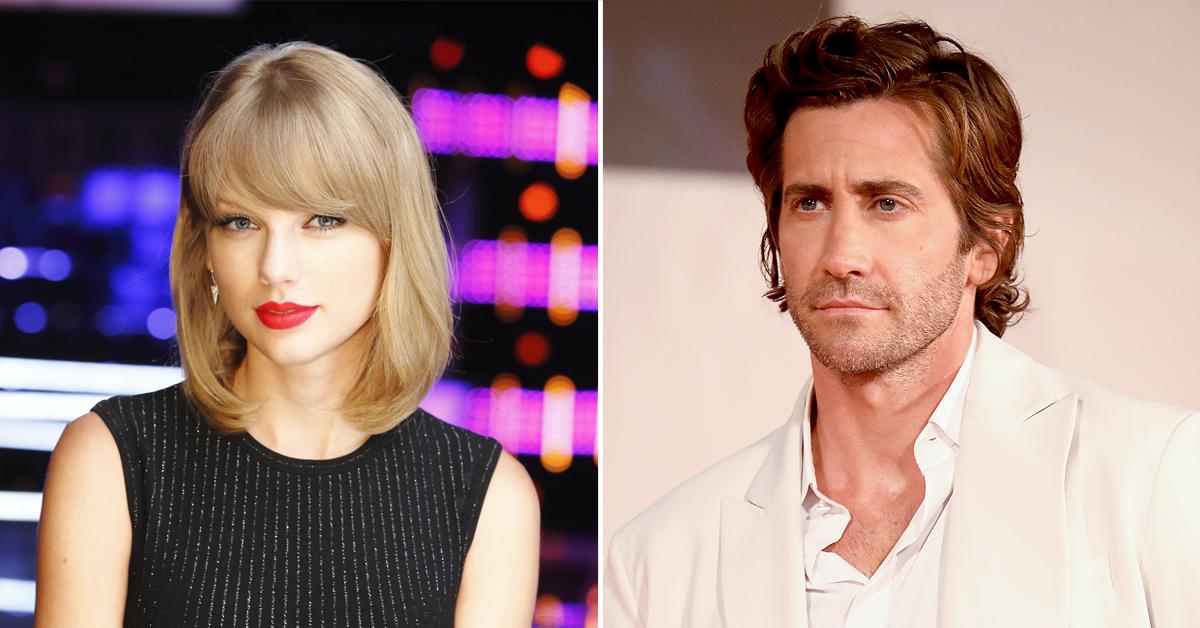 Article continues below advertisement
The new lines of the song have given fans even more insight into the former couple's headline making relationship and eventual breakup.
Article continues below advertisement
"And I was never good at telling jokes but the punch line goes / I'll get older but your lovers stay my age," Swift, who has been with boyfriend Joe Alwyn for nearly five years, detailed in the song. "But I'm in a new hell every time you double-cross my mind/ You said if we had been closer in age maybe it would have been fine / And that made me want to die," she continued to write.
At the time the Brokeback Mountain actor and the Miss Americana star got together — their age difference was vast. Gyllenhaal was 29 and Swift was on the verge of turning 21 during the reported three month time period they dated.
Article continues below advertisement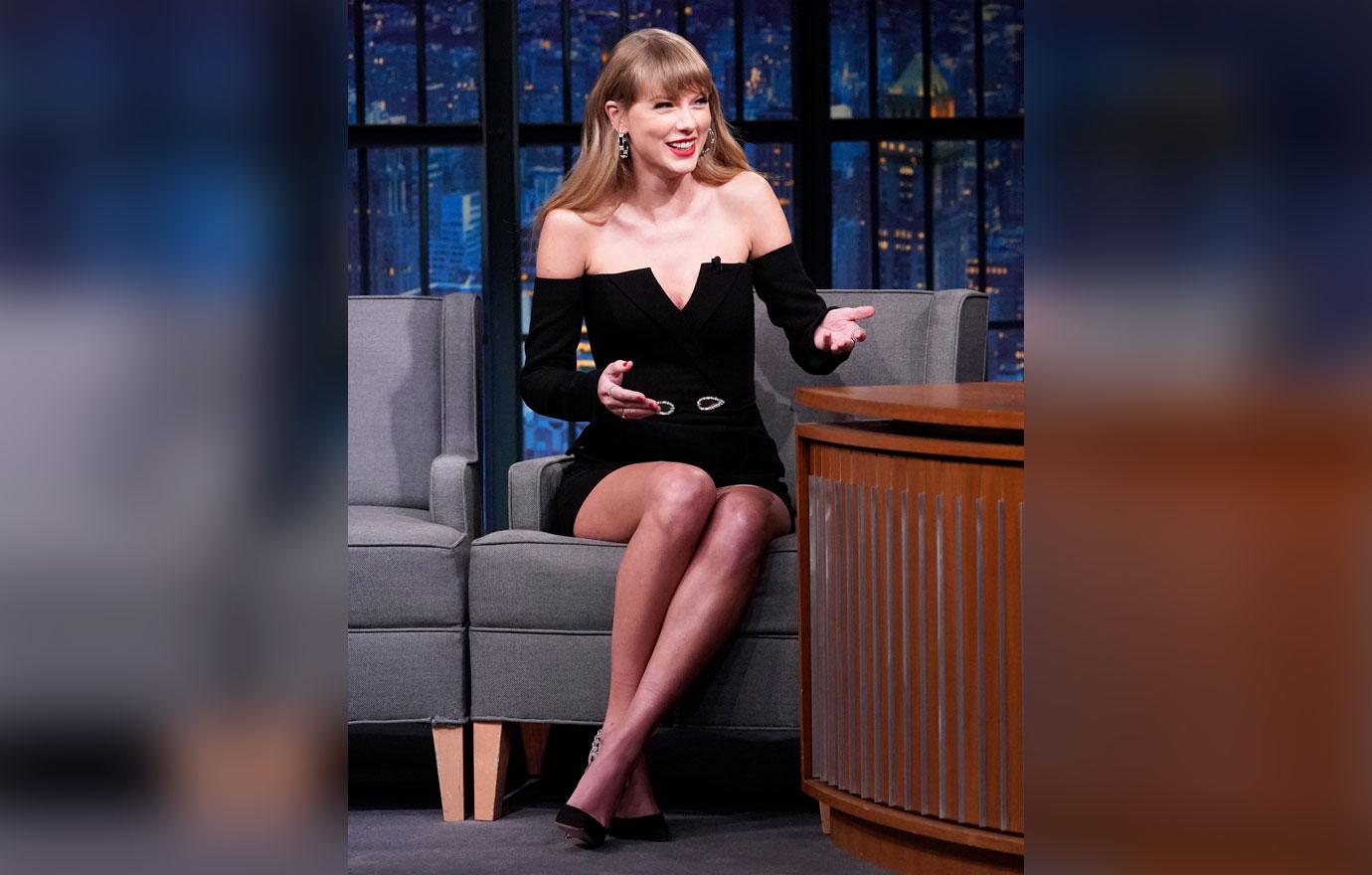 While the "Lover" songstress was spilling the details about their relationship from her perspective, her words do have a certain poetic irony. The Love & Other Drugs star is currently dating model Jeanne Cadieu, who is 25-years-old.
Article continues below advertisement
In the revised tune, Swift goes on to detail a trip to see Gyllenhaal's mom while hoping to hear what the actor never said. She wrote, "And I was thinking on the drive down / Any time now, he's gonna say it's love / You never called it what it was / Til we were dead and gone and buried / Check the pulse and come back / Swearing it's the same / After three months in the grave."
Article continues below advertisement
The Grammy Award winner also explained a situation where she found herself bawling in a public bathroom and having an unnamed actress ask her "what happened?," to which she then sings — "You / That's what happened: you."