NEWS
James Bond Franchise Star Naomie Harris Reveals 'Huge, Huge Star' Put His Hand Up Her Skirt During Audition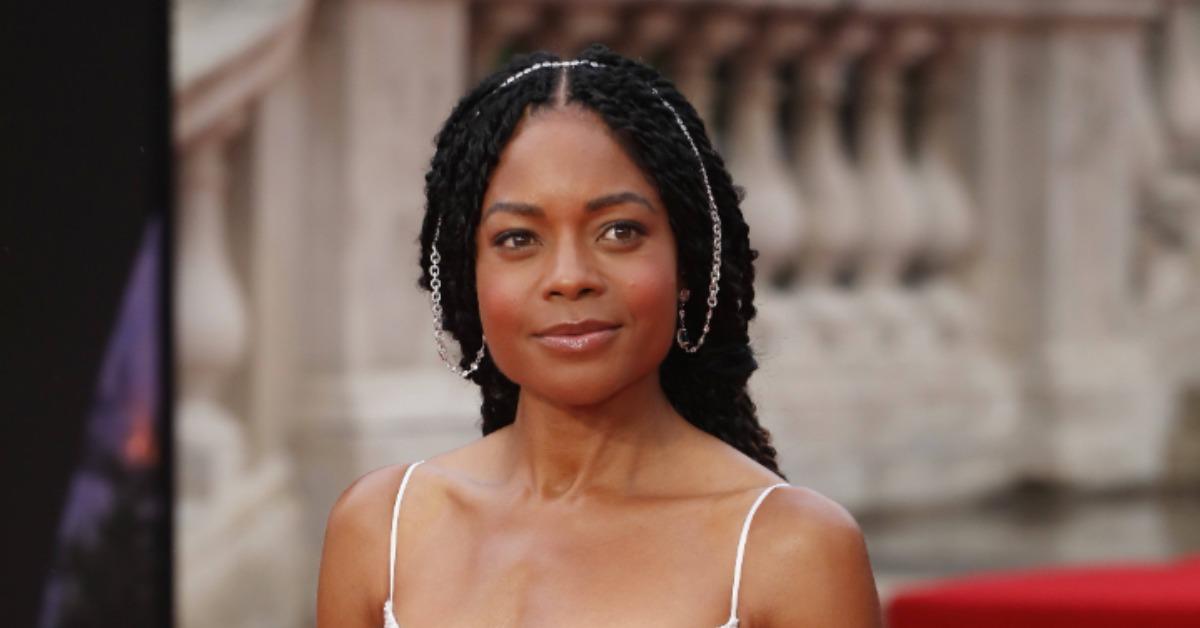 Article continues below advertisement
Sexual harassment and assault allegations have been rampant in Hollywood — especially in the last few years since the #MeToo movement has empowered women (and men as well) to speak up about the horrific maltreatment that has occurred in the entertainment industry — and accusations continue to mount.
Article continues below advertisement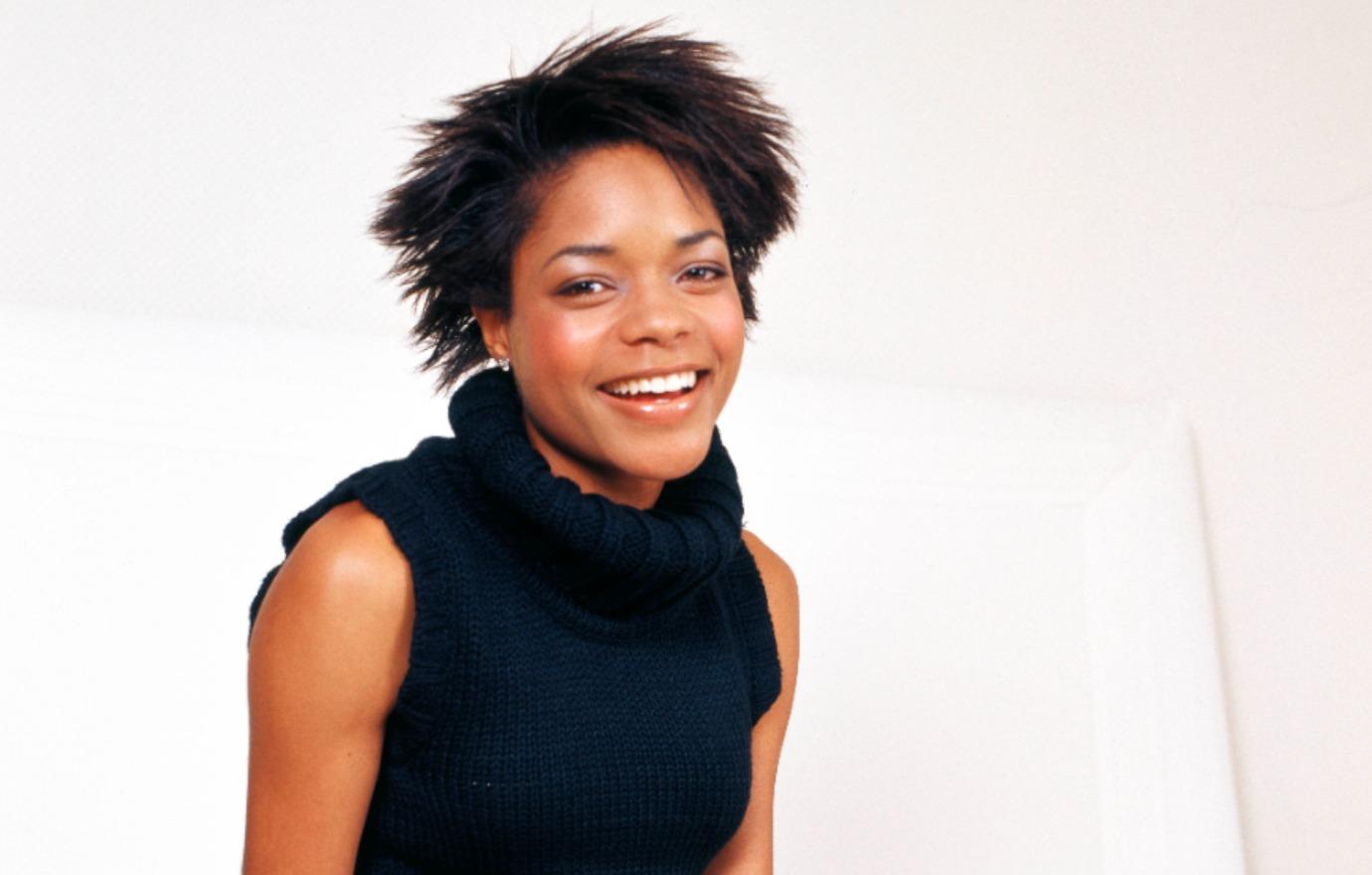 In an interview per DailyMail, she detailed how a fellow entertainer had slipped his hand under her skirt while she was reading her part at an audition, as well as her surprise over the fact that nobody in the room seemed to think that anything was wrong with the blatant sexual harassment happening right in front of them.
Article continues below advertisement
"What was so shocking about it was the casting director was there and the director, and of course no one said anything because he was – he is – such a huge star," the Pirates of the Caribbean: Dead Man's Chest actress explained. "That was my only #MeToo incident, so I felt very lucky given how rife that behavior was."
Article continues below advertisement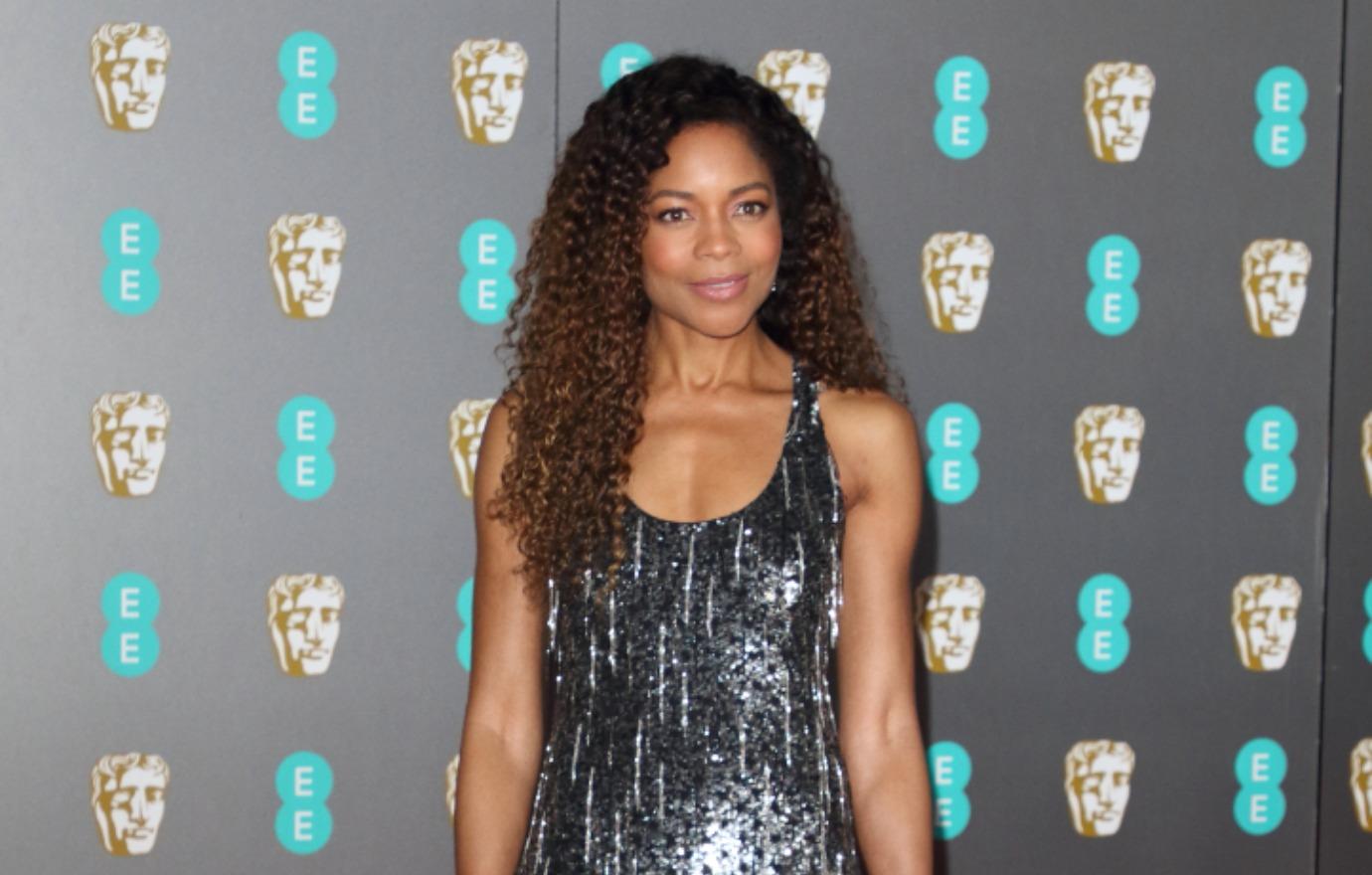 Article continues below advertisement
Though the problem of sexual abuse still exists in the bustling industry, there has been a significant cultural shift in tolerance for harassment on set.
"Things have definitely changed," Harris added. "I was on a project where there was a #MeToo incident and there was no hesitation, [the perpetrator] was immediately removed."
The Oscar nominated actress — recognized by the Academy for her role as "Paula" in Moonlight — has appeared in 3 of the Bond franchise films and recently reprised her role as "Eve Moneypenny" in No Time To Die. She also voiced her character in the 2012 video game 007 Legends.