EXCLUSIVE
Jamie Dornan, Régé-Jean Page & Henry Cavill Battling To Be The Next James Bond: Source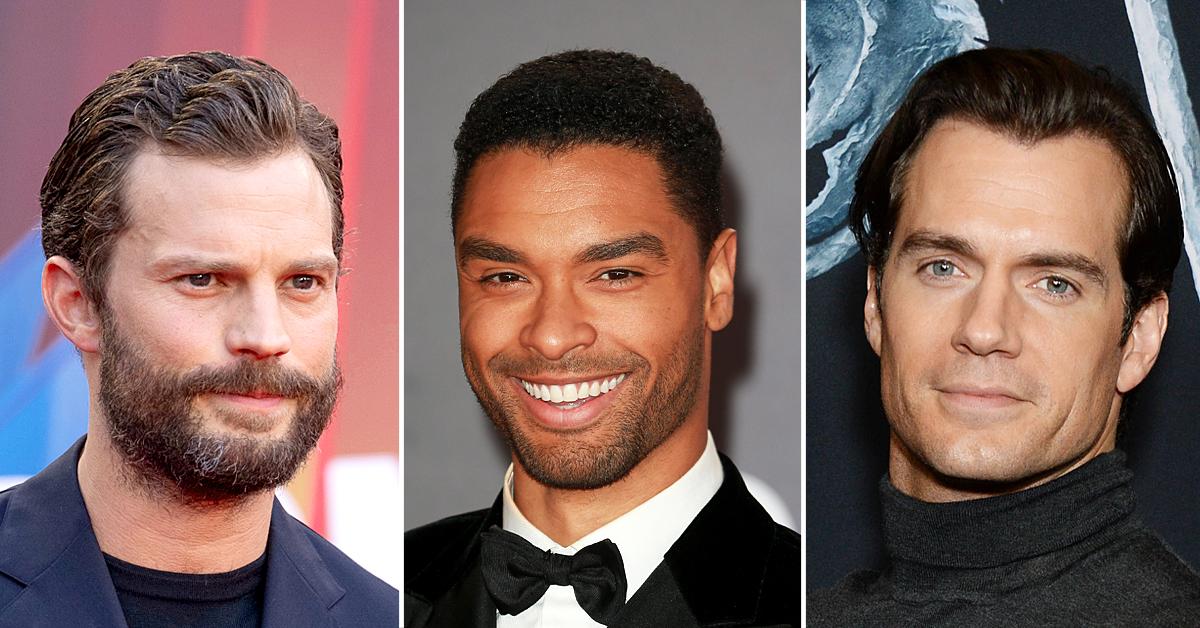 It's the ultimate battle for Bond.
Article continues below advertisement
As the race heats up over who will replace Daniel Craig as the next James Bond, an OK! insider says the list has been narrowed to three top contenders: Jamie Dornan, Régé-Jean Page and Henry Cavill.
"Of course, producers are proceeding carefully because so much depends on who they choose," explains the insider. Craig, 53 — who played the superspy in the last five films — "had an incredible run, and they need someone who can carry on the suave 007 legacy," says the insider, explaining that Dornan may have an edge.
Article continues below advertisement
"He's already shown he has what it takes to see a franchise through to success with Fifty Shades of Grey," the insider points out of the 35-year-old.
Article continues below advertisement
But Bridgerton hunk Page, 31, and Justice League's Cavill, 38, "will give Jamie a run for his money," adds the source.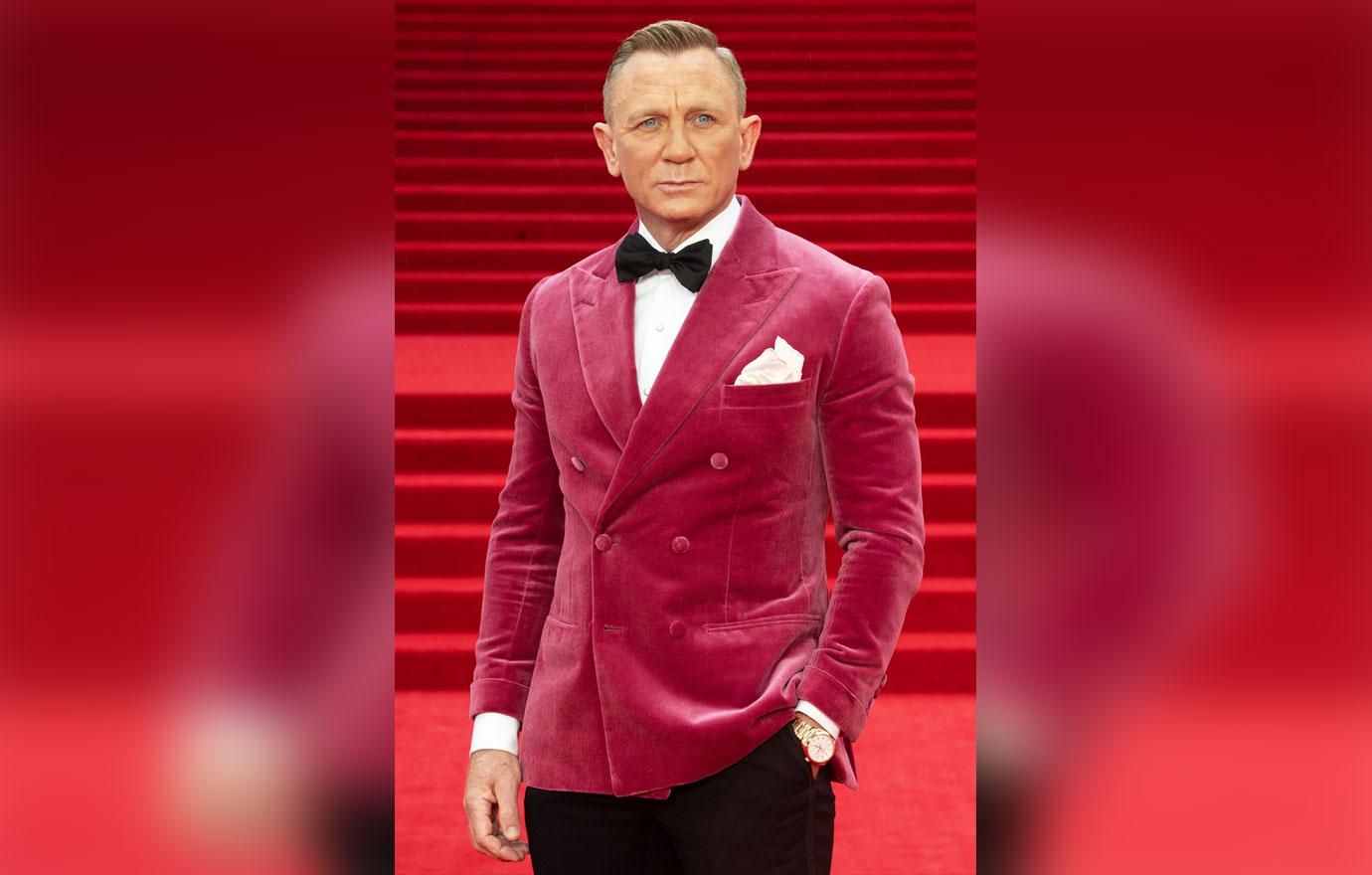 Article continues below advertisement
With Craig's farewell Bond film, No Time to Die, just hitting theaters, "there's not going to be any decision announced for a while," the insider predicts. "Until then, the competition's neck and neck."
The latest Bond film is the 25th installment in the franchise, and certainly marked the end of an era with Craig playing the infamous British spy. Craig first appeared as Bond — who works under codename 007 — in 2006's Casino Royale.
Article continues below advertisement
Craig is leaving the franchise after five films, with the first four becoming the top-grossing installments in franchise history at the North American box office, per Comscore. No Time to Die's debut had been delayed multiple times due to the COVID-19 pandemic, but was finally released on October 8 — two years after Craig shot his final scene.
Article continues below advertisement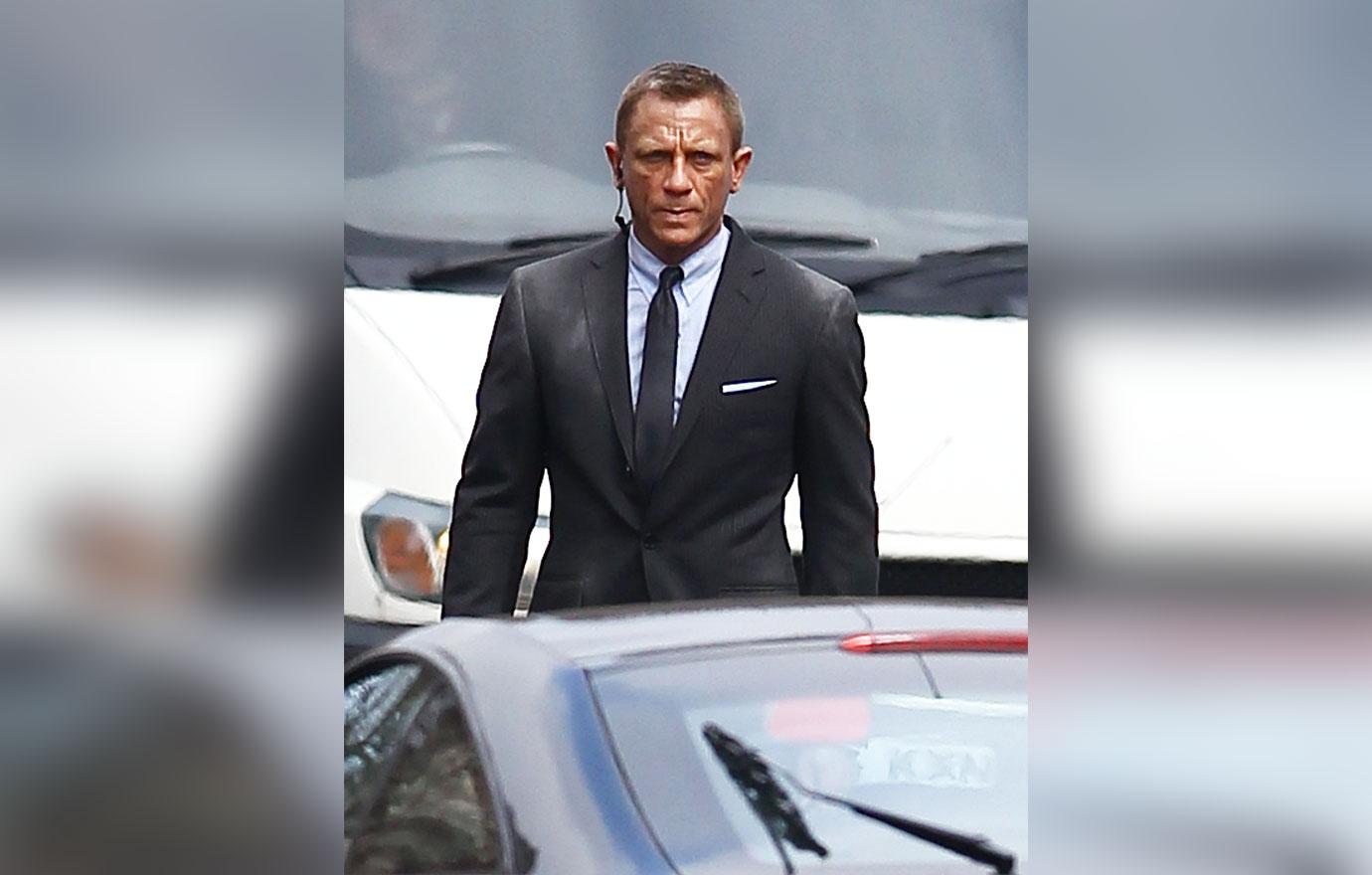 Craig's iconic take on Bond has not gone unnoticed, with many in the entertainment industry applauding the actor for his imprint on the franchise.
"He's a legend," producer Barbara Broccoli said, per NBC News, of Craig. "Over the course of the last five films we were able to explore the inner life [of Bond], and I think he's done a remarkable job."