James Franco Agrees To Over $2 Million Settlement In Sexual Misconduct Lawsuit Filed By Former Acting School Students
James Franco has reportedly agreed to pay more than $2 million to settle a sexual misconduct lawsuit filed by several of his former acting students.
Article continues below advertisement
The settlement was first revealed by The Hollywood Reporter on Wednesday, June 30. It has to go before a Los Angeles judge for approval.
Article continues below advertisement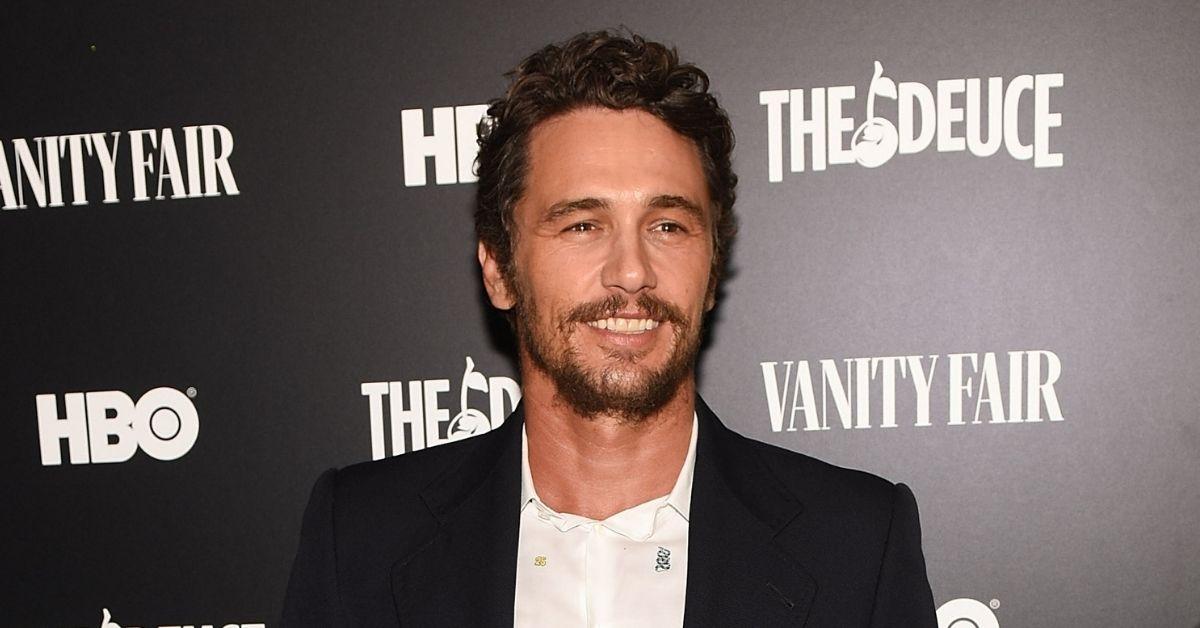 Article continues below advertisement
The lawsuit accused the defendants of seeking to "sexualize their power and fame by dangling the opportunity to aspiring actors of employment in film and television in exchange for explicit nudity, sex and as Franco put it, the 'pushing of boundaries'" at Studio 4. The suit also called the acting school "fraudulent."
Franco's production company Rabbit Bandini, and his partners including Vince Jolivette and Jay Davis, were also named as defendants in the lawsuit.
Article continues below advertisement
THR reported that Tither-Kaplan will receive $670,500 from the settlement minus $223,500 for lawyers' fees, Gaal will receive $223,500 minus $74,500 in legal fees. The remaining $1.341 million is for other students except for $827,000 for lawyers. Any money that is unclaimed will be donated to the National Women's Law Center.
Franco also reportedly agreed to "non-economic" terms for the individual plaintiffs, but the details are under seal.
Article continues below advertisement
"While Defendants continue to deny the allegations in the Complaint, they acknowledge that Plaintiffs have raised important issues; and all parties strongly believe that now is a critical time to focus on addressing the mistreatment of women in Hollywood. All agree on the need to make sure that no one in the entertainment industry — regardless of race, religion, disability, ethnicity, background, gender or sexual orientation — faces discrimination, harassment or prejudice of any kind," a statement agreed to by the parties as part of the settlement read.
Article continues below advertisement
Tither-Kaplan, along with four other women, previously spoke to the Los Angeles Times in 2018 about the allegations against Franco, which the Spider-Man actor denied.
Article continues below advertisement
"I feel there was an abuse of power, and there was a culture of exploiting non-celebrity women, and a culture of women being replaceable," Tither-Kaplan told the outlet at the time when Franco was slammed for wearing a Time's Up pin at the Golden Globe Awards that year amid the allegations.
Franco ran the acting school from 2014 to 2017.