EXCLUSIVE
James Lafferty Admits It Would Be 'Flattering' If a 'One Tree Hill' Reboot Came to Fruition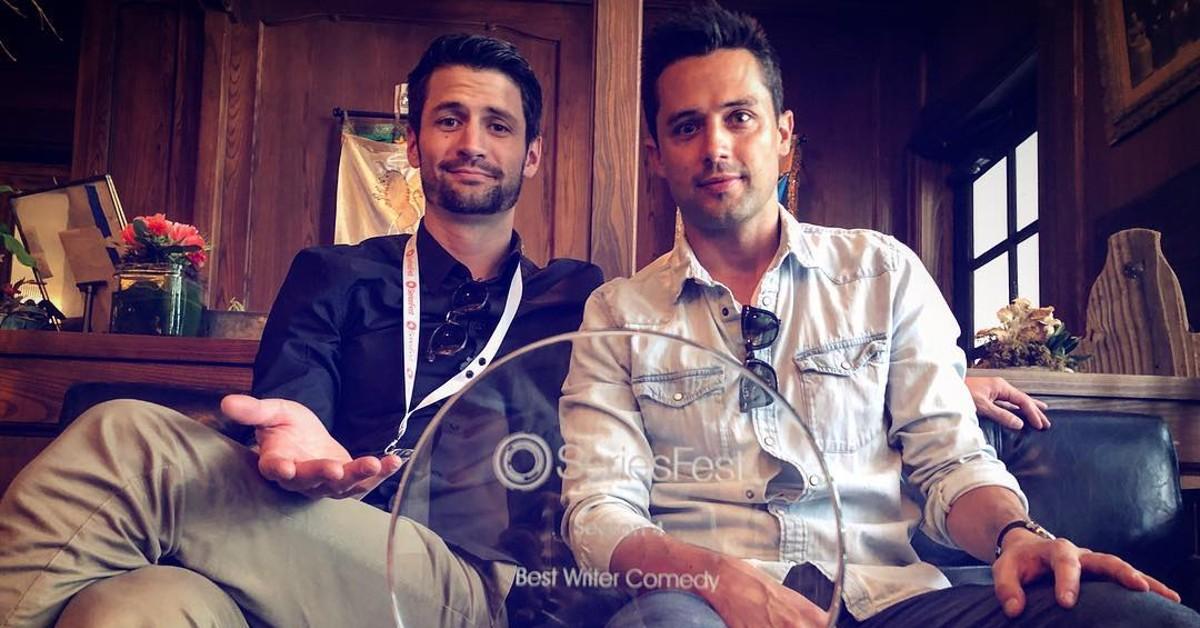 Though the One Tree Hill finale aired in 2012, it wouldn't be out of the realm of possibilities that the drama, which focused on teenagers growing up in the small town of Tree Hill, North Carolina, gets revitalized one day — especially since reboots are popping up all over the place.
As for whether or not James Lafferty, who played Nathan Scott, would want to join in, he says it's "a really interesting question."
Article continues below advertisement
"It's happening everywhere now, and it's all happening with all kinds of shows. It's really fascinating. I never know how to answer because it is impossible to know. It's impossible to know if you would want to be part of it until you know what the story is or what the story could be. I don't think you would find any of us who would say absolutely not. I don't think anybody's running far from that," the 37-year-old exclusively told OK! prior to the next stop of the Smirnoff ICE Relaunch Tour in Los Angeles, which occurred on Thursday, June 22.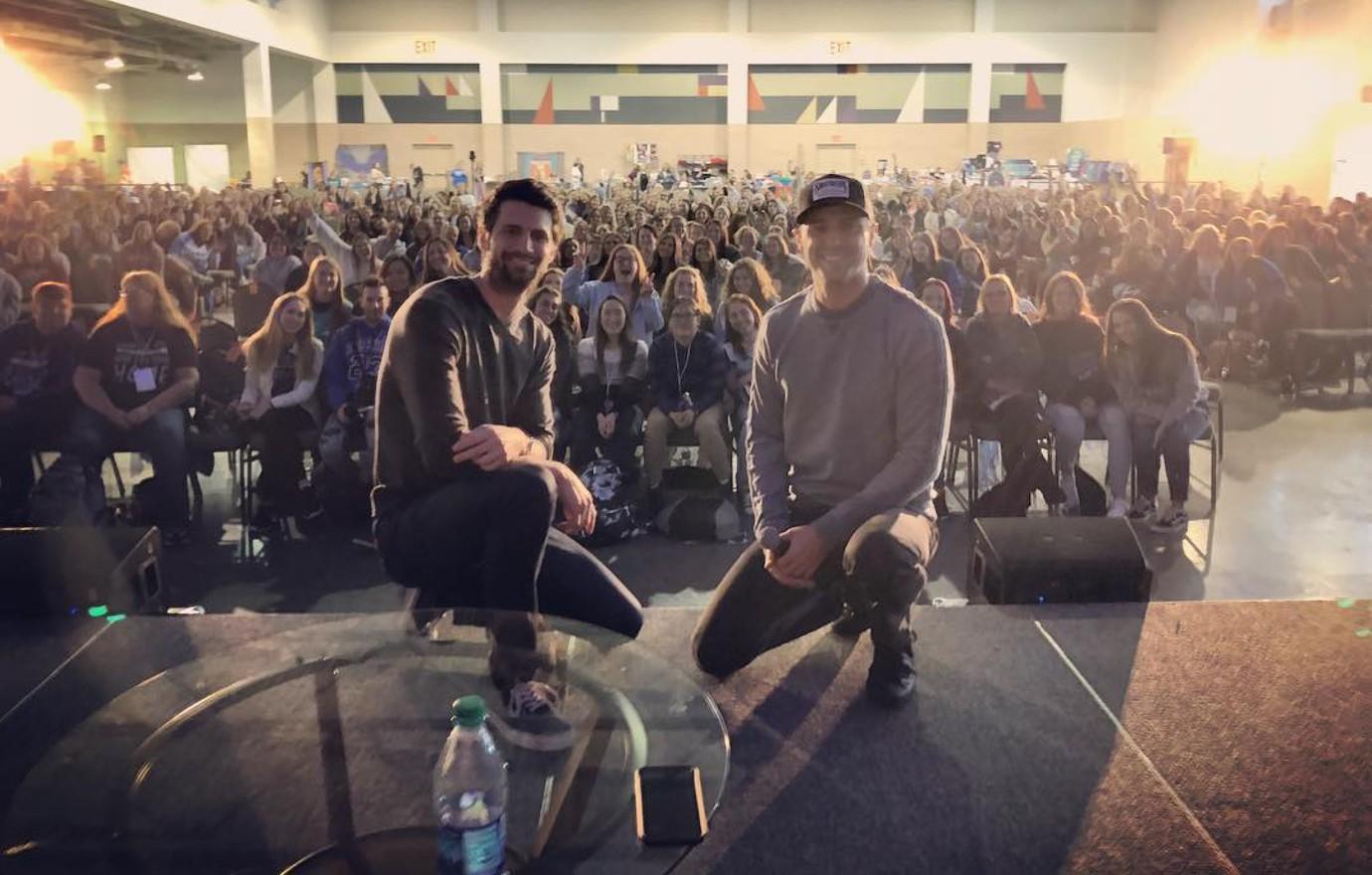 Article continues below advertisement
"I think everybody would be grateful to be a part of it," he added. "At the end of the day, it would be flattering if people wanted it."
The series, which aired from 2003 to 2012, put the handsome hunk on the map, and he is still in awe of his fans and supporters. "When you're younger, you don't understand the value of engaging with your followers, but I think that is one of the things that sets us apart from other shows," he noted. "Early on in One Tree Hill, we did a lot of mall tours and signing, and we really formed a sort of grassroots effort to keep the show going. People feel like the show is a part of them, and it goes the other way as well. We feel the show is about the fans, too."
To this day, the original cast all reunite for conventions and podcasts. "It's nice for us. It all comes full circle — we appreciate the fact that we have an excuse to get together," he quipped. "I'm sure the fans are grateful for it too, but at the end of the day, it wouldn't happen if it wasn't for the fans wanting to see us together. It's a pretty symbiotic relationship, and we absolutely love it."
While working on One Tree Hill, Lafferty met Stephen Colletti, and the two instantly became besties. Now, the duo are currently in post-production of their hit series Everyone Is Doing Great, a parody about their own life. In the comedy series, which aired in 2021 on Hulu, Seth (Colletti) and Jeremy (Lafferty) lean on each other as they navigate life five years after their hit vampire drama Eternal ended.
Article continues below advertisement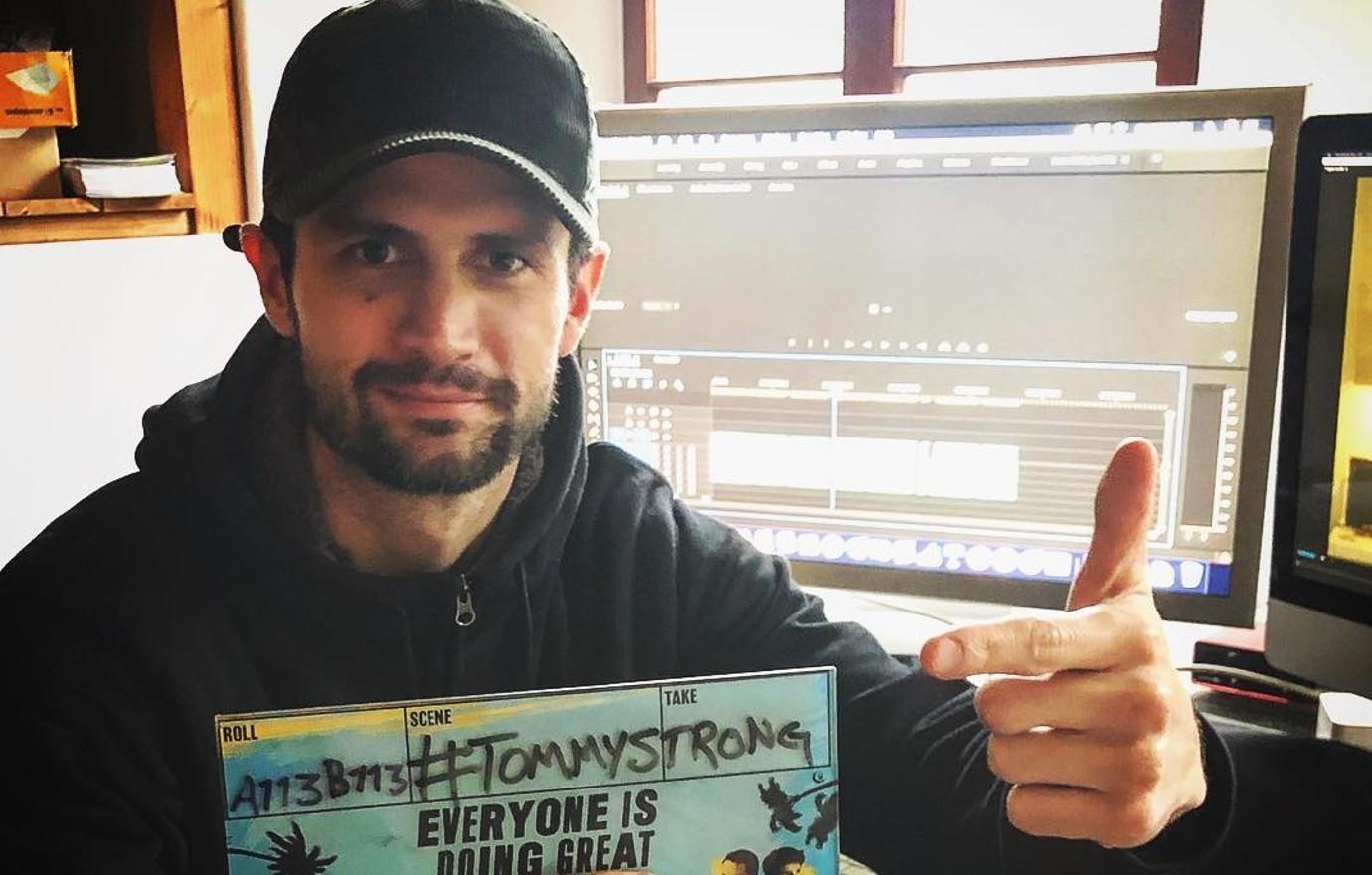 "The streaming services have changed the world, in that respect. No one on One Tree Hill would have expected the younger generations to be watching the show 20 years later, and so the fact that we get to see each other at conventions, and the fact that Stephen and I get to work together, and the fans still support us, still makes us feel like we did something special," he gushed. "That feels like a gift every day."
Article continues below advertisement
The idea of reboots is also something they explore in their series, which the Laguna Beach alum, 37, and the All American star wrote together.
"We have these two actors who become friends through making a TV show, and when it ends, the only people who understand are your cast members," he explained. "There will always be that extra thing that bonds you, and what does that look like as you age?"
Lafferty is still pinching himself that he is working on Season 2 of Everyone Is Doing Great. "We're living our dream every single day, and we sit next to each other for eight hours a day. We're working our way through the episodes and hitting up some TV festivals to get the word out and keep the word out," he noted. "We're an independent TV show, so there's a bit of uncertainty as to where we're going to land with all the seasons, but the fan response has been so positive. We feel like we did what we set out to do, and this season is so much better than the first. We're really excited."
Article continues below advertisement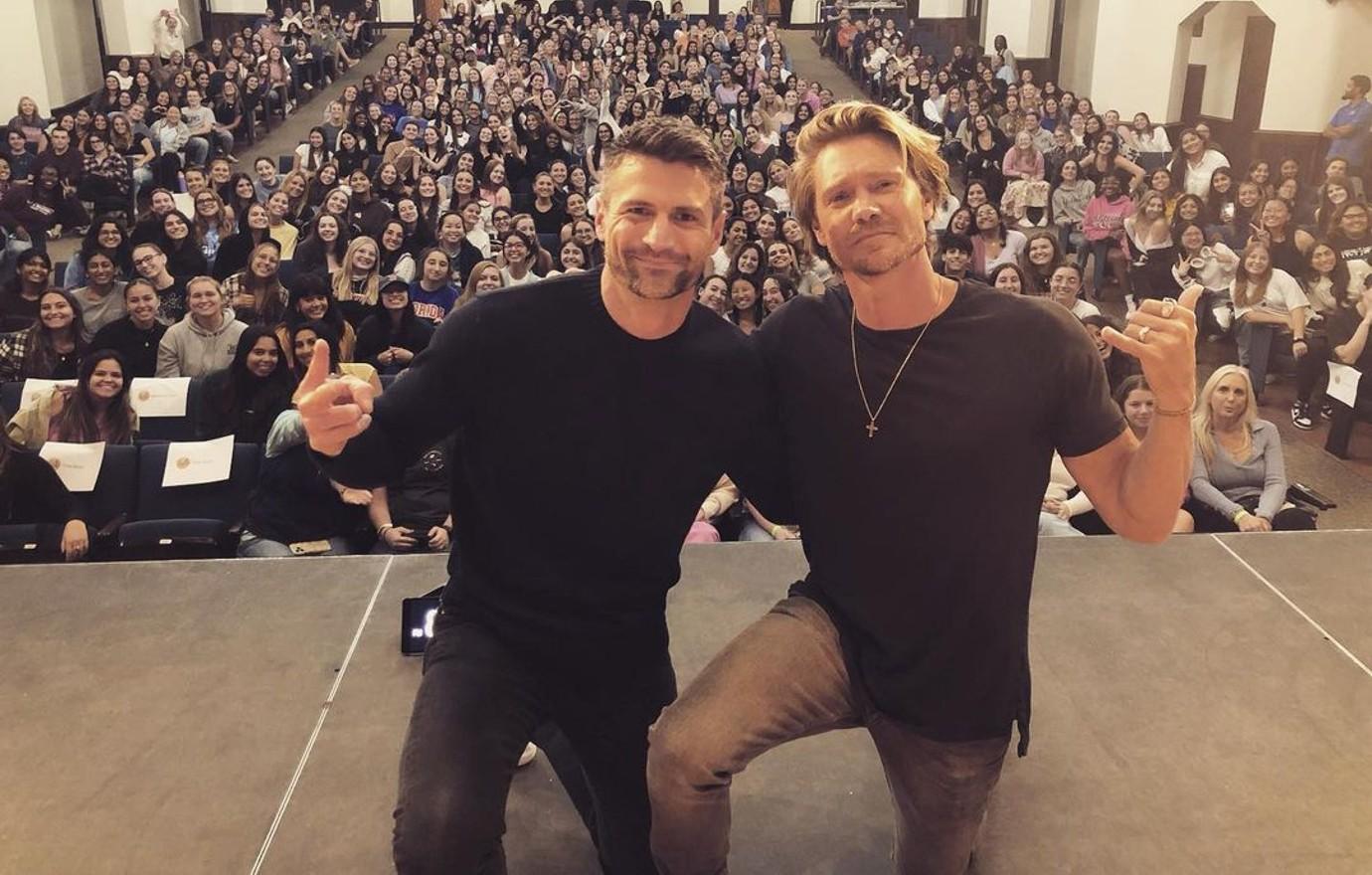 Since The CW show was so popular in the '00s, it made perfect sense Lafferty would be part of the Smirnoff ICE Relaunch Tour, where Steve Aoki and Elena Rose performed.
"It's my hometown. I'm excited that Smirnoff is having this relaunch event here, and Steve Aoki and Elena Rose are performing. It's an amazing mashup of the 2000s," he said. "It's the perfect time to experience some great music and enjoy a frosty Smirnoff ICE."
"It takes me back — even the label takes me back to my time on One Tree Hill, and when I was at the Teen Choice Awards. I think I was paired with Chad Michael Murray for a presentation, and there was an after-party and just seeing the celebrities at the time. I am sure there was Smirnoff ICE floating around then, but I obviously wasn't able to drink it! Now, I can! Also, every time we do something like this, it should also benefit a good cause. The fact that this is benefitting Women In Music – a global nonprofit dedicated to advancing women in the musical arts space — is amazing. That's a very modern aspect of this nostalgic event, and it's cool to be a part of."
Article continues below advertisement
Never miss a story — sign up for the OK! newsletter to stay up-to-date on the best of what OK! has to offer. It's gossip too good to wait for!