NEWS
'Dawson's Creek' Alum James Van Der Beek's 4-Year-Old Daughter Rushed To ER After Hitting Her Head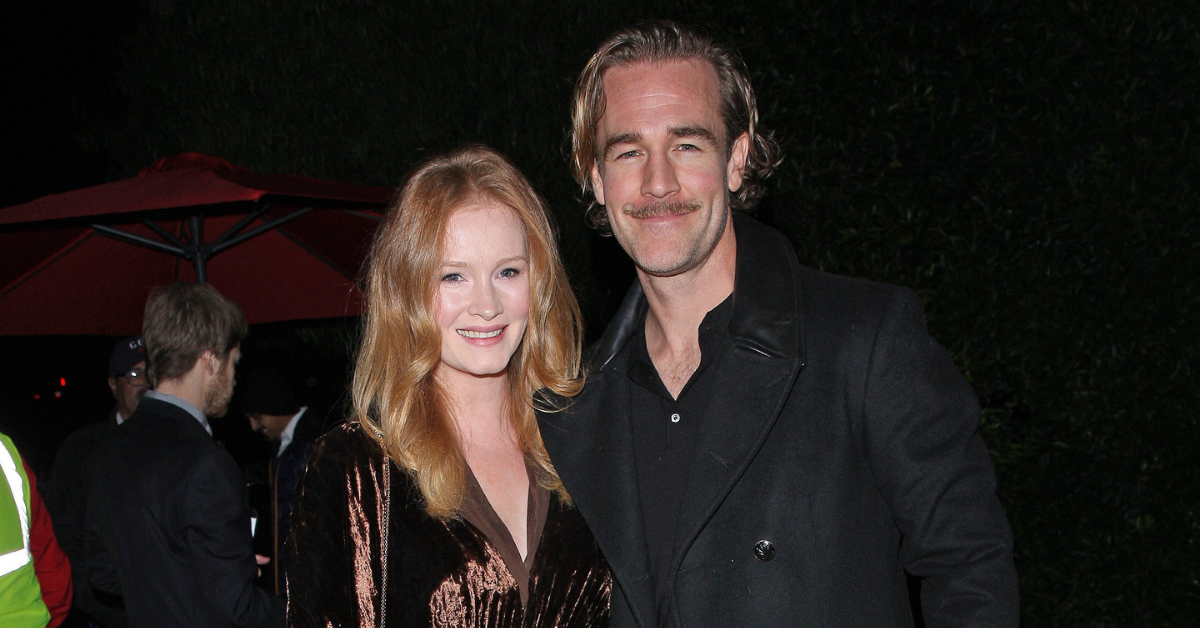 Dawson's Creek alum James Van Der Beek had a scare this week when he had to rush his daughter Emilia to the emergency room after she hit her head.
Article continues below advertisement
James' wife, Kimberly, shared the news on Instagram on Wednesday, February 24, and said that the 4-year-old needed a wound on her head to be glued after an accident and shared a picture of an ER worker with her daughter. "@vikcompletecare_er ONCE AGAIN delivers the ultimate in care."
"Not terrible but not an air heal situation," she shared with a picture of the cut on her daughters' eyebrow. "She breathed through it all and the doctors and nurses here have had a [100 emoji] success rate with us of handling situations with fully informed decision offerings, friendliness and care. These two were scared and immediately comforted and commented out the door how 'amazing' they were."
Article continues below advertisement
Article continues below advertisement
James and Kimberly moved from Beverly Hills, Calif., to a community 45 minutes away from Austin, Texas, in September after a difficult 2020.
MORE ON:
kimberly van der beek
"In the last ten months, we've had two late-term pregnancy losses, each of which put @vanderkimberly in the hospital," James shared on Instagram last year. "We spent Christmas break thinking she had a tumor (the doctor was wrong, thank god), a business colleague I hired hijacked the project and stabbed me in the back, I was prematurely booted off a reality dancing show I was favored to win in front of the whole world, and my mom died."
Article continues below advertisement
Article continues below advertisement
"And a shut-down," he noted of the coronavirus pandemic. "All of that led to some drastic changes in our lives, and dreams, and priorities... and landed us here.
Kimberly also showed fans around their new home on an Instagram Live at the time and said she is "loving" life outside of Austin: "It's a very compound-like, village life that we're building here."
James and Kimberly are also parents to Olivia, 10, Joshua, 8, Annabel, 7, and Gwendolyn, 2.