Britney Spears Legal Team To Depose Jamie Spears For Alleged 'Financial Mismanagement', Spying On Her Bedroom
Article continues below advertisement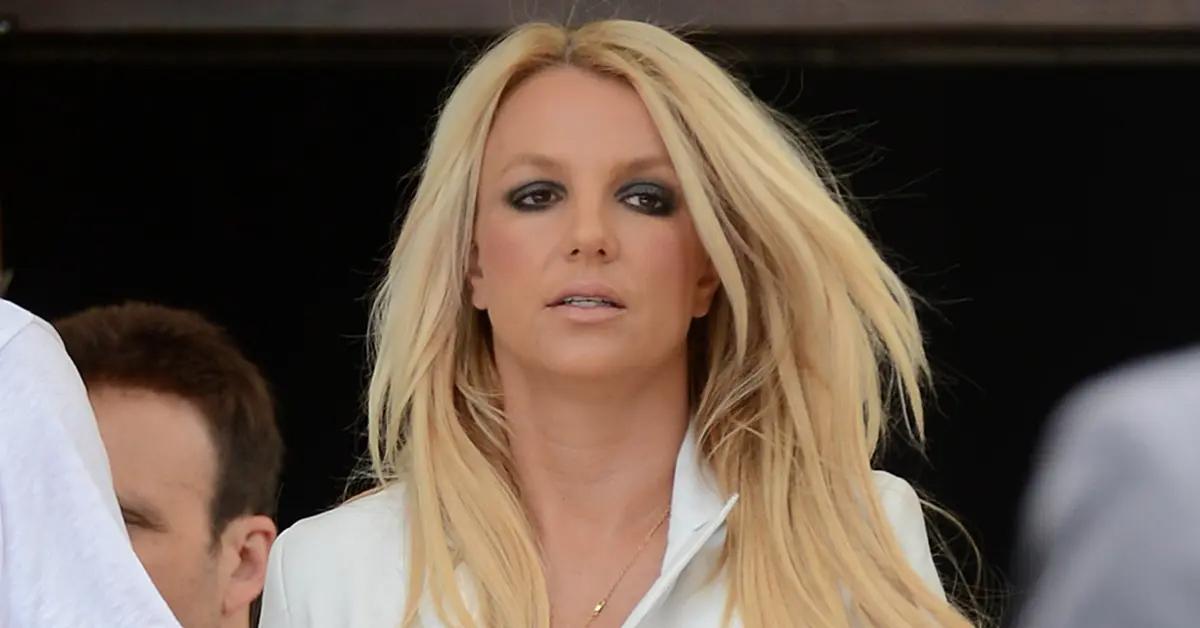 Article continues below advertisement
A source spilled to DailyMail that the "Toxic" singer's legal team is planning to depose the megastar's father for alleged "financial mismanagement and dissipation of funds."
"Now that Matt's had the big victory on Wednesday, he's deposing Jamie Spears and looking into Tri Star and Robin Greenhill in particular," the source said. "He will be subpoenaing and taking the deposition of Robin Greenhill. It will be coming up in approximately the next 30 days."
Article continues below advertisement
The attorney is apparently eager to question Jamie on why the Princess of Pop's net worth is much lower than expected. "$60million net worth is smaller than one might think it would be," the source noted.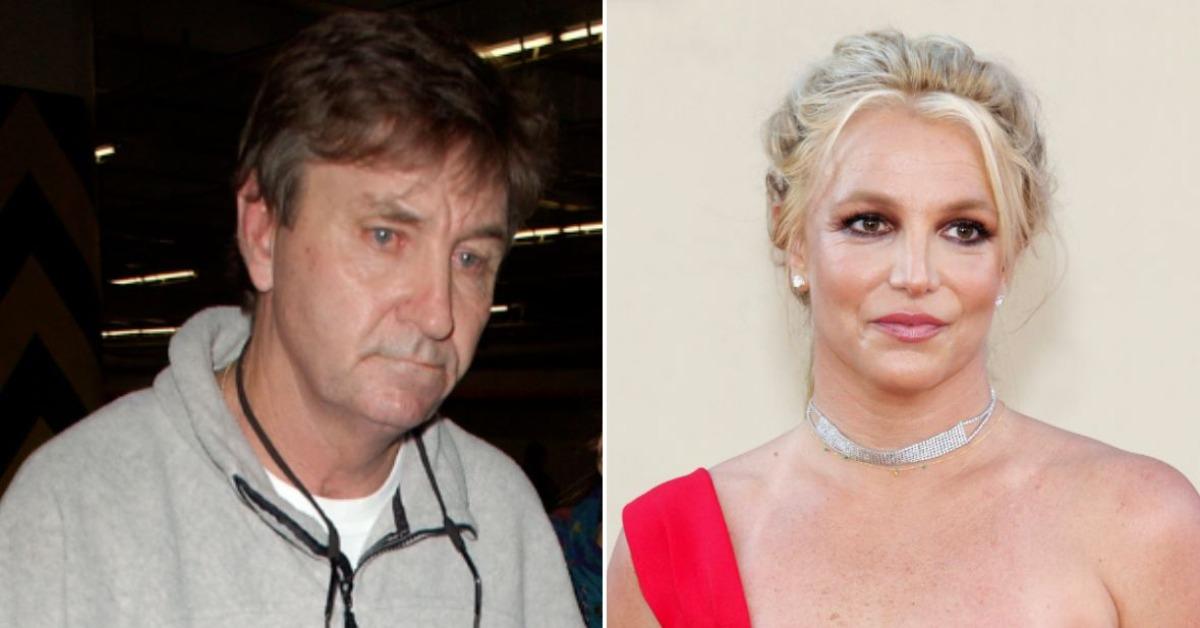 Article continues below advertisement
Meanwhile, Greenhill will face some very serious questions regarding the allegations that security monitored her cell phone and emails, bugged her bedroom, and potentially listened to intimate moments.
Article continues below advertisement
As OK! previously reported, a former member of the megastar's security team, Alex Vlasov, claimed the Crossroads actress' phone and even her bedroom were monitored, admitting the reason he was given was to keep an eye out for "bad influences" and illegal activity.
He claimed security kept a close eye on private conversations with friends, family, and even her lawyer at the time, Sam Ingham, adding, "If there's anybody that should be off-limits, it should be Britney's lawyer."
Article continues below advertisement
"Even in the sacred place, her home, every single request was monitored and recorded," the former security staffer stated. "Her intimate relations were closely managed. You know, Britney could not have someone in the privacy of her house without those three people knowing."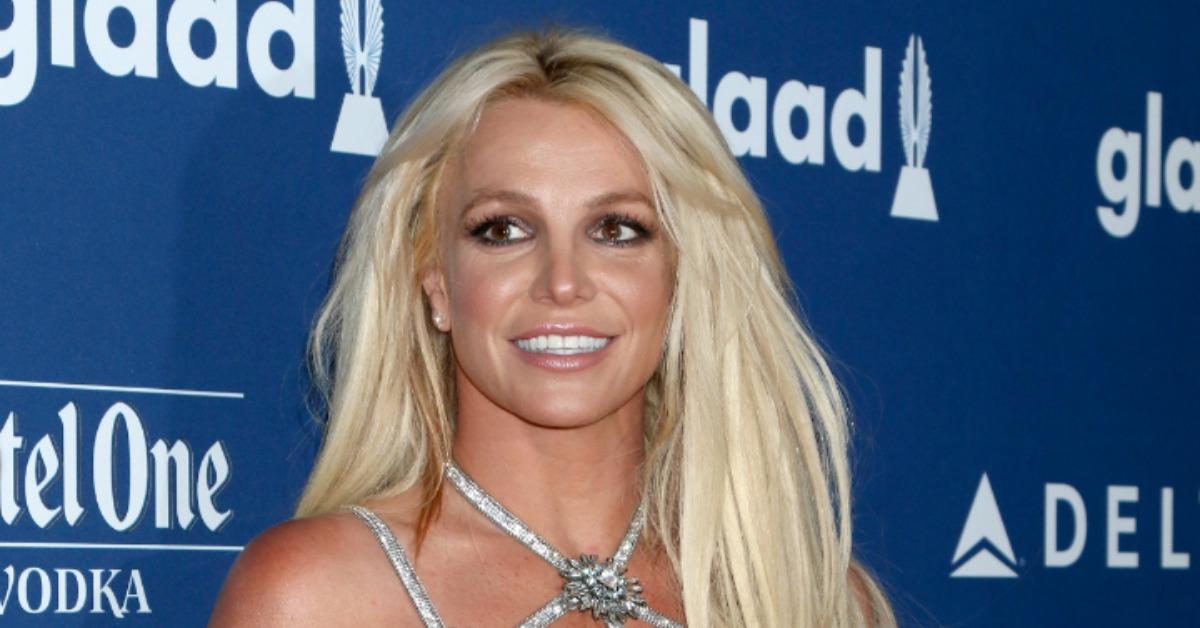 Article continues below advertisement
Though Jamie's lawyers insist everything they did during the conservatorship was "well within the parameters of the authority conferred upon him by the court," Rosengart is less than convinced.
"Having exposed his misconduct and improper plan to hold his daughter hostage by trying to extract a multi-million dollar settlement, Mr. Spears has now effectively surrendered," the "Baby, One More Time" singer's attorney commented to OK!. "There is no settlement."
"To the extent Mr. Spears believes he can try to avoid accountability and justice, including sitting for a sworn deposition and answering other discovery under oath, he is incorrect and our investigation into financial mismanagement and other issues will continue," Rosengart finished.