Mental Health Non-Profit Declines Donations From Jamie Lynn Spears' Memoir, 'Zoey 101' Alum Is 'Extremely Upset,' Source Spills
The mental health charity Jamie Lynn Spears pledged to donate a portion of her book's proceeds to has declined the offer.
Article continues below advertisement
Last week, the Zoey 101 alum announced her Things I Should Have Said memoir.
"I've spent my whole life believing that I had to pretend to be perfect, even when I wasn't, so for the first time I am opening up about my own mental health, because this process challenged me to have to be painfully honest with myself, and face a lot of hard things, that I normally would have just glossed right over, like I was taught to," she shared on Instagram.
Article continues below advertisement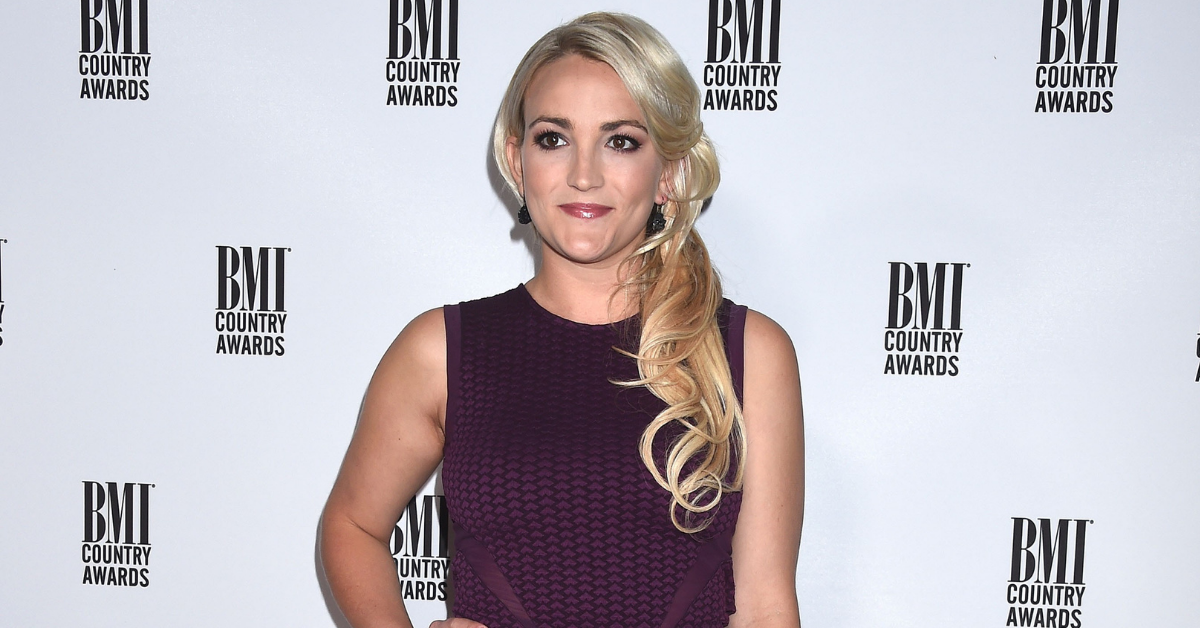 Article continues below advertisement
"I'm so happy to announce that a portion of my book proceeds will be going to @thisismybrave because I know how scary it can be to share personal struggles, especially if you don't feel you have the support or a safe space to do so, and they are doing amazing work to support and encourage people as they bravely share their experiences," the 30-year-old said at the time.
However, This Is My Brave announced on Monday, October 18, that they are declining the offer.
Article continues below advertisement
"We hear you. This Is My Brave was recently recommended to be a beneficiary organization for the proceeds from Jamie Lynn Spears' upcoming book. We have made the decision to decline the offer of receiving proceeds from the book sales," the non-profit posted on Instagram.
"Jamie Lynn is extremely upset over the current situation that after violent threats and rhetoric, a charitable organization has been put in a position of no longer feeling as though they can safely accept a donation from her," an insider told Entertainment Tonight.
Article continues below advertisement
"Jamie Lynn has been forced to stay silent for years and now she's being attacked for finally speaking her truth. People fail to realize that Jamie Lynn has suffered some of the same trauma that Britney has," the insider continued. "This isn't Britney OR Jamie Lynn. This is about a family trauma and how it affects each person differently. There is a bigger conversation to be had about supporting every voice."
Article continues below advertisement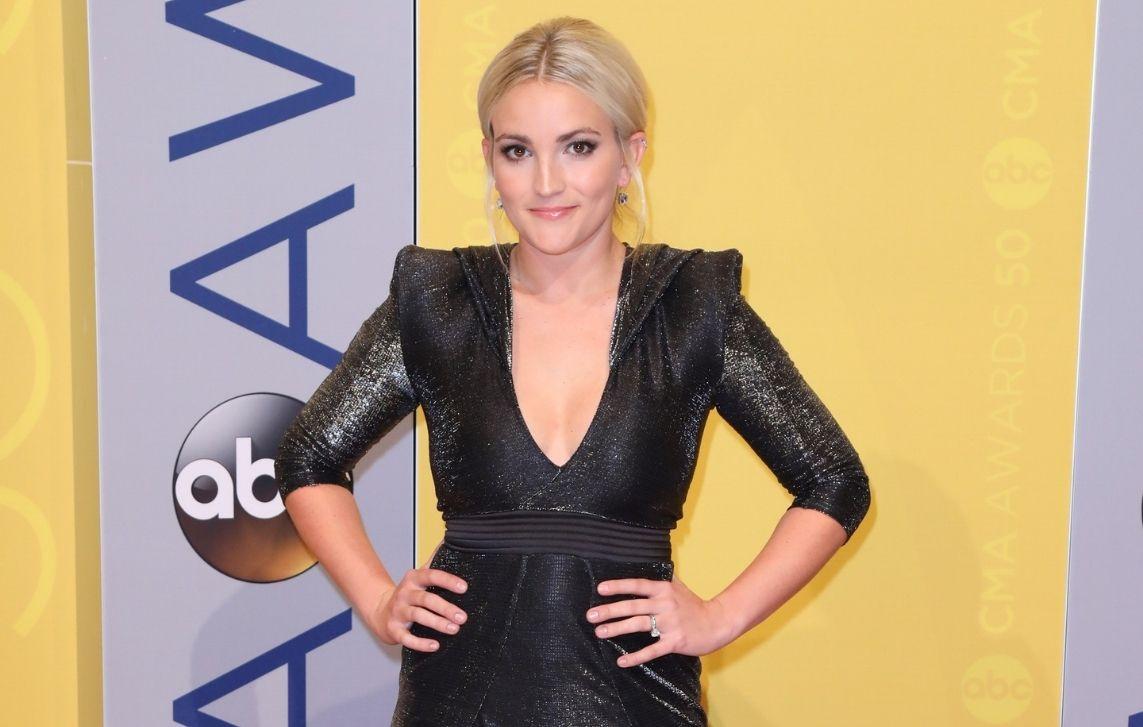 The insider said that people are making assumptions about what the memoir is about. The source said it is not a Britney Spears tell-all.
Article continues below advertisement
"The most upsetting part to her is to see an organization take such a quick and public stand against Jamie Lynn because it only furthers the negative and hurtful narrative against her," the source said. "She was so excited to support them and their mission and was shocked to see them publicly decline her support after accepting it."
According to the insider, Jamie Lynn will still find a way to give back to those living with trauma and mental health issues. "She will not allow the message to be sent that staying silent is the right option ever. Every voice matters," the source continued. "She understands the organization is smaller and maybe this was too much attention for them. She was just trying to do a good thing and bring positive awareness."
Article continues below advertisement
Britney did not seem impressed when her younger sister announced the book. The "Toxic" singer took to Instagram and jokingly asked fans to help her decide a title for a book. "Option #1 … 'S**t, I really don't know' Option #2 … 'I really care what people think,'" Britney wrote.
Article continues below advertisement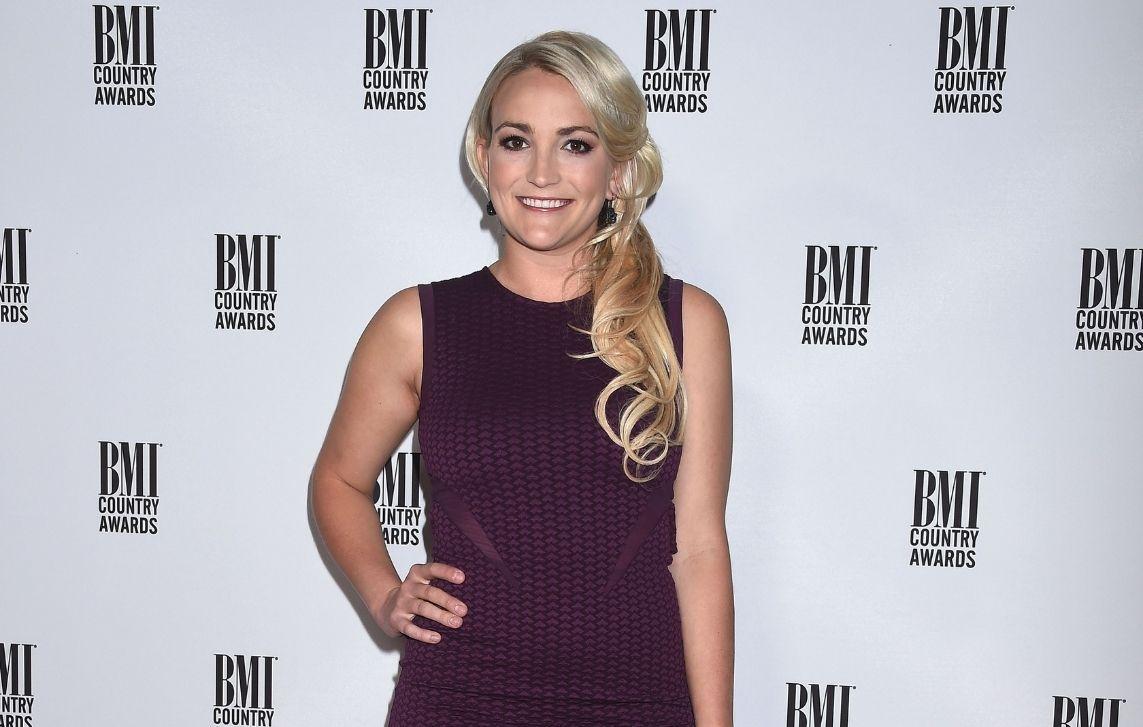 An insider recently told E! News that Britney "feels like Jamie Lynn totally abandoned her and let her down in the fight of her life. They were best friends and everything to each other for so long."
Article continues below advertisement
"She asked for support, and feels like Jamie Lynn turned her back on her and couldn't be bothered," the source spilled.
Things I Should Have Said is slated for release on January 18, 2022.