Britney Spears' Mom Lynne Demands $650,000 From Pop Star's Estate, Hours Before Being Accused Of Spearheading The Conservatorship: Report
Britney Spears' mom, Lynne, is reportedly demanding her daughter cover her costly legal bill for the lawyers she hired to represent her in the pop star's conservatorship.
Article continues below advertisement
According to court documents obtained by Radar, the 66-year-old hired attorney Jones Swanson from the Louisiana law firm Jones Swanson Huddell & Garrison after becoming "concerned" with how the "Toxic" singer was being treated in her controversial conservatorship, which Britney was placed under in 2008 following a public breakdown.
The mother-of-three — who shares Britney, Jamie Lynn and Bryan with ex-husband Jamie, who was the singer's former conservator before being removed — "presented a very disturbing story of her daughter's life and the unreasonable restrictions under which she suffered," the documents reported.
Article continues below advertisement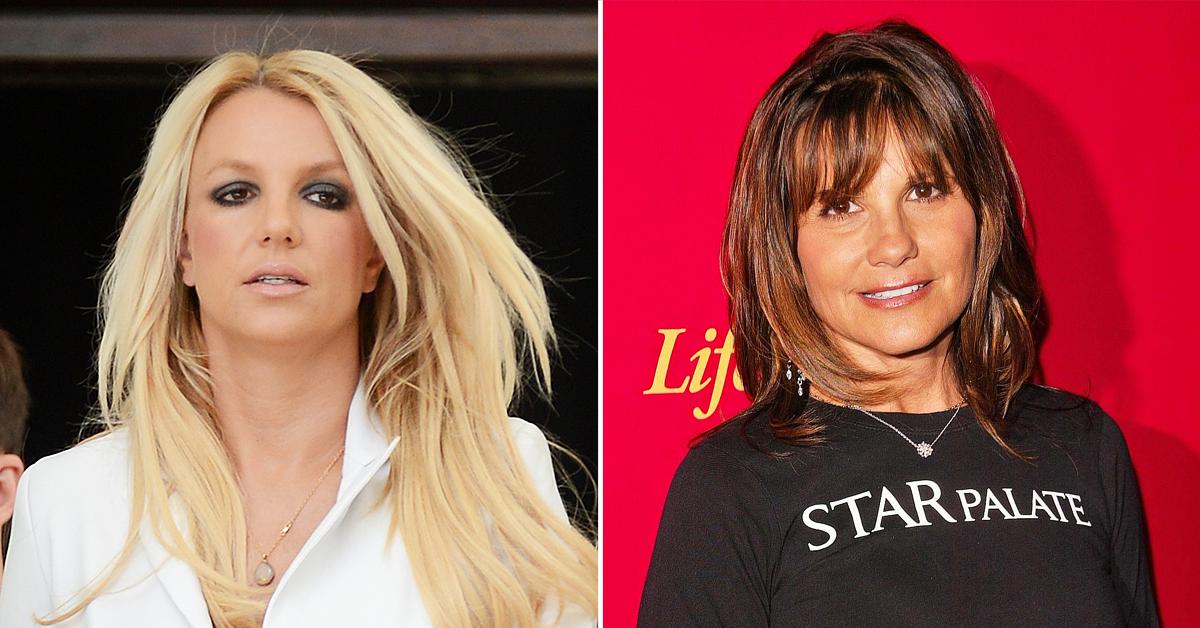 While noting a few of the "serious" restrictions, the documents claimed Britney was "involuntarily moved from her home," wasn't "allowed to travel to Louisiana for a Spears family Christmas," and was sent to a medical facility for an extended stay against her will.
Article continues below advertisement
According to the court documents, Lynne took issue with how her daughter was being treated while under the care of Jamie. From being overly controlled to only being allowed a small allowance — not to mention that the 33-year-old was given a flip phone and not an iPhone — Lynne alleged she felt it was time for her to step in.
Article continues below advertisement
Lynne also insisted, per the docs, she had a problem with Britney not being allowed to drive or have visitors at her own home, including her now-fiancé Sam Asghari, without approval.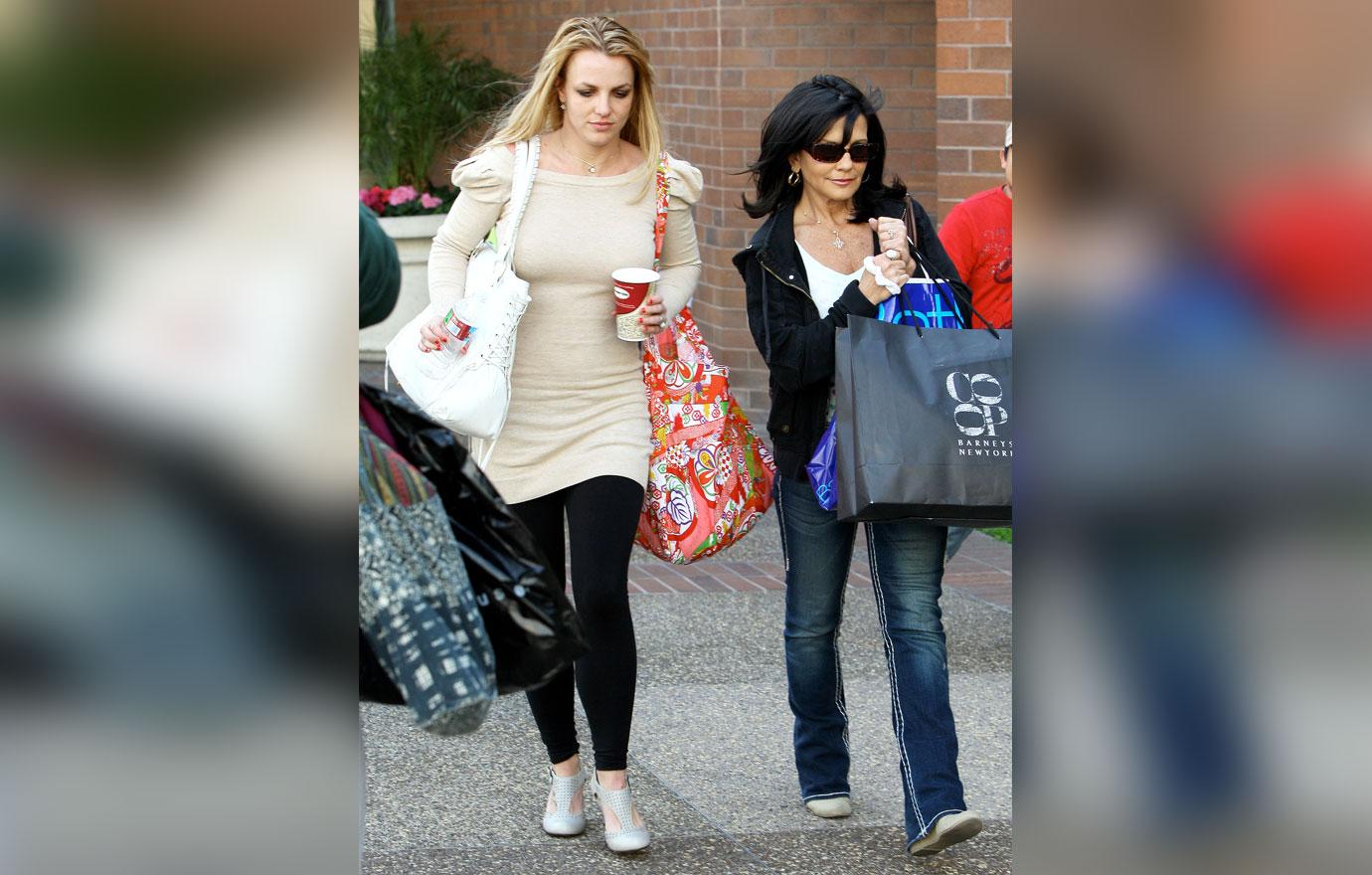 Article continues below advertisement
Lynne dubs herself the person who came to save Britney's life from the alleged abuse she was enduring in the conservatorship — but it's unclear why it took her 13 years to do so.
Meanwhile, Lynne's attorney reportedly claimed she — along with California lawyer Yasha Bronshyen, who she brought on to assist her — got to work on freeing Britney from her father's control.
Article continues below advertisement
The court docs alleged Lynne is responsible for freeing Britney, claiming: "It is because Lynne's counsel questioned the adequacy of Jamie's competence to remain as conservator of the person and identified the lack of checks and balances over his service … that in mid-2019, for the first time in the eleven year conservatorship, real discussions began about limiting Jamie's involvement in the conservatorship."
Swanson and Bronshyen reportedly laid out everything they believe they achieved for Britney, with the Louisiana lawyer insisting her bill is $800,000. However, she reportedly said she's willing to apply a 40% discount down to $504k. Meanwhile, Bronshyen is seeking $146k in attorney fees.
Article continues below advertisement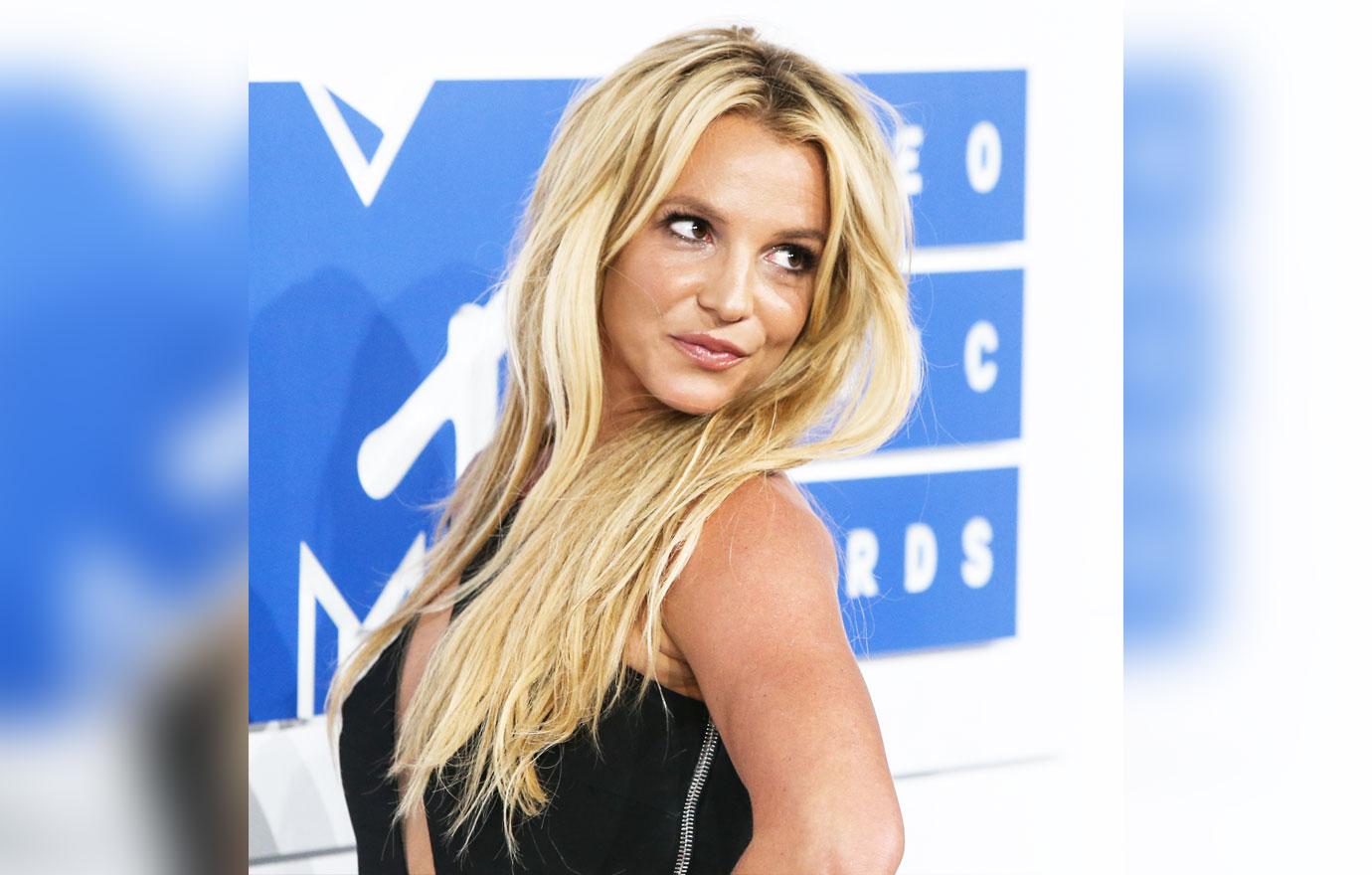 Given all Lynne believes she's done for her daughter, she's demanding Britney hand over $650,000 to pay for her legal fees. A judge has yet to rule.
Article continues below advertisement
Article continues below advertisement
"Pssss my dad may have started the conservatorship 13 years ago...but what people don't know is that my mom is the one who gave him the idea !!!!" Britney wrote, per Page Six, via her since-deleted Instagram post. "I will never get those years back."
"She secretly ruined my life," the "Gimme More" singer declared, adding: "So take your whole 'I have NO IDEA what's going on' attitude and go f*ck yourself !!!!"
Article continues below advertisement
"You know exactly what you did," Britney continued, directly speaking to her mom. "My dad is not smart enough to ever think of a conservatorship."
Britney is only days away from her upcoming hearing, in which the judge will decide if the conservatorship should be terminated.