Britney Spears Reportedly Slams Mom Lynne For Her Role In Conservatorship: 'She Secretly Ruined My Life'
Shots fired. Britney Spears has reportedly taken aim at her mom Lynne Spears for her alleged involvement in the controversial conservatorship.
Article continues below advertisement
On Tuesday, November 2, the Princess of Pop, 39, didn't hold back from accusing the 66-year-old of being responsible for the pain she's endured while in the legal guardianship in an Instagram post that was mysteriously taken down.
In the since-deleted post, Britney publicly blamed Lynne for spearheading the conservatorship that has taken over her life for the past 13 years, it was reported. "Pssss my dad may have started the conservatorship 13 years ago...but what people don't know is that my mom is the one who gave him the idea !!!!" Britney wrote, per Page Six. "I will never get those years back."
Article continues below advertisement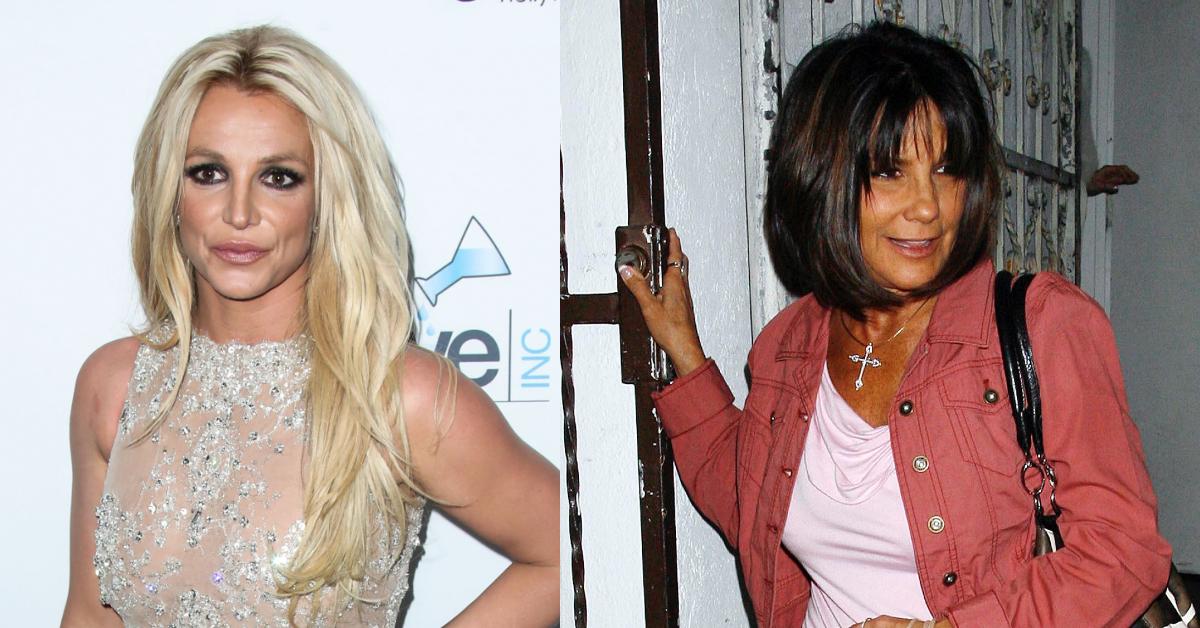 Britney's father, Jamie Spears, has been the face of the conservatorship since it was put in place in 2008 following the pop star's public "breakdown." Britney previously slammed her father for the "abusive" nature of the conservatorship in her bombshell June court testimony — but it has remained unclear what role her mother played, until now.
Article continues below advertisement
"She secretly ruined my life," the "Toxic" singer insisted of her mom. "And yes I will call her and Lou Taylor out on it."
Article continues below advertisement
Taylor — Britney's former business manager — is the founder and CEO of Tri Star Sports and Entertainment Group, the management company that was recently accused of shady activities involving the conservatorship.
Britney reportedly continued: "So take your whole 'I have NO IDEA what's going on' attitude and go f*ck yourself !!!!"
Article continues below advertisement
"You know exactly what you did," the "Circus" singer declared, per the outlet. "My dad is not smart enough to ever think of a conservatorship… but tonight I will smile knowing I have a new life ahead of me !!!!"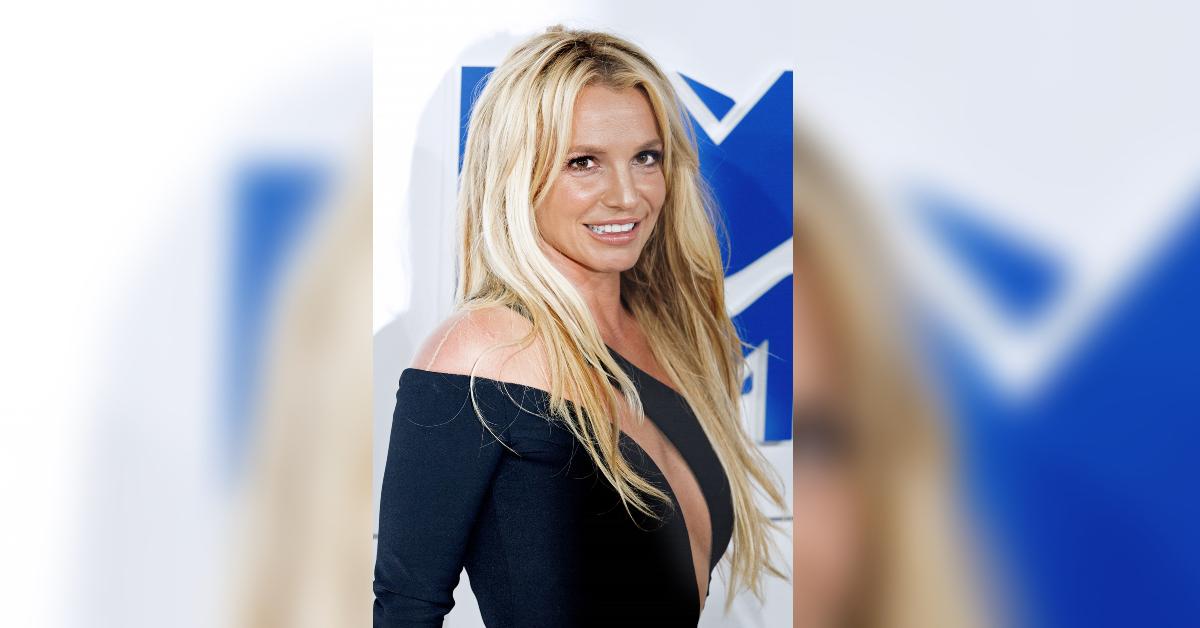 Article continues below advertisement
Earlier in the post, Britney talked about being "born" again, as she awaits her next court hearing to get her conservatorship absolved.
"The moment I SMILE and I realize I haven't in a very long time !!!," she began her Instagram caption. "My mom gets so CONCERNED and says 'You're acting weird...what's wrong with you???' I say, 'Hi, my name is Britney Spears….nice to finally meet you !!!'"
Article continues below advertisement
"Before I go any further, forgive me in advance," she continued, before making shocking claims about her mom. "It's been 13 years and I'm a little rusty !!!! It was a family business before...it's no longer that anymore !!!"
Article continues below advertisement
Her post went on to reportedly say, "I was BORN today cause I get to smile...so thank you for exiting out of my life and finally allowing me to live mine !!!!"
"Psssss do I know how mean I sound ??? Yes… I 100 billion percent I do !!!!" she wrote.
Article continues below advertisement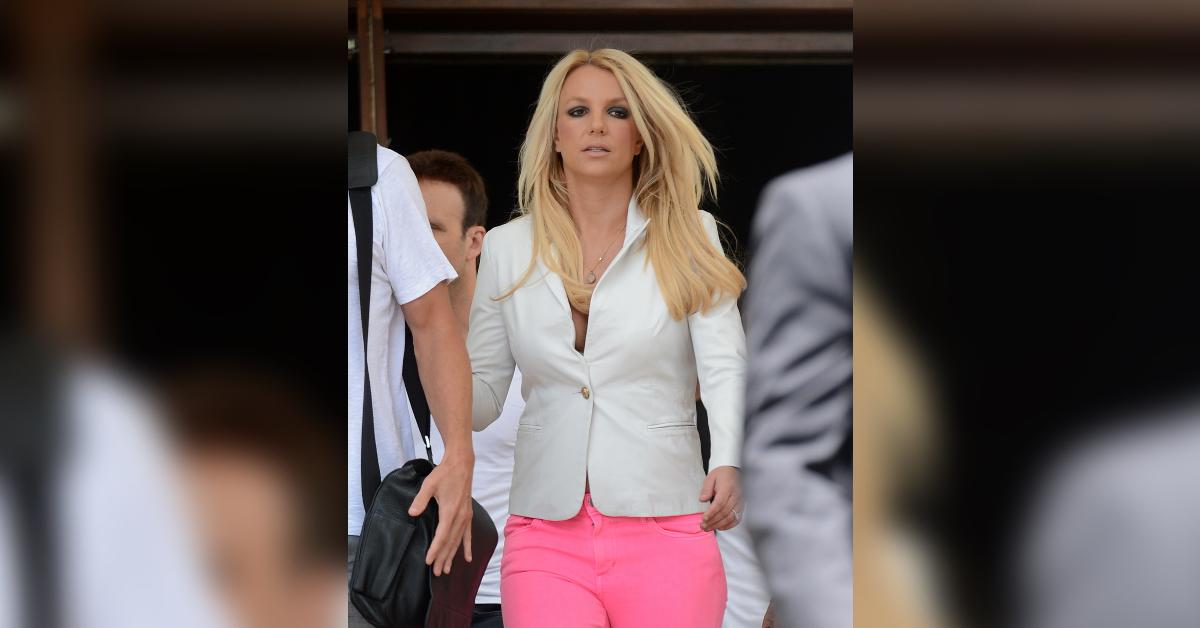 It's unclear why the post was deleted, but Britney has made it clear that she's not done making her family pay for their alleged actions involving her conservatorship.
Article continues below advertisement
Documentaries released earlier this year claim that the conservatorship was allegedly responsible for bugging the singer's bedroom and listening in on her private conversations. Britney herself also testified in court that her father "should be in jail" for the things he had done as her conservator.
In recent court documents obtained by OK!, Britney's lawyer Mathew Rosengart requested that Jamie turn over "all documents and communications relating to the electronic surveillance, monitoring, cloning, or recording of the activity of Britney Jean Spears' personal telephone, including but not limited to the surveillance, monitoring, cloning, icloud mirroring, or recording of calls, emails, text messages, internet browser use or history, and social media use or direct messages on social media."