Mathew Rosengart Reportedly Files To Have Court Date Moved Up After Jamie Spears 'Objected' To Britney Spears' Vacation
Over the past few months of the dramatic back and forth of the Britney Spears conservatorship battle, the pop star has given many heart wrenching accounts of the abuse that she has suffered since the start of the conservatorship in 2008, but this time, Jamie Spears may have gone too far.
Article continues below advertisement
The Sun exclusively reported on Thursday that Spears' lawyer Mathew Rosengart is eager to have the "Toxic" singer's father removed from her conservatorship as soon as legally possible after he made comments disapproving of his daughter spending her own money to go on a vacation.
According to legal documents, the renowned lawyer is requesting that the judge change the date of the next hearing by just over a month, from September 29 to August 23.
Article continues below advertisement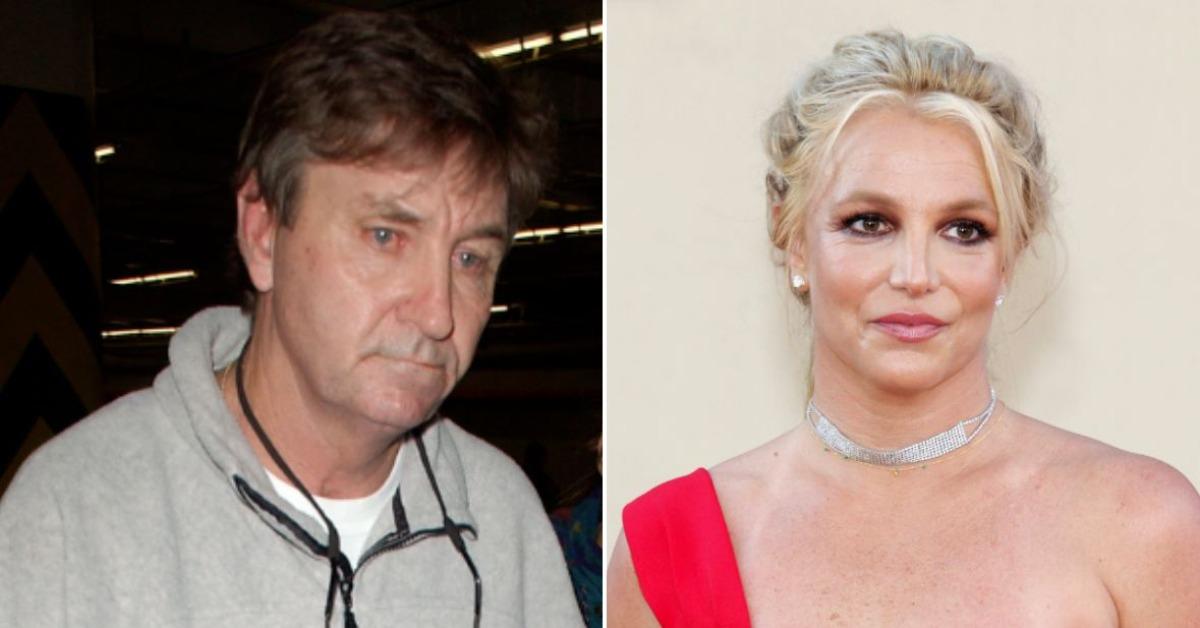 Article continues below advertisement
The official request read: "Conservatee moves for the immediate suspension of James P. Spears as Conservator and the appointment of Jason Rubin as Temporary Conservator pending the hearing presently set for September 29, 2021." It continued on, saying that the request has been made because the "Baby, One More Time" singer's "emotional health and well-being" are the "paramount concern."
"Further, all interested parties forcefully agree that Mr. Spears's continued presence as Conservator of the Estate is contrary to Ms. Spears's best interests, health, and well-being, and that his prompt removal—or, at the very least, his immediate suspension—is 'critical."
Article continues below advertisement
This rush to change the court date and have Jamie removed reportedly came about in part because he supposedly "objected" to the pop star taking her Hawaii trip, because he was upset at the idea of the "expenditure that would have come from his daughter's own, hard-earned money."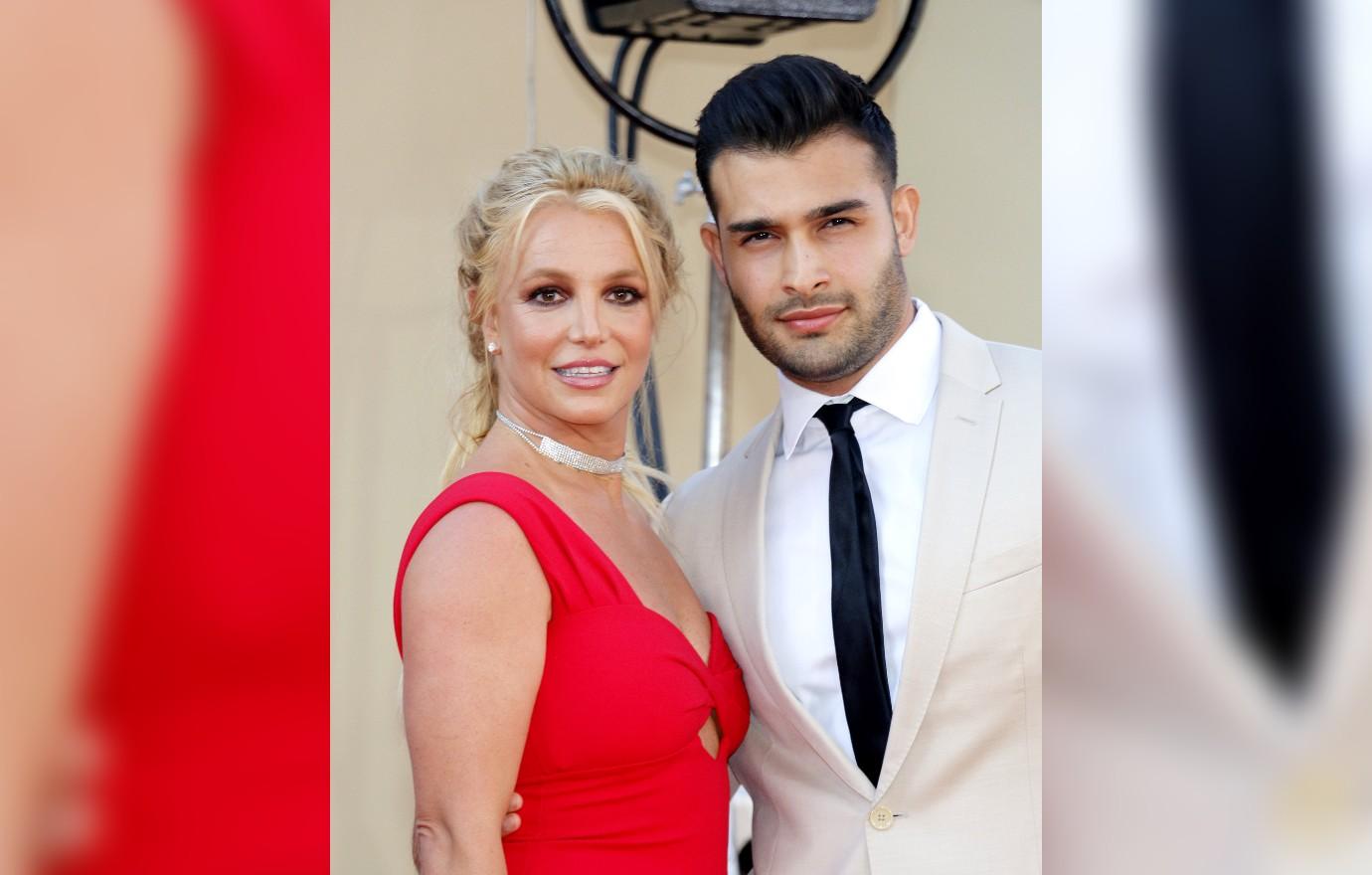 Article continues below advertisement
The document went on to read that although Jamie eventually "relented" and allowed Britney to take the trip with her boyfriend Sam Asghari, "the mere objection to his adult daughter taking a brief, well-earned vacation at this point in her life, while other funds are lavishly expended, underscores why suspension, and ultimately removal, should not wait."
Article continues below advertisement
Meanwhile, it is also alleged that Jamie is presently demanding that the "I'm A Slave 4 U" singer pay nearly 1.4 million dollars in his own legal fees that he has incurred over the past eight months on top of already paying himself $16,000 per month, plus another $2,000 in office rental expenses.
"These spendthrift ways are particularly problematic when contrasted with the stringent, 'absolutely microscopic control' Mr. Spears has exerted over his daughter, evidently since her childhood and continuing through today."
The legal doc ended simply, insisting that for a "variety of legitimate, compelling reasons" all in Britney's best interest, the court date should be moved, and Jamie should be stricken from the conservatorship immediately. "The time has come for Mr. Spears's reign to end."