Jamie Spears' Potential Replacement Reportedly Hopes To Audit Him Amid Britney Spears' Conservatorship Drama
Article continues below advertisement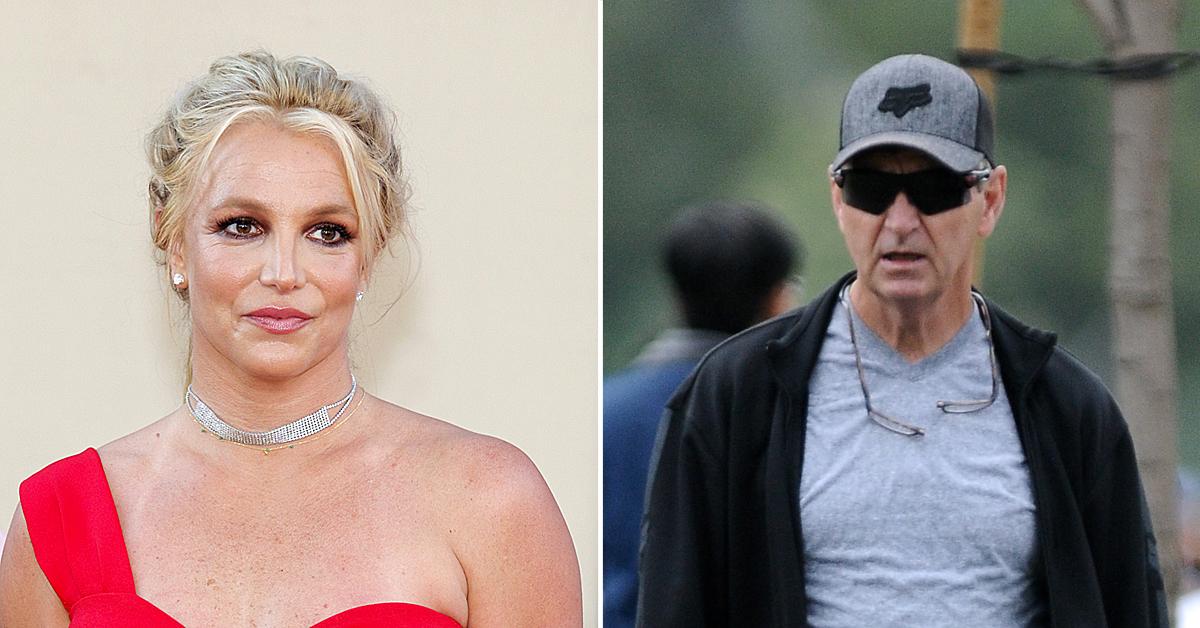 Article continues below advertisement
Article continues below advertisement
According to a TMZ source, conducting forensic accounting to see if Jamie mishandled Britney's finances will be first on Rubin's agenda if he is appointed as the replacement for conservator of her estate.
Article continues below advertisement
First on the list of items to investigate is a $500,000 payment to Tri Star Sports & Entertainment Group, the princess of pop's former business manager. Jamie apparently approved a commission boost for the company by $300,000 while Britney was on hiatus, despite an agreement that allegedly did not allow for the bonus.
Britney's lawyer also flagged a request Jamie previously made for more than $1.3 million in "attorney fees," including $541,000 for "media matters," the legitimacy of which Rosengart is skeptical about, according to the source.
Article continues below advertisement
Rosengart also cited the $16,000 a month payment Jamie received, which was apparently $2,000 more than Britney received.
Article continues below advertisement
OK! previously reported in July that Rosengart believes there to be millions of dollars missing and unaccounted for.
"If her money was stolen or used in an unlawful manner, Jason (Rubin) will look into the person or persons responsible and where the money went," a source told The Sun at the time. "The conservator cannot use the conservatee's bank account like an ATM."
Article continues below advertisement
"There's a lot of protocols set in place that need to be followed," the source continued. "If those were not followed properly in this particular case, either by a family member or a business representative, that would be a criminal offense."