EXCLUSIVE
'She's Still Healing': Jana Kramer Is 'Nowhere Near Ready' To Date Again Following Her Divorce From Mike Caussin, Shares Insider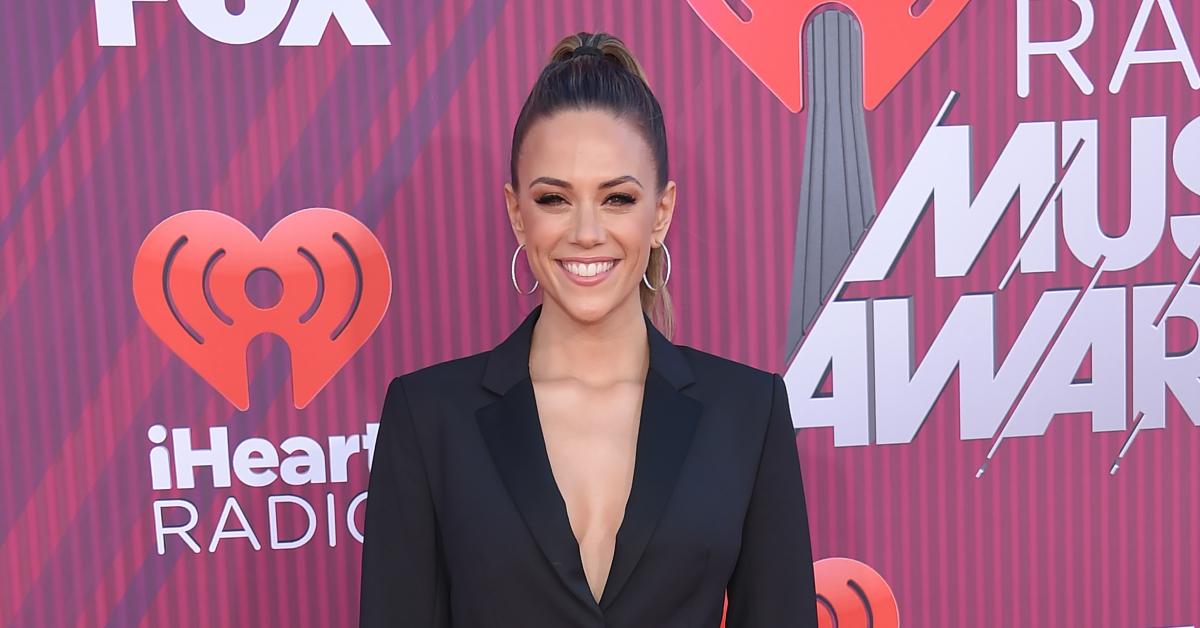 In April, after countless second chances, Jana Kramer's six-year marriage to ex-athlete Mike Caussin, 34, came to an end.
Article continues below advertisement
"She found out about Mike's secret flings," says the insider. "One affair was bad enough, but there were multiple instances, and she had no choice but to end the marriage. She cried a lot, but she knew she couldn't live this way."
"Jana's learned she's a lot stronger than she realized," shares the insider. "She's already gotten asked out by several guys, but she's nowhere near ready. She's still healing."
Article continues below advertisement
As OK! previously reported, Kramer announced that the couple was calling it quits but not for lack of effort. "I've fought y'all. I've loved hard. I've forgiven. I've put the work in. I've given everything I have, and now I have nothing else to give," she wrote on Instagram on April 21. "I just can't fight any longer. It's time to heal."
Article continues below advertisement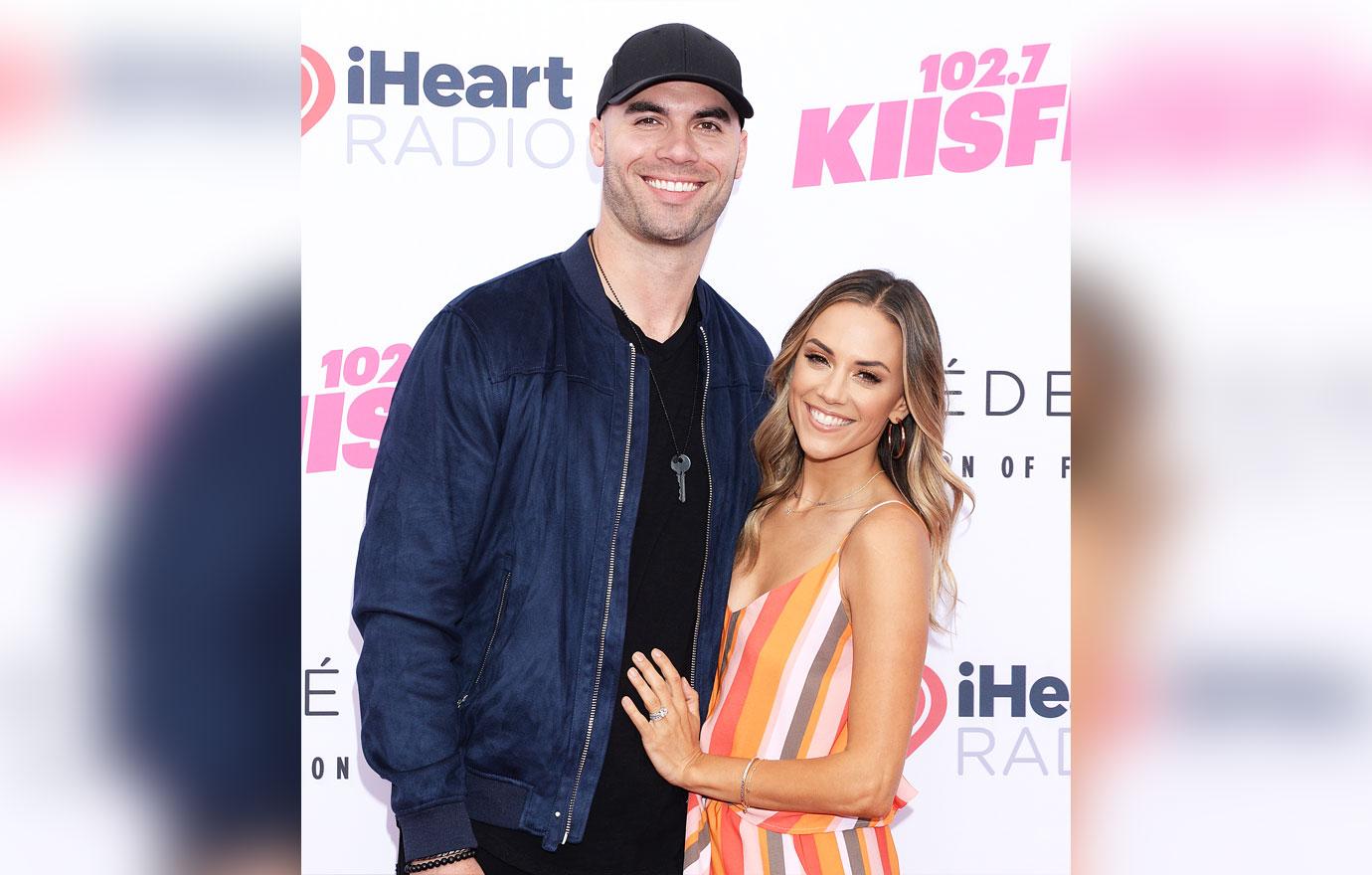 The divorce documents saw the mom-of-two citing "inappropriate marital conduct" and "irreconcilable differences and adultery" as the reason for her separation with Caussin.
Article continues below advertisement
The 37-year-old has to also deal with a "full and final settlement" with her soon-to-be ex-husband, for which she has to pay $592,000. The amount is said to settle "all claims" Caussin might have to the said marital estate.
As per reports, Kramer signed both financial agreements and their custody plan on May 14. It was also ruled that the both of them would be responsible for their own legal fees, and each of the two will be assigned to one of the two joint bank accounts.