'He Has So Much Resentment': Jana Kramer Says That Mike Caussin Is 'Mean' To Her As Divorce Takes An Ugly Turn
Things in this split just got uglier. Jana Kramer revealed that Mike Caussin is "mean" to her and has "so much resentment" towards her amidst their messy divorce.
Article continues below advertisement
During an episode of her podcast, Whine Down, the One Tree Hill actress sat down with ex-Real Housewives Of New York star Dorinda Medley and candidly spoke about the toll that the break down of her almost six year marriage is having on her.
The 37-year-old singer vulnerably revealed that her ex husband has had "so much resentment " since the two announced their split via her Instagram back in April of this year.
Article continues below advertisement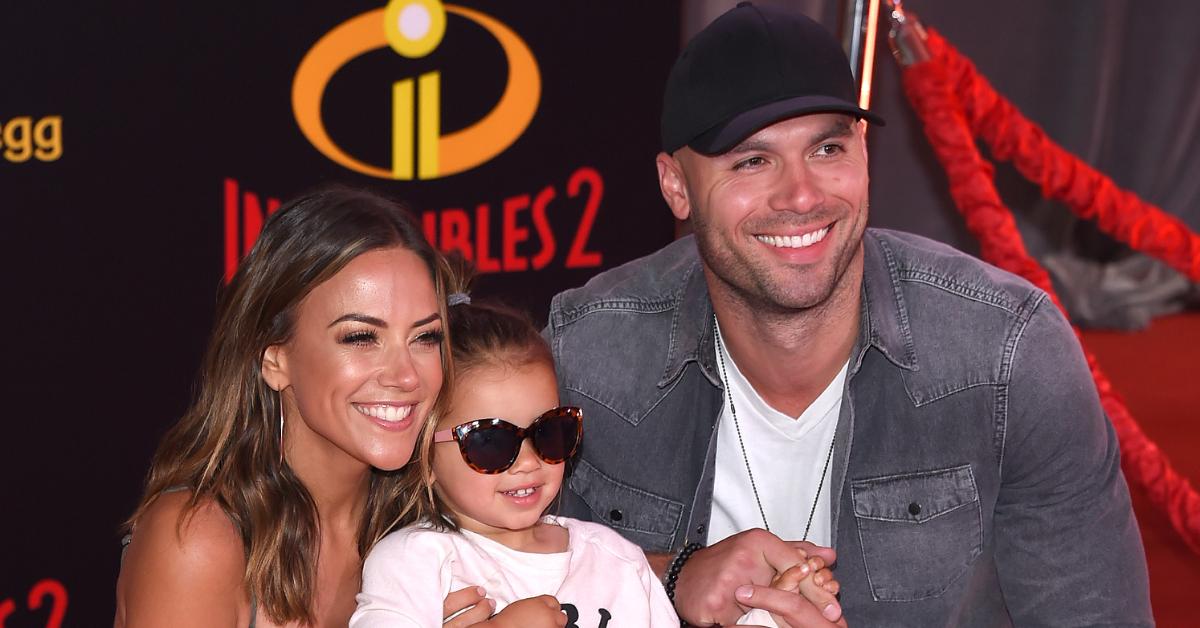 Article continues below advertisement
Kramer went on the explain that "It's definitely hard and it's one of those things where sometimes, like, the process with us has been really challenging because there is that betrayal. He has so much resentment and I'm like, 'Wait a minute, you're the one who hurt me. How are you being mean to me? This doesn't add up to me.'"
Medley, who herself has been divorced, went on to give Kramer support telling her that divorce is even more difficult when there is any type of betrayal at play.
Article continues below advertisement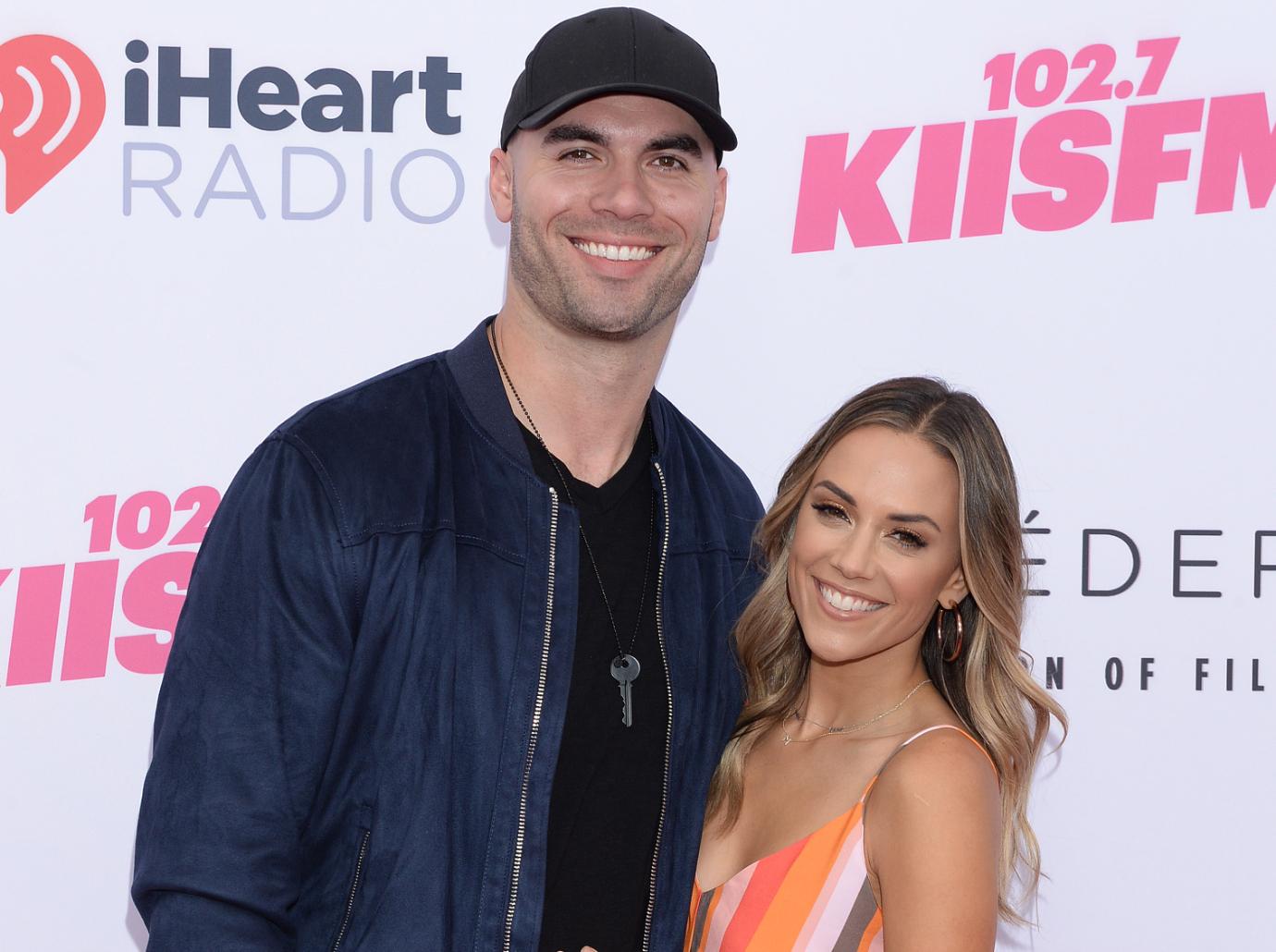 The country singer, who also revealed that their divorce will be finalized next week, further divulged "Help me understand that because I'm just losing my mind.There's a million mean things I can say to [Mike] but I'm choosing to be kind and walking through this."
Article continues below advertisement
At the time of their split, the mother of two took to her Instagram saying, "'It's time. As I try to make sense of a reality I never wanted to believe could be possible again, those words have now become a reality. I've fought y'all. I've loved hard. I've forgiven. I've put the work in. I've given everything I have, and now I have nothing else to give."
Article continues below advertisement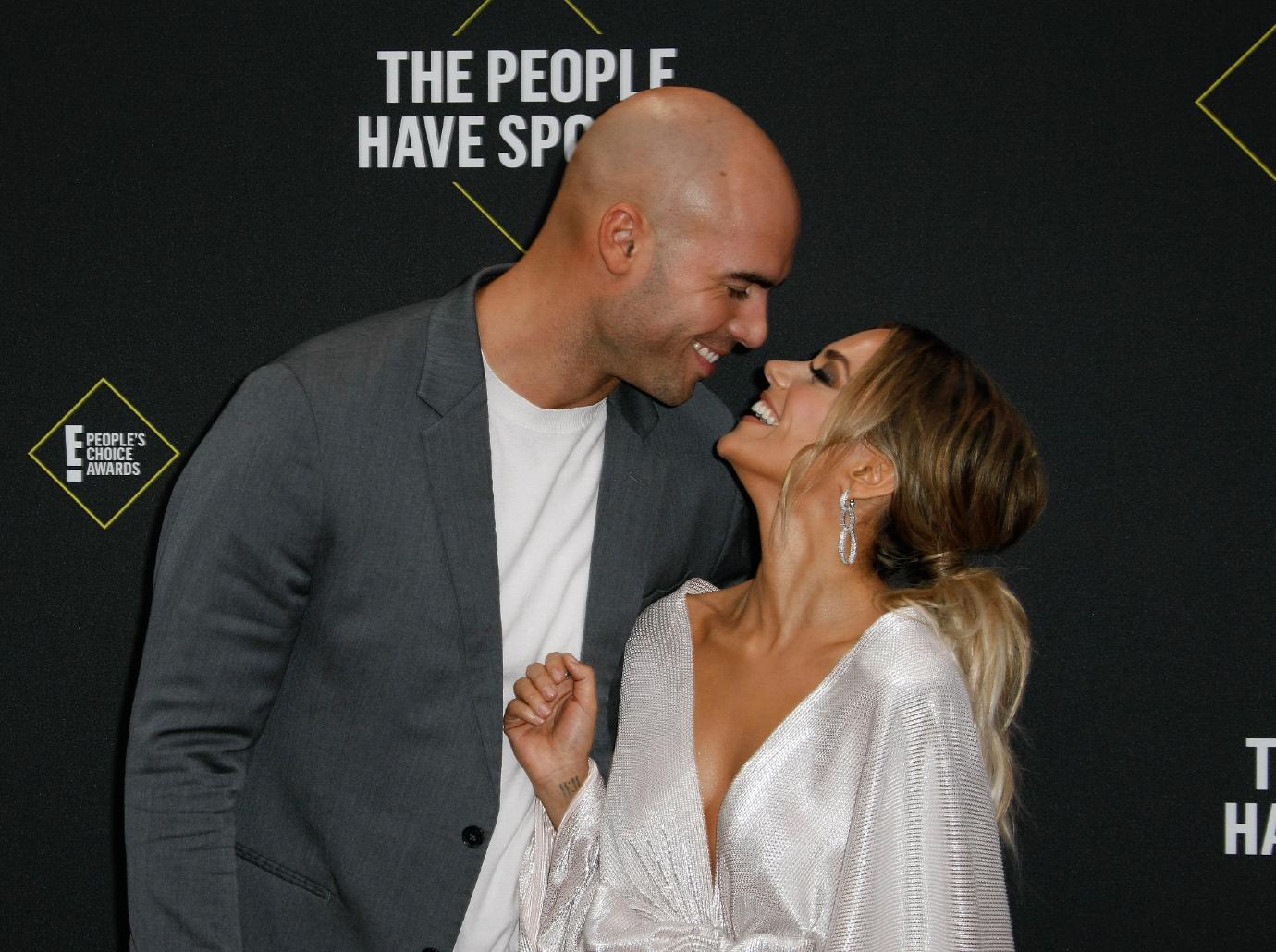 The pair's marriage began to break down all the way back in 2016 when they separated due to infidelity along with the former football player's battle with sex addiction. According to PEOPLE, a source revealed that "He broke her trust again. After fighting for the marriage for so long, she's come to terms with the realization that his patterns were never going to change."
The two began dating in August of 2014 and married in May of 2015. They share a son Jace Joseph, 2, and daughter Jolie Rae, 5.