'How Do You Co-Parent When You're Angry?': Jana Kramer Sought Advice From Gleb Savchenko Following Painful Split From Mike Caussin
Jana Kramer is opening up about her experience with pregnancy and co-parenting amid her split from ex Mike Caussin, and she revealed that she isn't doing it alone.
Article continues below advertisement
During the latest episode of her "Whine Down" podcast, the "I Got The Boy'' singer invited her pal, former DWTS partner Gleb Savchenko, as a virtual guest during the Sunday, June 6, episode. Kramer then revealed that she had previously reached out to him for advice while adjusting to co-parenting her two kids, Jolie, 5, and Jace, 2, whom she shares with Caussin.
Savchenko shares two daughters, Olivia, 10, and Zlata, 3, with Elena Samodanova, who filed for divorce last December. The DWTS pro was eager to offer Kramer support and advice on her new parenting situation after being in a similar position himself.
Article continues below advertisement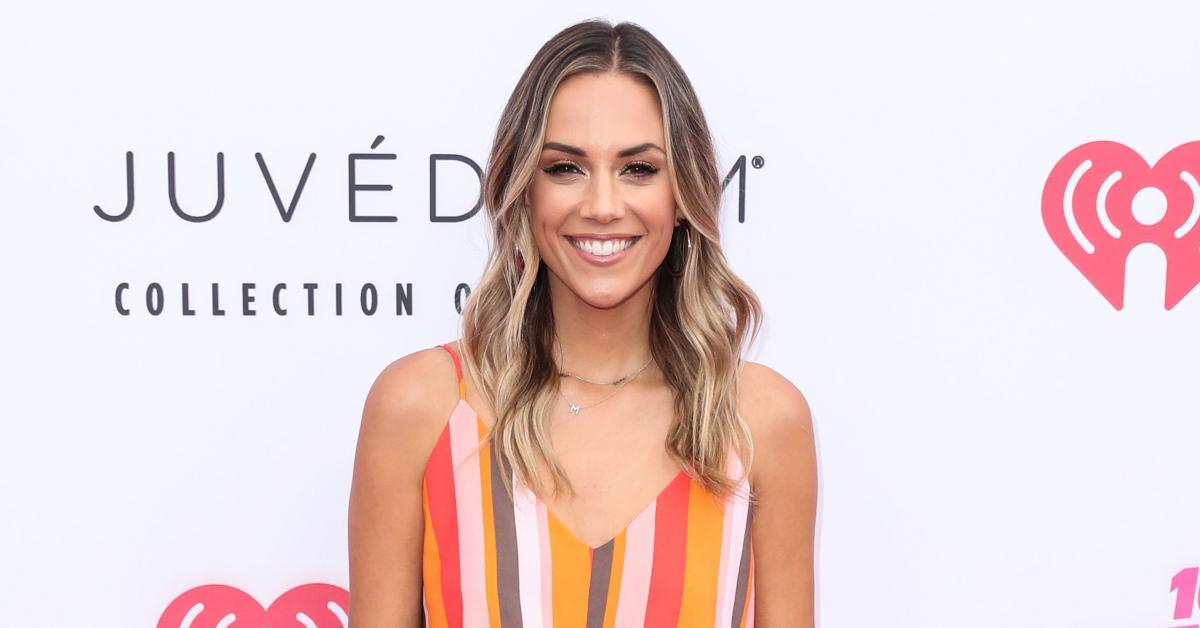 Article continues below advertisement
"I really appreciate you reaching out and just kind of helping me with questions," the One Tree Hill alum told Savchenko on her podcast. "I was asking him one time, I'm like, 'How do you do it? How do you co-parent when you're angry?' Because you're going through that. I just appreciate all the support that you've shown me."
Savchenko responded by telling Kramer, "It's life. Life happens, and we just keep moving.
Article continues below advertisement
"You just gotta do what's best for you. In my situation, I love Elena, I have a huge respect for her of course, she's the mother of my kids," he continued. "It's hard at times, because no one's perfect, but you have to communicate. When it's in the early stage, I feel like it's really hard because you can't really stand each other. You're like, 'I don't want to see your a** at all,' but because you have kids, [it's different]. We just decided that we're not going to speak about anything negative in front of the kids, regardless of what's going on."
Article continues below advertisement
He explained, "I wanna show my girls how dad should treat their mom, which is really important to me. They should know how they should be treated in the future."
Article continues below advertisement
"Maybe if I met the one," the "Whiskey" singer told Savchenko. "I never thought I would have to have that conversation again. I don't know. I've had miscarriages."
Article continues below advertisement
Kramer noted that she would like to have a different pregnancy experience than the kind she had with the former professional football player.
"Whenever I found out I was pregnant, there was always something happening in my relationship," the actress explained. "It would be nice to experience it in a healthy and happy way and celebrate it. There was always something behind the scenes that I didn't know about or that I had just found out about, so it would be nice to not have any of that energy and just be like, 'We're pregnant!'"
Article continues below advertisement
Article continues below advertisement
Kramer cited "inappropriate marital conduct, irreconcilable differences and adultery" when filing for divorce from the former athlete in April.