NEWS
Jane Fonda Was 'Completely Starstruck' Upon Meeting Tom Brady: 'My Knees Actually Got Weak'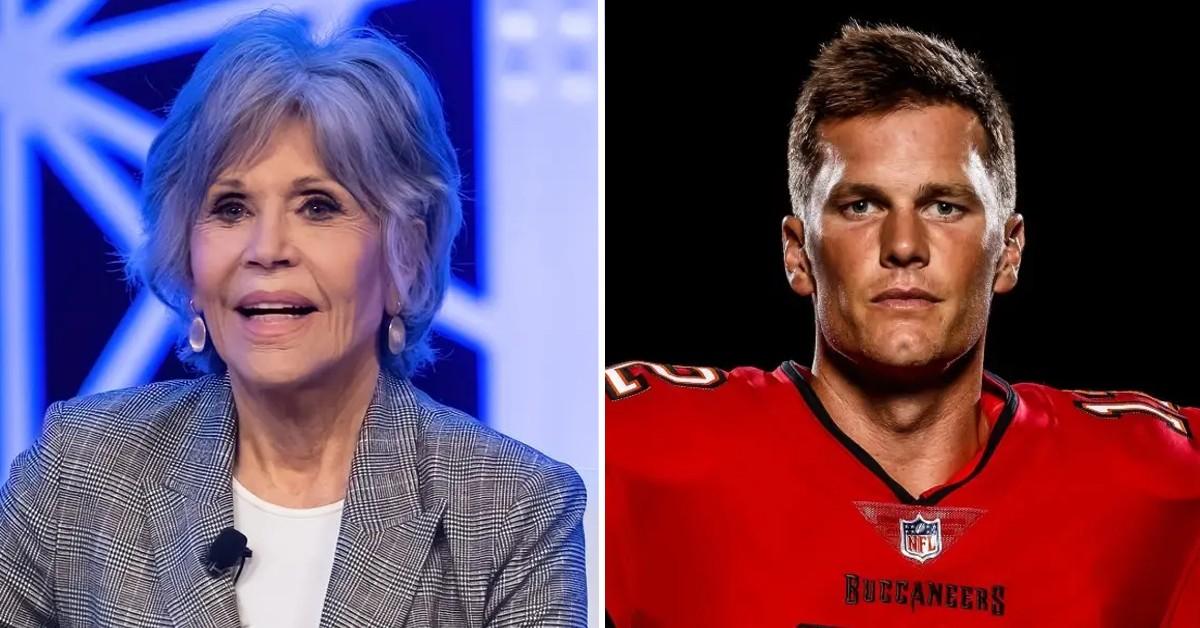 Despite spending more than six decades in the spotlight, it seems legendary actress Jane Fonda isn't immune to getting stunned by fellow celebs!
Last week, Fonda got candid about what it was like working with famous football player Tom Brady on her upcoming film, 80 For Brady, revealing that she felt "completely starstruck" upon meeting the iconic quarterback.
Article continues below advertisement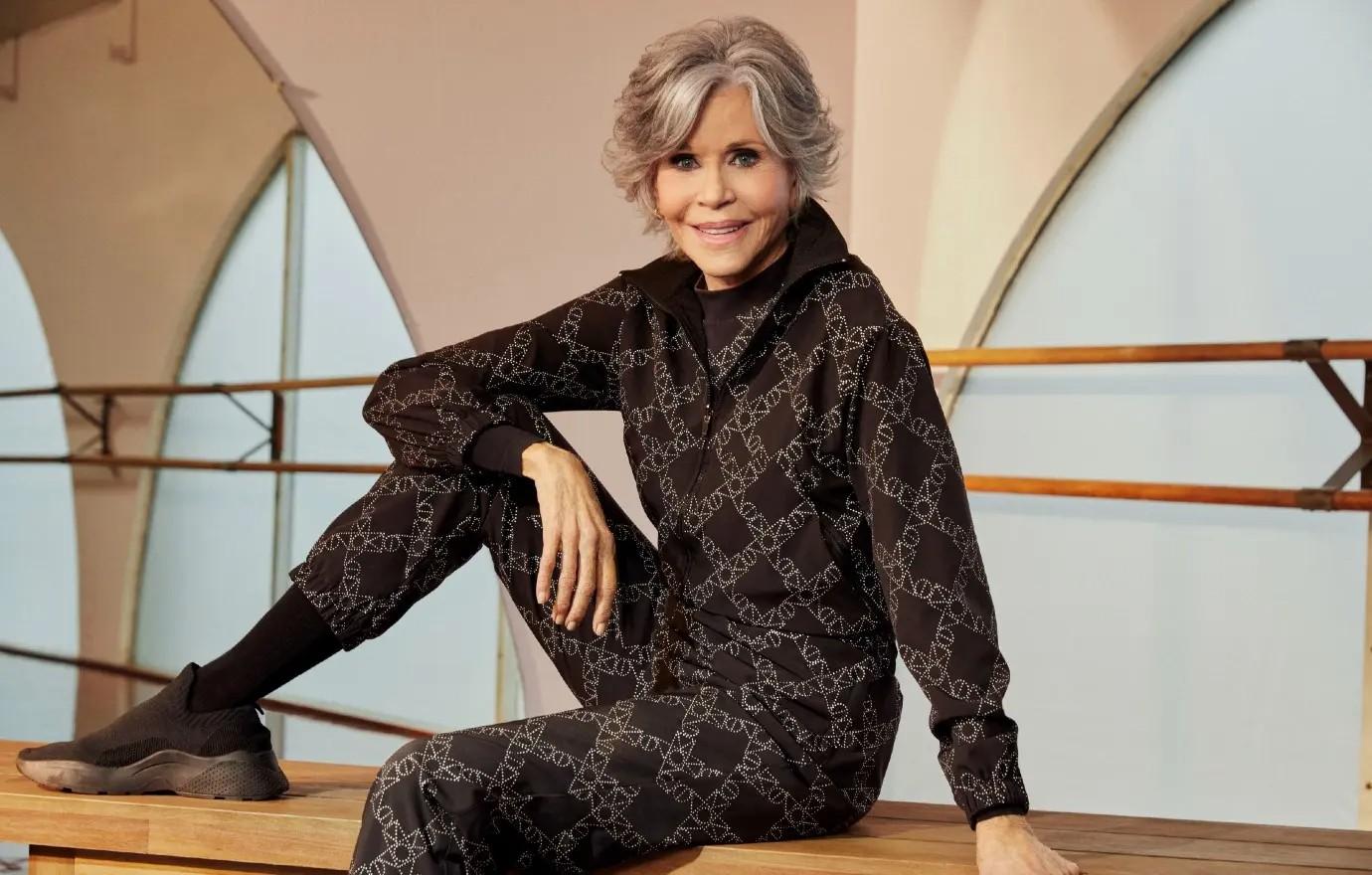 "He was kind and humble, which is hard to believe considering how brilliant he is at what he does, but it's true," Fonda, 85, spilled while attending the flick's world premiere at the Palm Springs International Film Festival last week.
JANE FONDA REVEALS HER 'CANCER IS IN REMISSION': 'BEST BIRTHDAY PRESENT EVER!'
"My knees actually got weak when he walked into my trailer," she continued, describing Brady as "sweet and polite." "I'm in awe of that kind of skill. When somebody is the best in the world at what they do, you have to honor that and respect it. I was just awestruck."
Article continues below advertisement
Yet it seems that this admiration was mutual. Last summer, Brady, who produced and starred in the film, opened up about working alongside several Hollywood icons including Fonda and her costars Rita Moreno, Lily Tomlin, and Sally Field.
"We found the most amazing actresses," Brady recalled of the road trip comedy's star-studded cast. "They brought it all to life."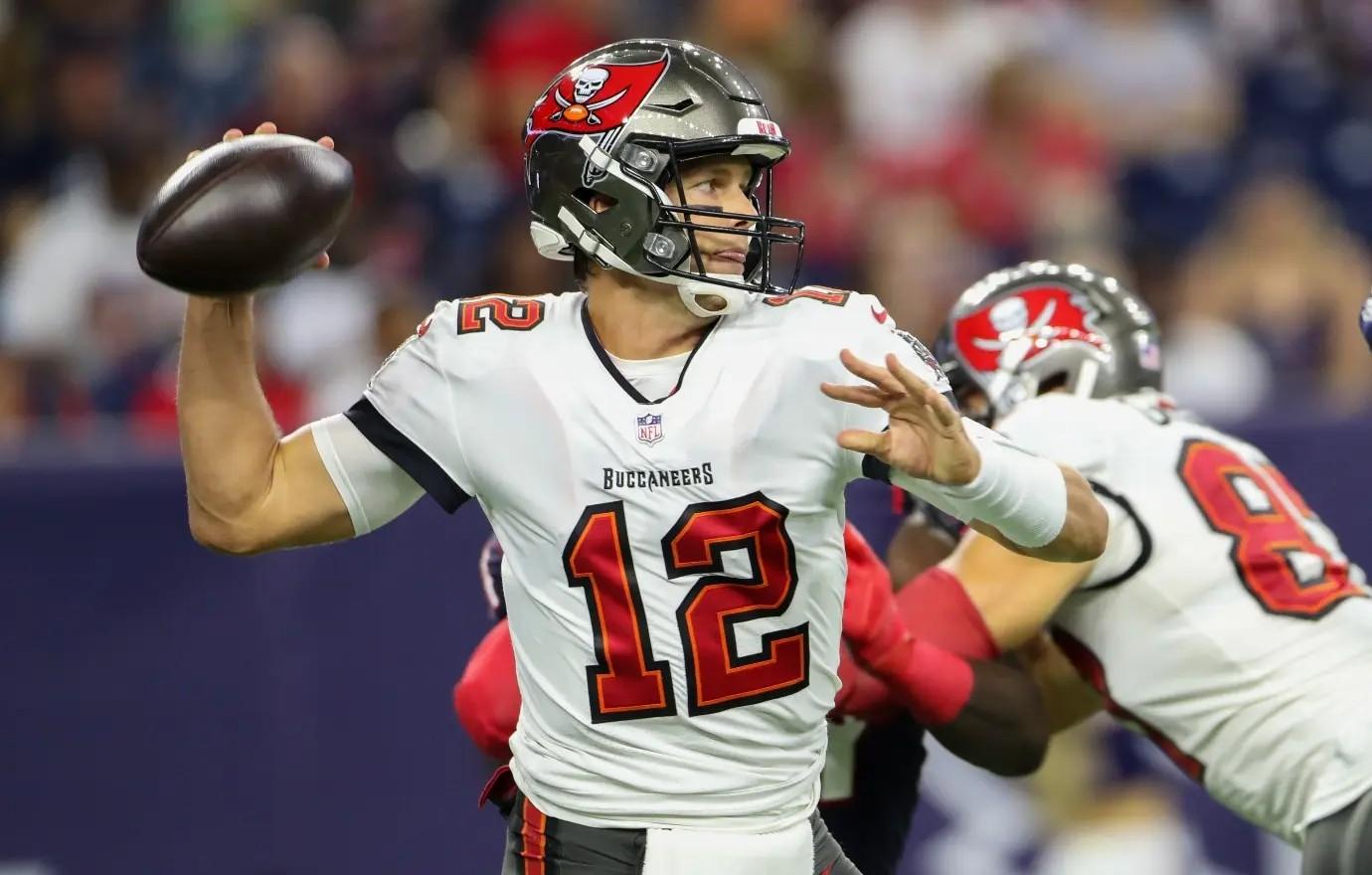 Article continues below advertisement
"At the end of the day, watching them act and watching them perform was so cool," the Tampa Bay Buccaneer gushed, noting that even his NFL colleagues were impressed by the film mavens' acting chops.
"I got to bring a few of my teammates on set with me, guys that are super important to me in my life," he remembered. "We had two days when I was on set filming. It felt like a locker room, you know, we just really enjoyed it."
Article continues below advertisement