NEWS
Tom Brady Admits 'We're All Going Through Stuff' Following Gisele Bündchen Divorce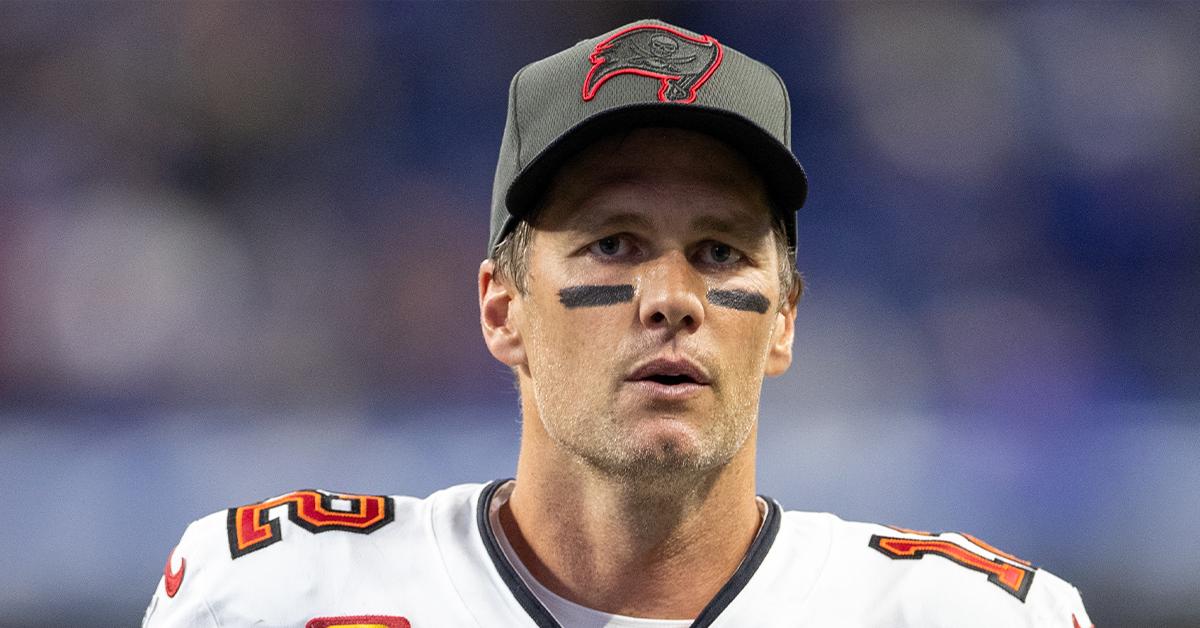 Tom Brady tries to leave his personal life off the field when he's working.
The Tampa Bay Buccaneers player opened up about compartmentalizing certain things when on the job months after he and Gisele Bündchen confirmed their divorce.
Article continues below advertisement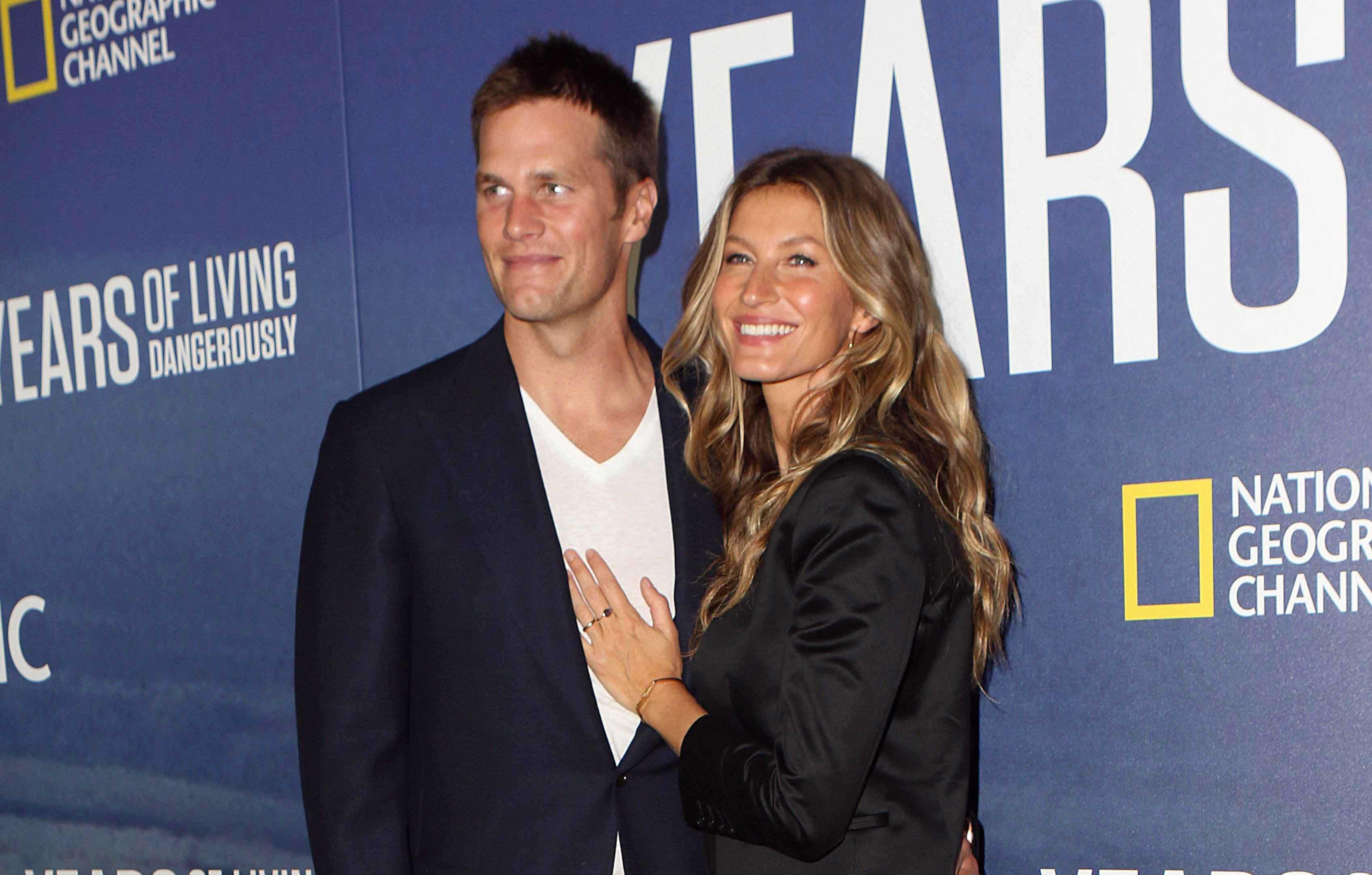 Pointing out that "we're people and we're all going through stuff," Brady explained on this week's episode of his SiriusXM podcast, "Let's Go!", "You show up every day [to work] with the best possible attitude you can have. You try to compartmentalize things and really focus on what your job is."
THE HOTTEST HEADLINES OF 2022: WILL SMITH'S OSCARS SLAP, AMBER HEARD VS. JOHNNY DEPP & MORE
"I think our team, you know, there's a lot of outside noise and I know people [say], 'Tom, you should have retired. You should have done this, you should have done that,'" continued Brady following his decision to un-retire earlier last year. (His declaration to return to the field was also rumored to have played a part in the demise of his marriage to the supermodel, as she allegedly gave him an ultimatum between his career or family.)
Article continues below advertisement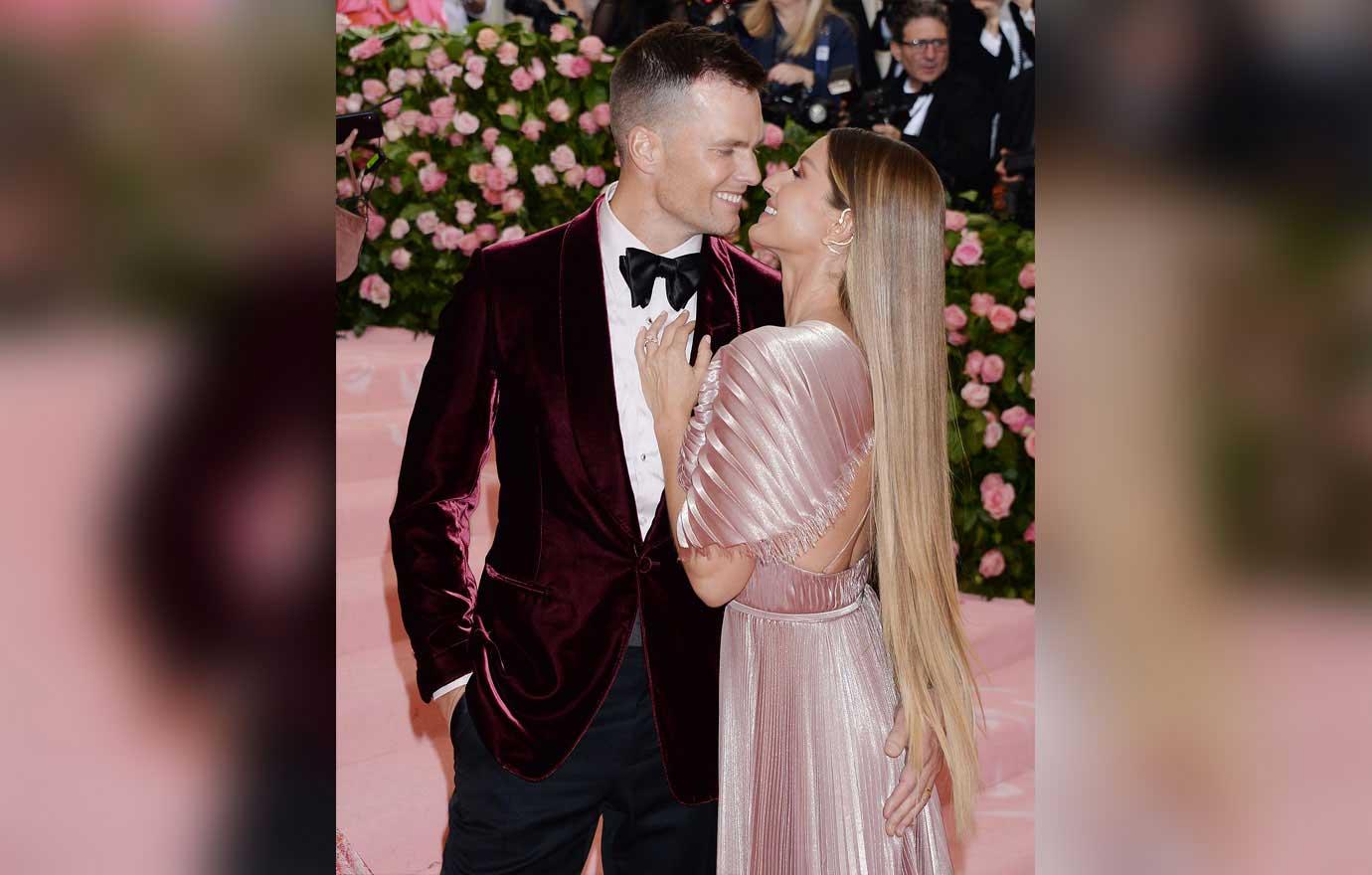 "That's okay," he said of the public weighing in on his decision. "People can have a lot of feelings or opinions and so forth. But I think, for me, there's always gratification when you make this commitment and you have a group of individuals that do the same and you see something pay off. And that's what life's about. A lot of resilience, overcoming different obstacles over the course of the year, and then ultimately coming together for a common goal."
"That's why I love team sports," gushed the father-of-three. "I always say, do you care about your team and the people on your team? And do you care about the mission? And that's what makes a great teammate to me."
Article continues below advertisement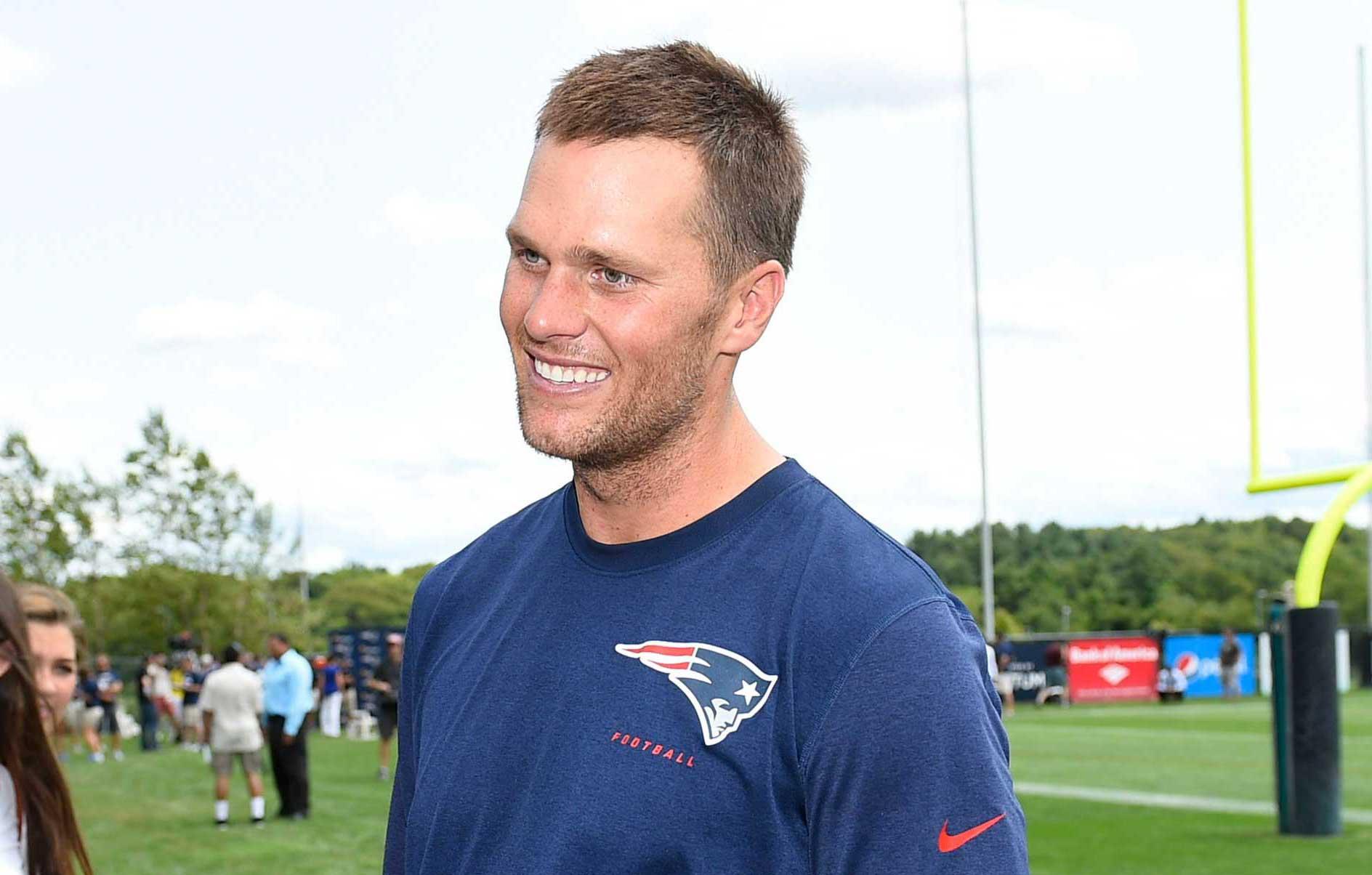 While Brady, 45, is now solely focused on his career — as he has lamented multiple times in his podcast episodes — his personal life appeared to interfere with his job earlier in August when he missed several practices to "deal with some personal things," head coach Todd Bowles told reporters at the time.
HOWARD STERN QUESTIONS WHETHER TOM BRADY IS 'GOING SEXLESS' THIS SEASON AFTER GISELE BÜNDCHEN DIVORCE
Shortly after, rumors started flying about the status of his and Bündchen's relationship, with many sources claiming they were headed for a split. The former Victoria's Secret Angel, 42, even hinted at trouble in paradise in an interview before fans caught wind of their marital woes, noting at the time that she has done her part in being a supportive wife and mother.
Article continues below advertisement
The former couple confirmed in late October that they decided to go their separate ways after 13 years of marriage. Brady and Bündchen share son Ben, 13, and daughter Vivian, 10, while the former is also dad to 15-year-old Jack with ex Bridget Moynahan.