NEWS
'Sister Wives' Shocker: Janelle Brown Admits Her Relationship With Kody Brown Is 'Strained,' Insists 'There's Not A Huge Necessity Anymore To Stay'
Article continues below advertisement
In the latest episode of Sister Wives, Janelle spoke to Robyn about the growing tension in the family, as they've been clashing over Kody's strict guidelines amid the COVID-19 pandemic.
Robyn admitted to Janelle during the Sunday, January 16, episode that she had been going through "a mourning process" throughout the pandemic, People reported. She felt that the pandemic unveiled some of the family's underlying issues.
Article continues below advertisement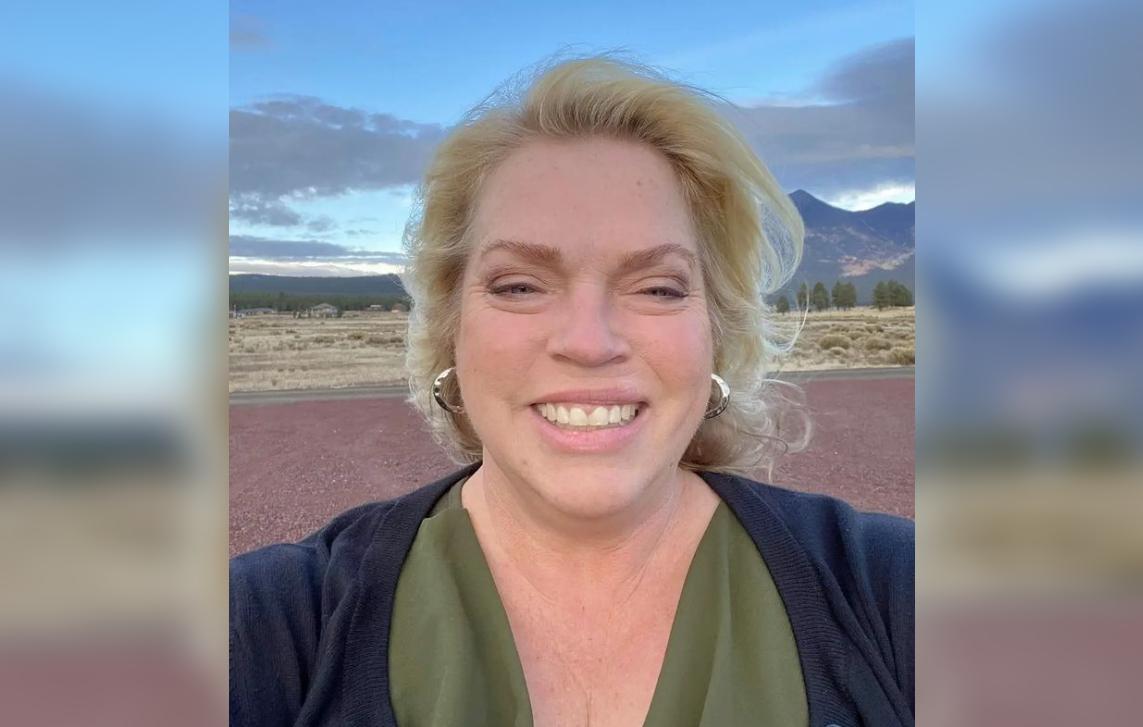 Article continues below advertisement
Janelle agreed with Robyn, adding that she's also been reflecting on her marriage. While Janelle maintained she decided to stay with Kody, she confessed it was a "conscious decision" to do so.
"I've had to really think. My children are almost grown and there's not a huge necessity anymore to stay. It was a wonderful way to raise children," she continued of their marriage in a confessional, per the outlet. "With Kody and I right now, our relationship is pretty strained. And you know, it's easy to walk away."
Article continues below advertisement
Janelle and Kody have been butting heads over the COVID-19 guidelines in previous episodes, but after Janelle and Christine spent Thanksgiving away from the family due to the drama, the sister wives decided to follow the rules so they could all celebrate Christmas together, HollywoodLife reported.
Article continues below advertisement
"I think we've damaged some relationships [this year]. But I think it's time to get back to the normalcy and see if we can smooth things out," Janelle said during the most recent episode, the outlet noted.
Article continues below advertisement
Kody's other wives also opened up about their stance on the plural marriage. In a confessional, Meri said she hadn't given it much thought because her daughter, Mariah, "is out of the house, now should I leave the family," per People.
Article continues below advertisement
Meri and Kody's relationship has been fractured following her 2015 catfishing scandal. In a previous episode, she said she feels like an outsider in the family and does not have a husband after Kody told her they can be friends, but "that's all."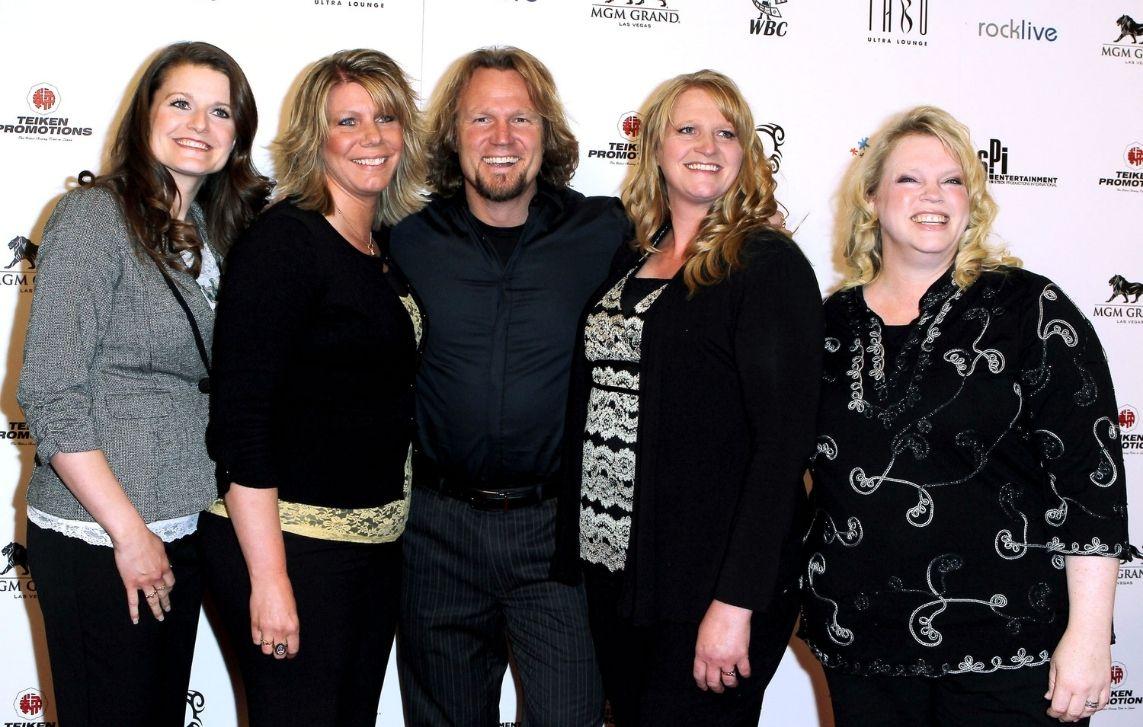 Article continues below advertisement
Christine also admitted in her own confessional during the new episode that polygamy is not what she had previously imagined it to be. "We're heading into Christmas, and I need to be present and be grateful for the family I have. I am who I am today because of polygamy, because I lived it," the 49-year-old said, according to the outlet.
Season 16 was filmed before Christine announced in November that she and Kody had called it quits.