NEWS
Fans Slam 'Sister Wives' Stars Christine & Meri Brown For Promoting Lularoe 'Scam'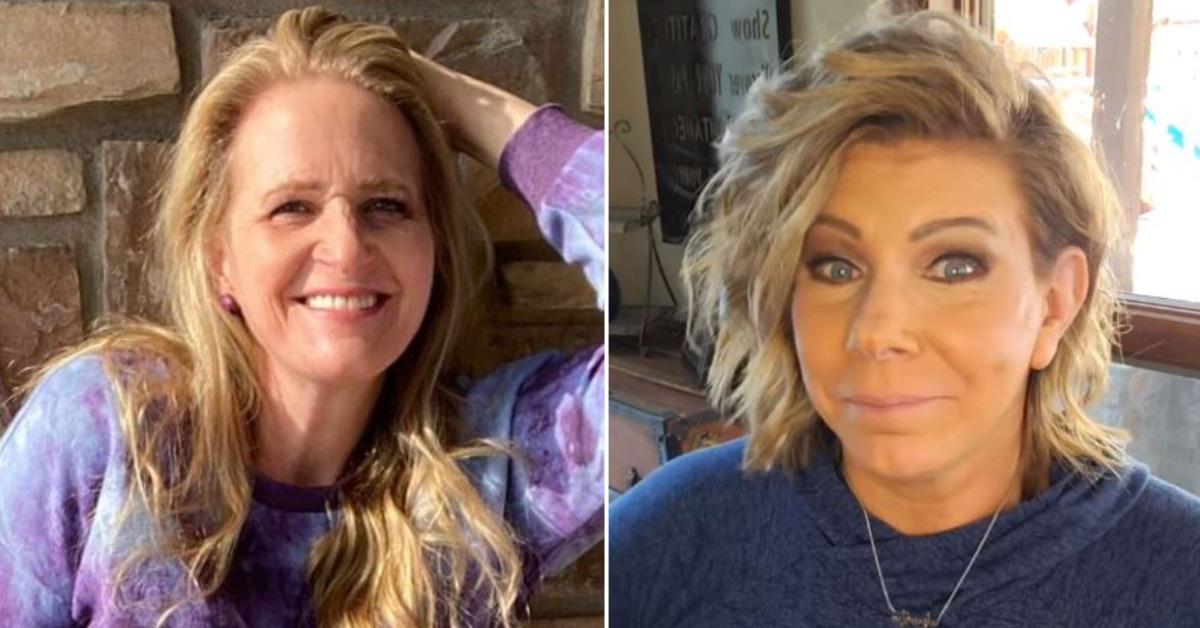 Sister Wives stars Christine and Meri Brown are in hot water with some of their fans due to their ties to Lularoe, a clothing company that has recently been mired in controversy.
Article continues below advertisement
Both tv personalities list themselves as a "Lularoe Retailer" on their Instagram accounts and regularly promote the popular women's line accused of targeting stay-at-home moms with allegedly shady business practices.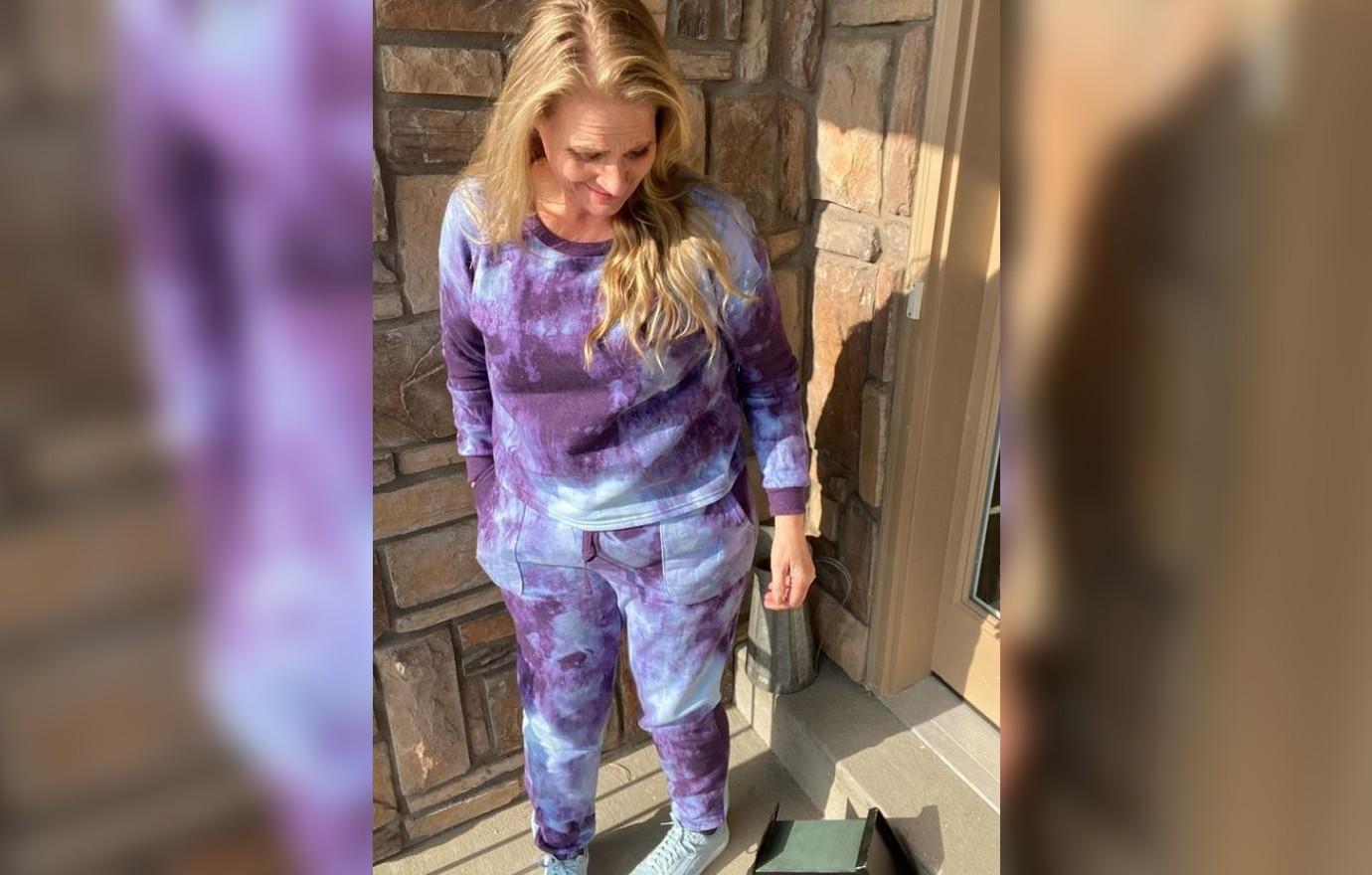 Article continues below advertisement
Article continues below advertisement
Many of her fans congratulated her on her recent weight loss and her new "glow" after deciding to leave her marriage to Kody Brown, with one commenting, "You look like you lost about 160 pounds (kody) 😂 you're glowing and you look beautiful!". However, other followers had questions about her support for the heavily disputed brand.
Article continues below advertisement
"Love you!!! But why are you promoting that company after they scammed so many people??" one fan wrote, with another adding, "You've done so great. Now get away from Lularoe."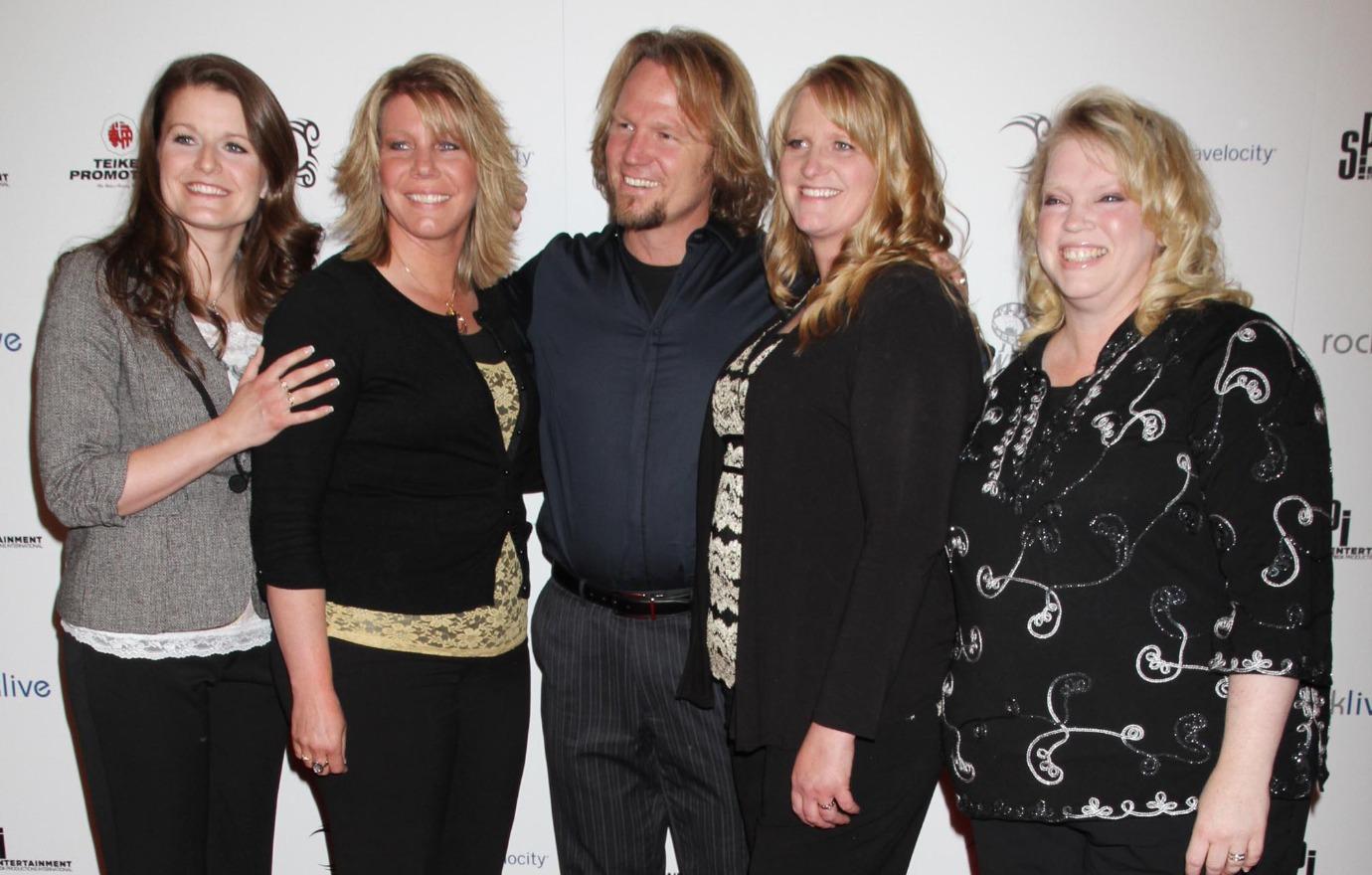 Article continues below advertisement
"Lularoe is like selling Tupperware, women like Meri buy packages and they then sell and promote the clothes and sign up more ladies to do the same, the more you sign up the more of a cut you get," one user explained to confused fans who hadn't heard of the scandal.
Article continues below advertisement
"Problem was, the owners were selling the packages for thousands targeting moms who with lulurue [sic] could then have their own mini business and make a lot of money," the user continued. "But it's more like a pyramid scheme and thousands of women sued them for losing lots of money. There is a documentary about it."
Another chimed in to remind fans that it wasn't only Christine and Meri involved in multi-level marketing. "their whole family sells some sort of MLM product," the fan commented. "It's kind of gross because I feel they prey on their fans."