NEWS
'Sister Wives' Star Meri Brown Reveals 'I Love My Life', Plans To Stay 'Blessed, Booked, Busy' Going Into 2022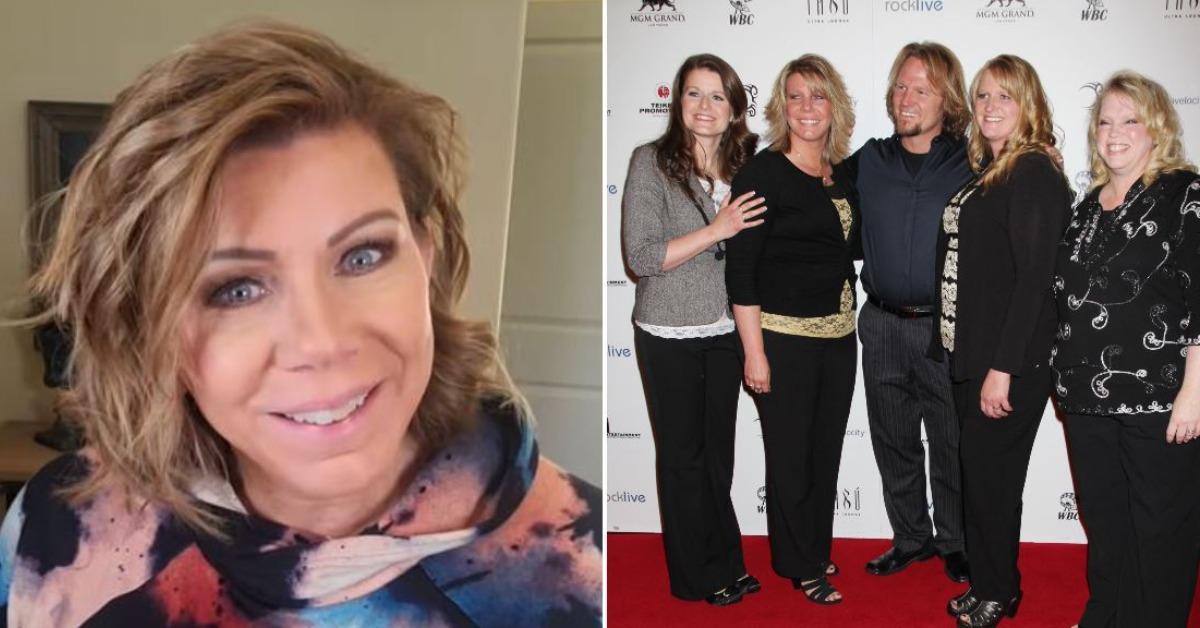 Article continues below advertisement
The Sister Wives star took to Instagram on Saturday to share some parting thoughts for 2021 as she heads into a brand new, happier 2022.
"Mood for the whole of 2022: Blessed, booked, busy, and minding my business," Meri Brown proudly proclaimed via a quote shared to her IG Story. The tv personality playfully spiced it up with an animated emoji spelling out: "Like A BO$$".
Article continues below advertisement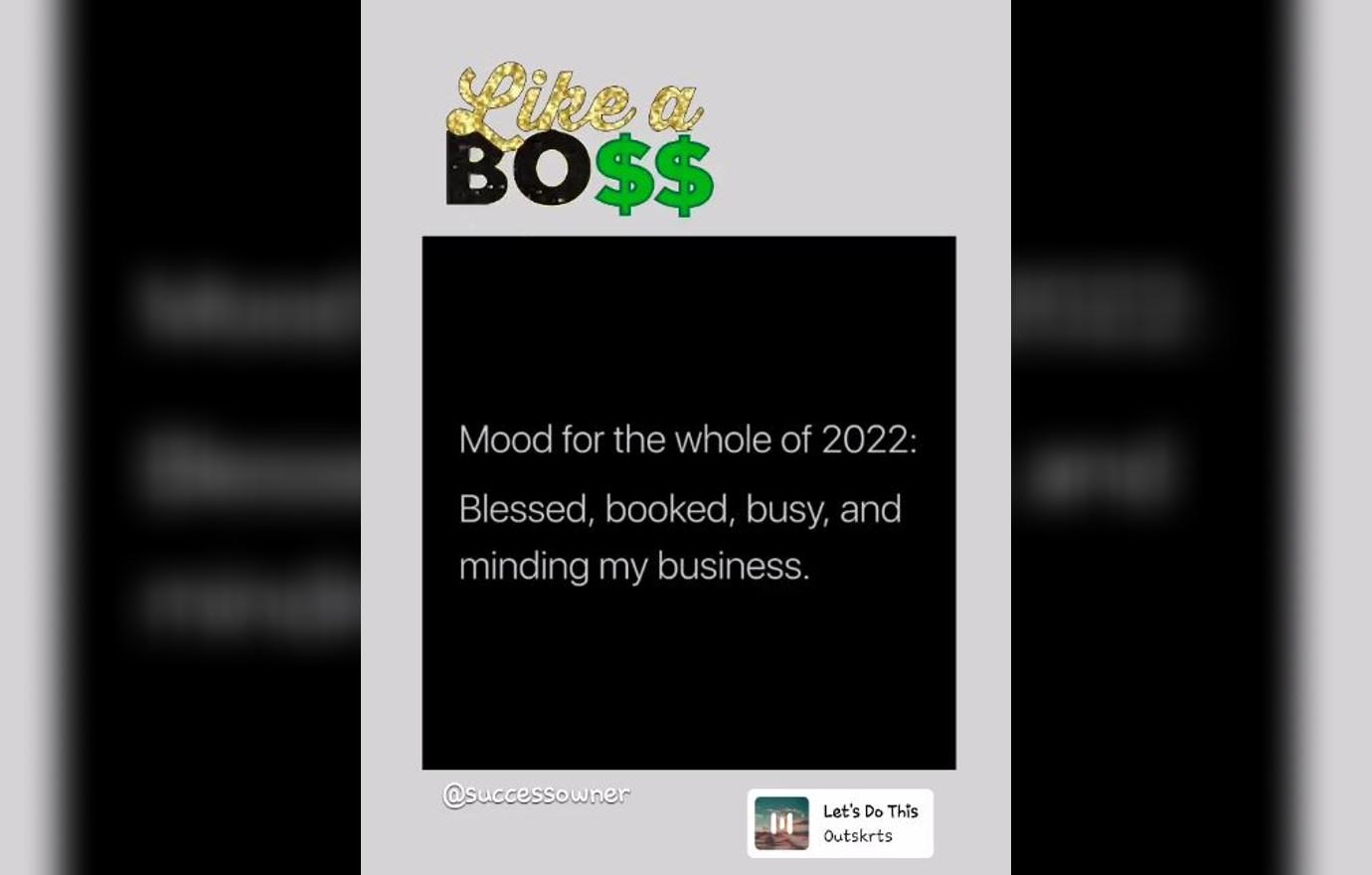 Article continues below advertisement
Later, she shared a video of herself lip-syncing to the quote: "You know, you can watch me, mock me, block me, or join me. But what you cannot do is stop me."
"I have life goals, I have business goals. I love my life. I'm happy. I'm gonna keep on doing me, because THAT'S what makes me happy," the reality star captioned the message. "Being me, my authentic self, living by my set of values and standards, following my dreams and passions, living my fulfilled life, y'all that's what it's about! I challenge you to do the same this year!"
Article continues below advertisement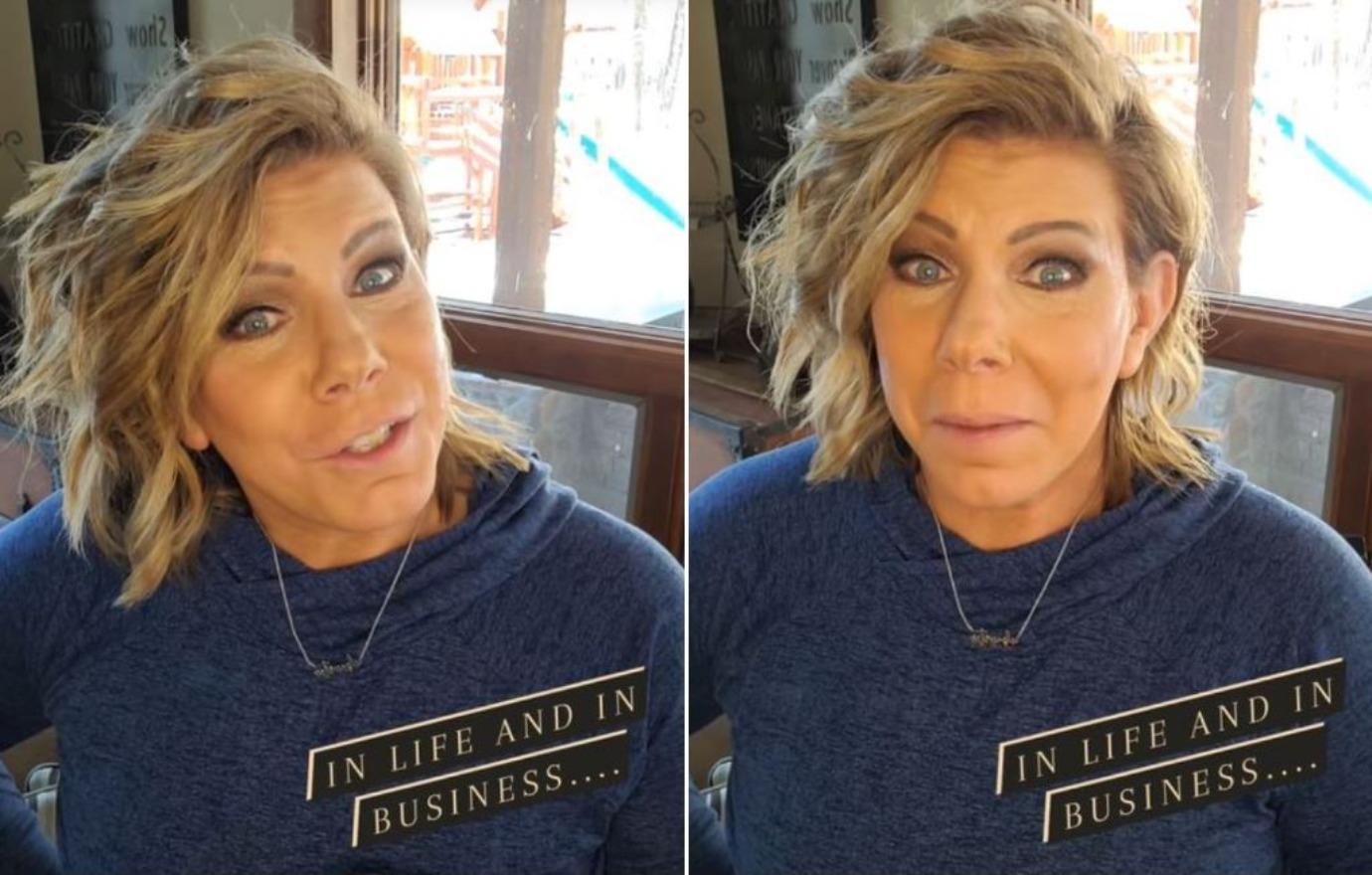 Fans chimed in with their support for this independent and positivity-focused Meri. "Looking Fierce and gorgeous love the hair and makeup!! Happy New Year," one replied in the comments.
Article continues below advertisement
Other followers had something else on their minds - a new man for Meri! Fans seemed to think the post hinted that the 50-year-old is finally ready to leave her husband, Kody Brown, and hoped the mom-of-one would find herself a brand new romance in 2022.
Article continues below advertisement
One user wrote, "You look so happy away from everyone. I hope you meet an amazing person this year. You deserve it" with another adding, "D—n I wish u would leave kody and find a man who would treat u like a queen."
A third commented, "I want to see her being hugged and kissed on and adored. This girl deserves it!"
Article continues below advertisement
The Becoming Sister Wives author met Kody — with whom she shares her daughter, Mariah, 26 — in 1989 and married him in 1990. The couple later welcomed Janelle into the family in 1993, and Christine in early 1994. Kody married his fourth wife, Robyn, in 2014, after legally divorcing Meri so that he could adopt Robyn's children from a past marriage.