NEWS
Janet Jackson Reveals She's 'Good Friends' With Justin Timberlake, Asks Everyone To Move On From Super Bowl Incident In New Documentary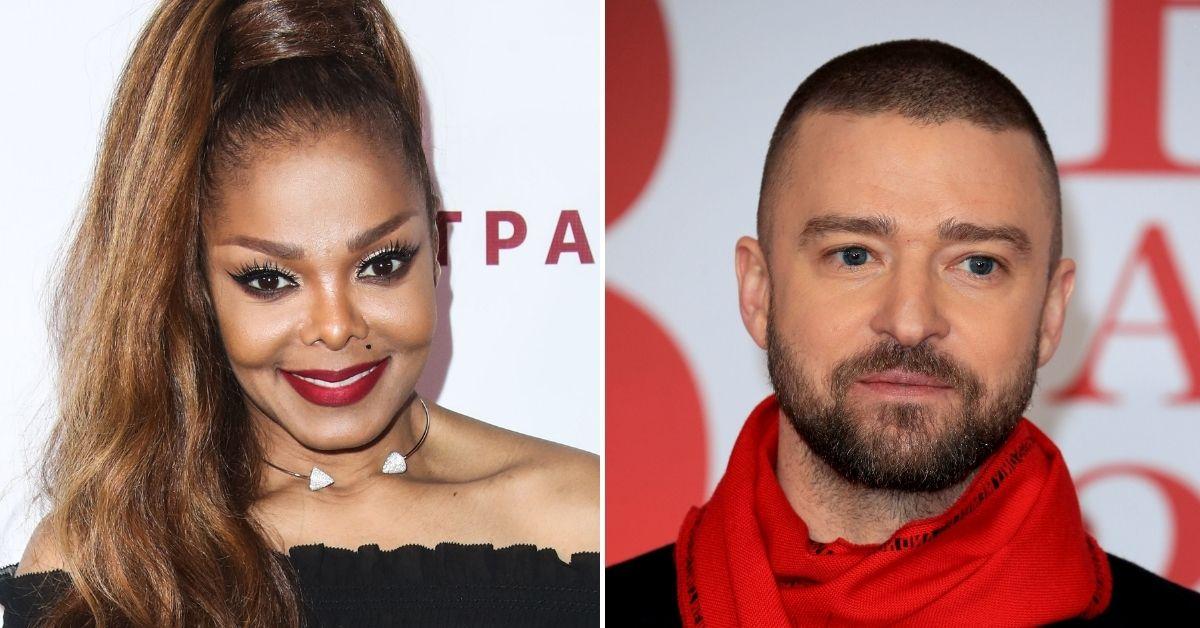 Article continues below advertisement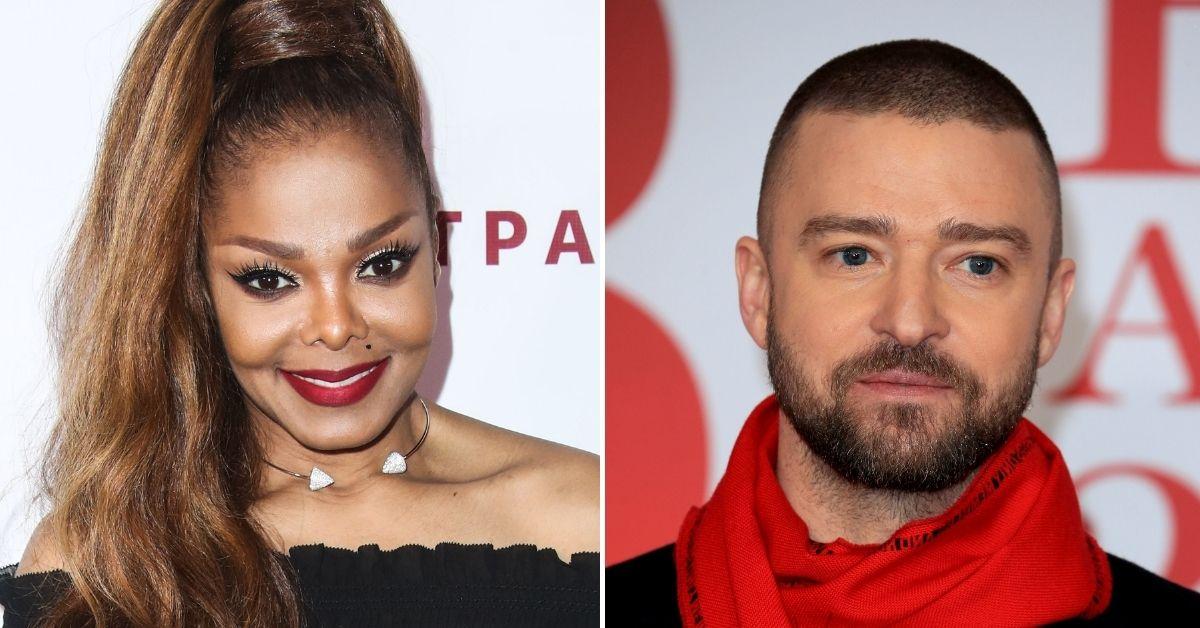 Article continues below advertisement
During the Janet Jackson documentary, which aired over the weekend, Jackson said the whole ordeal was blown out of proportion, E! News reported.
"Of course, it was an accident that should not have happened but everyone is looking for someone to blame and that's got to stop. Justin and I are very good friends and we will always be very good friends," she maintained, per the outlet. "We spoke just a few days ago and he and I have moved on and it is time for everyone else to do the same."
Article continues below advertisement
The "Scream" songstress revealed she spoke with the former NSYNC member about what happened "once" after the incident. "He said, 'I don't know if I should come out and make a statement.' I said, 'Listen, I don't want any drama for you. They're aiming all of this at me. If I were you, I wouldn't say anything,'" she reportedly recalled.
Article continues below advertisement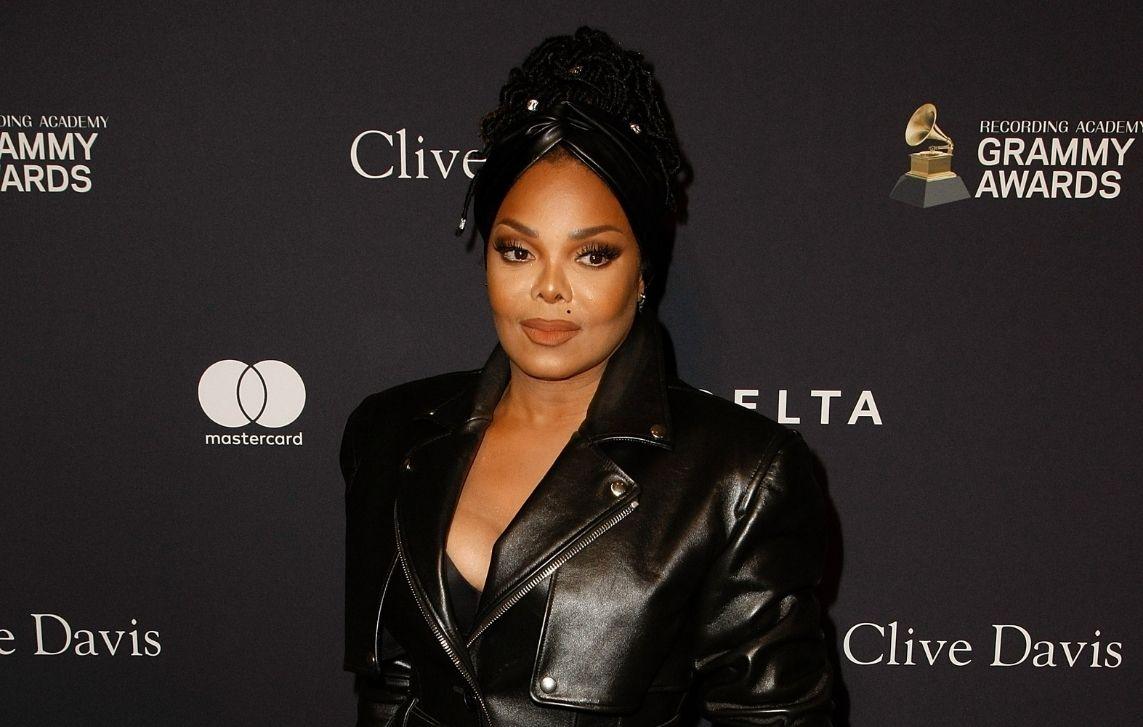 After the Super Bowl fiasco, people would approach Jackson's brothers and say they wished she would "be put away," the icon revealed. "It can take its toll on you, emotionally. So I just stayed focused on my work, stayed close to friends, stayed in touch with family. And that was enough for me to pull through."
Article continues below advertisement
Insiders told Page Six that Jackson recorded the segment about Timberlake last week as a last-minute addition to the documentary.
Article continues below advertisement
Last year, the "Cry Me A River" singer issued a public apology to both Jackson and Britney Spears. At the time, he said he cares for and respects both of them following the Super Bowl incident and his highly publicized split from the Princess of Pop in 2002. Timberlake also apologized for the times he "contributed to the problem, where I spoke out of turn, or did not speak up for what was right."
"I understand that I fell short in these moments and in many others and benefited from a system that condones misogyny and racism," Timberlake admitted.
Article continues below advertisement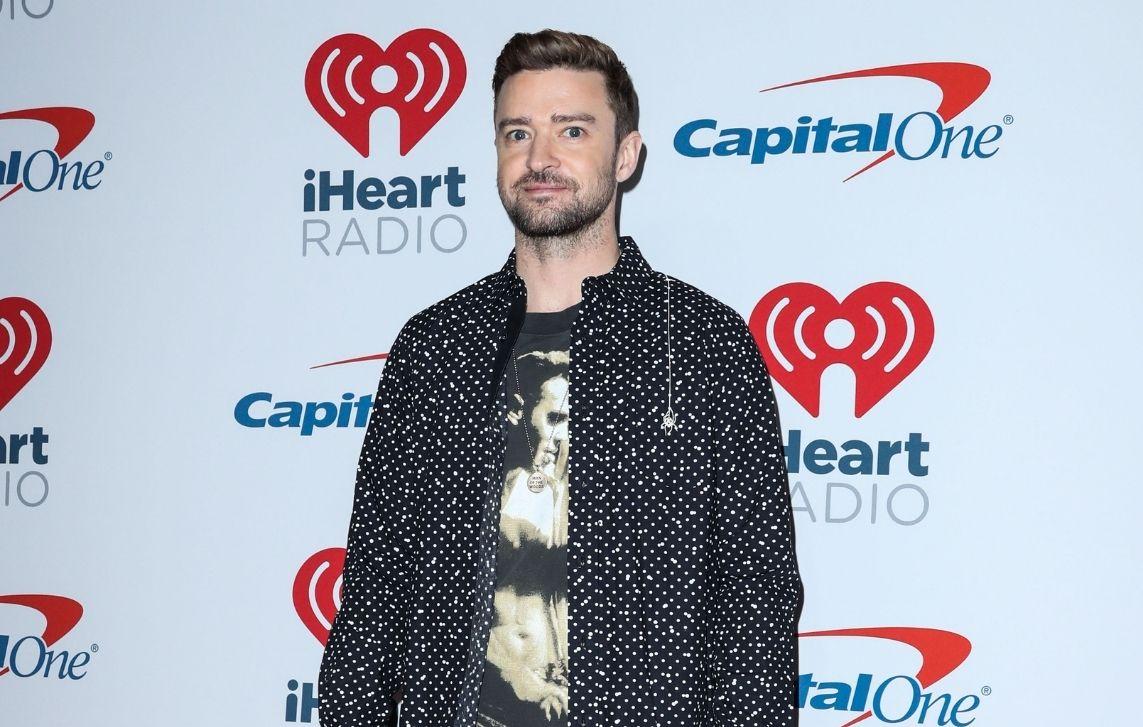 Earlier this month, the "Any Time, Any Place" singer told Allure that her faith in God helped her get through the aftermath of the Super Bowl scandal. She added that regardless of whether she wants to be or not, she is a part of the discourse surrounding systemic racism and gender bias.
"I think it's important that conversation has been had. You know what I mean? And things have changed obviously since then for the better," Jackson declared.