NEWS
Justin Timberlake Will Make A 'Surprise' Appearance In Upcoming Janet Jackson Documentary, Source Claims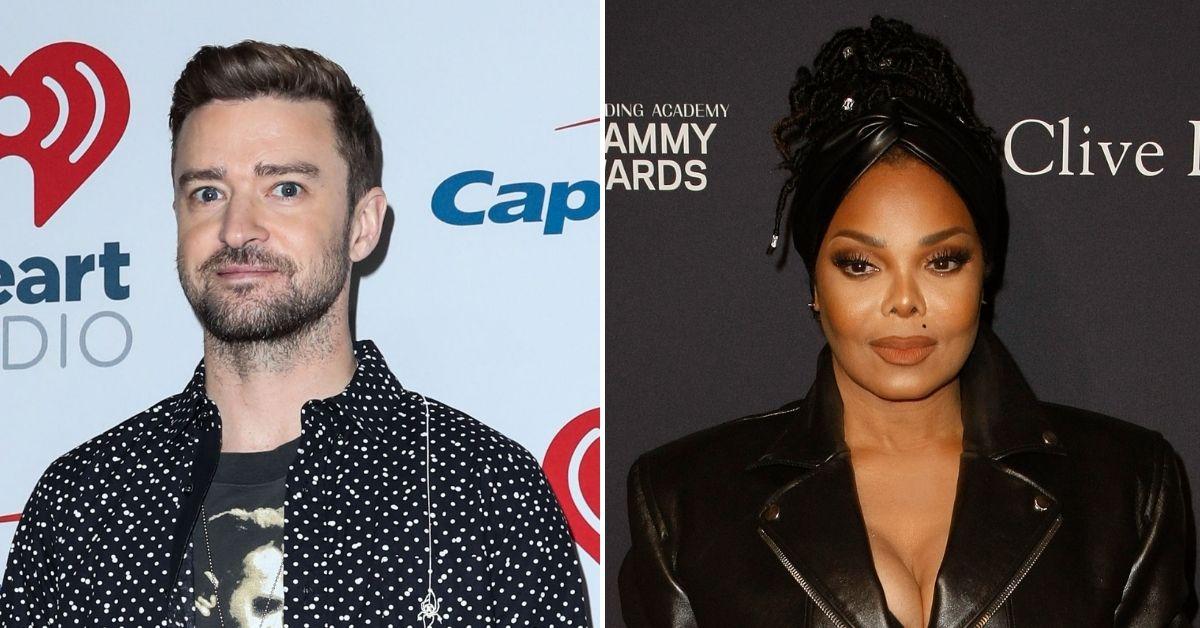 There may be a surprise appearance in Janet Jackson's upcoming documentary.
Article continues below advertisement
Insiders revealed Justin Timberlake will be featured in the Janet documentary, which is slated to air on Friday, January 28, on A&E and Lifetime. "It's like this big secret. He's the surprise, just like the Super Bowl," an insider told Page Six.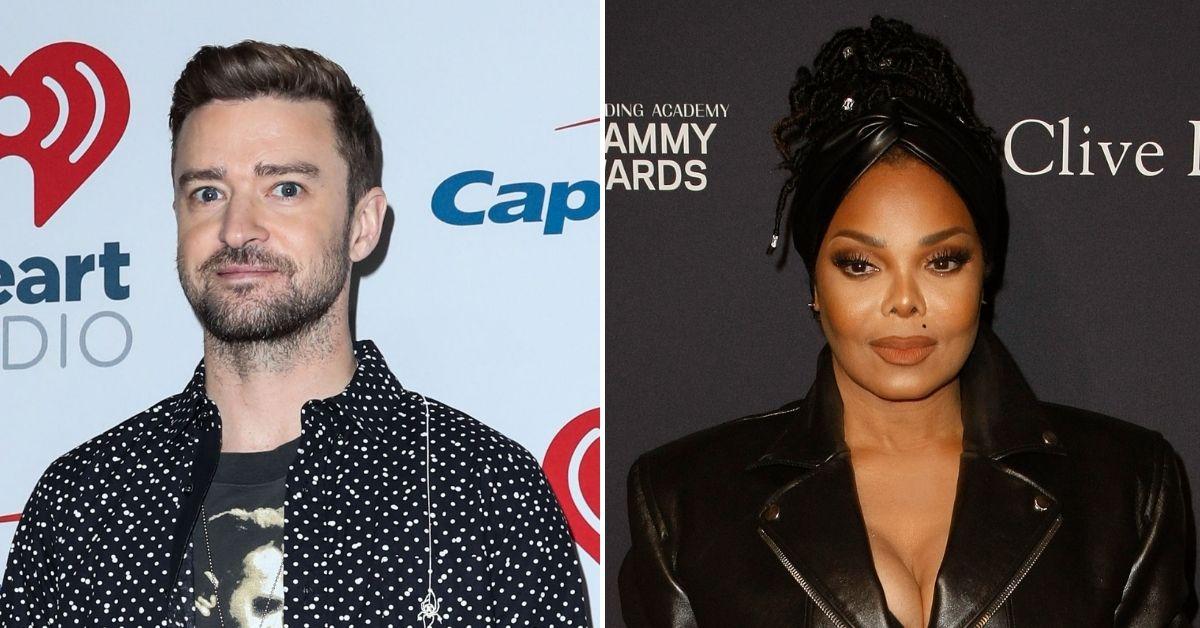 Article continues below advertisement
The "Cry Me A River" singer joined Jackson, 55, during her Super Bowl performance in 2004, which was when her infamous wardrobe malfunction occurred. When the duo ended their set by performing Timberlake's song, "Rock Your Body," he famously ripped off part of Jackson's top, exposing her breast. While Timberlake's solo career soared after the performance, Jackson's took a hit.
Article continues below advertisement
In a sneak peak clip released ahead of the premiere, Jackson's brother, Randy, who is also her manager and co-producer on the film, mentioned Timberlake and his team had been trying to contact them about performing at the Super Bowl. The clip cut away before Jackson responded. Timberlake headlined the Super Bowl halftime show in 2018.
Though the former NSYNC member did not appear in any promotional material for the documentary, insiders told the outlet that the screeners released this week were only for the first three hours, while the final hour is still under wraps. A source said Lifetime hasn't even seen the last screener yet, as Jackson is keeping her project under wraps.
Article continues below advertisement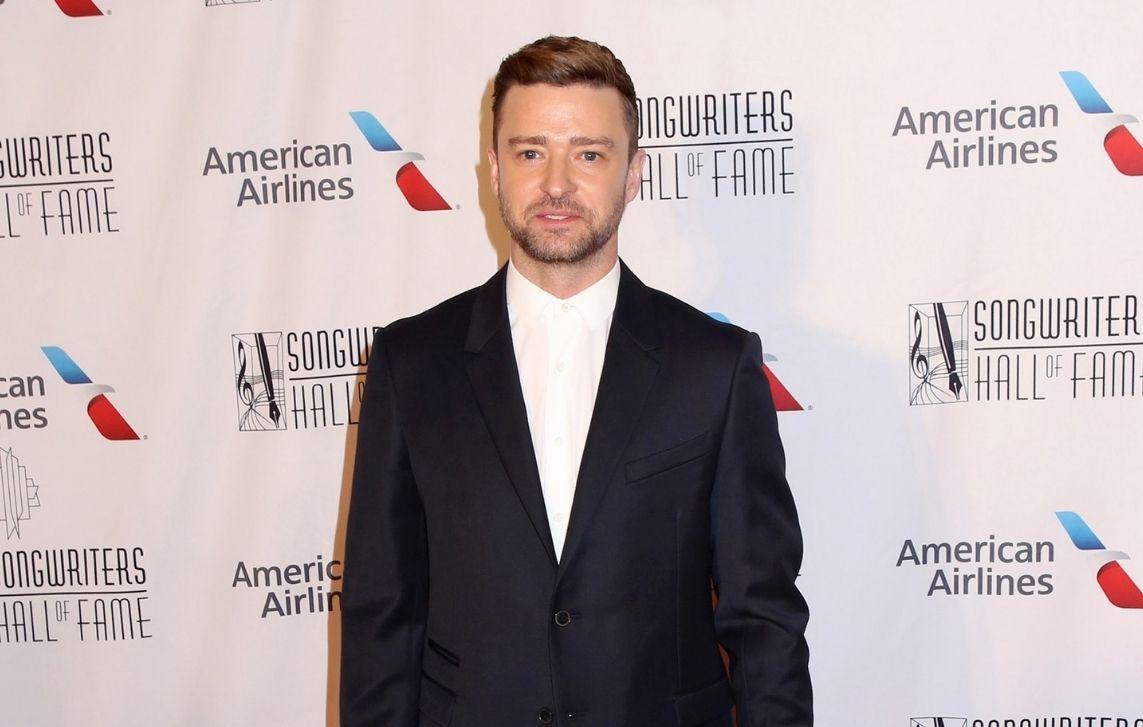 Timberlake and Jackson are said to have the same publicist, who reportedly has not commented on rumors of the handsome hunk's appearance in the highly anticipated two-night documentary.
Article continues below advertisement
In the aftermath of the Framing Britney Spears documentary, the In Time star issued a public apology to both Jackson and Britney Spears. He apologized for the times where his behavior "contributed to the problem, where I spoke out of turn, or did not speak up for what was right."
Article continues below advertisement
"I understand that I fell short in these moments and in many others and benefited from a system that condones misogyny and racism," Timberlake admitted at the time. Jackson did not directly comment on the apology.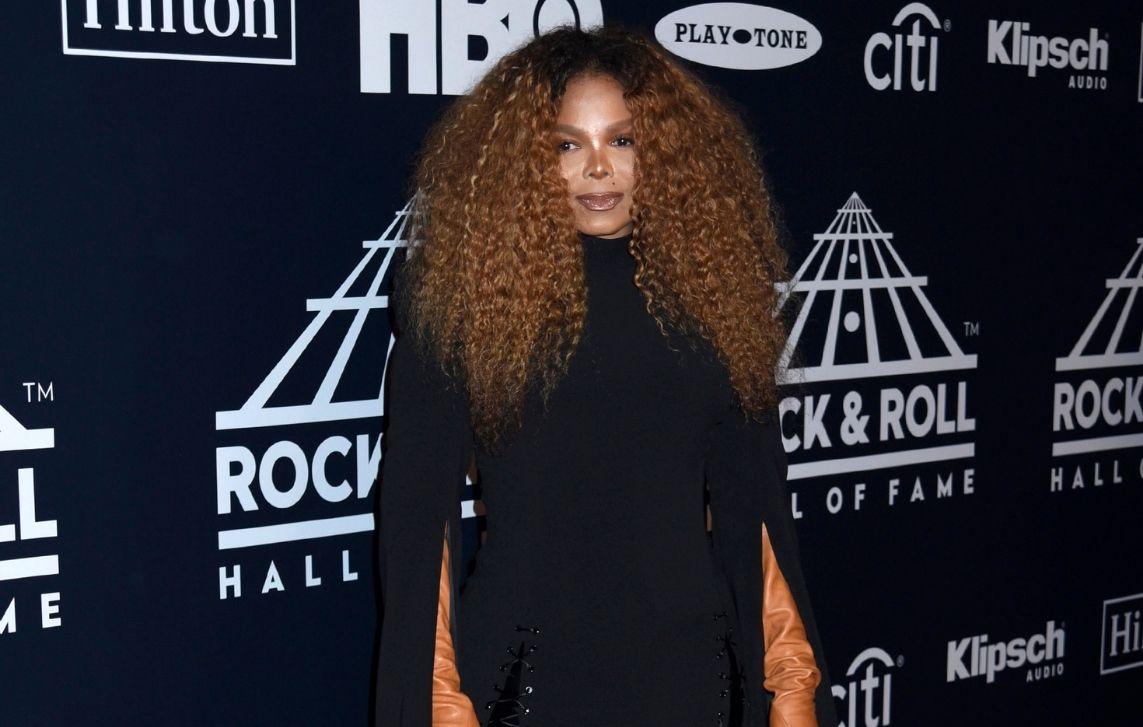 As previously reported by OK!, the "Scream" singer's brothers Marlon and Jackie thanked Timberlake for the apology during an appearance on Andy Cohen Live. "It was nice that he did something like that because it kind of hurt Janet, you know, in the past. So for him to step up and say that, it means a whole lot," Jackie said at the time.