NEWS
Jared Kushner Admits He 'Sat On The Floor And Started Crying' After His Dad's Legal Woes Were Revealed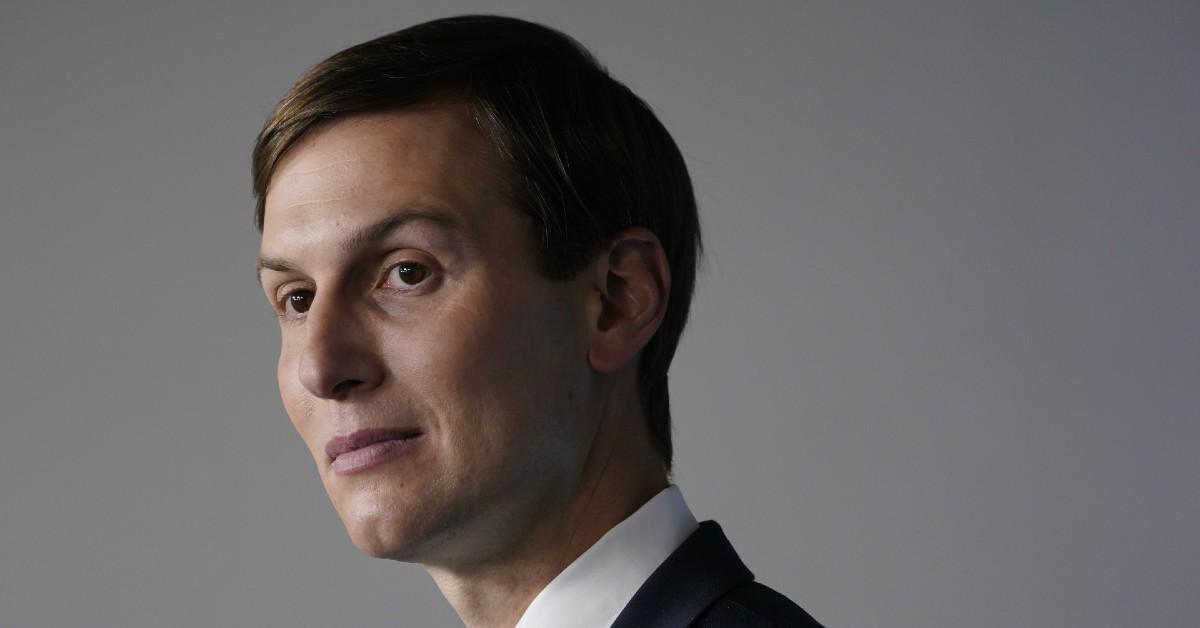 Nearly two decades after Jared Kushner's father, Charles Kushner, was convicted of illegal campaign contributions, tax evasion and witness tampering, the former White House advisor has spoken out about his father's legal woes.
In a new sit-down interview shared on Sunday, September 11, Jared got candid about what it was like helping his dad through those tough times, revealing that at one point, he was brought to tears by his dad's stressful situation.
"After a couple days of spending time with him and getting that situation as settled as it was going to get, I get back to New York, back to my apartment on Mercer Street and I basically just sat on the floor and I started crying. I realized my life had changed and I realized that there was a lot of things I was angry at," he said.
Article continues below advertisement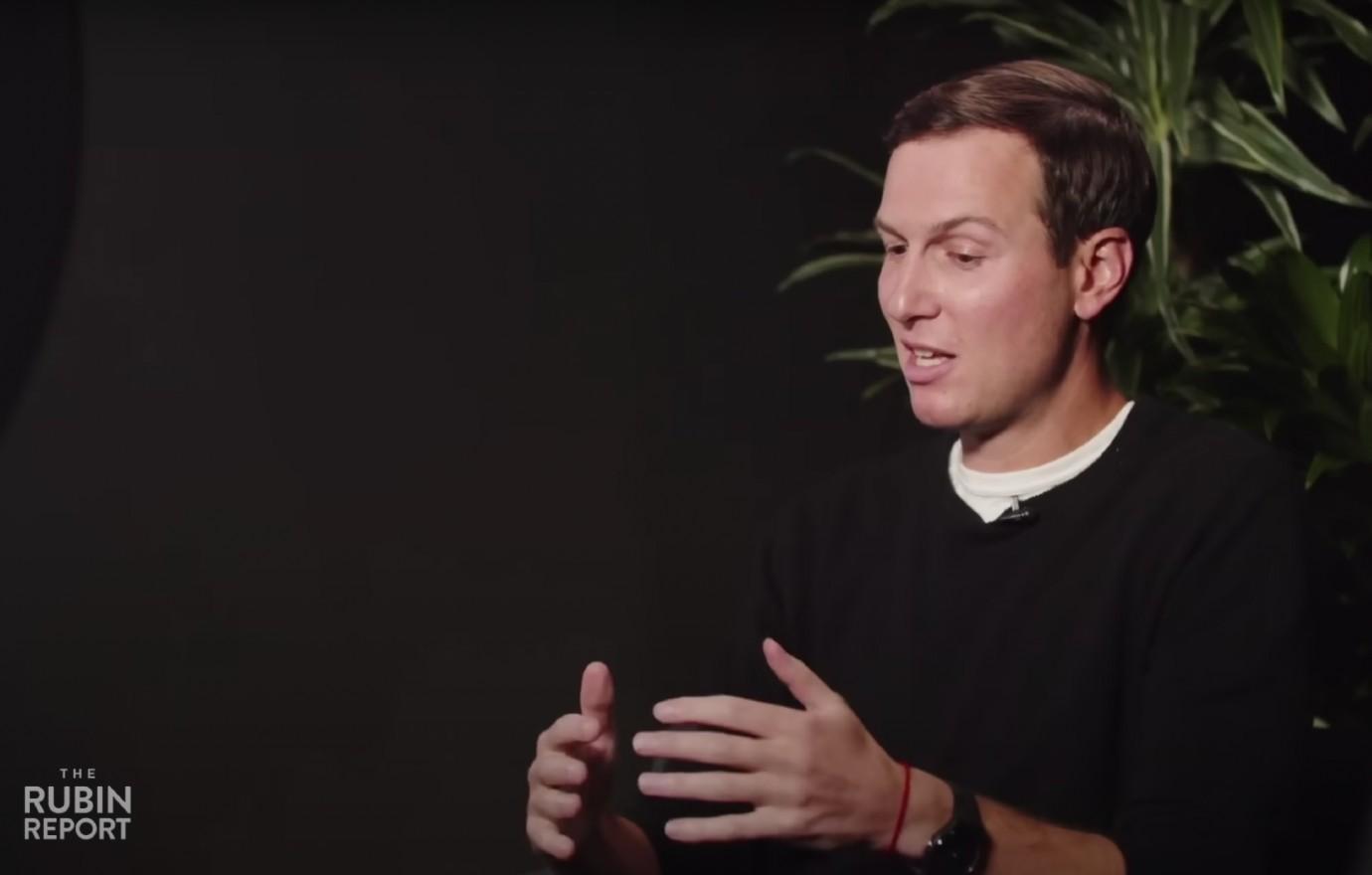 Despite citing the prosecutors, his father's siblings and even his father "to a degree" as targets of these negative emotions, Jared said he eventually realized these feelings of anger weren't "productive."
"I really made a decision to shift all of my time and effort towards trying to be helpful ... helpful to my mom, helpful to my dad, helpful to my siblings, helpful to the company, and that was just a fundamental choice," he said.
According to Jared, this insight stuck with him throughout his career, serving as a "fundamental lesson" when it comes to problem-solving.
Article continues below advertisement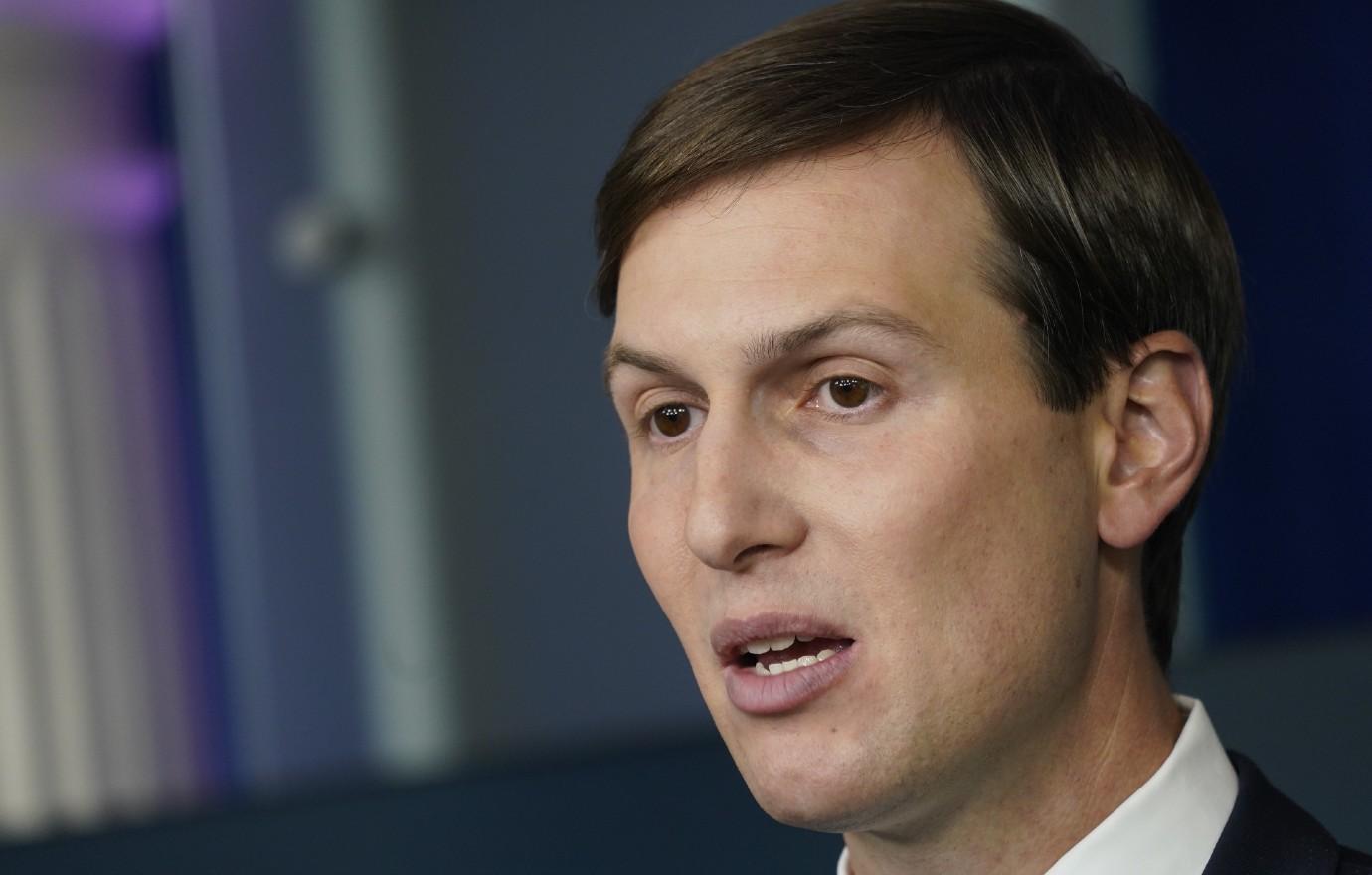 "Any time there was a challenge, a lot of people get very angry or trying to figure out why it happened or what they could've done different. I always would just say 'OK, well, it is what it is, how do I take the variables we have and try to make it as good as it can be?'" he questioned.
​​FROM TENSIONS WITH TRUMP TO SHOCKING CANCER SCARE: JARED KUSHNER'S FIVE BIGGEST SECRETS & SCANDALS
Amid these emotions, Jared said he gleaned several important lessons from that trying time — including what actually matters in life, a realization he said came with a little help from his father.
Article continues below advertisement
"I think you learn a lot from that experience," Jared explained of his father's prison stint, which he dubbed a "fundamentally transformative period" of his life.
"One thing he said to me was you know in life, sometimes you're at 10,000 feet. You have to come down to earth to really understand what's there," he continued, adding that he "saw very high" and "very low" in life amid the ordeal.