BREAKING NEWS
Police Called After Britney Spears' Ex-Husband Jason Alexander Live Streams Breaking Into Her Home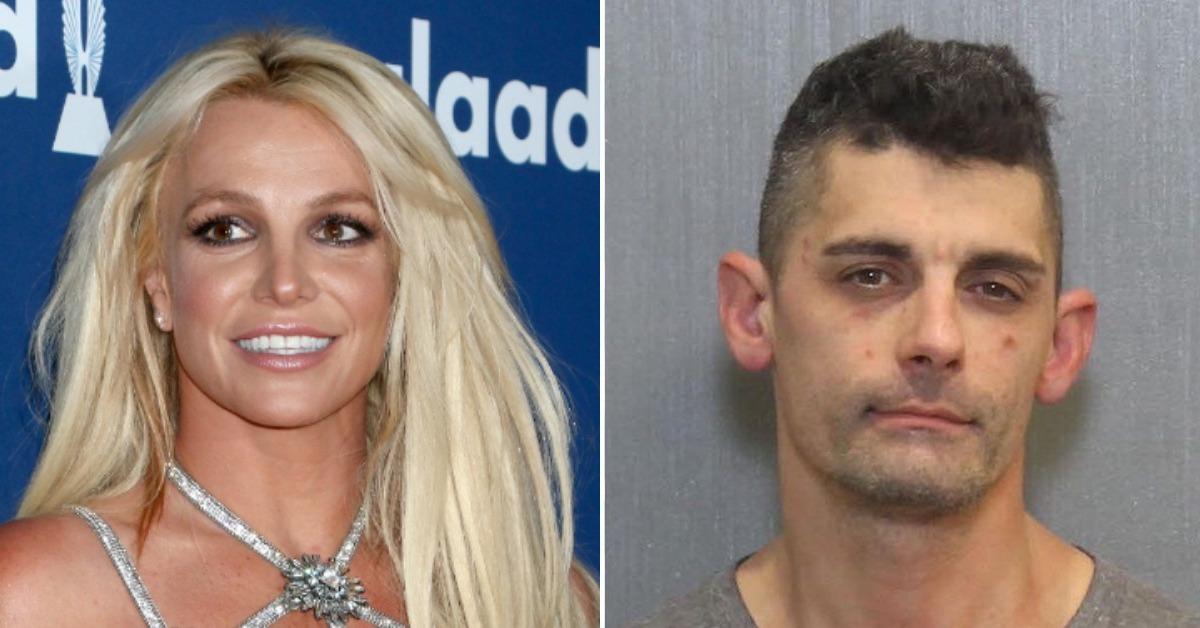 What should have been one of the happiest days of Britney Spears' life took a scary turn when the pop star's ex-husband, Jason Alexander, tried to crash her wedding.
Police were called to the scene after the 40-year-old live streamed himself breaking into her home and arguing with event security, claiming the "Baby, One More Time" singer personally invited him to her nuptials.
Article continues below advertisement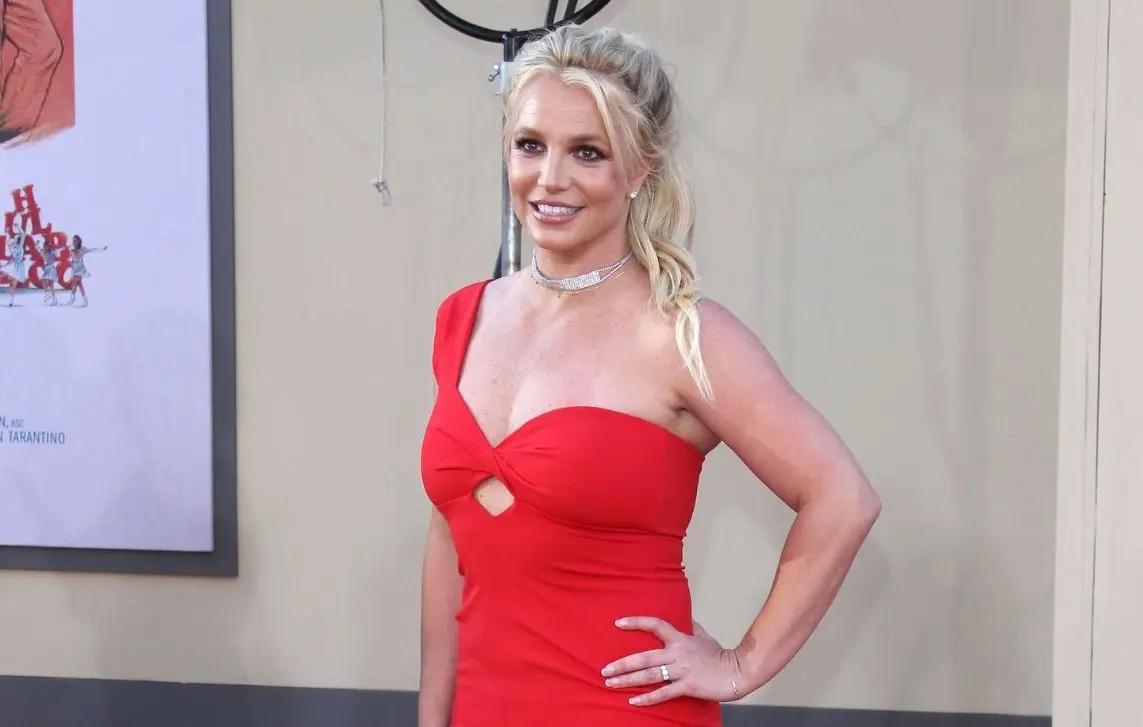 In a shocking Instagram Live on Thursday, June 9, Alexander could be seen walking through a home, opening doors and repeatedly asking where he can find Spears.
Later in the clip, Alexander is walking outside. He high fives another person while saying, "I'm Jason Alexander. Britney's first husband. I'm here to crash the wedding." As he walks into what is presumably the wedding hall — which is filled with roses — he can be heard telling his Instagram followers, "Here's the inside scoop, guys, of the bullsh** wedding."
Article continues below advertisement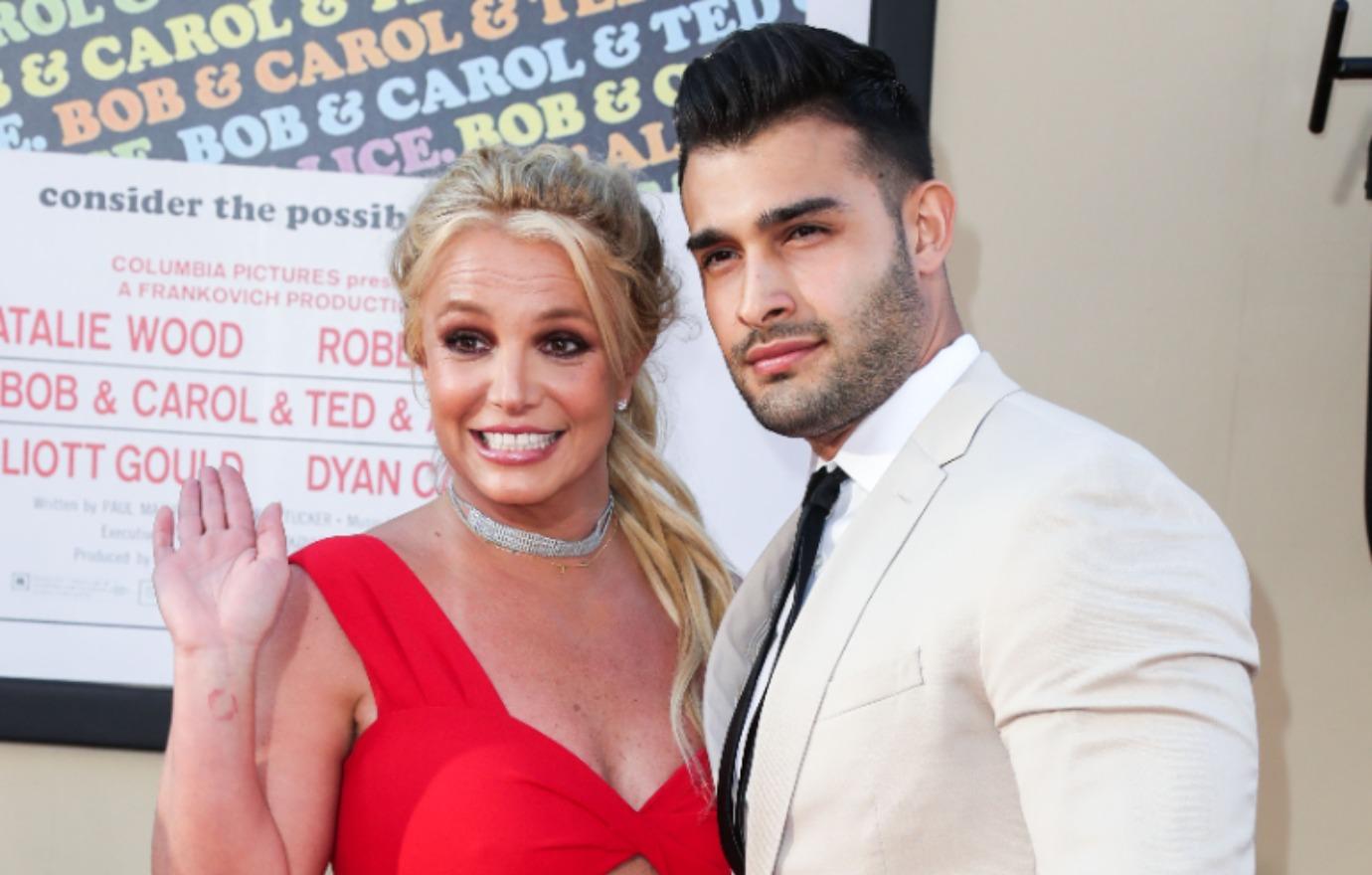 Article continues below advertisement
Prior to their marriage, Alexander and Spears were childhood friends and teenage sweethearts. They tied the knot in a whirlwind Las Vegas wedding ceremony in 2004, but famously annulled the marriage 55 hours later. He's since insisted Spears' parents forced them to split up after finding out they secretly said "I do."
"The men in black swooped in, along with her mum and other family members, and they made us sign paperwork under duress to end our marriage," he claimed. "We didn't want to annul it. They lied to us. It was always about controlling Britney and controlling her money."