COUPLES
Smooching Donald Trump To Maren Morris Feud: Inside Jason & Brittany Aldean's Most Controversial Moments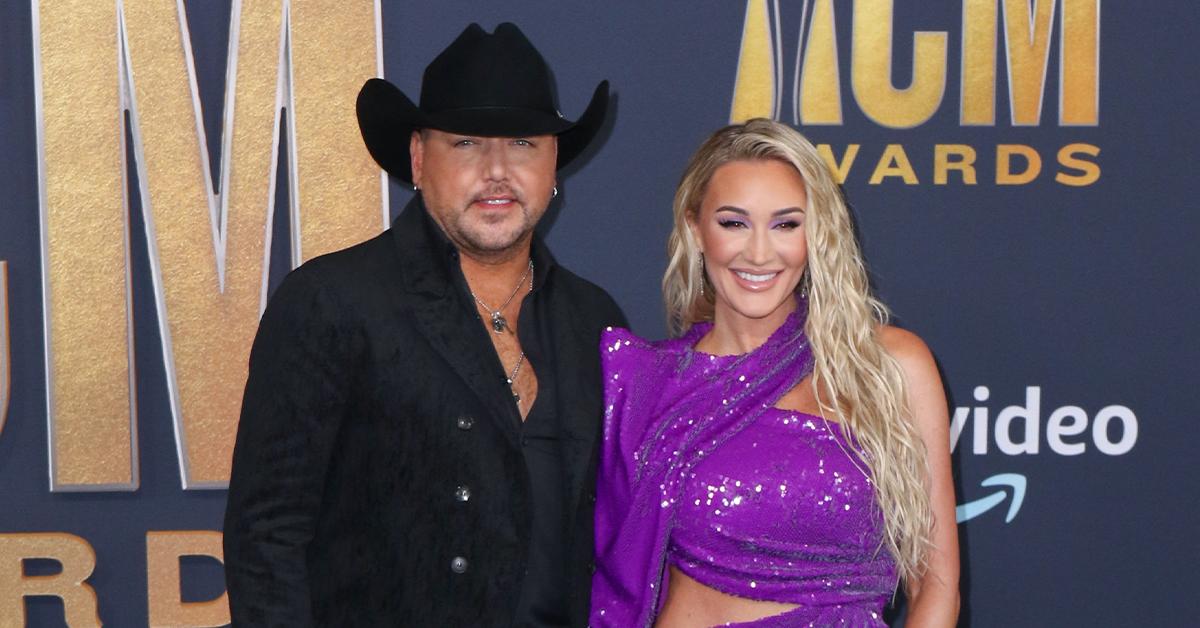 Though earlier this week, country crooner Jason Aldean and his wife, Brittany Aldean, raised eyebrows after she was spotted receiving a smooch from former President Donald Trump, this is far from the country music power couple's first time they've found themselves in hot water.
From Brittany's beef with artist Maren Morris to her most recent MAGA moment, here are some of Jason and Brittany Aldean's most controversial moments.
Article continues below advertisement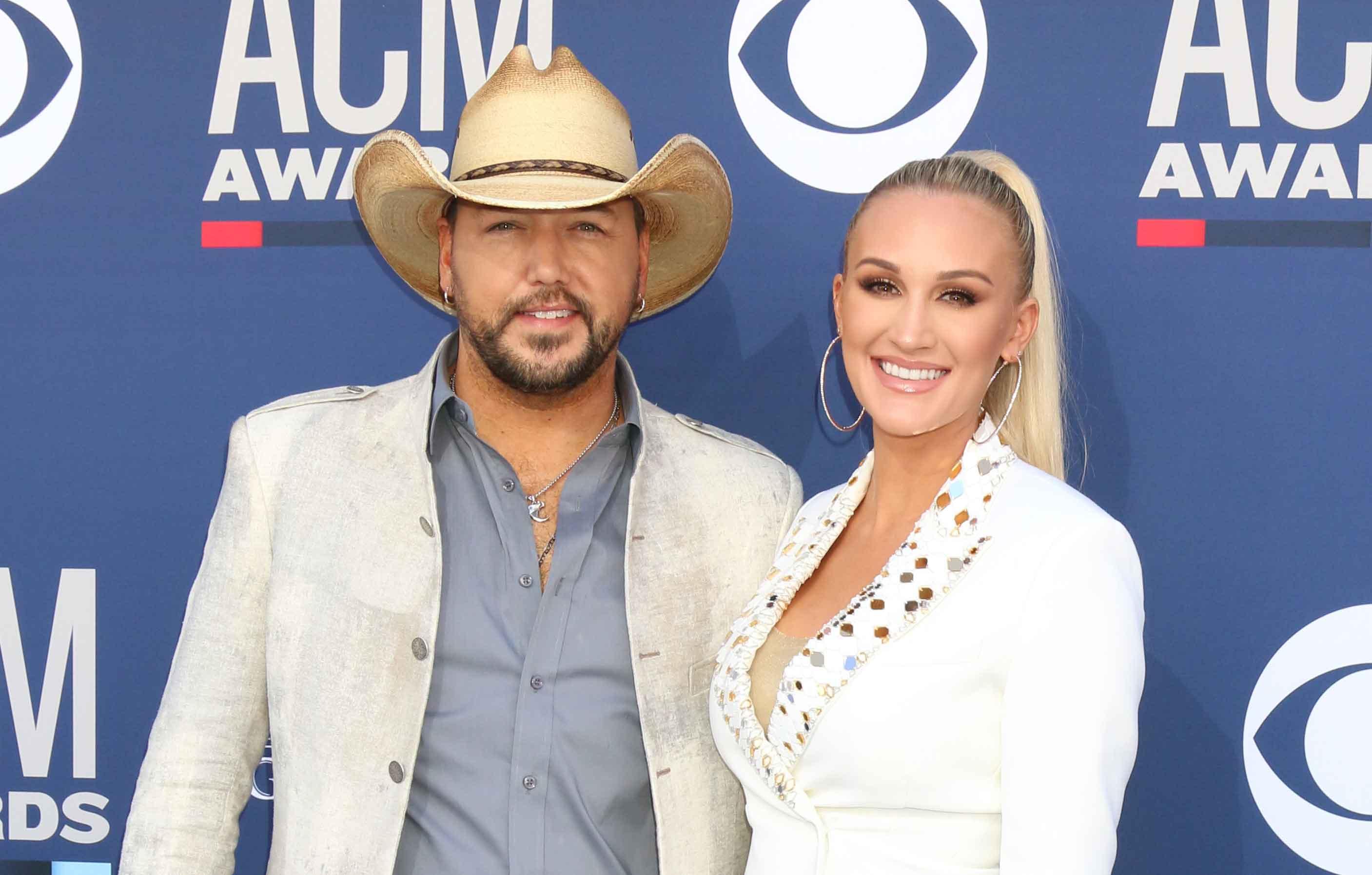 Shocking Smooches
On Sunday, January 1, Brittany took to Instagram with a series of snaps depicting her and her husband attending the ex-Commander-in-Chief's annual New Year's Eve party at his Mar-a-Lago compound in Palm Beach, Fla.
'DIVORCE IN 2023?': JASON ALDEAN'S WIFE BRITTANY CALLED OUT FOR RECEIVING FOREHEAD KISS FROM DONALD TRUMP
Among pics of her stunning blue gown and other snaps from the star-studded gala, one image in particular ruffled feathers among her 2.4 million followers — a photo depicting The Apprentice alum planting a kiss on her forehead while her husband sat by her side.
Shortly after hitting "share", Brittany, who is no stranger to receiving backlash for her political views, sparked particular ire online with fans flocking to denounce her for associating with the former POTUS.
"How can any women support him ... or want him to kiss her head?" quipped one fan. "Brittany with how much you talk about supporting other women ... that's an oxymoron."
"What??!!! ridiculous! Unfollowing!!!" added another.
Meanwhile, others sounded off on what the smooch may signify about her relationship with Jason.
"He is really looking down her cleavage!" joked a third commenter. "Lost all respect for Jason Aldean when he left his [former] wife for Brittany. This just reaffirms whey [sic] I won't buy his music!!"
Article continues below advertisement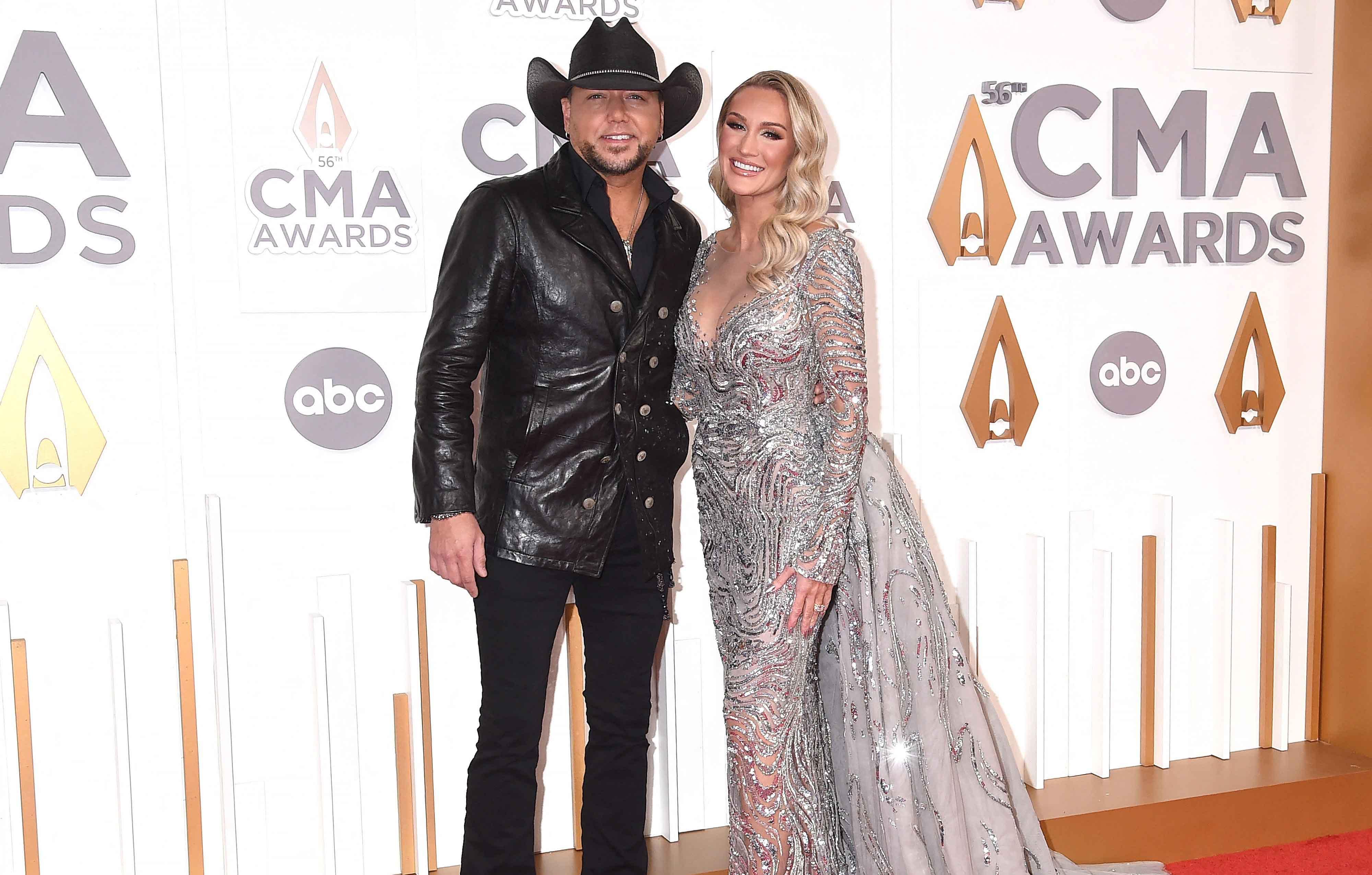 Offensive Comments
Months before she sparked controversy over her evening with 45, Brittany sparked backlash after sharing transphobic remarks on social media.
"I'd really like to thank my parents for not changing my gender when I went through my tomboy phase," she captioned a makeup tutorial in August. "I love this girly life."
"Lmao!! I'm glad they didn't too, cause you and I wouldn't have worked out," Jason replied.
Yet it seems not everyone found these comments comical. Though Brittany would later allege that her remarks were taken out of context, fans — and a few famous faces — flocked to her comments section, denouncing their quips as being transphobic.
MAREN MORRIS MAY SIT OUT CMAS AMID BRITTANY ALDEAN FEUD
"You'd think celebs with beauty brands would see the positives in including LGBTQ+ people in their messaging," quipped songstress Cassadee Pope following her post. "But instead, here we are, hearing someone compare their 'tomboy phase' to someone wanting to transition. Real nice."
But it wasn't just Pope. Maren Morris, too, sounded off on Brittany's post, a reply that partially sparked an ongoing feud between the two.
"It's so easy to, like, not be a scumbag human?" she wrote. "Sell your clip-ins and zip it, Insurrection Barbie."
Article continues below advertisement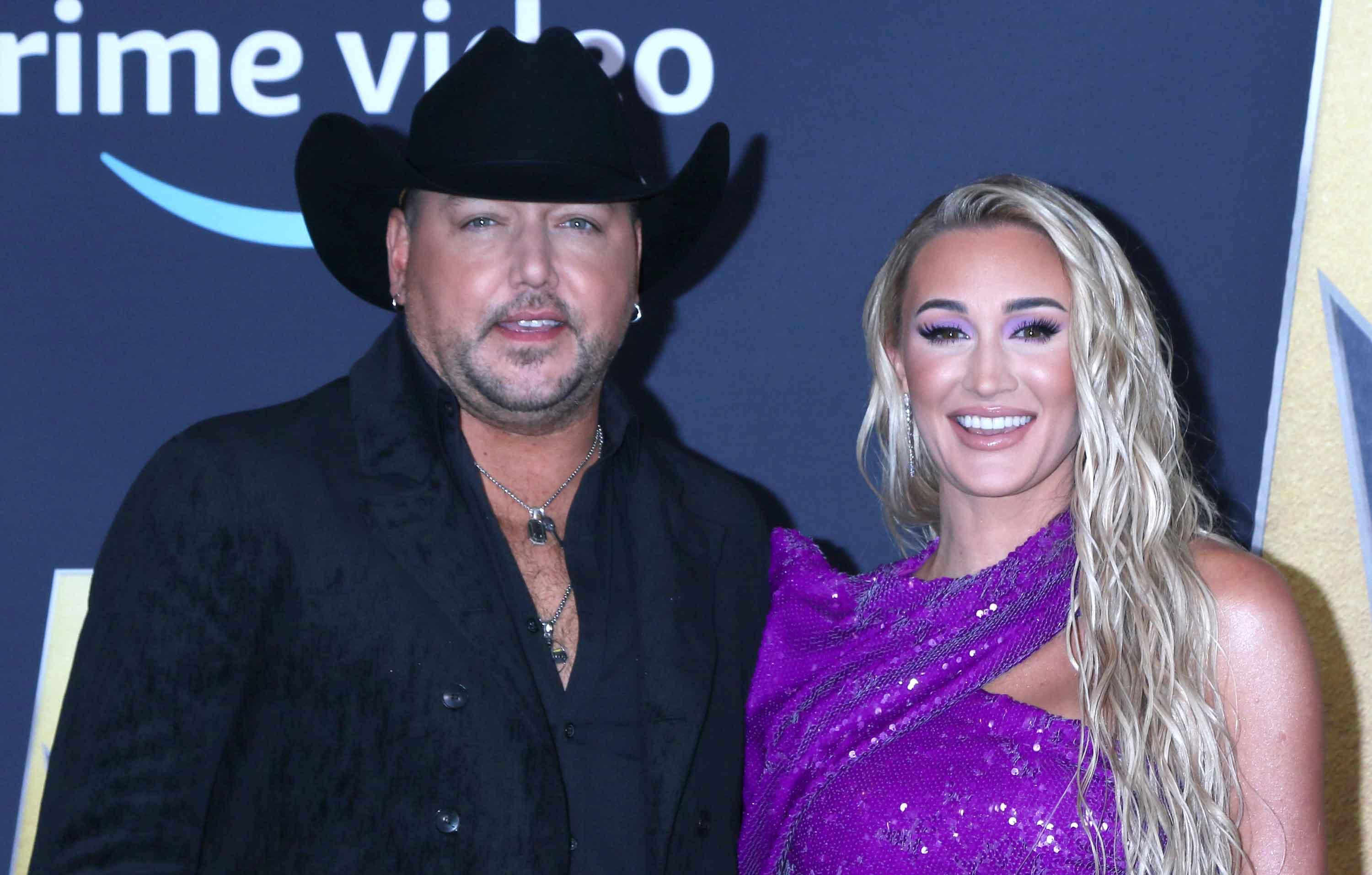 PR Firm Drama