NEWS
Rebellious Streak!
Jason Duggar Broke A Family Rule & Didn't Hesitate To Post About On Social Media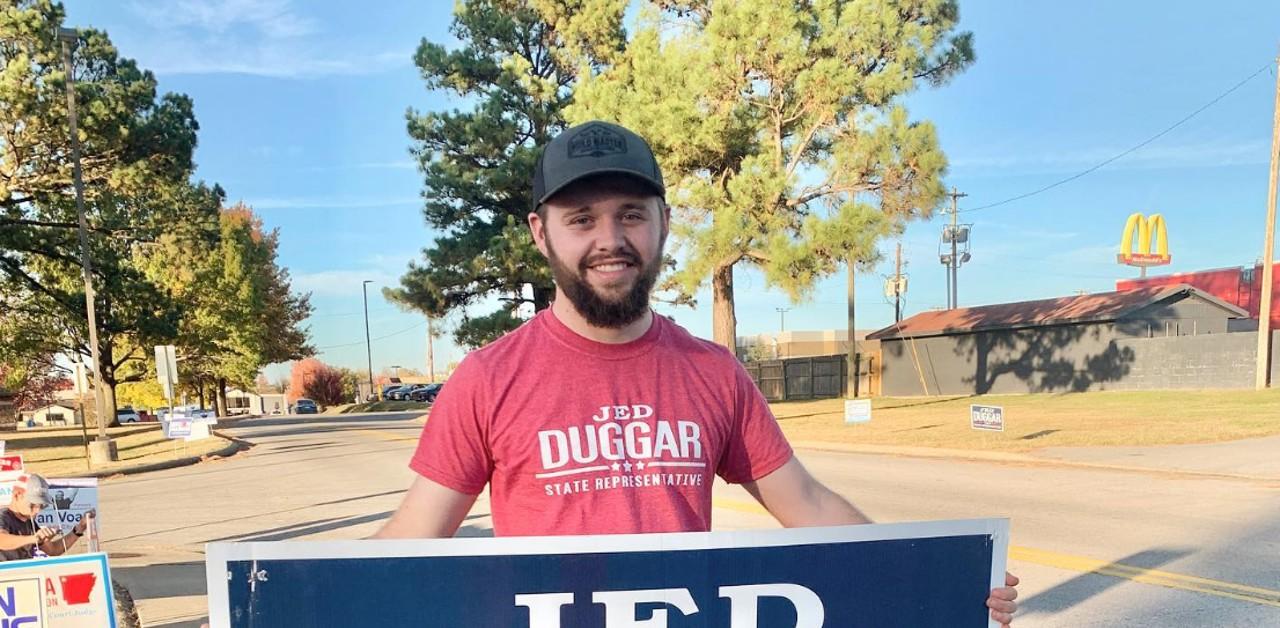 Doing things his way. Jim Bob and Michelle Duggar are known for having a very strict set of rules for their children to abide by, from dress codes to social interactions, which is why fans were surprised to see Jason Duggar, 20, rocking out at a Cody Johnson concert over the weekend, as the family is only permitted to listen to gospel tunes!
Even more shocking, he wasn't trying to hide his rule-breaking actions, as he posted about the show on Instagram.
Article continues below advertisement
"Great evening with friends at the Walmart Amp, CoJo you're a legend!" he captioned his post that included footage of the country music performance. While Duggar made the comments on his post limited, people still managed to leave a few words expressing their excitement over his rule-breaking.
"Can't believe you're listening to something other than hymns 👏👏👏👏," one Instagram follower wrote, with another quipping, "A Duggar went to a concert?!?"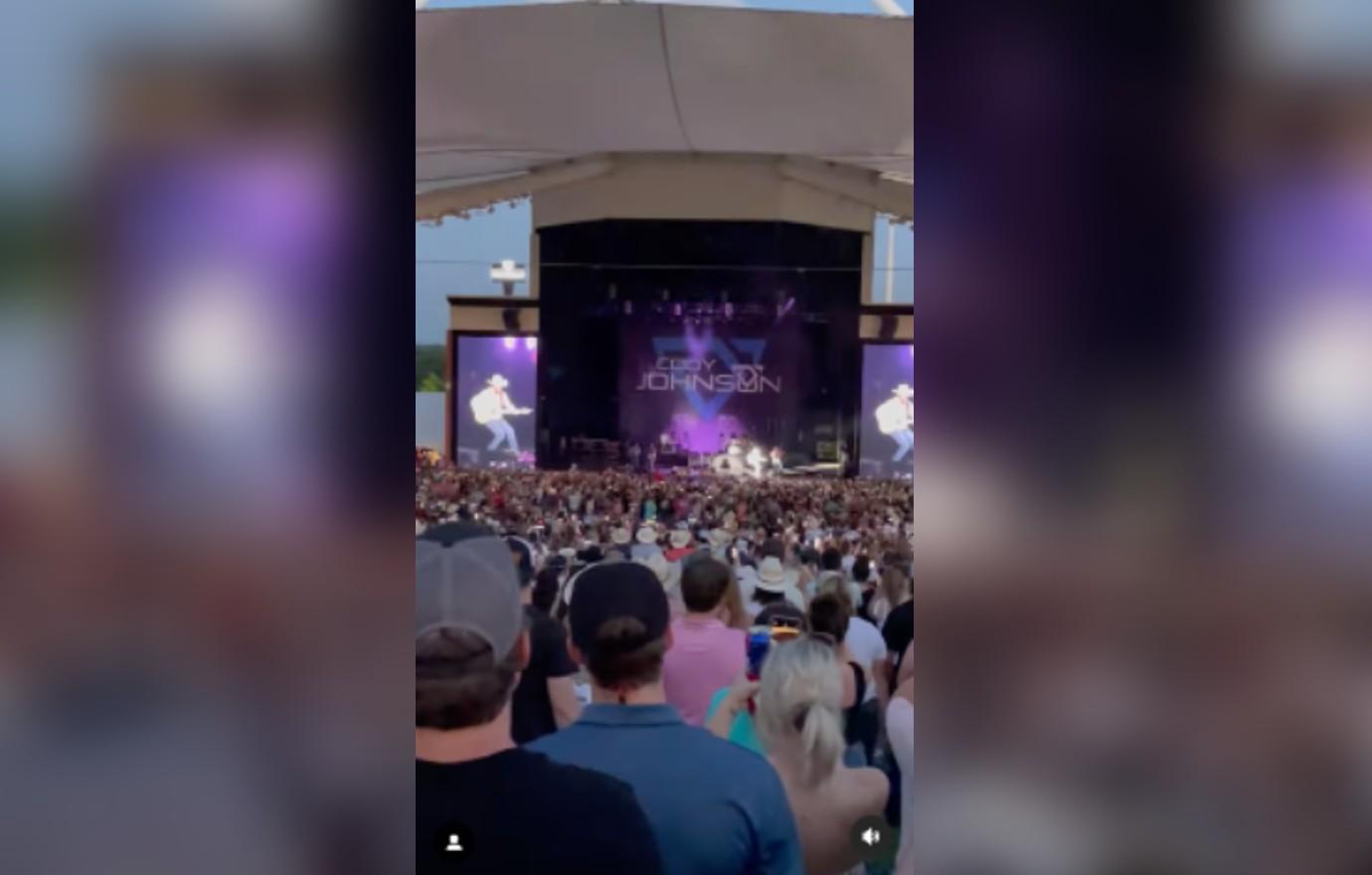 Article continues below advertisement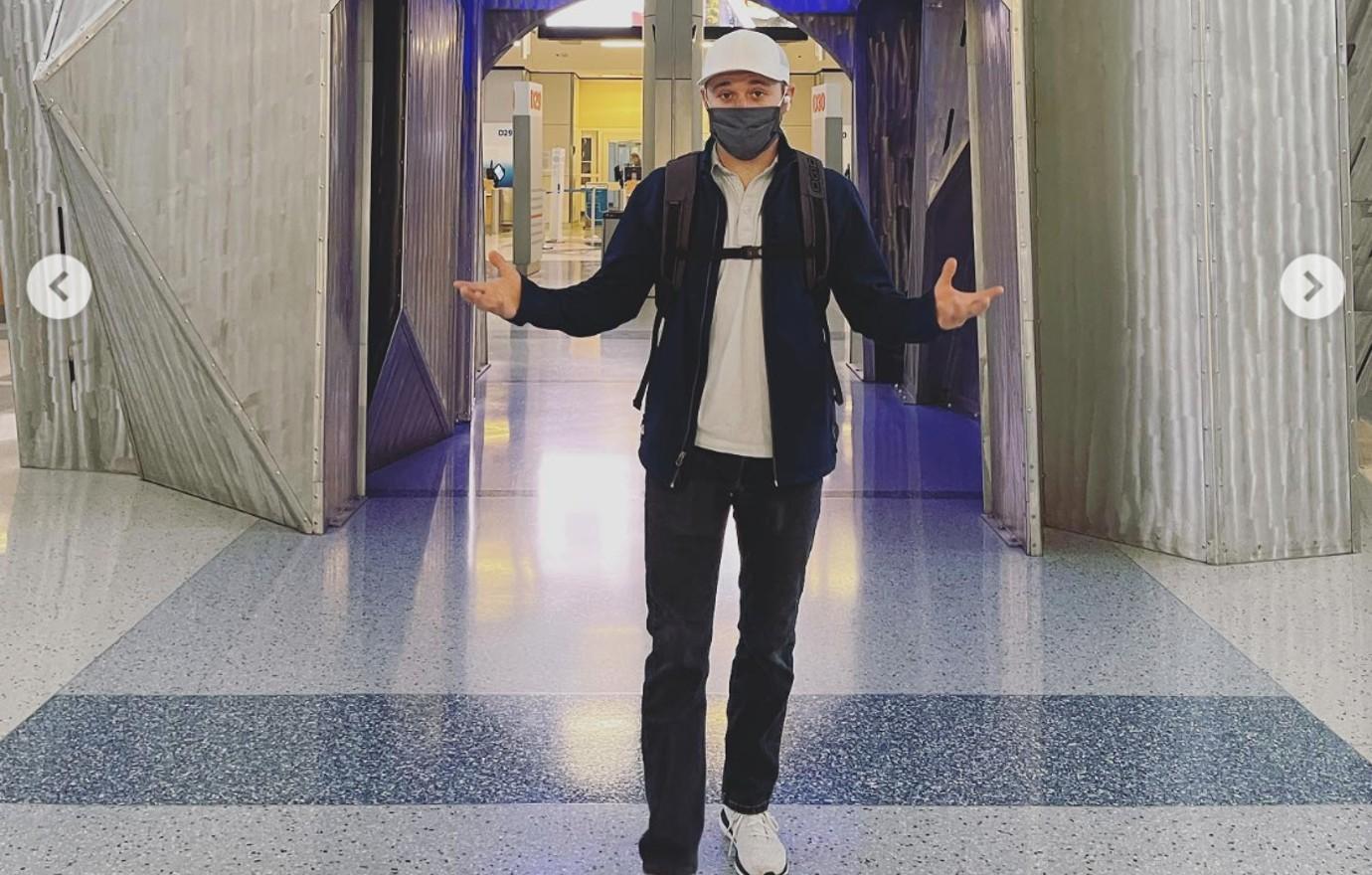 Article continues below advertisement
In the past, matriarch Michelle revealed her brood is prohibited from listening to modern music because it can provoke "sensual" feelings, which they aren't allowed to act on unless they're married. Daughter Jessa, 29, noted today's tunes are also banned because they often promote "sex, drugs, all that type of stuff."
In addition, the reality stars aren't allowed to celebrate Halloween — things like witches are "part of a demonic realm God wants us to stay away from," a family member once explained — and they must only do "side hugs" instead of coming face to face. Premarital sex and even kissing before tying the knot is forbidden as well.
Viewers of their family's many TV shows got to witness the gang stick to the guidelines, though their TLC shows have been off the air since 2020.