TRUE CRIME
Behind Bars
Josh Duggar Released From Washington County Jail To Serve Out 12 Year Sentence In Texas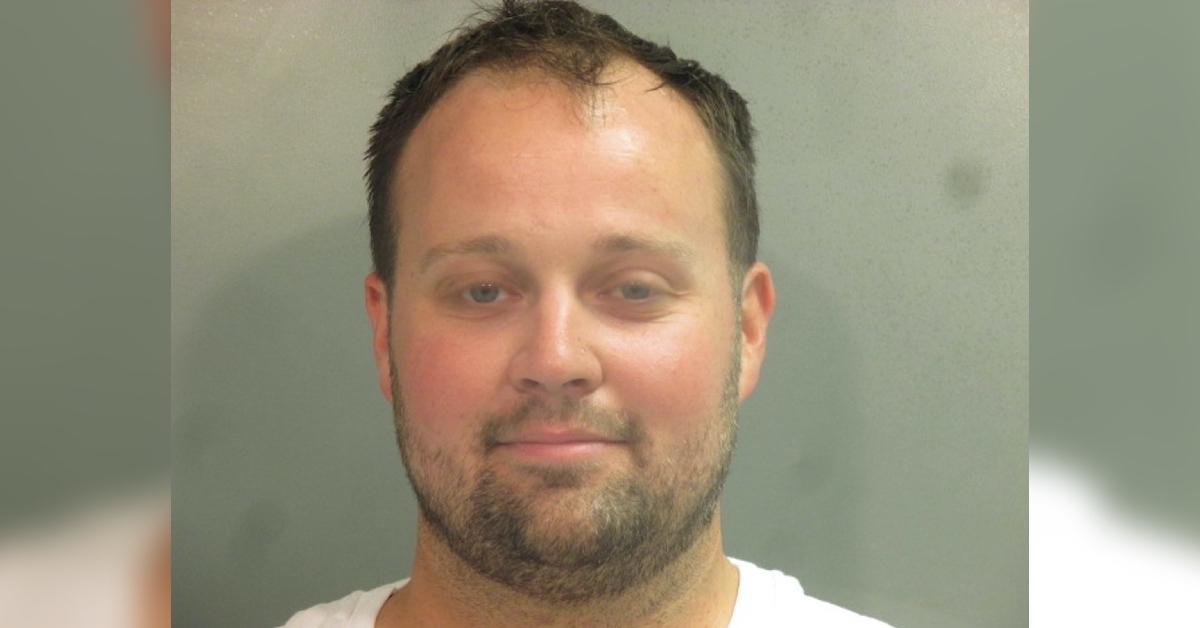 Josh Duggar was released from jail and is currently awaiting transfer to a minimum security prison in Texas.
On Wednesday, May 25, Judge Timothy L. Brooks sentenced Duggar to 151 months behind bars, ordered him to pay a $50,000 fine and banned him from unsupervised visits with his children. Following his judgment, Brooks also suggested the disgraced Counting On star be placed in one of two facilities in Texas — FCI Seagoville or FCI Texarkana.
Article continues below advertisement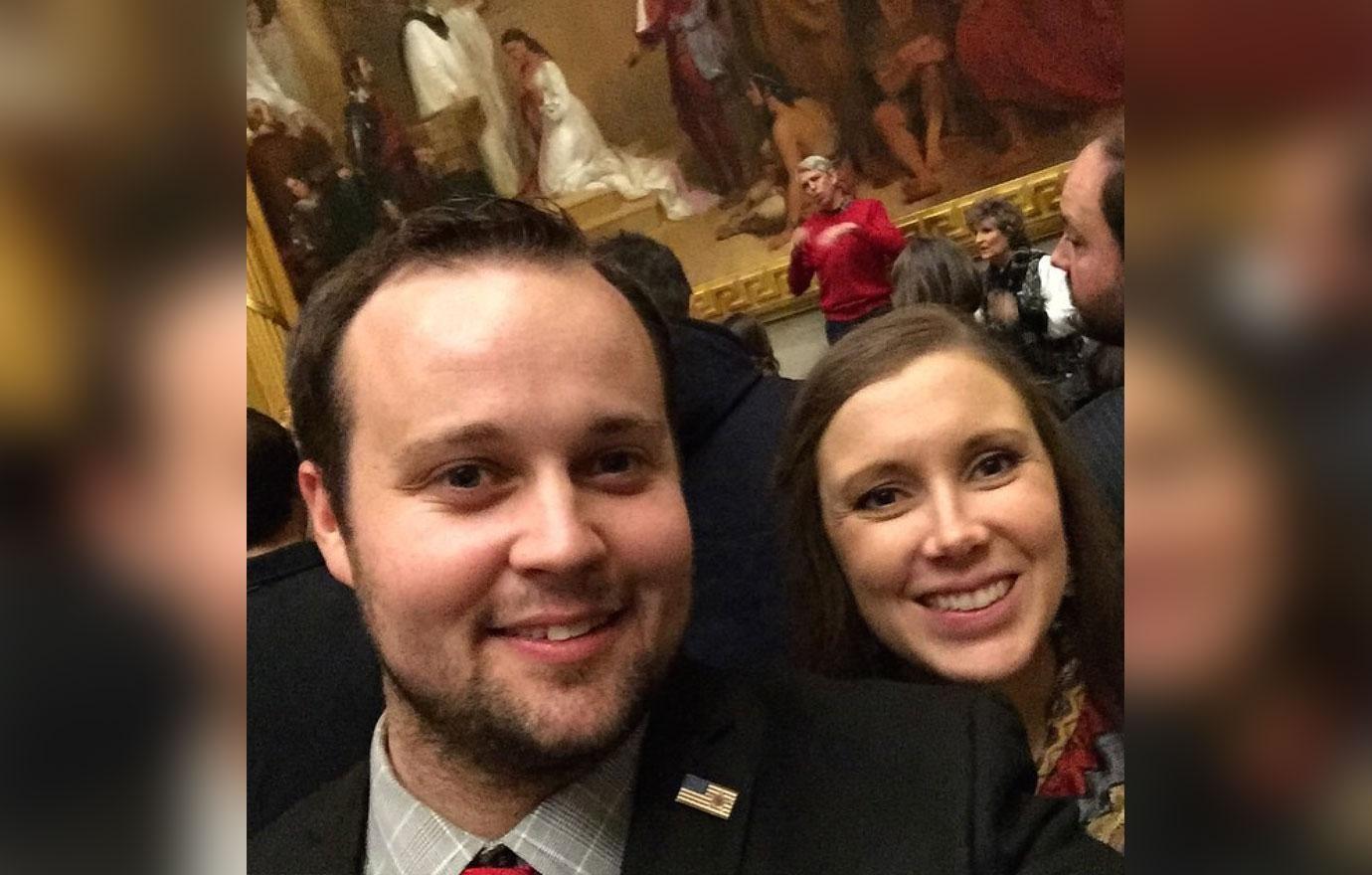 The Washington County Jail confirmed to The Sun that the father-of-seven was no longer in their custody, but they were not allowed to clarify which prison Duggar is being transferred to for his own safety. The Federal Bureau of Prisons has not been updated to list the former reality star's current location, but will likely be updated in the near future.
This comes only one day after his wife, anna duggar, claimed she was going on a "road trip" to see her "bestie" to celebrate her birthday, leading online sleuths to believe she was driving to Texas to see Josh.
Article continues below advertisement
JINGER DUGGAR'S HUSBAND SLAMS JOSH DUGGAR CALLING HIM A 'WICKED SINNER' FOLLOWING CHILD PORNOGRAPHY SCANDAL
"Must be very proud your bestie is a convicted pedophile," one user wrote on Reddit, while another added, "She's genuinely delusional and I worry so deeply for her children."
Anna shares Mackynzie, 12, Michael, 10, Marcus, 8, Meredith, 6, Mason, 4, Maryella, 2, and Madyson, 7 months, with Josh and is said to have visited him in jail whenever possible because she "firmly believes he's innocent."
Article continues below advertisement