NEWS
Newly Single Jason Sudeikis Tried To Score A Date With Jennifer Aniston, Spills Source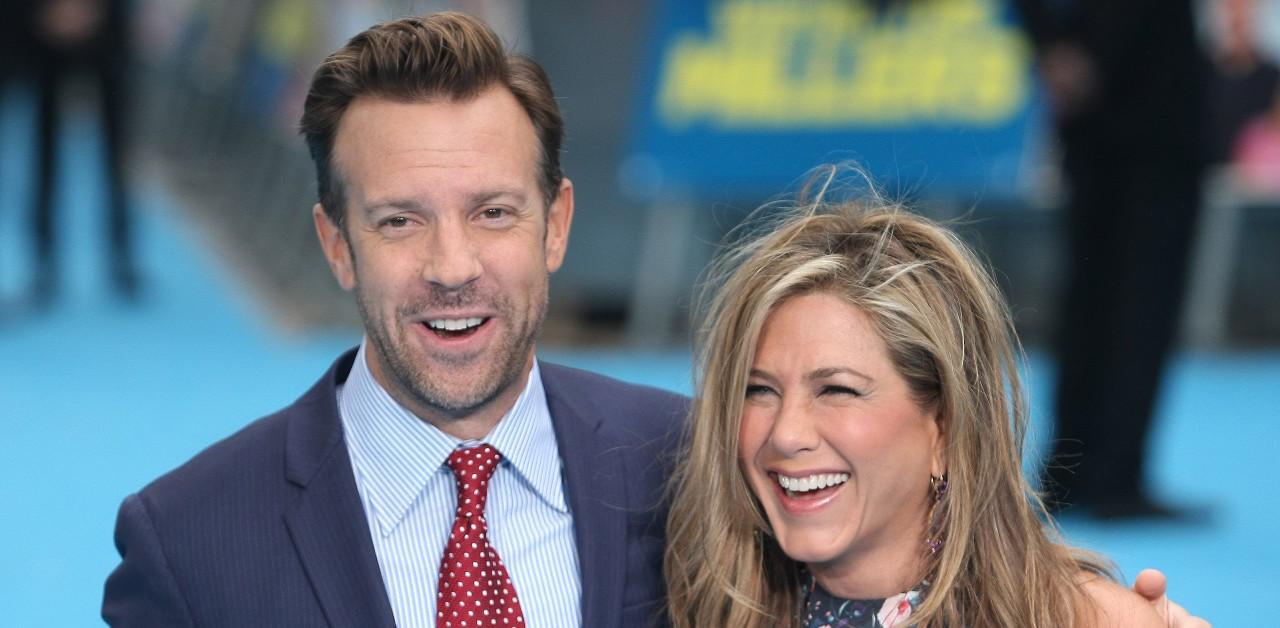 Since Jennifer Aniston and Justin Theroux split in 2017, the actress hasn't been romantically linked to a single Hollywood hunk — however, that's not due of a lack of male suitors. And according to a Star source, the latest man to try and catch her eye is Jason Sudeikis!
The Ted Lasso lead, 46, is fresh off a split from model Keeley Hazell, so he reportedly asked their mutual pals to set him and the Friends alum up, but things apparently didn't go as the dad-of-two hoped.
Article continues below advertisement
"Jen kind of shudders when people suggest they date," the source spilled of why she turned down the idea. "Jason's not her type at all."
The pair starred in a handful of movies together, including hit comedies Horrible Bosses and We're the Millers, and though their time together allowed them to build a friendship, Aniston doesn't see them ever being more than platonic.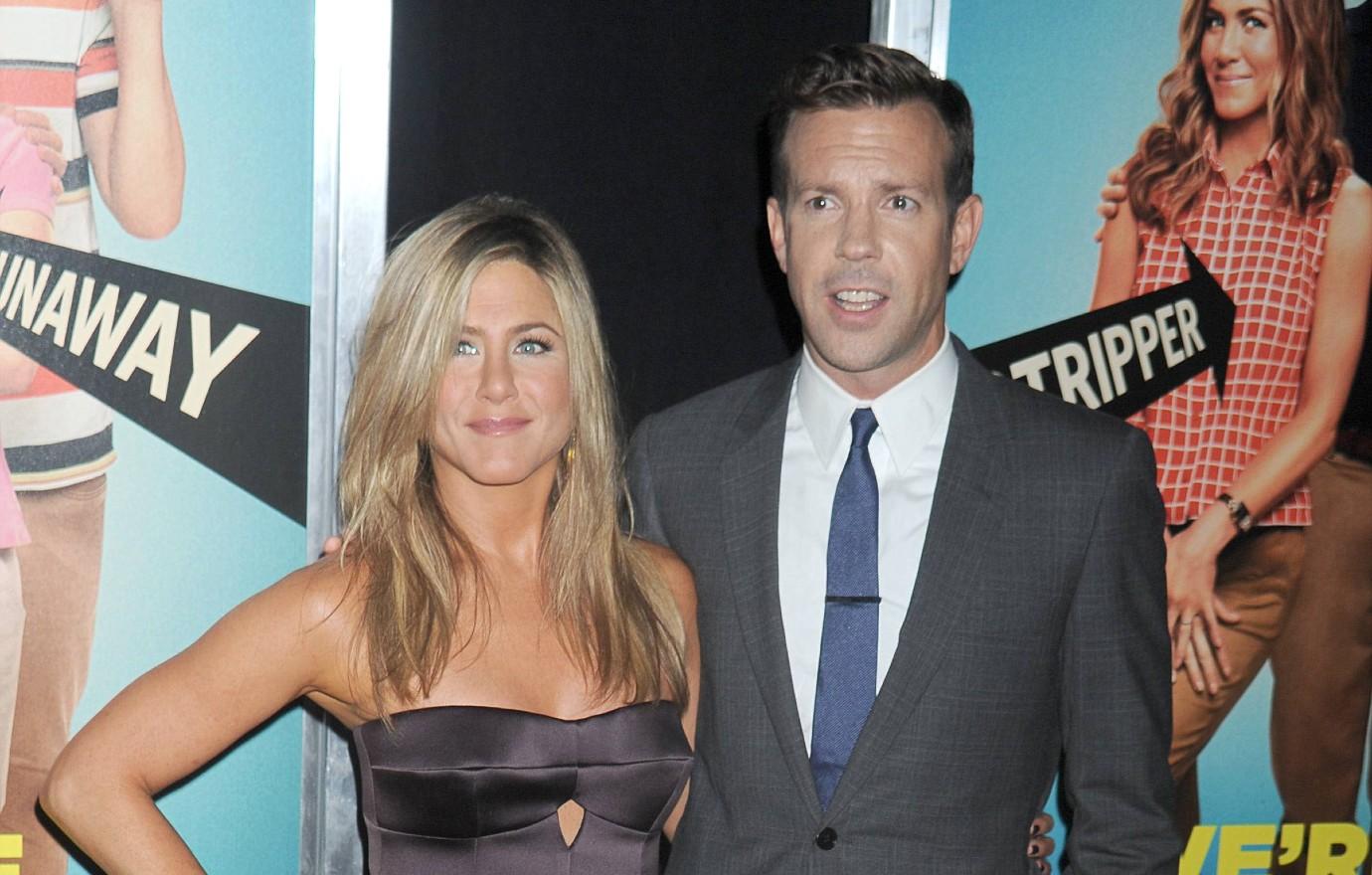 Article continues below advertisement
Last year, the Morning Show star confessed staying single for a while was rather enjoyable, and while she clearly values her alone time, she's also open to finding someone new.
"I think I'm ready to share myself with another [person]," she told Bruce Bozzi on his radio show. "I didn't want to for a long time, and I loved really being my own woman without being a part of a couple. I've been a part of a couple since I was 20. So there was something really nice about taking the time."
Article continues below advertisement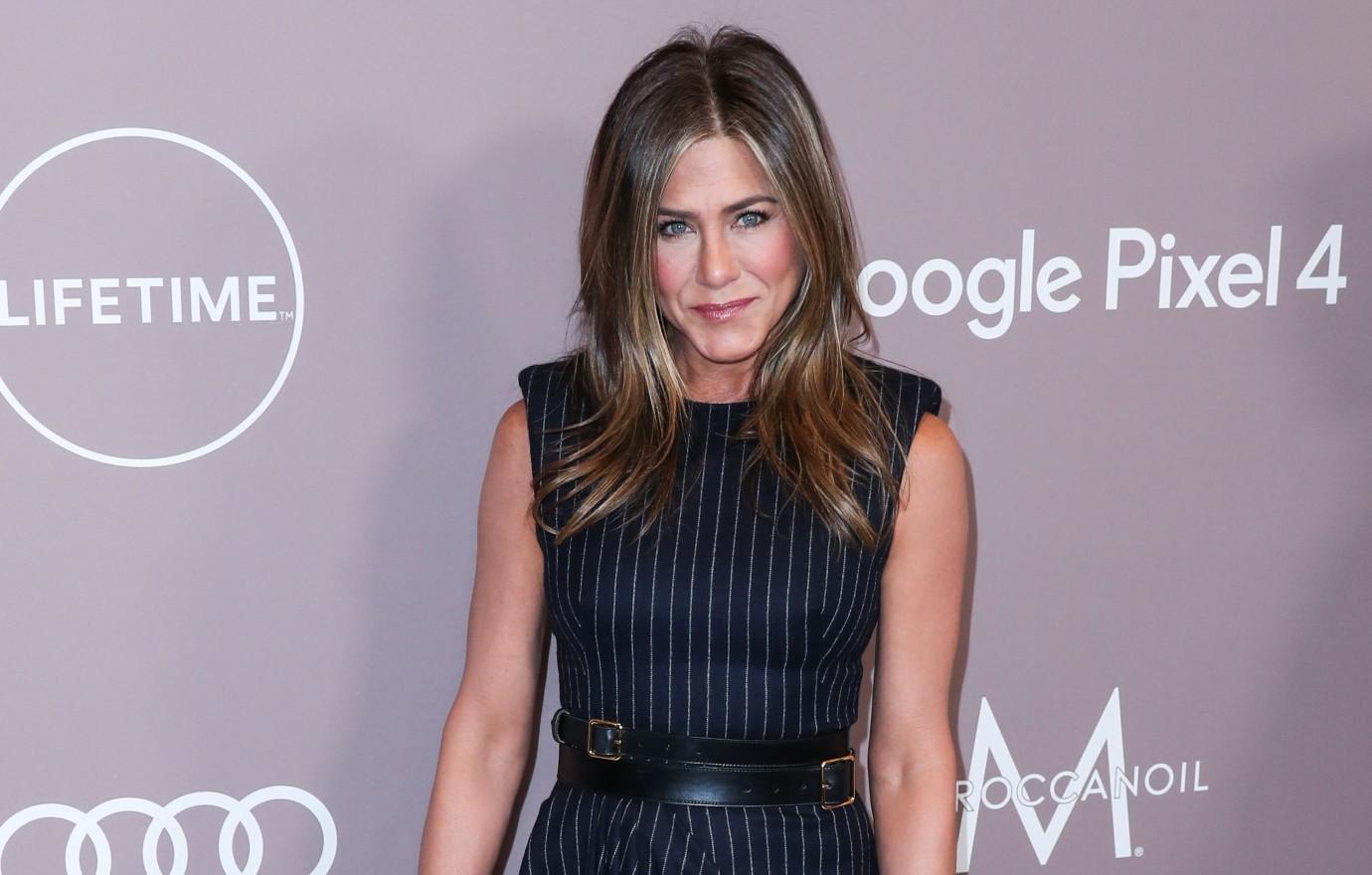 That being said, the Emmy winner isn't so desperate for romance that she'd reconcile with someone from her past. "Jen has found peace," stated a second insider. "Getting rid of her toxic exes has definitely helped her find her happy place."
The source made note that Aniston is also open to dating someone outside Hollywood.
"Folks in her circle are always suggesting people Jen should meet," the insider added. "So far, nothing has really worked, but it's a great sign that she's willing to give it a shot."