NEWS
Jay Leno's Health Issues Over The Years: Severe Burns, Heart Blockage & More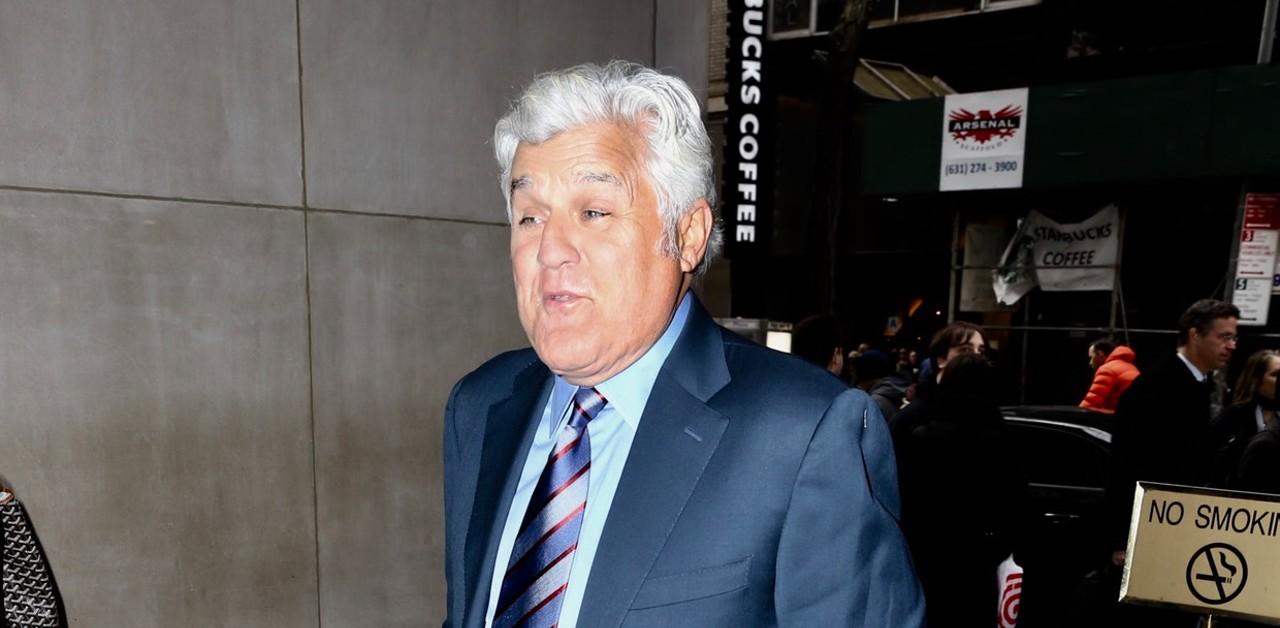 Legendary comedian Jay Leno endured quite the scare earlier this week while working on one of his beloved classic cars. According to his colleague George Swift, he was sprayed with gas from a steam automobile, and the liquid ignited into flames on his face and hands.
"I got some serious burns from a gasoline fire. I am OK," he soon updated fans. "Just need a week or two to get back on my feet."
Article continues below advertisement
Dr. Peter Grossman revealed the star was utilizing a hyperbaric chamber to "decrease swelling and increase blood flow with good oxygenation" for his third-degree burns, adding the star also underwent skin grafting.
He said Leno was in good spirits, though it's still too early to tell just how long it will take for him to recover.
In the meantime, take a look back at some of the other health issues he's experienced.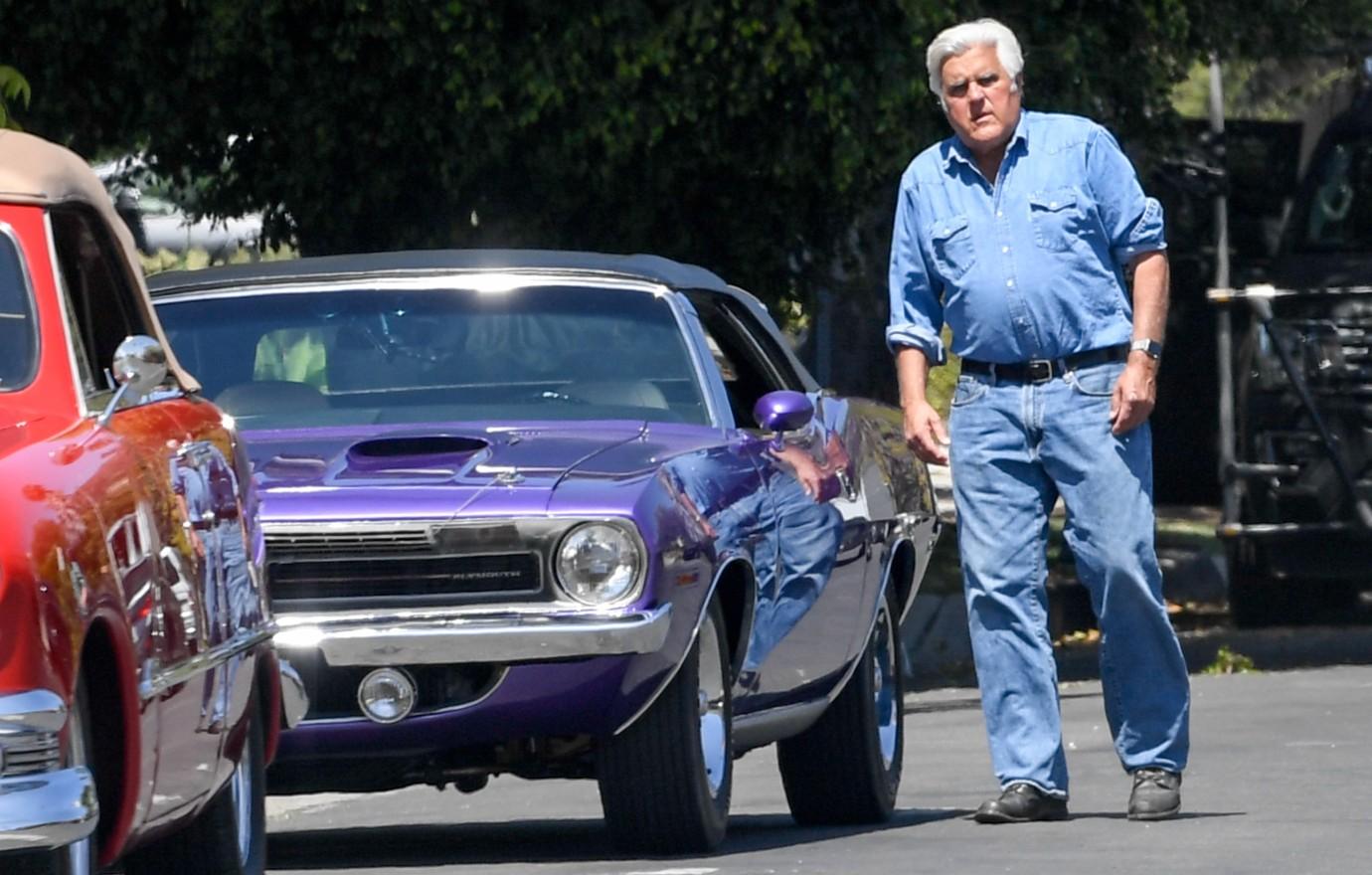 Article continues below advertisement
High Cholesterol
The star first began taking his cholesterol levels seriously in 2001 after he witnessed Rodney Dangerfield having a "mini-stroke."
"I noticed he seemed to be off his game. He was sweating a lot and wasn't acting quite himself," he recalled to Dr. David Friedman for a blog post, noting he then called the paramedics. "The paramedic told me I might have prevented him from having a heart attack. As a comedian, I enjoy making people laugh but when you can make them feel better or prevent something bad from happening, it just feels good."
After discovering he had high cholesterol and a blockage in his own heart, he began taking medication for the issue and does his best to live a healthier lifestyle.
"You can have high cholesterol and still look good and feel good. It's like a car with three lug nuts instead of five," he explained. "If two are missing, the tire could stay on another year or two or it could fall off tomorrow. And that's what checking your cholesterol does. It helps prevent that wheel from falling off."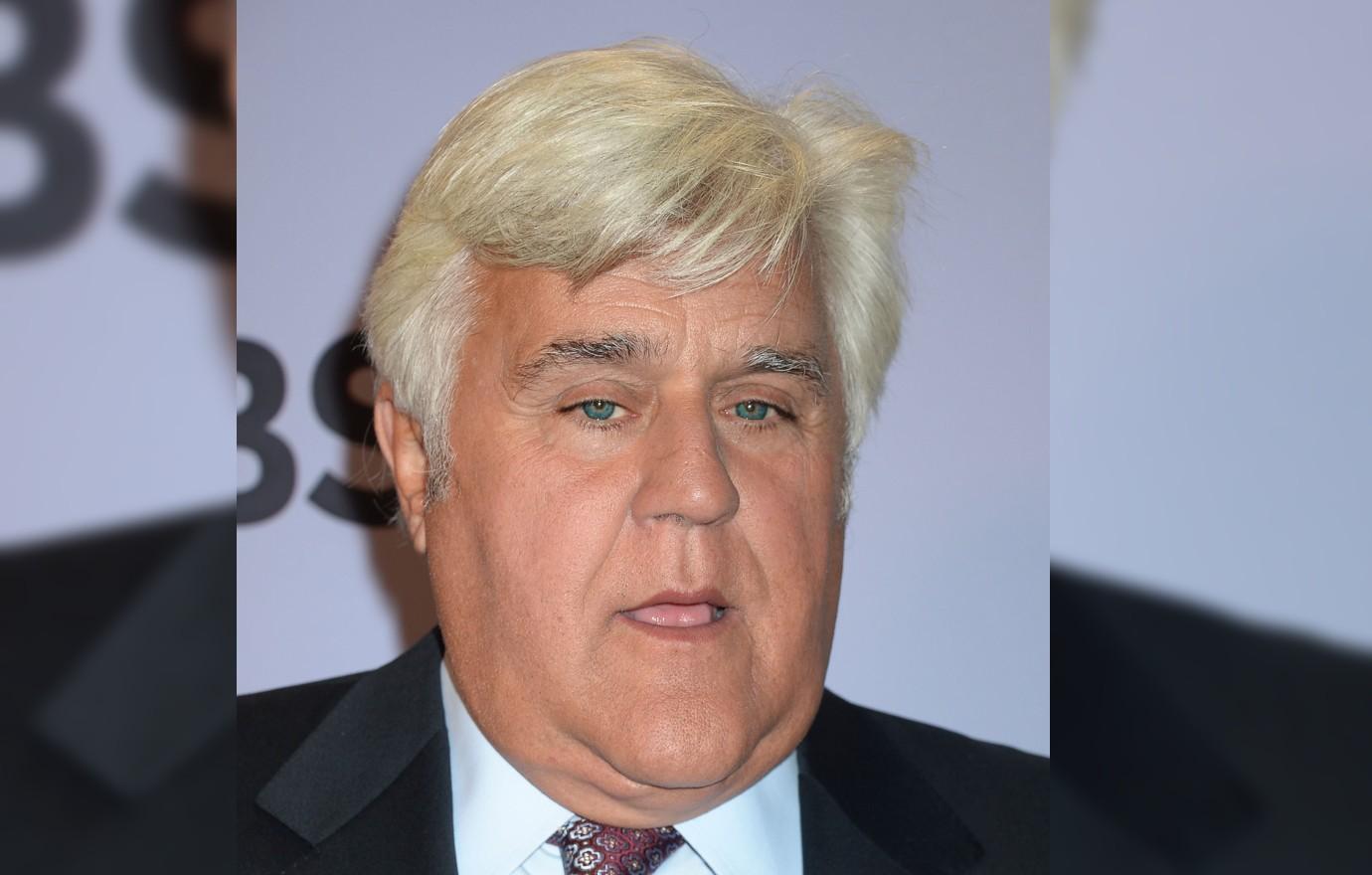 Article continues below advertisement
Mandibular Prognathism
The New York native is known for his prominent chin, a condition called mandibular prognathism. It's something he discussed in his book Leading with My Chin, and though he could undergo a surgery to fix the area, he supposedly explained that he didn't want to have to deal with the recuperation process.
Food Poisoning
According to a report, the comedian was hospitalized for food poisoning in 2009, forcing him to miss two days of work when he hosted The Tonight Show. It was allegedly the first time the funny man had to call out sick in 17 years!