NEWS
'I Am Jazz' Star Jazz Jennings Attends Brother Sander's 'Boot Camp' To Lose Weight After Being Fat-Shamed By Family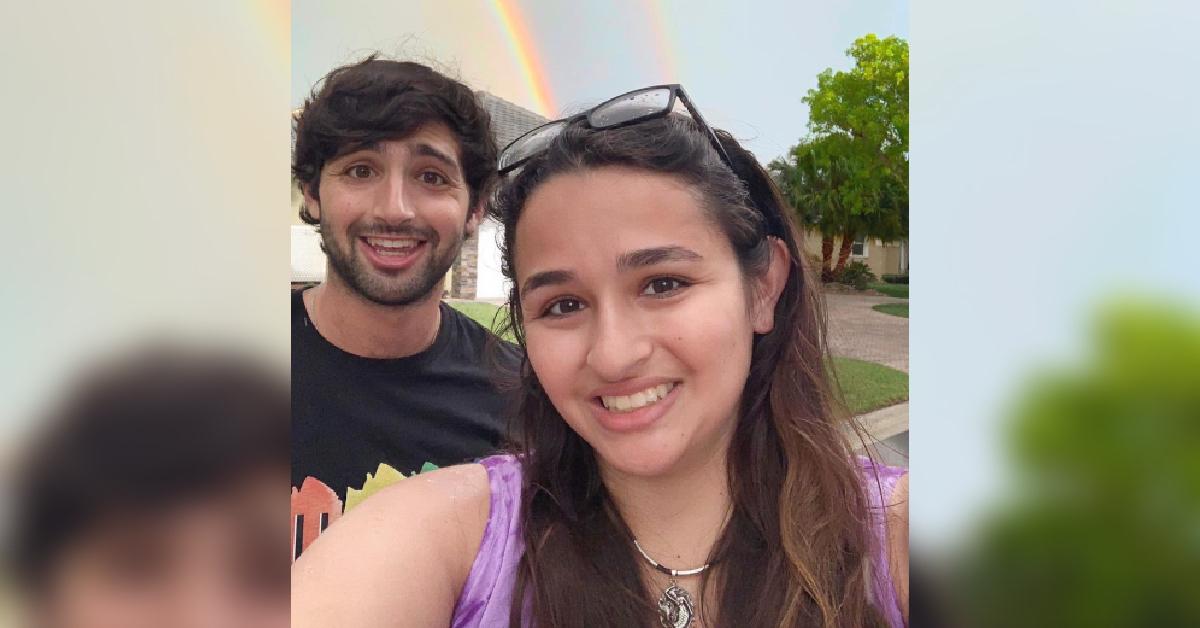 Jazz Jennings is making moves in her weight loss journey.
The 21-year-old reality star has been struggling with her weight for years after battling a binge-eating disorder, which was chronicled on her family's TV show, I Am Jazz.
Article continues below advertisement
The young trans rights activist revealed she has gained 100 pounds over the past couple of years, causing a strain on both her physical and mental health. After being criticized by her family members in the latest season of their reality show, Jazz appears to be taking her health into her own hands with a new workout plan.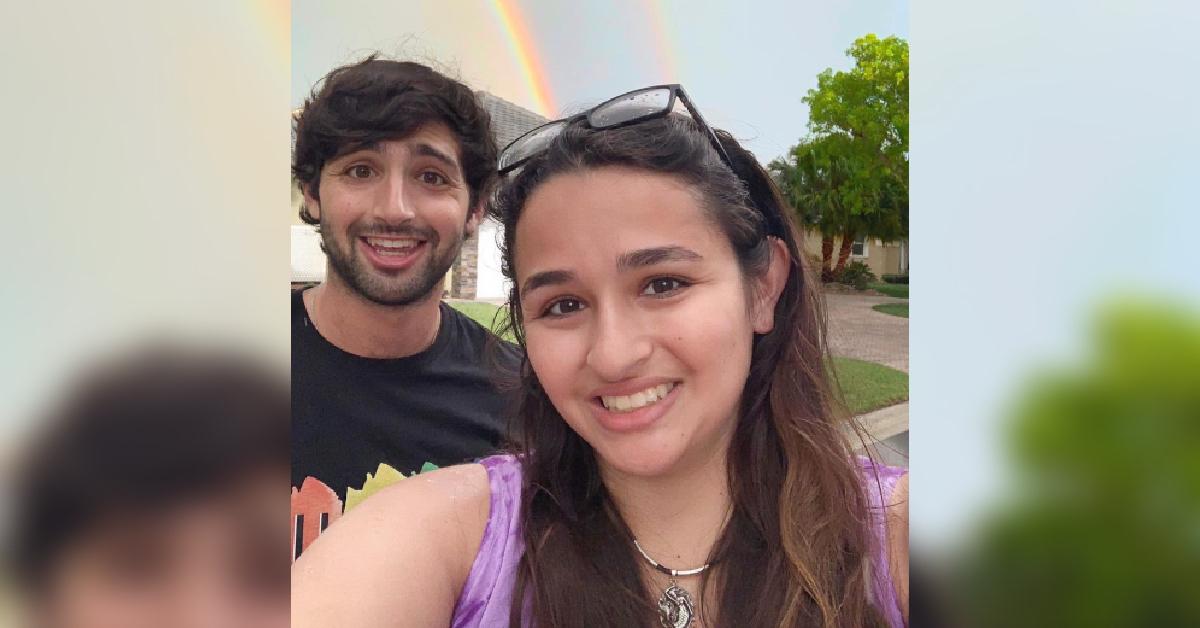 Article continues below advertisement
"So I just woke up early … and I'm feeling motivated, so I'm about to do… boot camp with Sander!" she says in the clip, which shows Jazz doing jumping jacks, planks, wall sits and a half mile run with her older bro cheering her on.
"5 minutes in and I'm already struggling. It's okay though, gotta start somewhere," the TV personality says in the clip before declaring: "I love Sander boot camp!"
Article continues below advertisement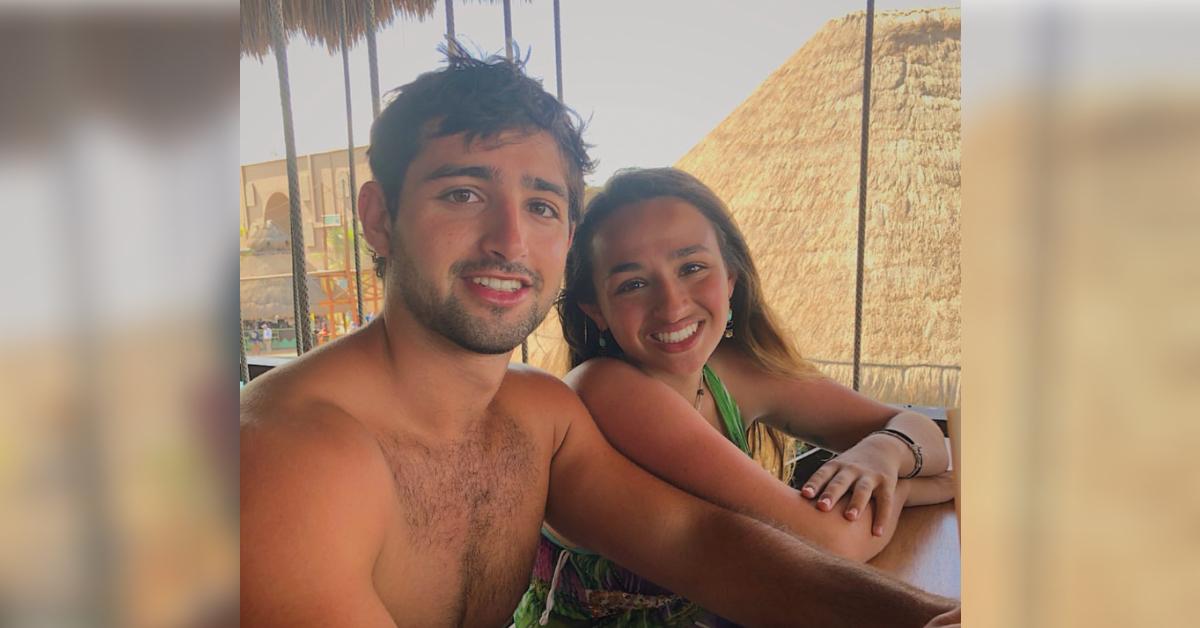 Article continues below advertisement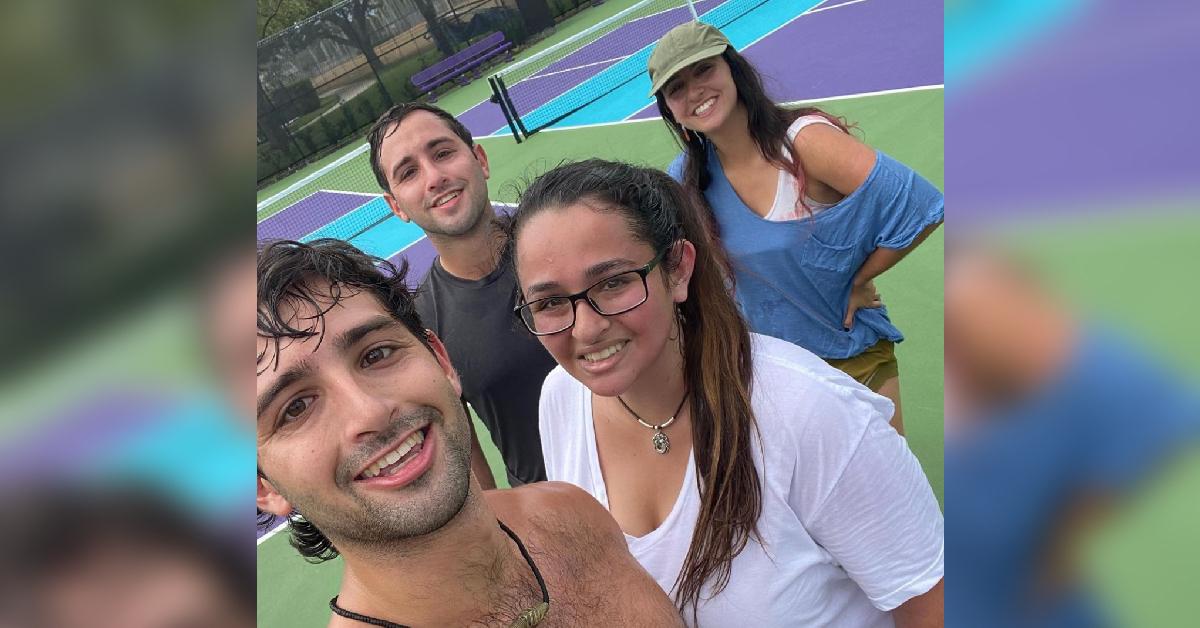 "It does feel like I'm being put on the spot, having my siblings talk at me instead of to me," she said in a confessional on the show, as OK! reported. "And I know everyone wants to help out but it's just such a personal struggle to break this cycle of negativity."
She and Sander even got into a heated argument during one of the episodes, after the 23-year-old told his sister she was "making excuses" about losing weight. "You're the one lying to yourself," Sander declared at the time, causing Jazz to admit the pressure to lose weight has been "negatively impacting" her mental health.