REALITY TV
Family Members Tells Jazz Jennings She's 'Not Healthy' Following 100 LB Weight Gain As Reality Star Insists She Wants To Get 'Control' Of Her Life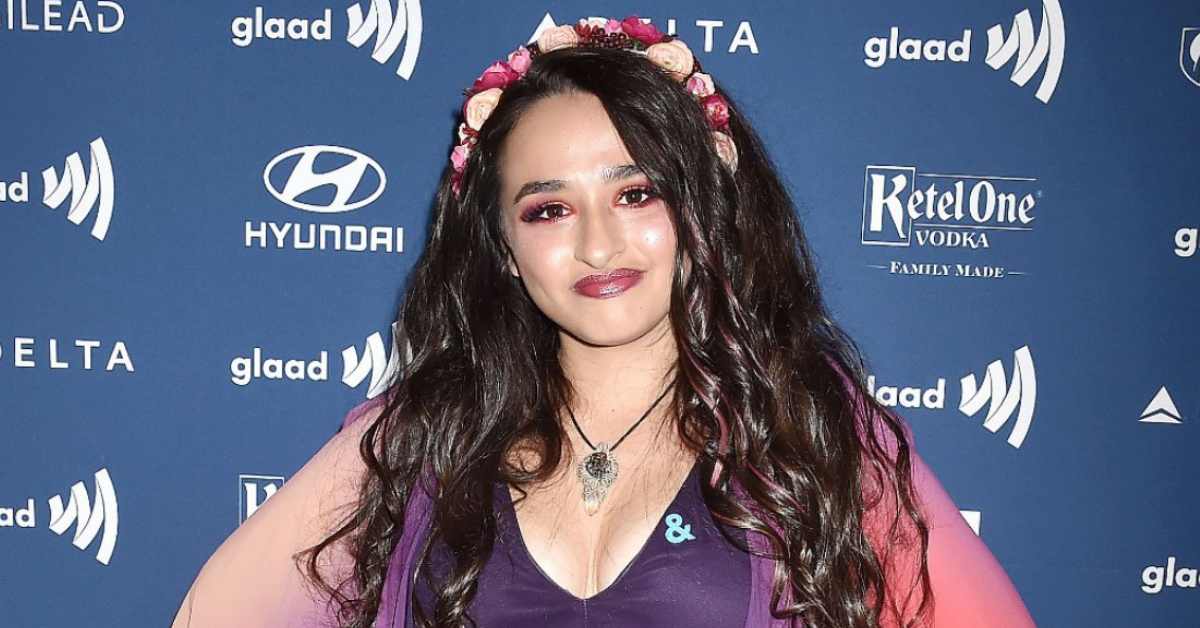 Jazz Jennings is ready to finally take on college — but her family members are still worried about her physical wellbeing.
Article continues below advertisement
The 21-year-old activist's weight has been a major topic of discussion during the latest season of I Am Jazz since the reality star's battle with a binge-eating disorder caused her to gain 100 pounds.
During the latest episode of the hit TLC show on Tuesday, February 1, Jazz's family members once again expressed their concern about her health amid the major weight gain, especially as she prepares to head off to college.
Article continues below advertisement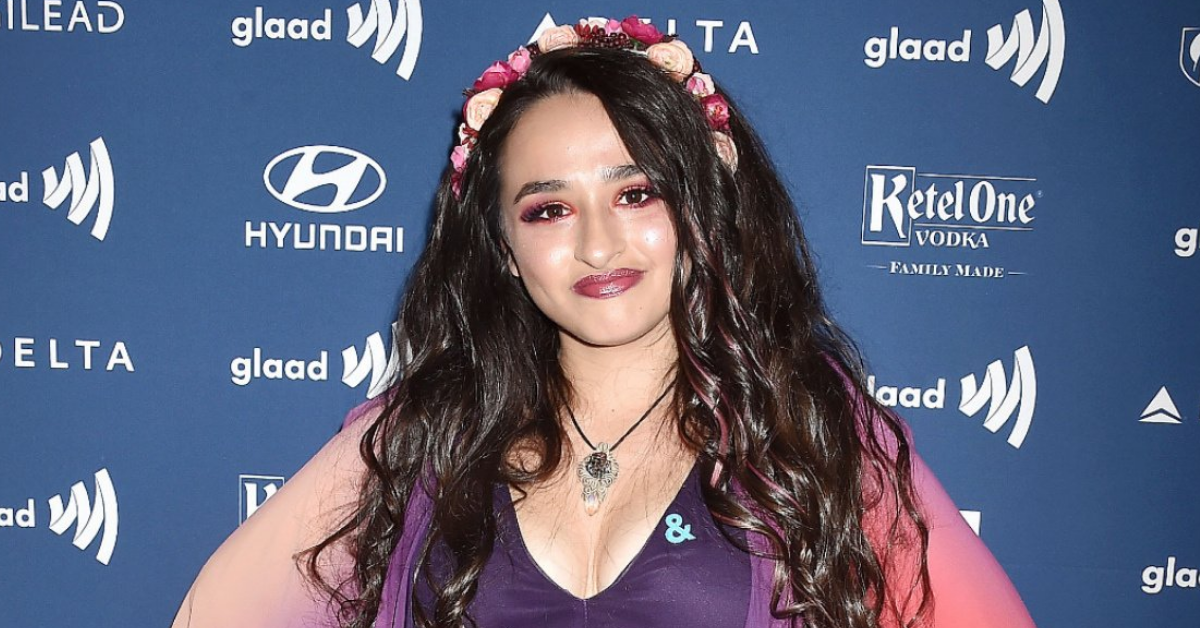 In the episode, her grandparents, Grandpa Jack and Grandma Jacky, got brutally honest with their granddaughter about her weight, telling her that her current situation is "not healthy."
Article continues below advertisement
"I want to know where you're heading with your weight," Grandpa Jack sternly stated on Tuesday's episode. "You know it's not healthy to be where you are. You know that. You're too bright to not know it."
Article continues below advertisement
Jazz, who was seen nodding during the conversation with her grandparents, seemed to agree with concerns over her weight, saying "I'm the first to admit when it comes to my physical health, I am not super healthy."
"I haven't lost any weight, but I do have high hopes for myself. I want to get healthy. I want to feel good in my body. I'm just gonna kind of just start eating healthier and hopefully I'll see improvement," she explained.
Article continues below advertisement
But Grandpa Jack wanted to be sure that Jazz was serious, asking "Are you more than saying that? Are you really gonna do that?"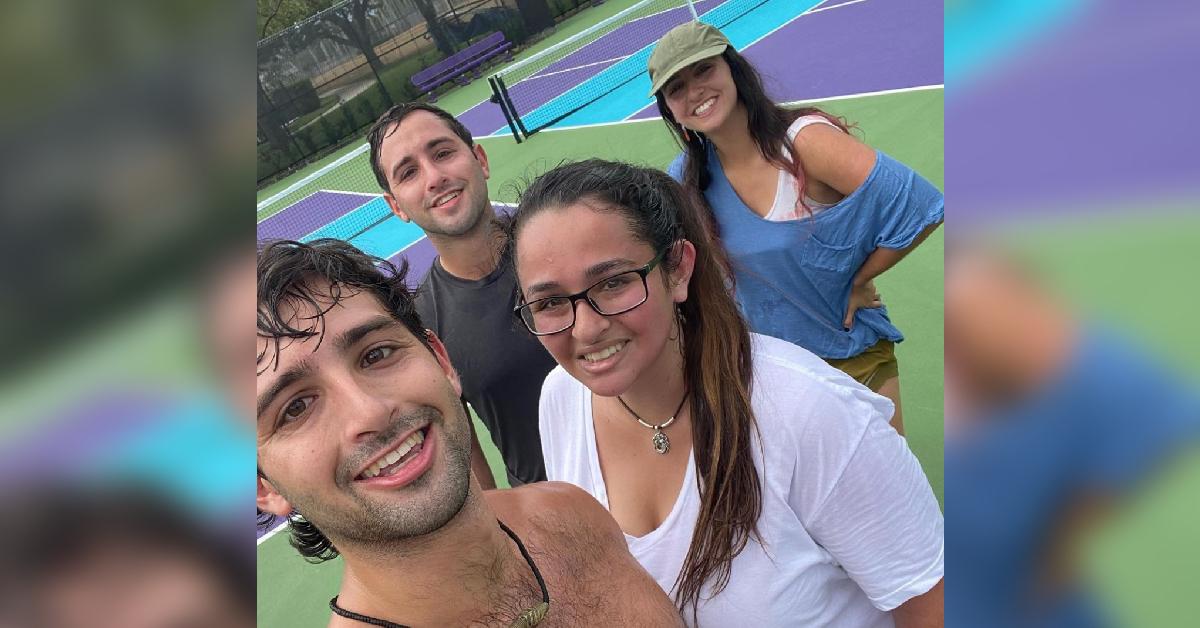 Article continues below advertisement
"I really, really want it," Jazz stressed. "I'm very hopeful going to school that I'm gonna be able to take control over all aspects of my life. So I'm really excited to begin this next chapter."
Article continues below advertisement
Other members of Jazz's family have also expressed concern over her weight in the latest season of the reality series, especially her brother Sander, who previously pushed her to stick to her weight loss goals.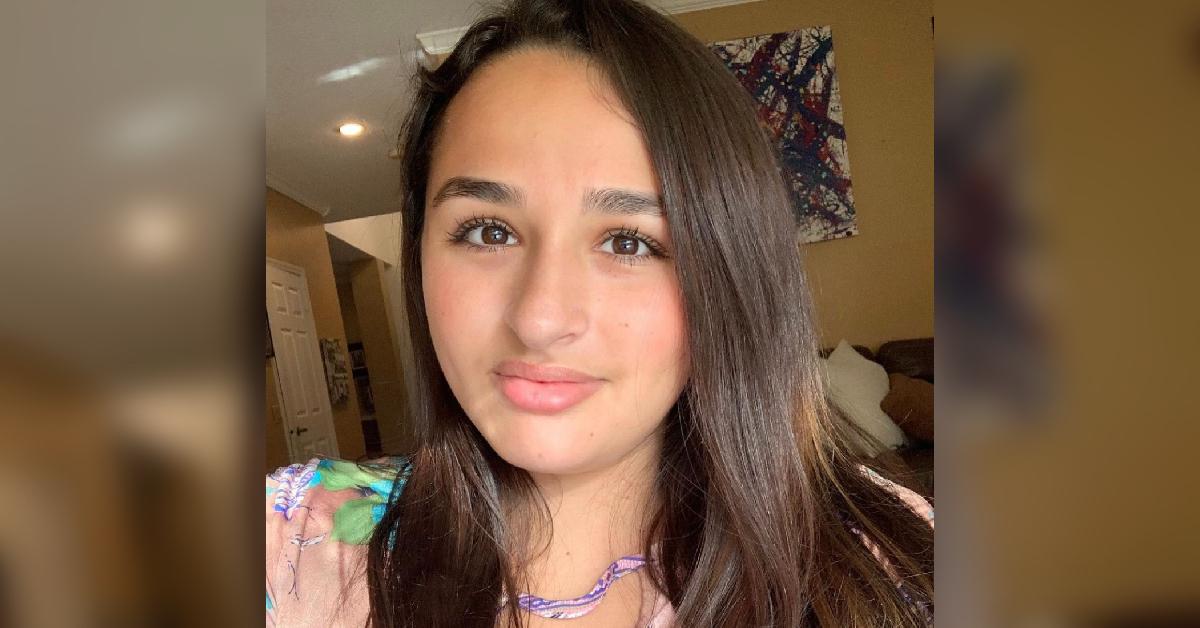 Article continues below advertisement
As OK! reported, Sander accused his sister of "lying to yourself" in a previous episode of the show after claiming that Jazz was "making excuses" to avoid prioritizing her health.
At the time, Jazz claimed that the pressure her family was putting on her was "negatively impacting" her mental health, causing her to feel like she was trying to lose the weight "for other people" instead of herself.
She decided to stop putting pressure on herself and instead focus on trying to lose weight in a more "natural" way.