REALITY TV
'I Am Jazz' Star Sander Jennings Admits People 'Question My Sexuality' As A Result Of Advocacy Work For Trans Sister Jazz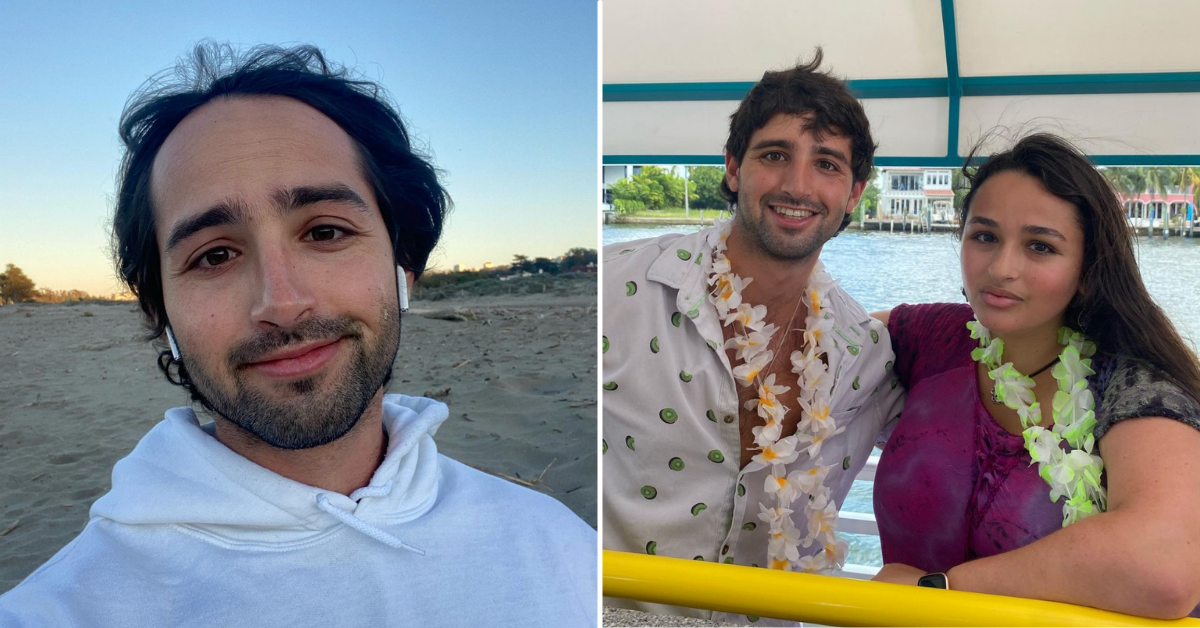 Sander Jennings is getting open and honest with his social media followers.
In a message shared to his Instagram Story on Tuesday, March 15, the reality star candidly expressed one of the struggles he has faced as an LGBTQ advocate and a supporter of his transgender sister Jazz Jennings.
Article continues below advertisement
"I was always supportive of my sister and the rest of the LBGTQ+ community, but often feared the judgment of others," Sander, 24, revealed before opening up about his own struggle with rumors about his sexuality.
"People would continuously question my sexuality for being an activist and bullied me," he wrote in Tuesday's post. "Once I finally looked myself in the mirror and realized that I was so passionate about Allyship because it truly saves lives and recognized that my story as an ally to my transgender sister can relate to so many people."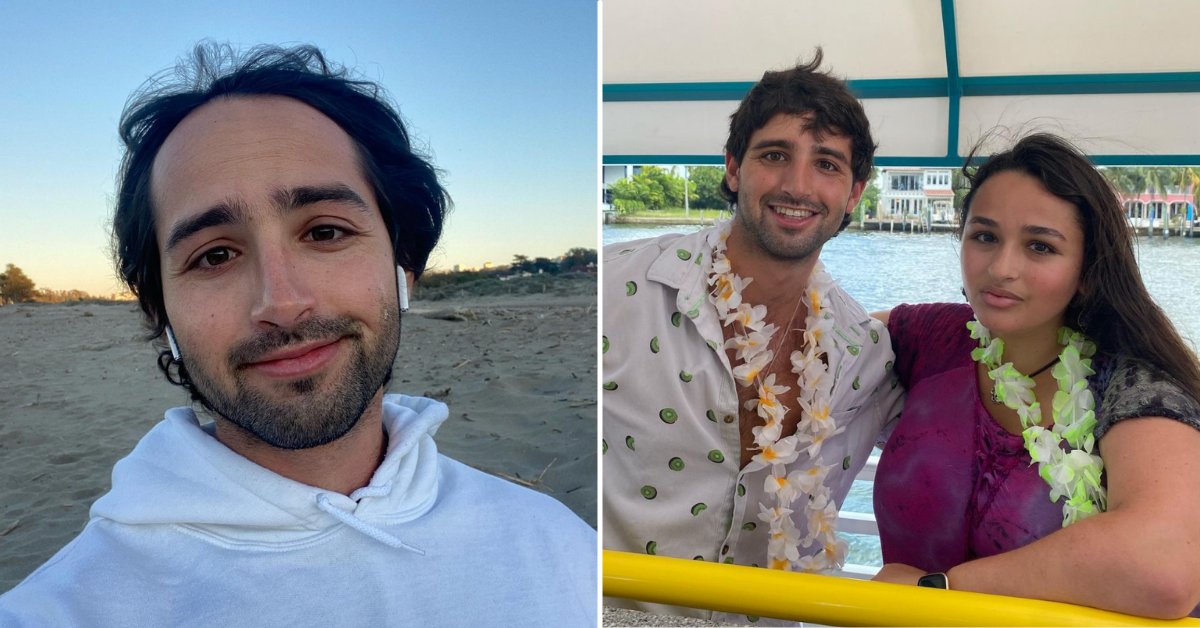 Article continues below advertisement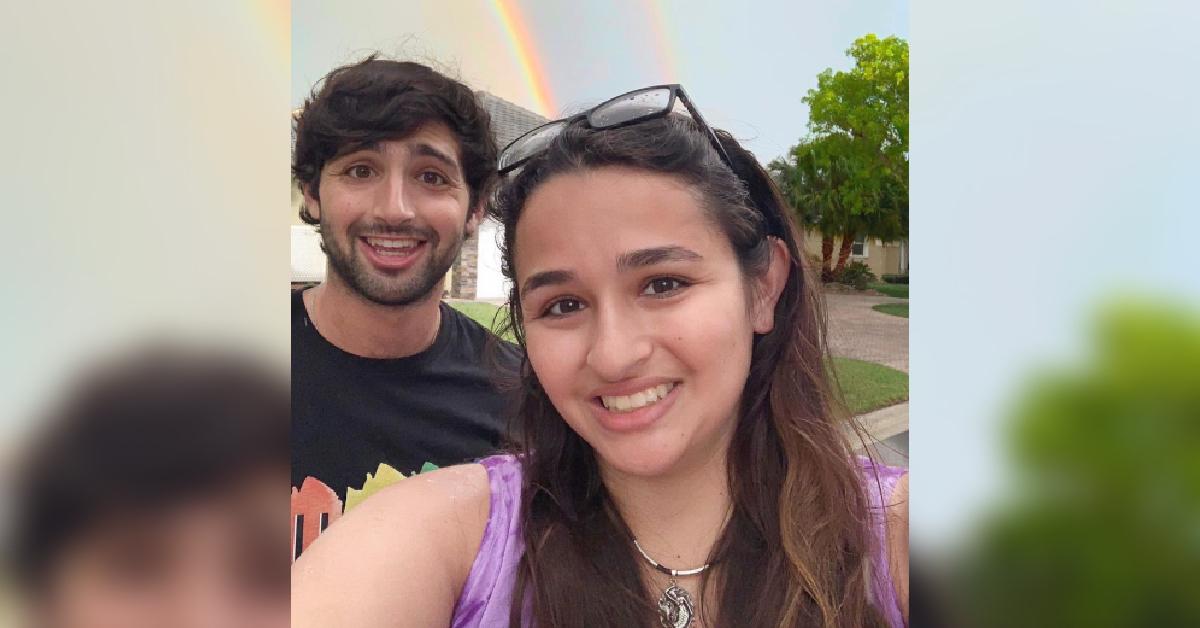 Article continues below advertisement
In another Instagram Story, Sander later defined his sexuality in response to a fan question, confirming that he identifies as heterosexual.
In the latest season of his family's hit reality series, I Am Jazz, the digital marketing expert was seen exploring new dating experiences while going on dates with a transgender woman for the first time.
Article continues below advertisement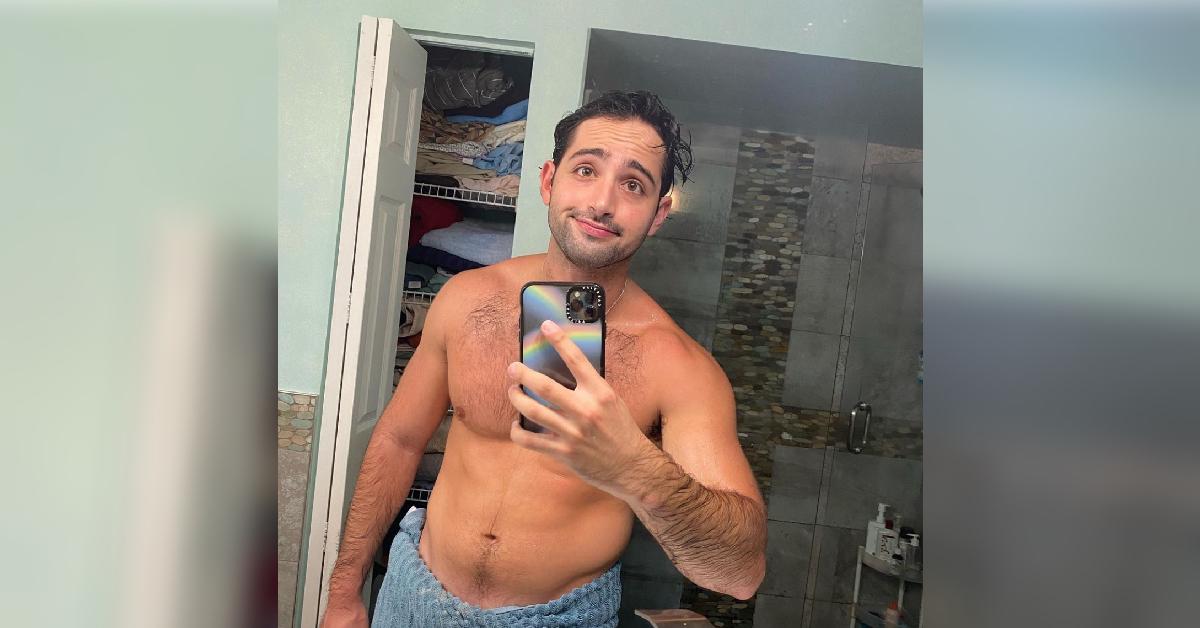 Following the episode's airing, Sander took to Instagram to further reflect on the experience, confessing: "Years ago, I didn't feel comfortable even discussing that one of my first kisses was a transwoman." But now, "I don't care what others think or say," he insisted.
"I will date whomever I want, always be honest about my feelings, and if there's a potential spark, I will see where it goes with any woman," he concluded at the time.