REALITY TV
Jazz Jennings Claps Back At Haters Claiming Reality Star Didn't Deserve To Be Readmitted To Harvard University: 'People Are Trying To Deny My Accomplishments'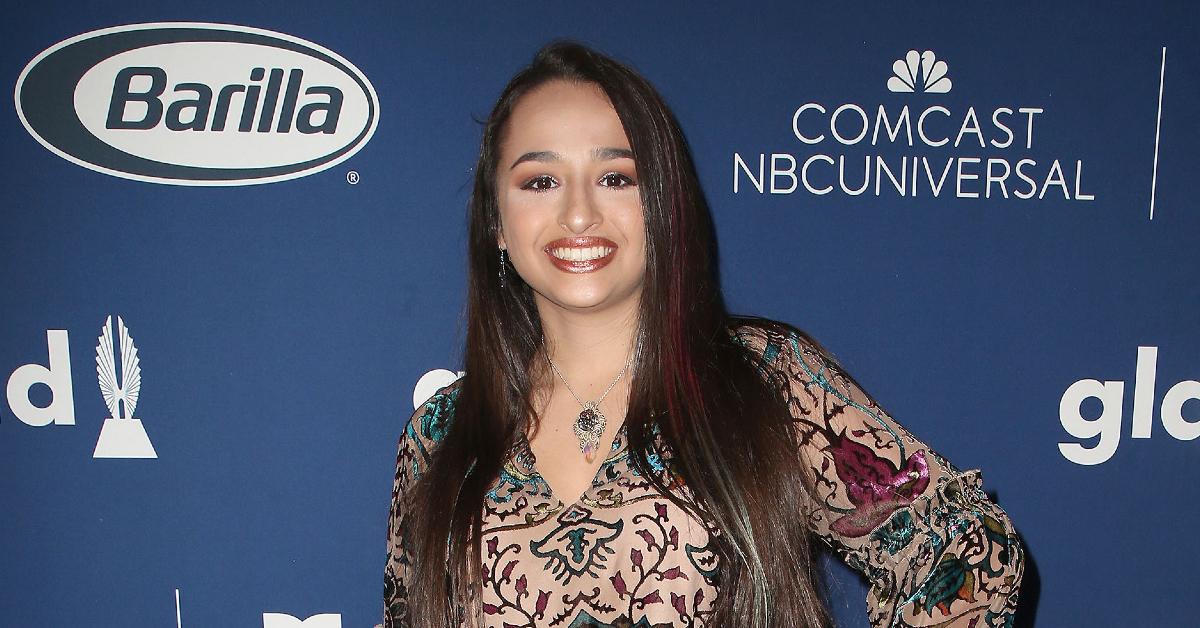 Article continues below advertisement
The star of the hit reality series I Am Jazz told her Instagram followers how she really feels about online trolls trying to discredit her recent readmission to Harvard University.
After originally being admitted to the prestigious university two years ago, the 21-year-old activist ended up putting her schooling on hold while she dealt with ongoing mental health struggles.
Article continues below advertisement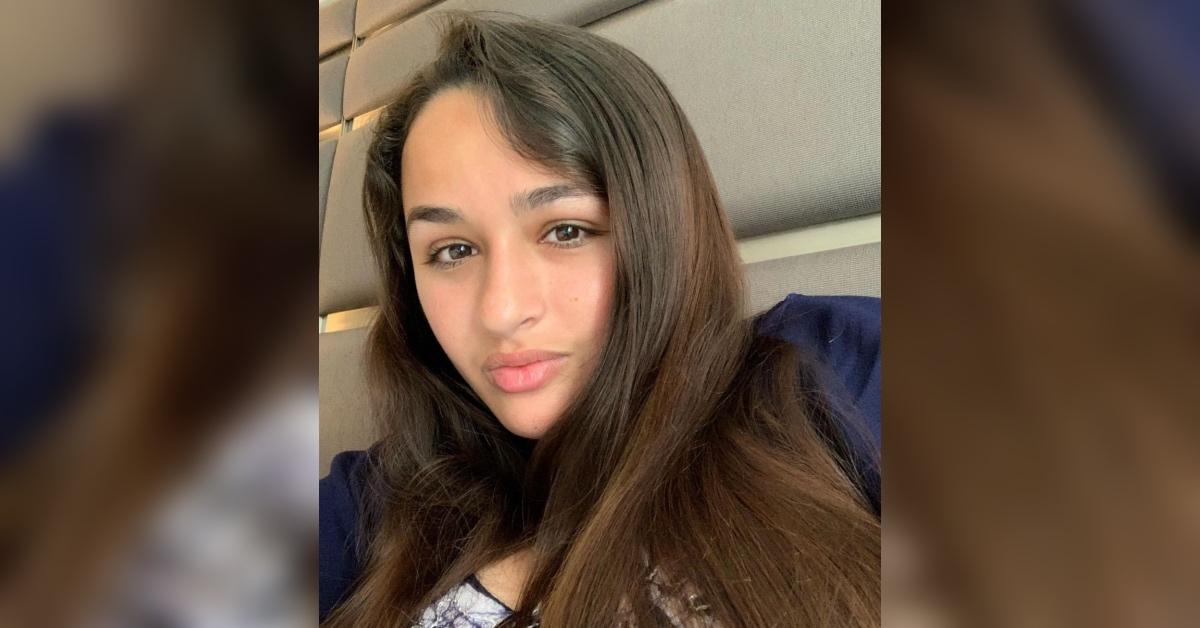 In the latest season of the TLC show, Jazz has been trying to meet all of the requirements to be readmitted for her freshman year — and she learned on the most recent episode that she was officially heading to Harvard.
Article continues below advertisement
Jazz later shared with her Instagram followers that she completed her first semester back in the fall. Despite her celebratory post in light of the good news, the reality star accused haters on her social media accounts of trying to "deny" her "accomplishments" by arguing she was only admitted to the school because of her fame.
Article continues below advertisement
Jazz decided to set the record straight on her Instagram Story on Wednesday, January 19, after the latest episode aired the night before.
Article continues below advertisement
"I don't need validation, but I want to brag anyways since I worked so hard and people are trying to deny my accomplishments — specifically concerning my admission to Harvard," she began the lengthy post. "On top of my visibility as a trans woman, I have always been an academically focused person."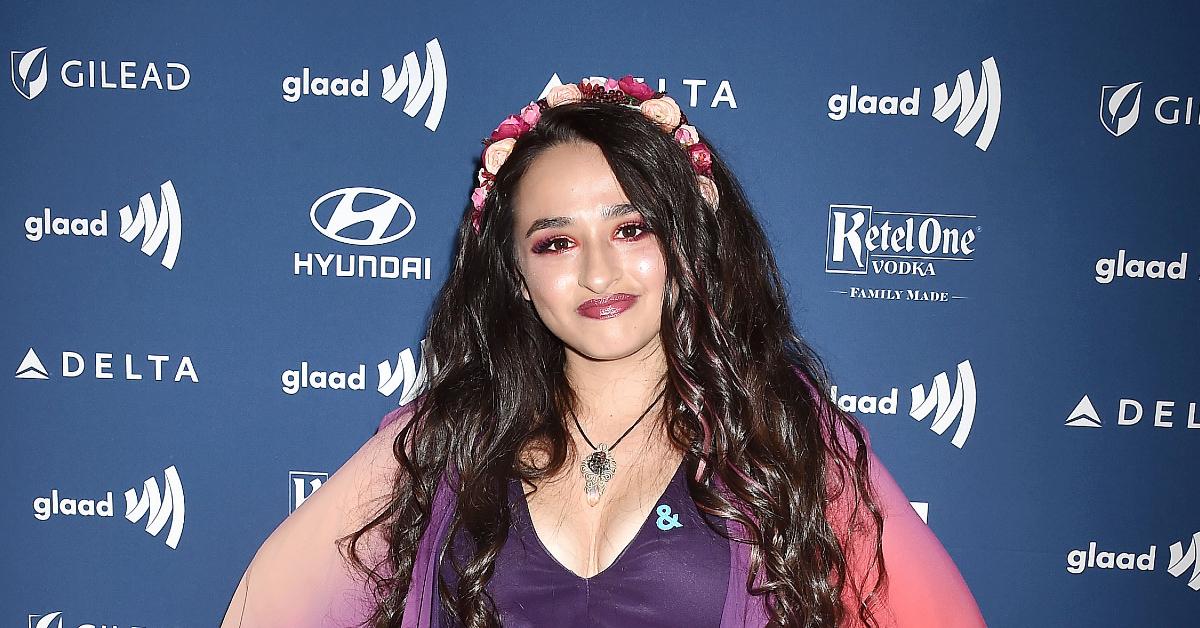 Article continues below advertisement
Jazz went on to list a number of impressive academic achievements, including graduating as her high school class' valedictorian. She also mentioned having consistently high grade point averages throughout her whole life and being amongst the top scorers on a number of national tests.
Article continues below advertisement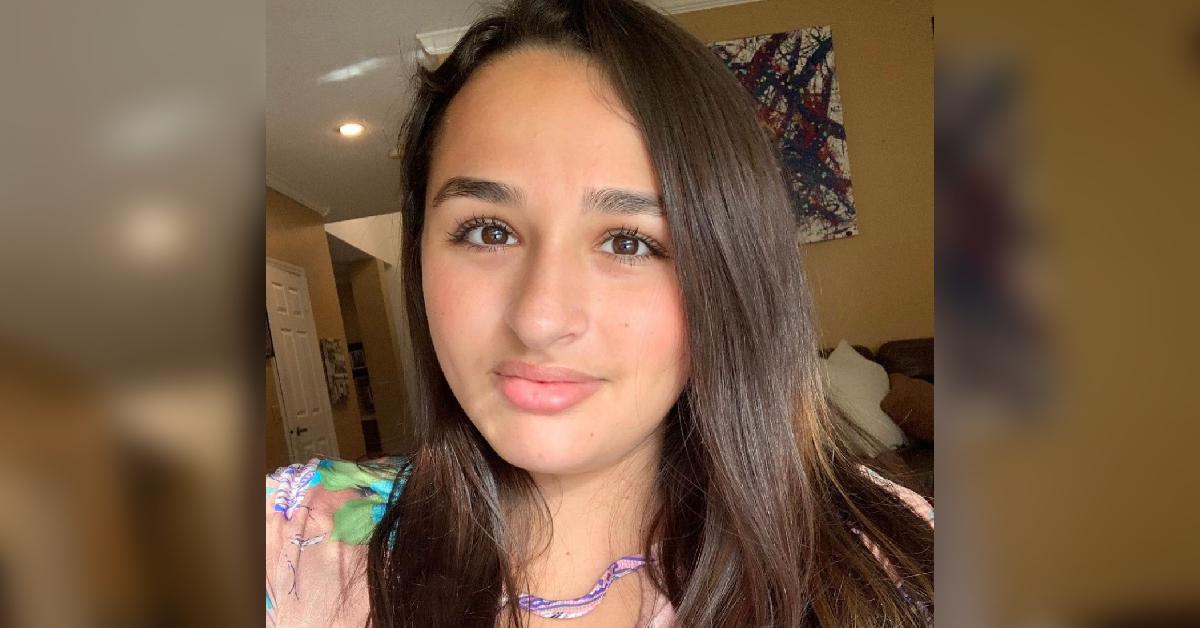 Article continues below advertisement
Aside from her academic credentials, Jazz had a myriad of requirements to complete before she was considered for readmission to Harvard, which included her completing an internship and finding a whole new clinical team in Boston.
As OK! previously reported, Jazz was only given one week to find a new team of therapists and psychiatrists to monitor her mental health while she is located in Boston.