NEWS
Jeff Bezos Jokingly Threatens Leonardo DiCaprio After Girlfriend Lauren Sanchez Swoons Over Actor In Cringe-Worthy Video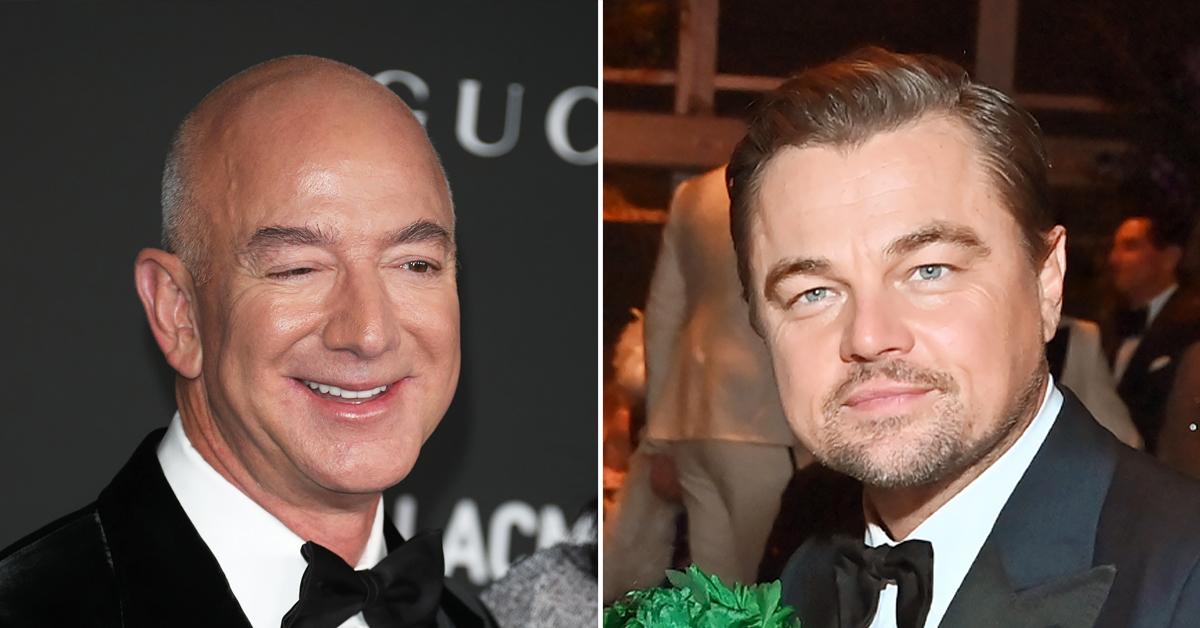 He's got jokes! Jeff Bezos had a sense of a humor about a video featuring his girlfriend Lauren Sanchez appearing to swoon over Leonardo DiCaprio that has since gone viral.
Article continues below advertisement
On Sunday, November 7, footage of the 57-year-old and Sanchez, 51, greeting The Wolf of Wall Street star at LACMA's 10th Annual Art+Film Gala made its rounds. In the clip, the former news anchor — wearing a glitzy silver dress — beamed as she hugged a dapper DiCaprio while the trio made small talk.
It didn't take long before fans had a field day with the cringe-worthy video. "Find someone who looks at you the way jeff bezos' girlfriend looks at Leonardo Di Caprio [sic]," one Twitter user wrote, while another quipped, "Jeff Bezos girlfriend was ready to risk it all for Leonardo dicaprio."
Article continues below advertisement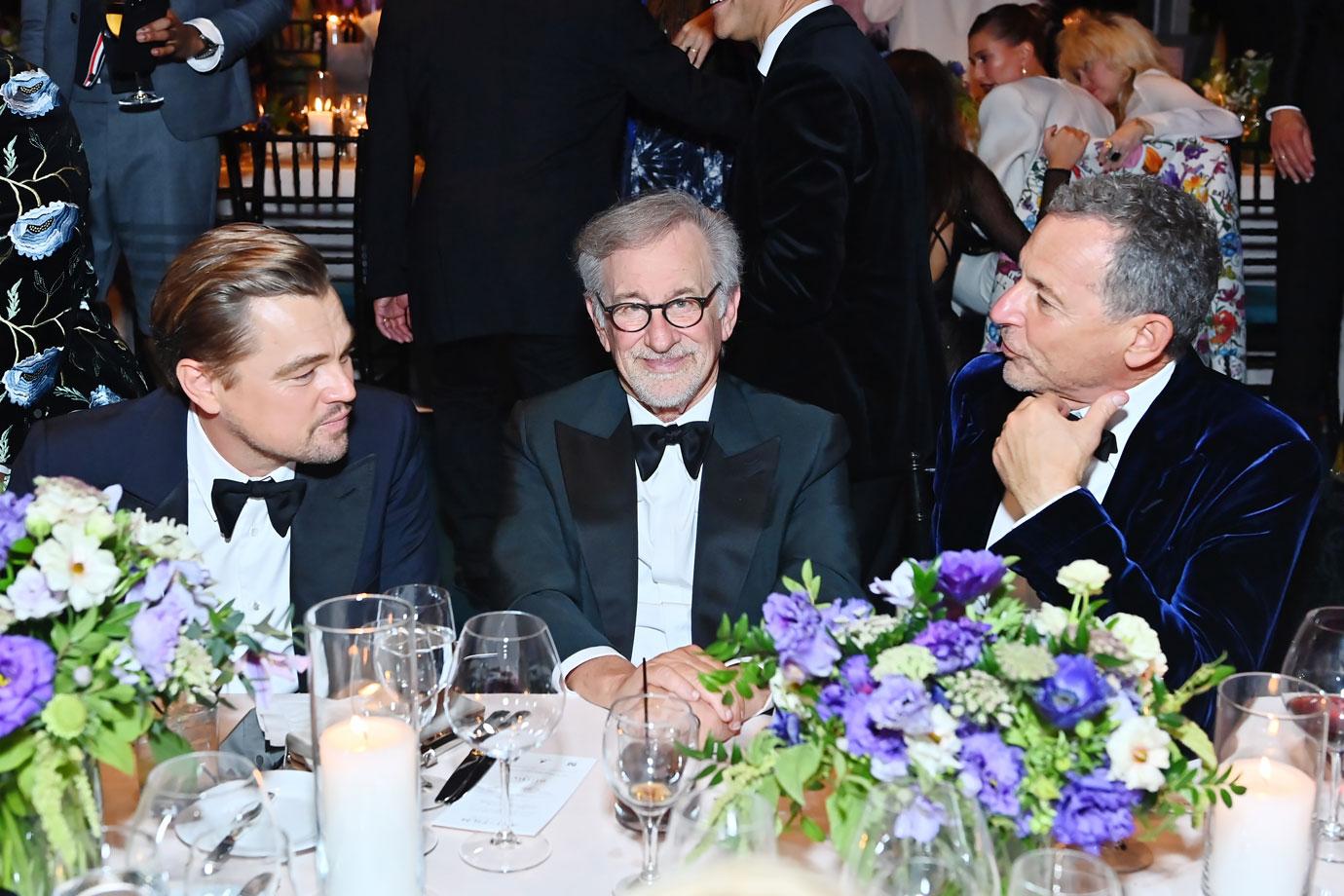 It seems the reactions were not lost on Bezos, with the entrepreneur retweeting a post of the video shared by @barstoolsports that the outlet captioned: "Leo Is Mr Steal Yo Girl" on Monday, November 8.
Article continues below advertisement
The former Amazon CEO also shared a photo of himself casually resting on a sign that read "Danger! Steep Cliff Fatal Drop," which he captioned, "Leo, come over here, I want to show you something…" while tagging the 46-year-old actor. In the photo, Bezos appeared to be shirtless, wearing red shorts and a Pan Am hat.
Article continues below advertisement
Though the environmentally-conscious A-list star shared a post about the Okavango River Basin on Twitter more than a hour later, DiCaprio opted not to respond to Bezos' post.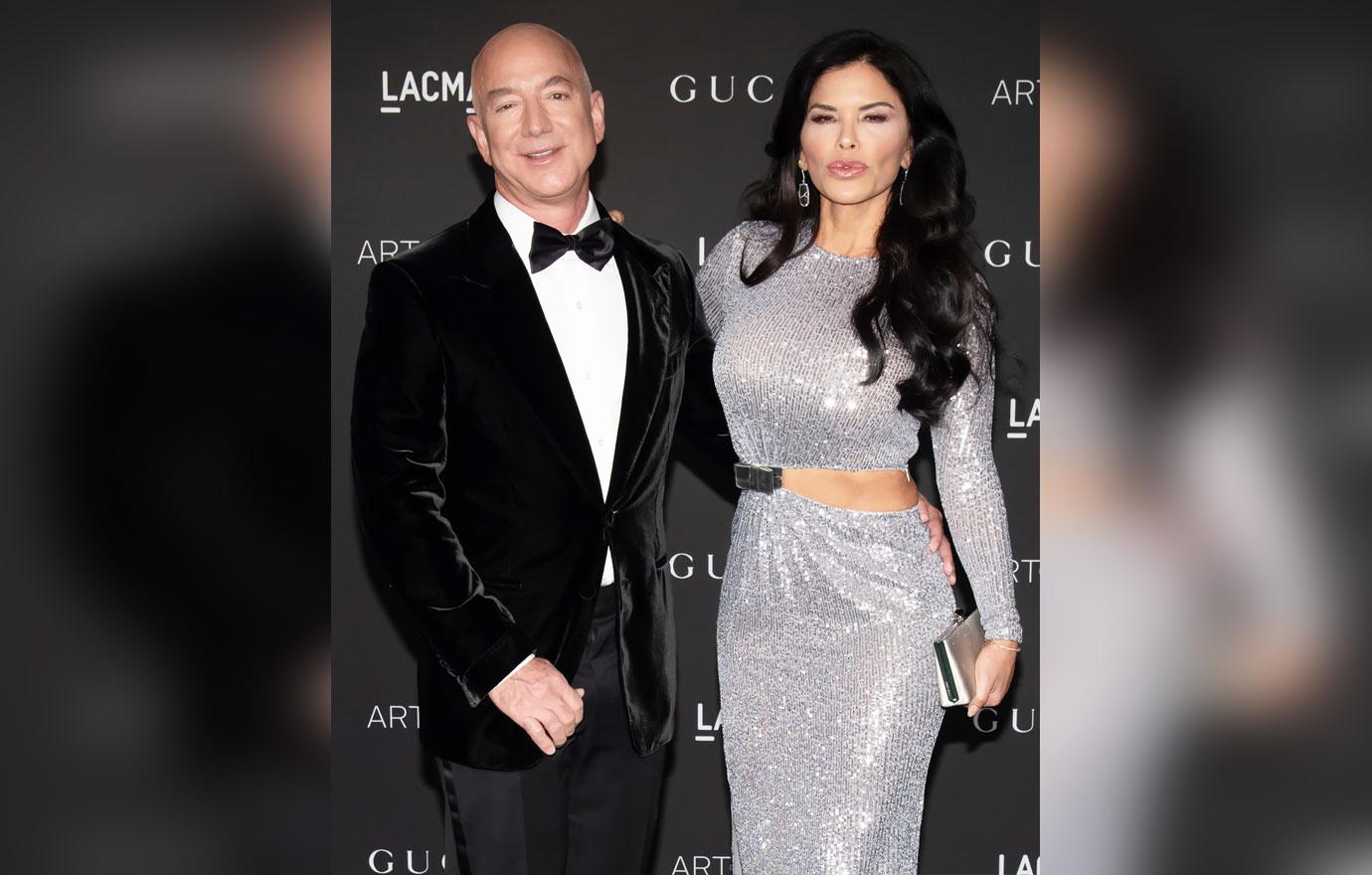 Article continues below advertisement
Article continues below advertisement
After news of their affair made headlines, Bezos and Scott — who share four children — revealed in January 2019 that they were divorcing following 25 years together. Sanchez and Whitesell split up shortly after, with the talent agent marrying actress Pia Miller earlier this year.