EXCLUSIVE
Jeff Bridges 'Not Giving Up' Amid Cancer Battle, Actor 'Determined To Win This Fight': Source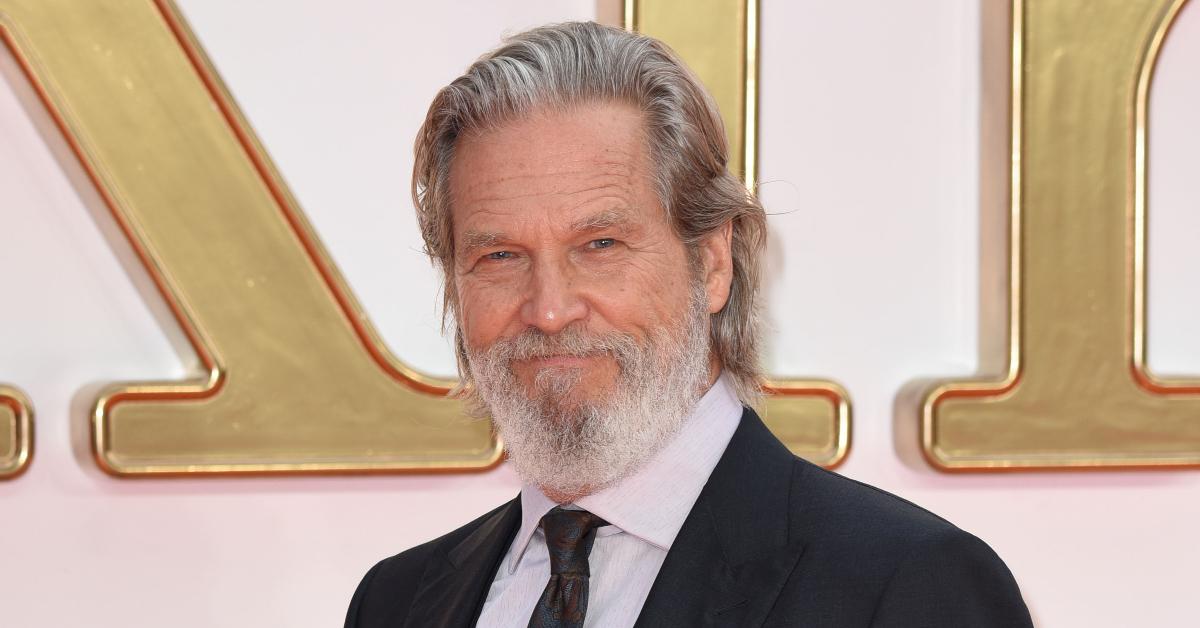 This fall marks the 50th anniversary of Jeff Bridges' breakout movie, The Last Picture Show — which earned him his first Oscar nod! — and a source tells OK! that the iconic actor, 71, will be celebrating the occasion by sitting down for his most candid interview ever. 
Article continues below advertisement
"The word is he'll discuss his wild career, personal life and more," says the source, "leaving no stone unturned." While Bridges will likely spill secrets about his early years in showbiz — including his '70s fling with former co-star Cybill Shepherd — it's his life away from the camera that fans seem most interested in. 
"He's a huge celeb, but he's managed to live a pretty simple life unaffected by the glitz and glamour of Hollywood," says the source, pointing to his 43-year marriage to Susan Geston, 68. 
Article continues below advertisement
"People wonder if Jeff's ever been tempted into having an affair. He certainly had his share of beautiful costars, but he's known better than to ever cross that line," explains the source. "He adores Susan and has managed to keep their union strong by always putting their relationship first." 
Article continues below advertisement
Geston's done the same, especially in recent years. Last fall, the dad-of-three (Isabelle, 39, Jessica, 37, and Haley, 35) shared the heartbreaking news that he'd been diagnosed with lymphoma. 
"Jeff never saw this as a death sentence, but as a battle he could win," says the source, adding that he's been keeping up with the treatments, listening to his doctors and staying positive. "He's got less hair to comb and he hasn't been surfing like he used to, but Jeff's happy to say he's kicking cancer's butt."
Article continues below advertisement
And he doesn't plan to stop. Earlier this year, the star revealed that his treatment was "working beautifully" and that his tumor had "drastically" shrunk. "He says he's not giving up," adds the source. "Jeff's determined to win this fight."
The insider reveals, "Jeff's family and friends have been rallying around him, and their love and comfort keep his spirits sky-high."