TRUE CRIME
Jeffrey Epstein's Alleged Sex Trafficking Associate Jean-Luc Brunel Found Dead In Prison Cell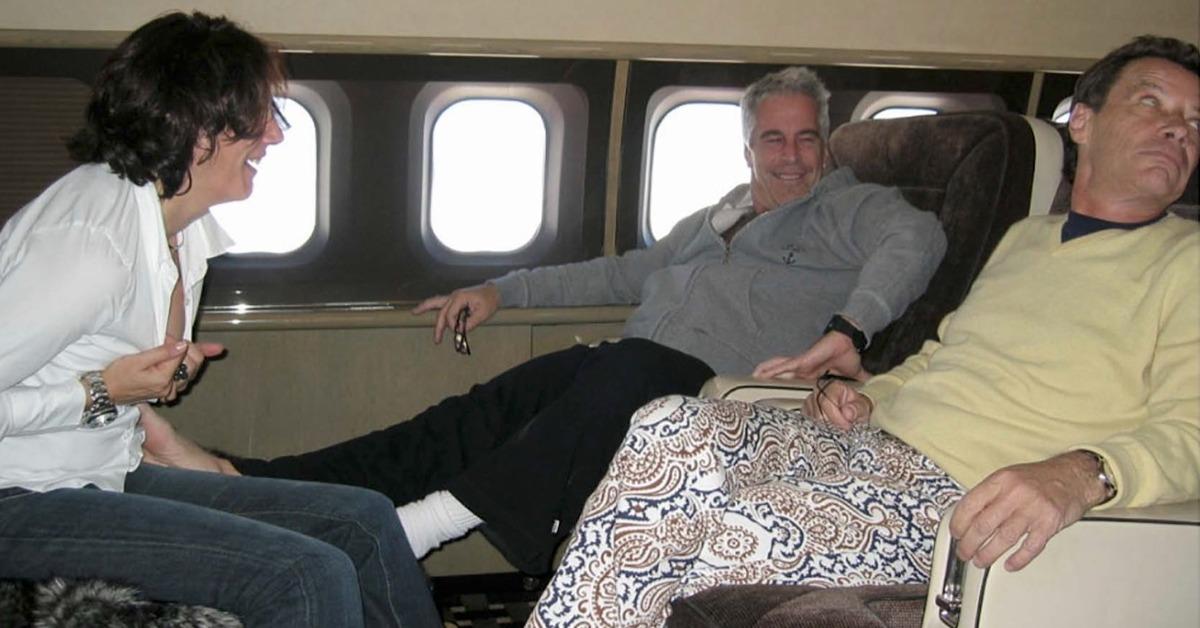 Article continues below advertisement
The 76-year-old French modelling agent who was believed to have supplied Epstein with over a thousand women and girls to abuse was awaiting trial in France on separate charges of sexually assaulting minors.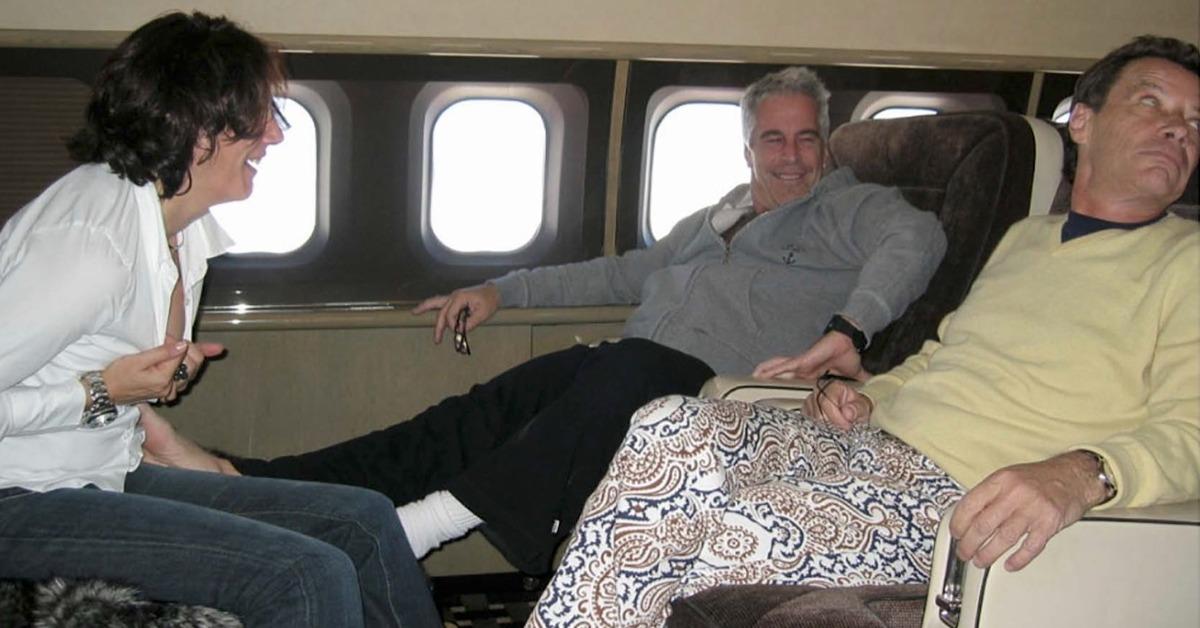 Article continues below advertisement
Brunel was found hanging by the neck in his cell in La Santé, Paris by a night patrol guard early Saturday, February 19, and according to the prison, "early evidence points to suicide."
Article continues below advertisement
This has only fueled conspiracy theories and caused comparisons to be drawn with Epstein's own sudden alleged suicide. The convicted sex offender died in Manhattan's Metropolitan Correction Center in 2019. Much like the late financier, Brunel was not on suicide watch, he did not have a cell mate and no cameras were recording at the time of his mysterious passing.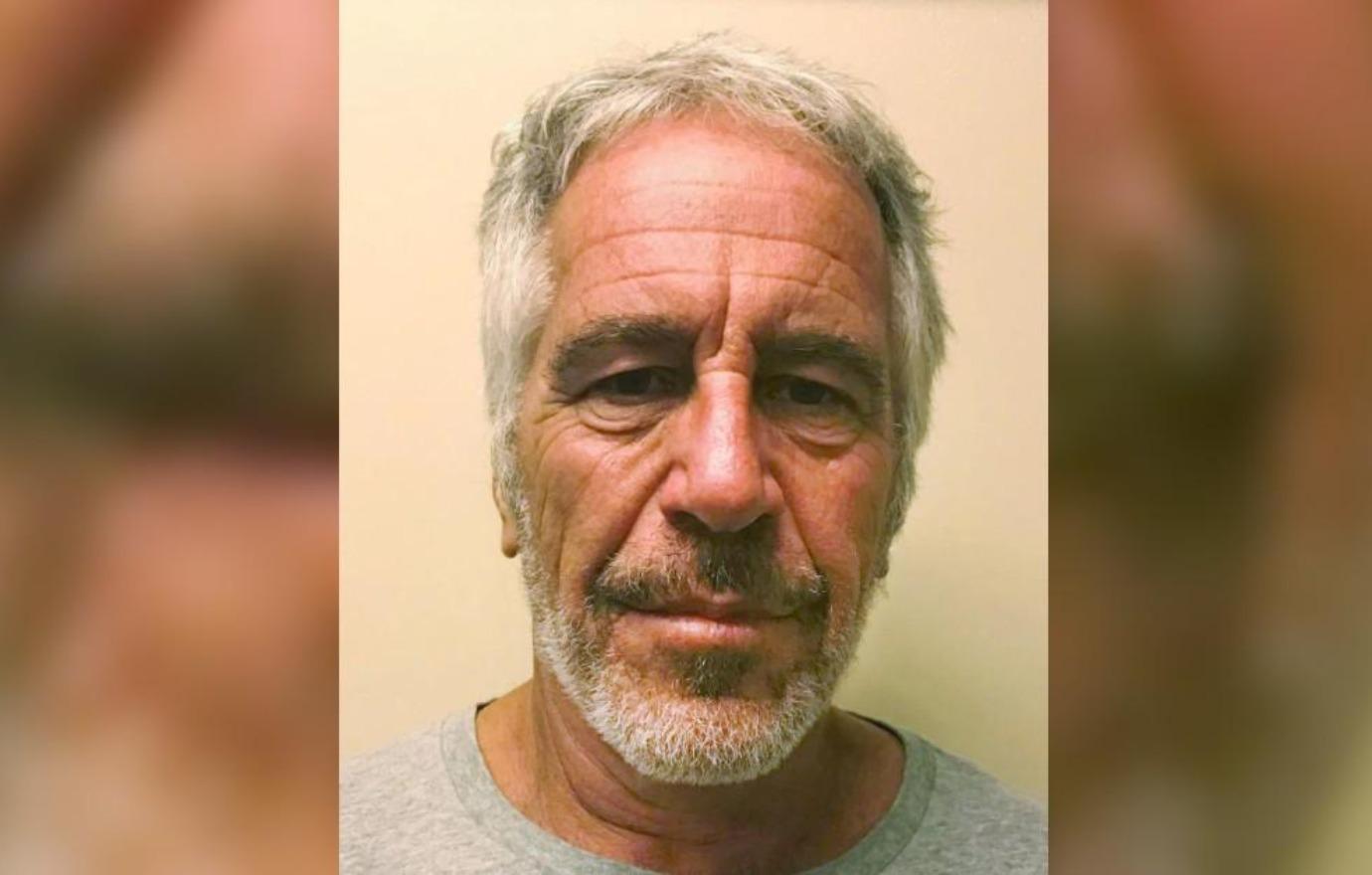 Article continues below advertisement
Homayra Sellier, the president of "Innocence in Danger", an international program that worked extensively in "uncovering the Epstein scandal", is unconvinced Brunel died by suicide.
Article continues below advertisement
"I never heard someone being hung in a prison in France especially since he was in a VIP cell," she said in a statement obtained by OK!. "I think Brunel was going to talk because we were expecting the courts to announce a date for the trial. Things here were accelerating now because of the deal cut by Prince Andrew (with Virginia)."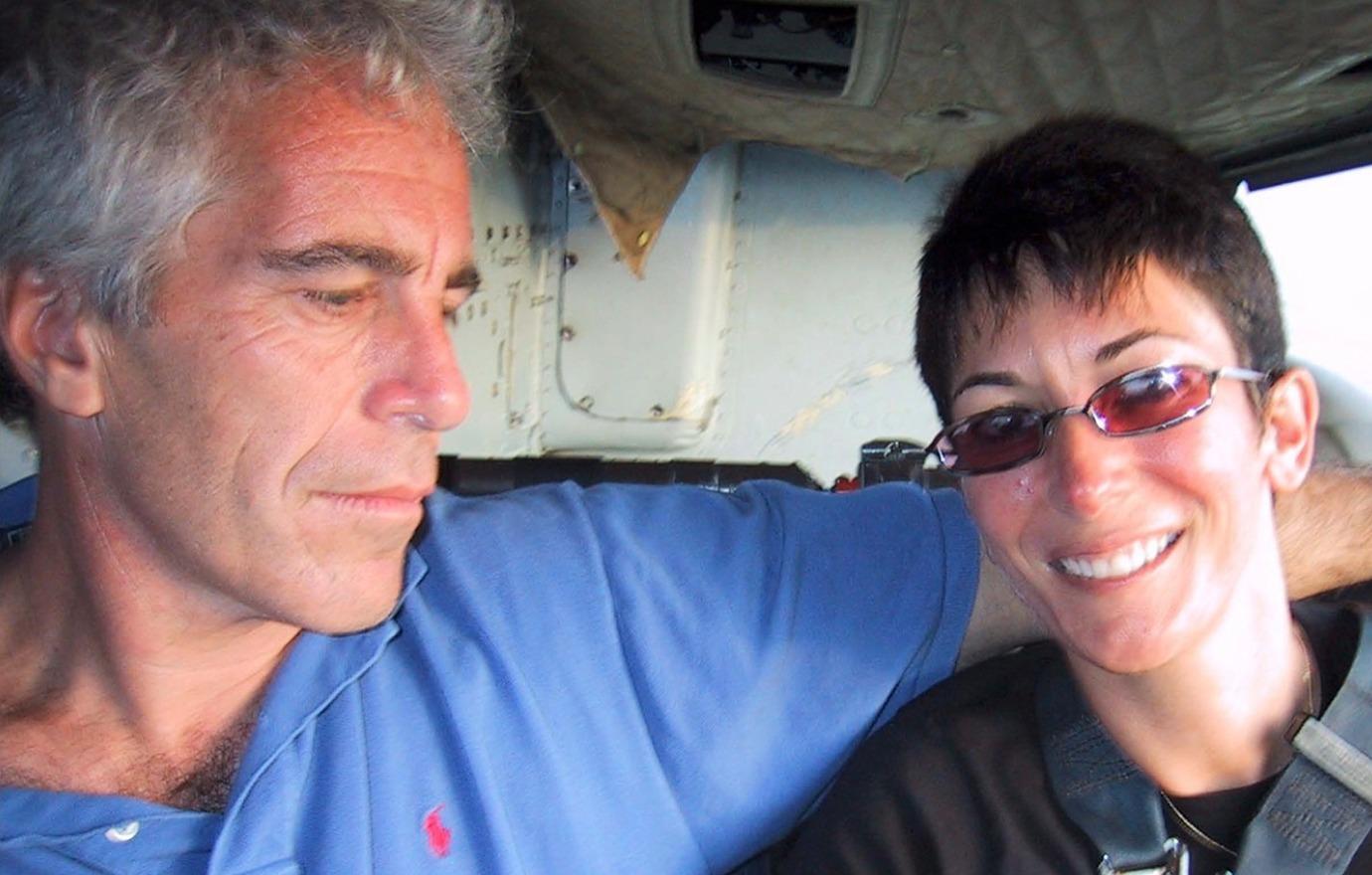 Article continues below advertisement
She went on to say she believed legal proceedings were "accelerating" in France because of the settlement deal made with Prince Andrew in his high profile case with Virginia Giuffre. Now 38-years-old, Giuffre accused the disgraced royal — who was rumored to have dated Epstein's former girlfriend Ghislaine Maxwell — of sexually abusing her when she was a minor.
Sellier explained, "I don't believe Brunel hung himself – and if he did – he was helped just like Epstein was helped!" She continued. "We could hope for a thorough investigation for both deaths – but I don't think that will ever happen."
"It is very sad that justice cannot found and those (Untouchables) who are still active and were active and were possible clients werer [sic] never be known," she concluded.