TRUE CRIME
Woman Testifies Jeffrey Epstein Introduced Her To Donald Trump When She Was 14 Amid Ongoing Ghislaine Maxwell Sex Trafficking Trial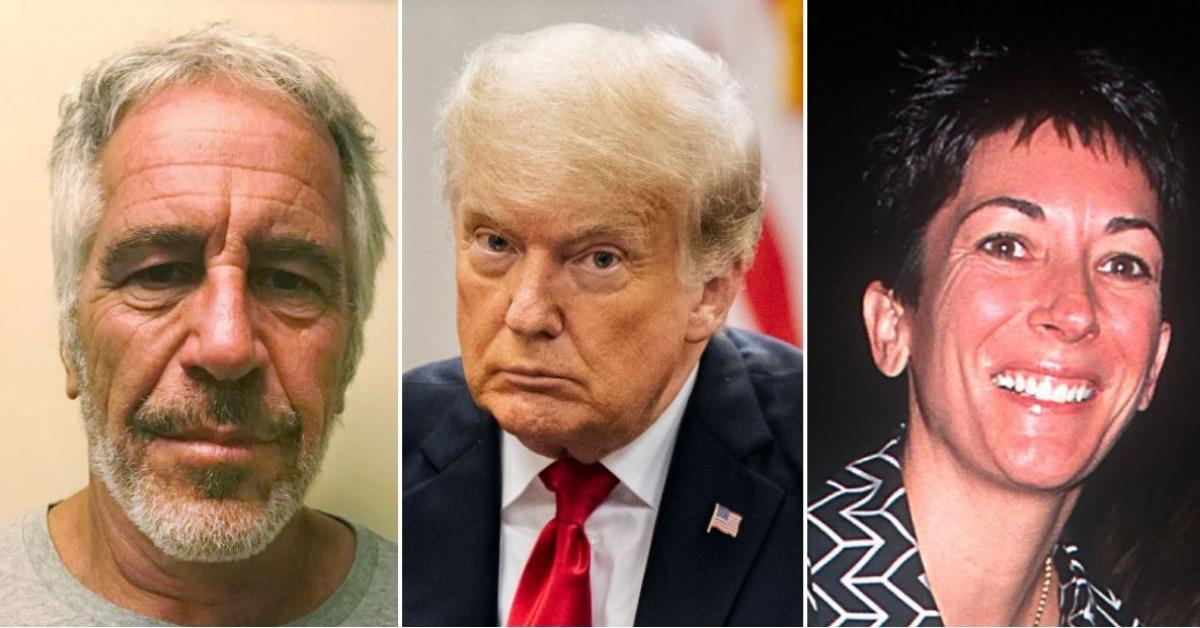 Article continues below advertisement
The woman — who has remained nameless for her safety, testifying under the name "Jane" — alleged the late convicted sex offender brought her to the future president's Mar-a-Lago resort in Florida when she was only a young teen.
Article continues below advertisement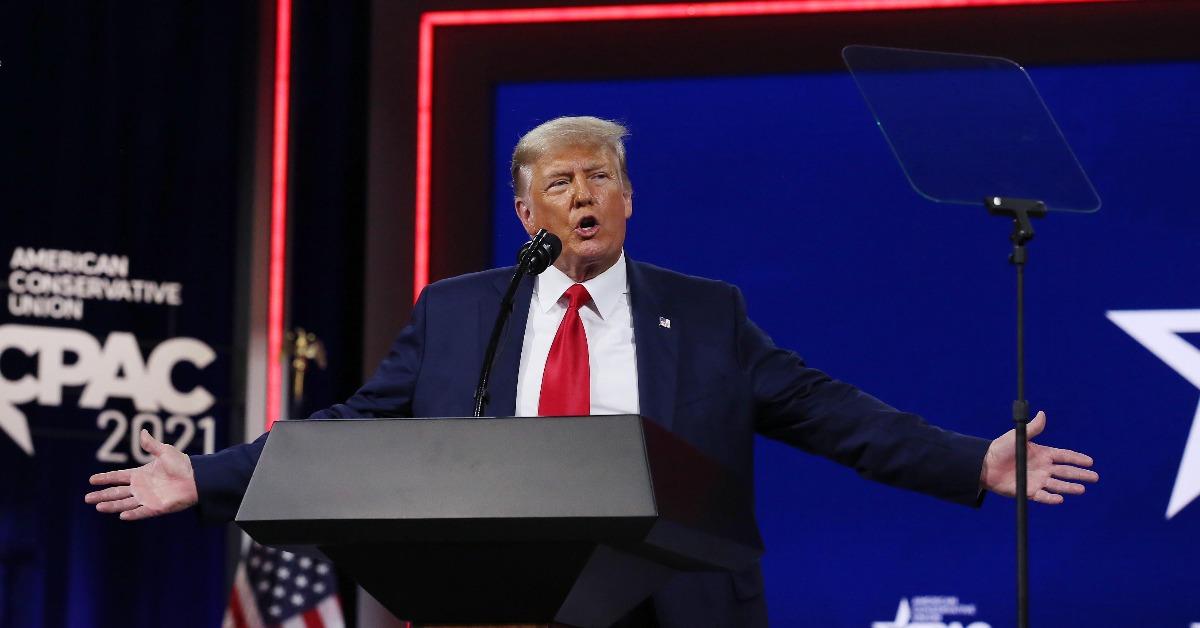 While under cross-examination by Maxwell's attorney Laura Menninger, "Jane" did not claim that the controversial politician had treated her in any inappropriate manner, nor did she explain what happened at the unusual meeting.
Article continues below advertisement
"Mr. Epstein introduced you to Donald Trump, correct?" Menninger asked in court, to which the woman replied "yes" adding that he had taken her to the upscale resort in a dark green car.
Article continues below advertisement
Though the former president has since stated that he and Epstein — who died by suicide in a Metropolitan Correctional Center prison cell in 2019 — were no longer friends, Trump told New York Magazine in 2002 that he had known him for 15 years and considered him to be a "terrific guy."
"He's a lot of fun to be with," he had continued. "It is even said that he likes beautiful women as much as I do, and many of them are on the younger side."
Article continues below advertisement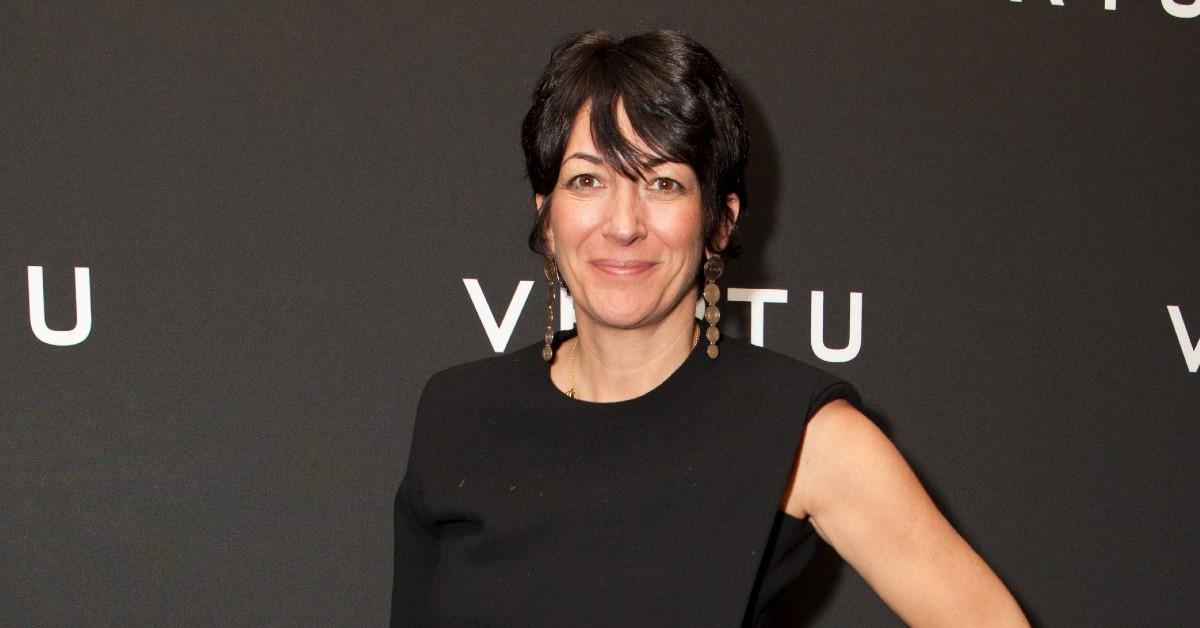 This comes shortly after OK! reported that alleged victim Jill Harth had spoken out about the chummy friendship between the two businessmen, claiming that Trump and Epstein were each other's "wingman" when it came to picking up girls.
Article continues below advertisement
"They were both seducing women with their money," Harth spilled to Daily Mail. "Trump really came off like he was hot stuff. They had no trouble."
"It was a game to them to catch the girl and see who they were going to hook up with," she continued. "They were in competition with each other. They were both girl hounds."