NEWS
Jeffrey Epstein's Pal Jean-Luc Brunel Arrested In Paris On Suspicion Of Rape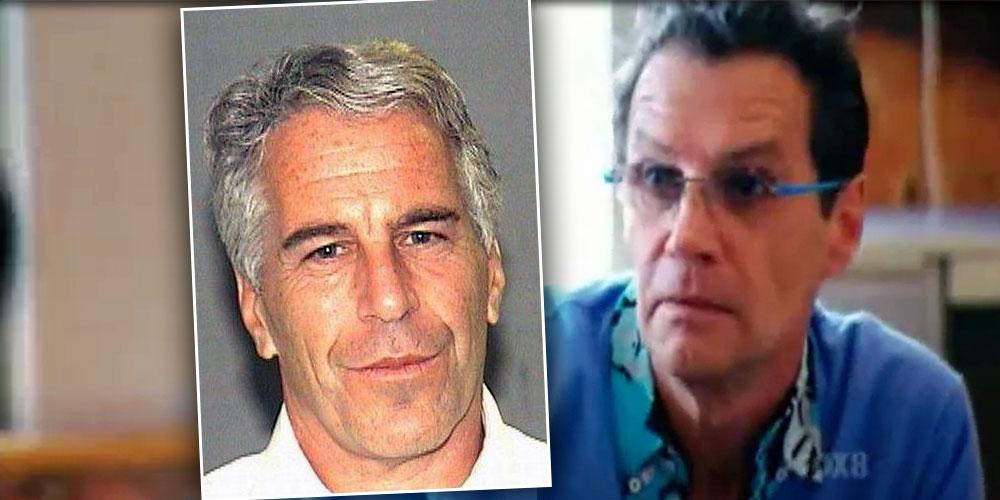 Jean-Luc Brunel, the friend of late pedophile Jeffrey Epstein, has been arrested and taken into custody in Paris, France, on Wednesday, December 16, for questioning on suspicion of raping and trafficking minors, Paris prosecutors revealed.
Brunel was about to board a flight to Dakar, Senegal, The Guardian reported. However, he was detained as part of an investigation into "rapes, sexual assaults, the rape and sexual assault of a minor aged 15, the rape and sexual assault of a minor over 15 years, sexual harassment, association with criminals and the trafficking and exploitation of minors," the Paris prosecutor's office said.
Article continues below advertisement
"Jeffrey bragged after he met them that they were 12-year-olds and flown over from France because they're really poor over there, and their parents needed the money or whatever the case is and they were absolutely free to stay and flew out," Roberts said in court documents, which were filed in her 2016 case against Ghislaine Maxwell.
Two of the modeling agencies — The Source Models and Identity Models — Brunel has worked with over the years were also asked to turn over information; both have been accused of helping lure young girls for Epstein. However, both agencies denied the allegations.
Article continues below advertisement