NEWS
Donald Trump's Sexual Assault Accuser Claims Jeffrey Epstein Was The Former President's 'Wingman' With Seducing Women: 'It Was A Game To Them'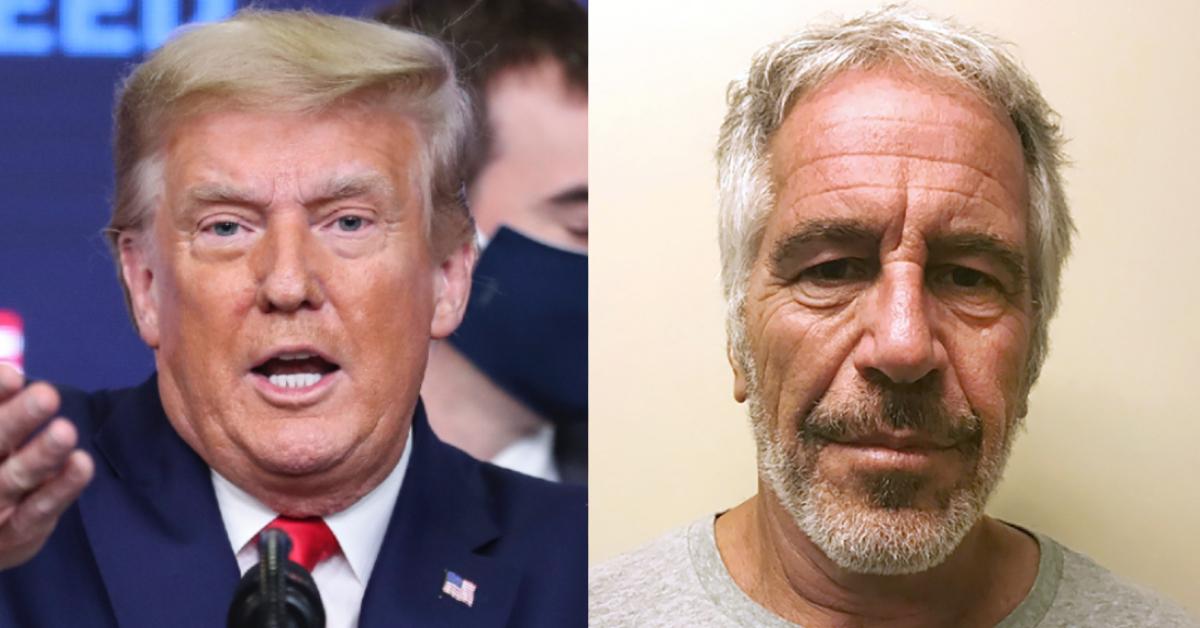 Article continues below advertisement
Jill Harth — who filed a lawsuit in 1997 alleging that the former president attempted to rape and sexually assault her for years — is giving details for the first time about Trump's questionable relationship with his shady pal.
Harth, a celebrity makeup artist, became intertwined with the former reality star in the late 1990s while working as a pageant organizer, where she reportedly witnessed Trump and Epstein's unsettling friendship.
Article continues below advertisement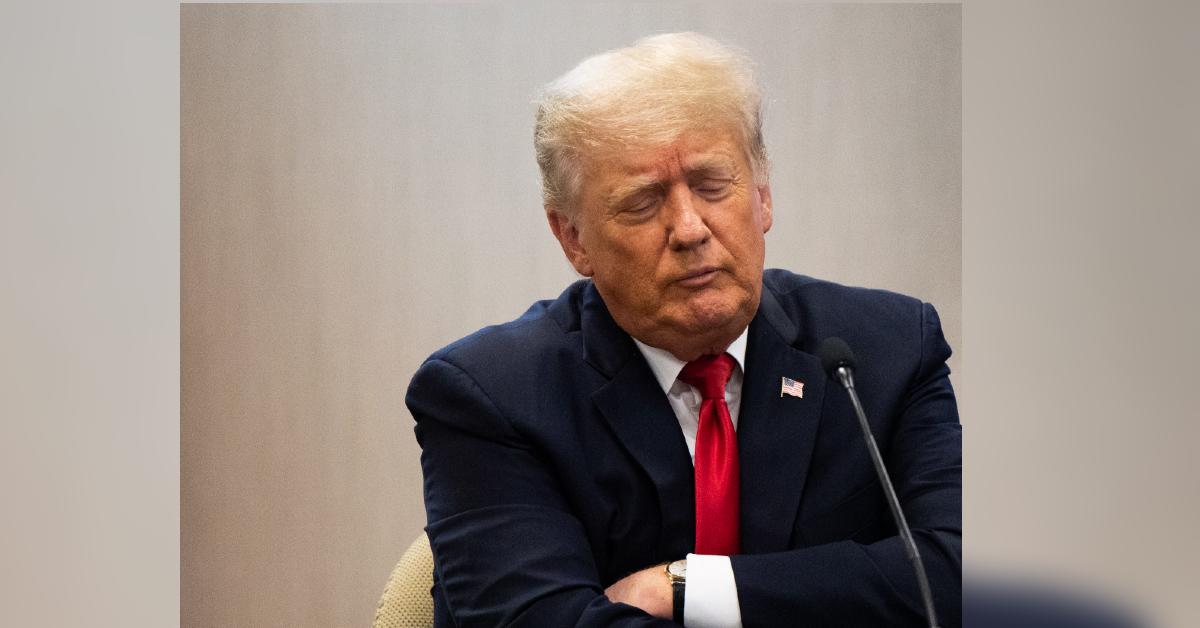 "They were both seducing women with their money," Harth told Daily Mail, while describing the pair of men as the "big cajones" of the rich and powerful. "Trump really came off like he was hot stuff. They had no trouble."
Article continues below advertisement
"It was a game to them to catch the girl and see who they were going to hook up with," Harth continued. "They were in competition with each other. They were both girl hounds."
Article continues below advertisement
She described Epstein as a more "low-key wingman," who she recalled telling her that he was a scout for models while working with Les Wexner from Victoria's Secret, while Trump himself was more "pushy."
"Trump was very pushy and a big foreboding guy," she told the outlet. "He was overpowering. Jeffrey wasn't like that, he wasn't a flamboyant person, but very low-key and didn't say much."
Article continues below advertisement
"It seemed like Jeffrey was like his wingman, but Jeffrey really used the Victoria's Secret connection. That was his draw," Harth added. "Donald would also brag: 'You know Jeffrey? My friend can get you in Victoria's Secret.' He did that with the girls."
Epstein, a wealthy hedgefund manager, was arrested in July 2019 after being accused of sexually abusing underaged girls in his various mansions, charges which he pleaded not guilty to. He was found dead in jail in August 2019 while he was awaiting his sex trafficking trial.
Article continues below advertisement
Harth told the outlet that Trump and Epstein had a close bond, but that the former POTUS is trying to downplay their association since the sex trafficking scandal blew up.
"Those two were definitely close friends, they were tight, they lived two blocks away in New York," she said. "[Trump] is playing it down now because, obviously, Epstein is now considered a pedophile and he doesn't want to be spoken in the same category."
Article continues below advertisement
"They always had women around them. I would even say to the point where the girls were clamoring for their attention...There were a few underage, I always had a problem with taking them, because I had to watch them like hawks," Harth explained, while admitting that she had "suspicions" about Trump and Epstein's intentions. "I was responsible for these women. Some of them were young."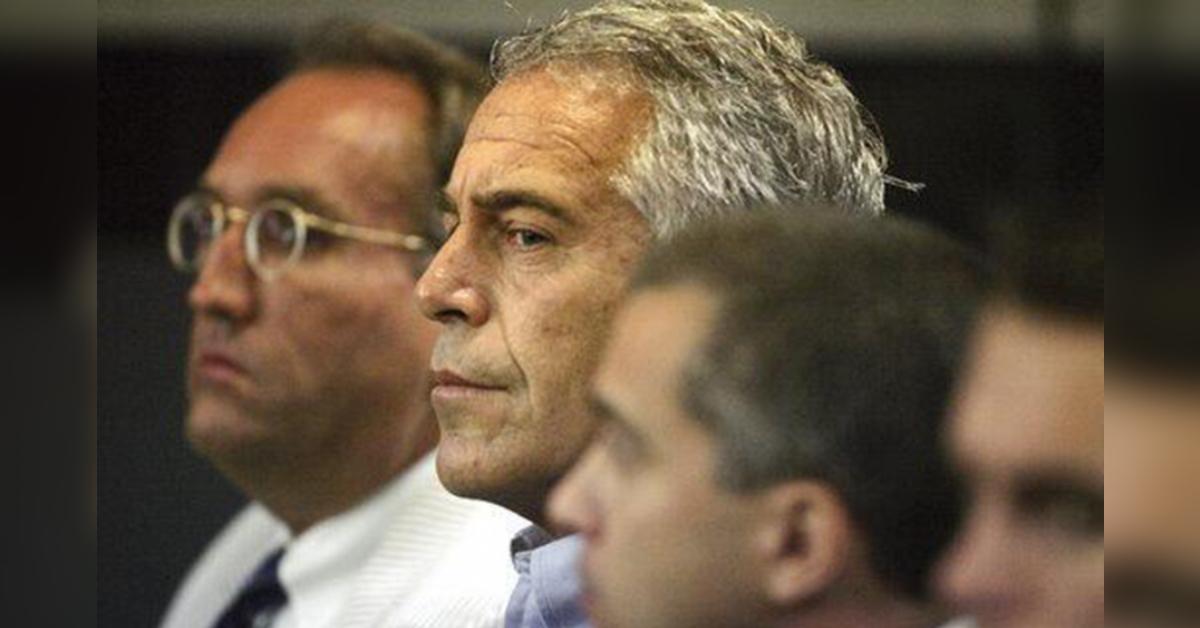 Article continues below advertisement
"I'm sure that's why Donald liked the pageant business," she hadded. "He just wanted to have his free pick of the litter."
Article continues below advertisement
She also accused Trump of not caring that Epstein was involved with shady activities with underaged girls. "There's so many more that won't come out because there's no upside to it. There's none. It greatly affected my life," she said.
Harth's 1997 lawsuit was later dropped, although she still maintains her sexual assault accusations against Trump, per The Guardian.