Jeffrey Epstein's Secret Exposed: Convicted Child Sex Abuser Reportedly Worked As An FBI Informant
A shocking new report has surfaced claiming convicted pedophile Jeffrey Epstein avoided federal criminal charges by being a government mole.
Article continues below advertisement
The disgraced financier — who allegedly hung himself in his jail cell in August 2019 — doubled as an FBI informant, reported KNEWZ. He reportedly offered up evidence "as agreed upon" to the domestic intelligence agency, according to official FBI documents.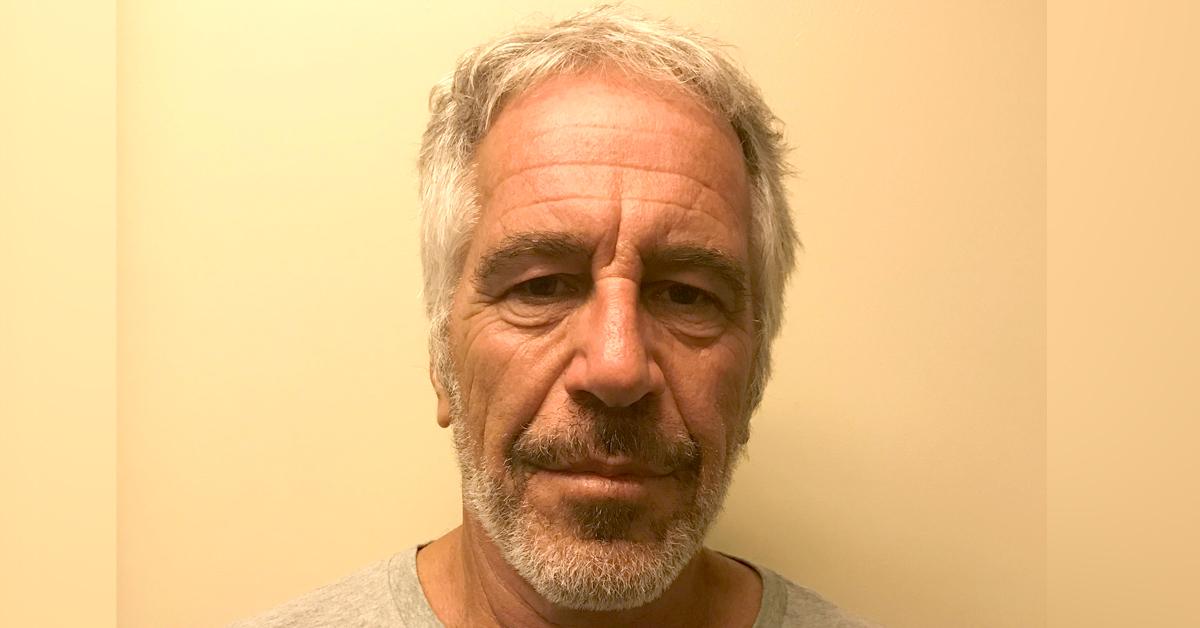 Article continues below advertisement
The long-buried secret was unearthed in an FBI document titled, "SYNOPSIS: REQUEST CLOSING OF FORFEITURE SUBFILE FF," in which an FBI agent detailed how Epstein started dishing the dirt to the agency.
Article continues below advertisement
"On 9/11/08, case agent advised writer that Epstein is currently being prosecuted by the State of Florida and is complying with all conditions of his plea with the State of Florida," the bombshell document reads. "Epstein has also provided information to the FBI as agreed upon. Case agent advised that no federal prosecution will occur in this matter as long as Epstein continues to uphold his agreement with the State of Florida."
The explosive new find could land Epstein's pal Prince Andrew — who is currently being sued for sexual assault — in hot water, depending on what secrets he divulged regarding the former royal.
Article continues below advertisement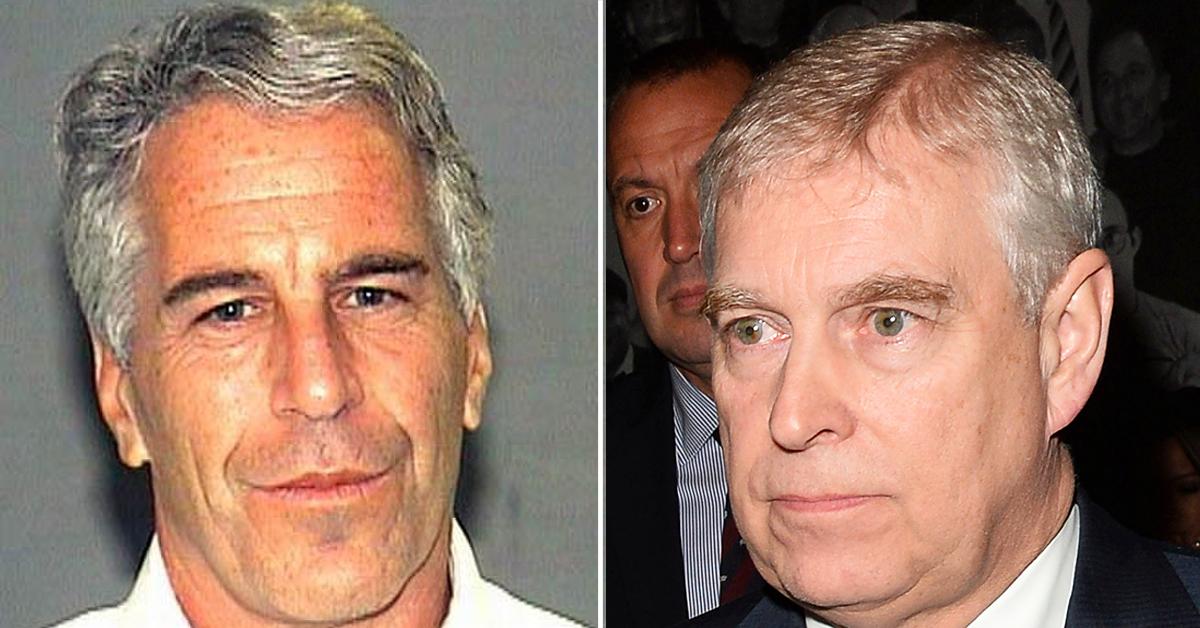 Article continues below advertisement
Virginia Roberts Giuffre filed the suit in a Manhattan federal court on Monday, August 9. In court documents obtained by OK! she claims Andrew sexually abused her in New York City when she was a minor. She previously claimed that she was forced to have sex with Queen Elizabeth II's son on three different occasions in London, New York and on Epstein's private island in the Caribbean.
Article continues below advertisement
The news of Epstein's involvement with the FBI could also spell trouble for many individuals whose names were allegedly found in his little black book that list 349 people who seemingly have a connection to the child sex abuser.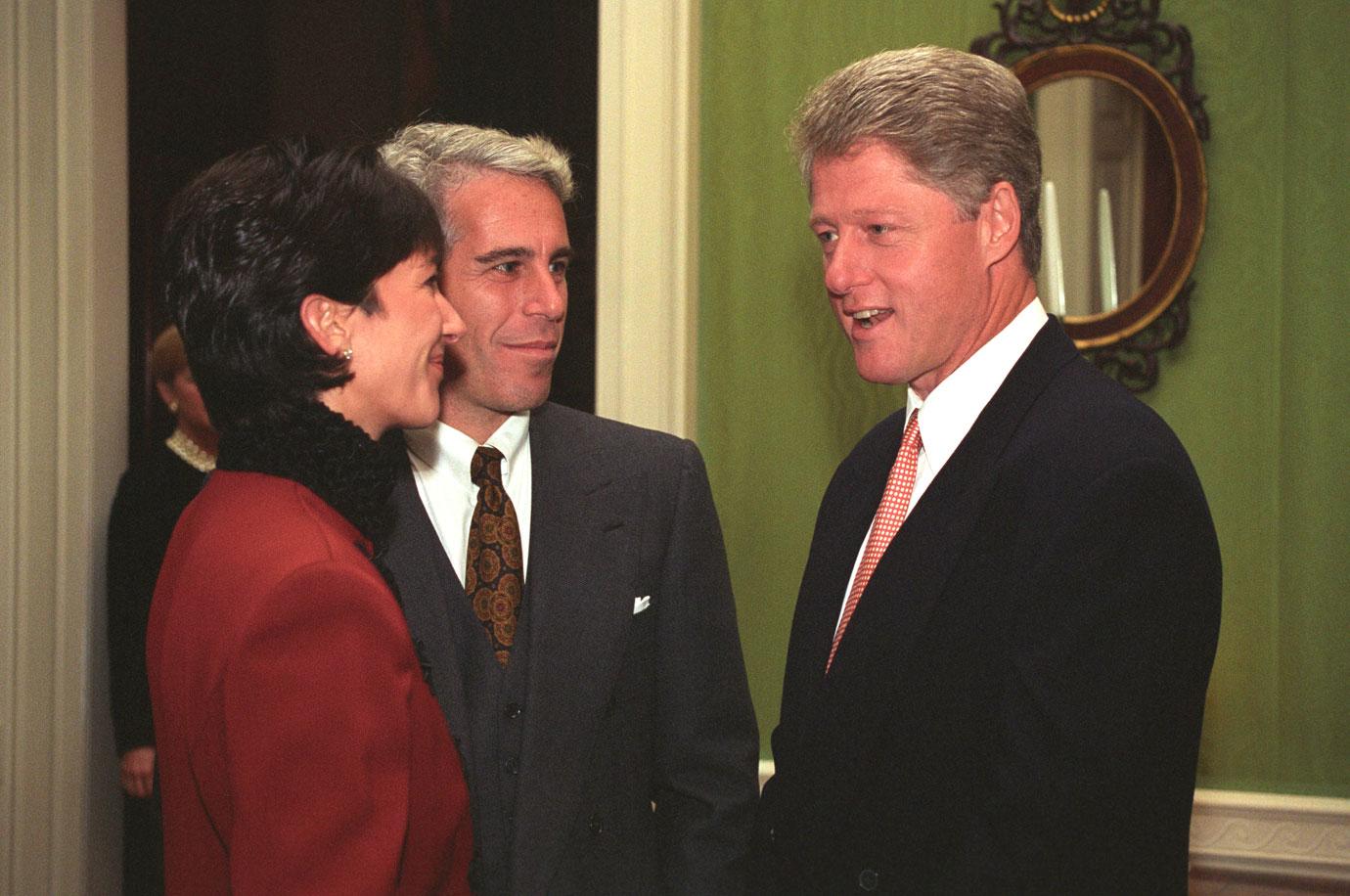 Article continues below advertisement
The book allegedly contains the names, telephones and addresses of a slew of high-profile individuals who had never been previously associated with Epstein. Some of the names included in Epstein's alleged rolodex are Melania Trump's bestie Suzanne Ircha, who now goes by Suzanne Johnson, legendary actress Morgan Fairchild and billionaire businessman John Catsimatidis.
Ex-president Donald Trump also allegedly makes an appearance in the book. Trump's name is reportedly accompanied by several phone numbers, including two labeled "Palm Beach Home," with the area code 407.