Inside Jeffrey Epstein's Newly Surfaced Little Black Book Reportedly Connecting Ex-President Donald Trump, Actress Morgan Fairchild, More To The Sex Offender
Article continues below advertisement
"As far as I know, I never met Epstein," former editor of French Vogue Juliet Buck said when her name appeared in the book, according to the New York Times. "I never went to any of those famous parties at the biggest house in New York City."
Now, years later, a new book has reportedly surfaced with the names of 349 people — a majority not listed in the first address book — who seemingly have a connection to the late Epstein.
Article continues below advertisement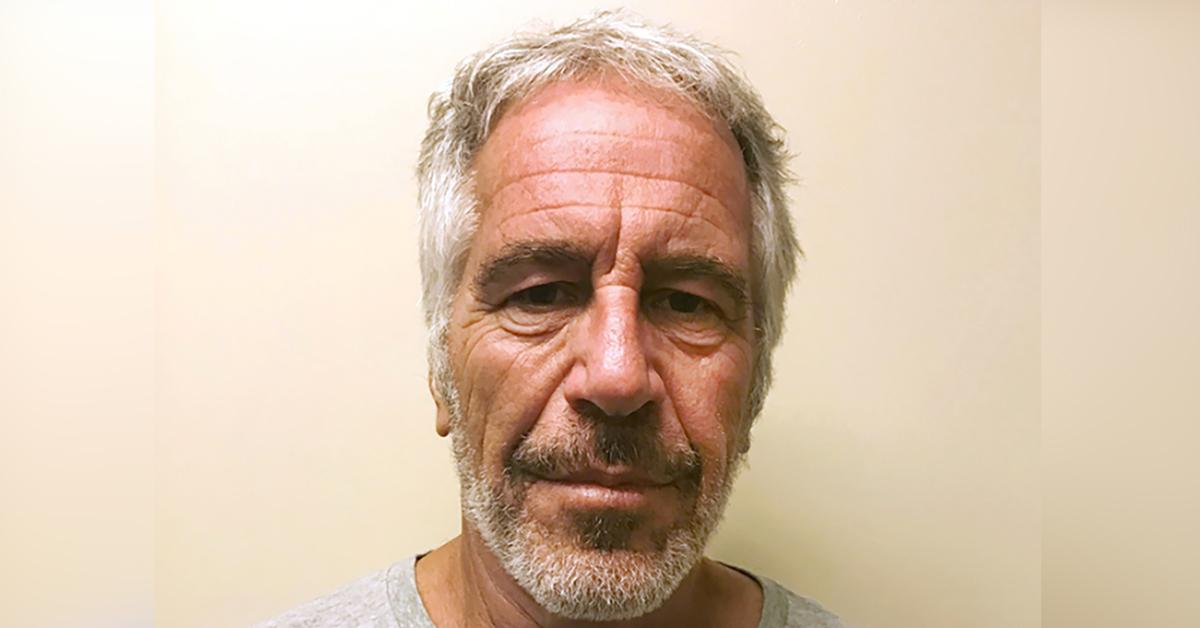 Article continues below advertisement
The supposed new book contains the names, telephones and addresses of a slew of high-profile individuals who had never been previously associated with Epstein. Some of the names included in Epstein's alleged rolodex are Melania Trump's bestie Suzanne Ircha, who now goes by Suzanne Johnson, legendary actress Morgan Fairchild and billionaire businessman John Catsimatidis.
Denise Ondayko, a self-described "enigmatic rock chick," claims to have found the book on the sidewalk in the '90s while wandering down Fifth Avenue, reported Insider. Ondayko said she picked the book up out of curiosity, having no idea the treasure she had stumbled upon.
Article continues below advertisement
"I wasn't smart enough to figure out it was Epstein's," she told the outlet. She claimed that as she was flipping through the artifact, she saw the names and addresses of many members of Trump's family and inner circle and even Lifestyles of the Rich and Famous host Robin Leach.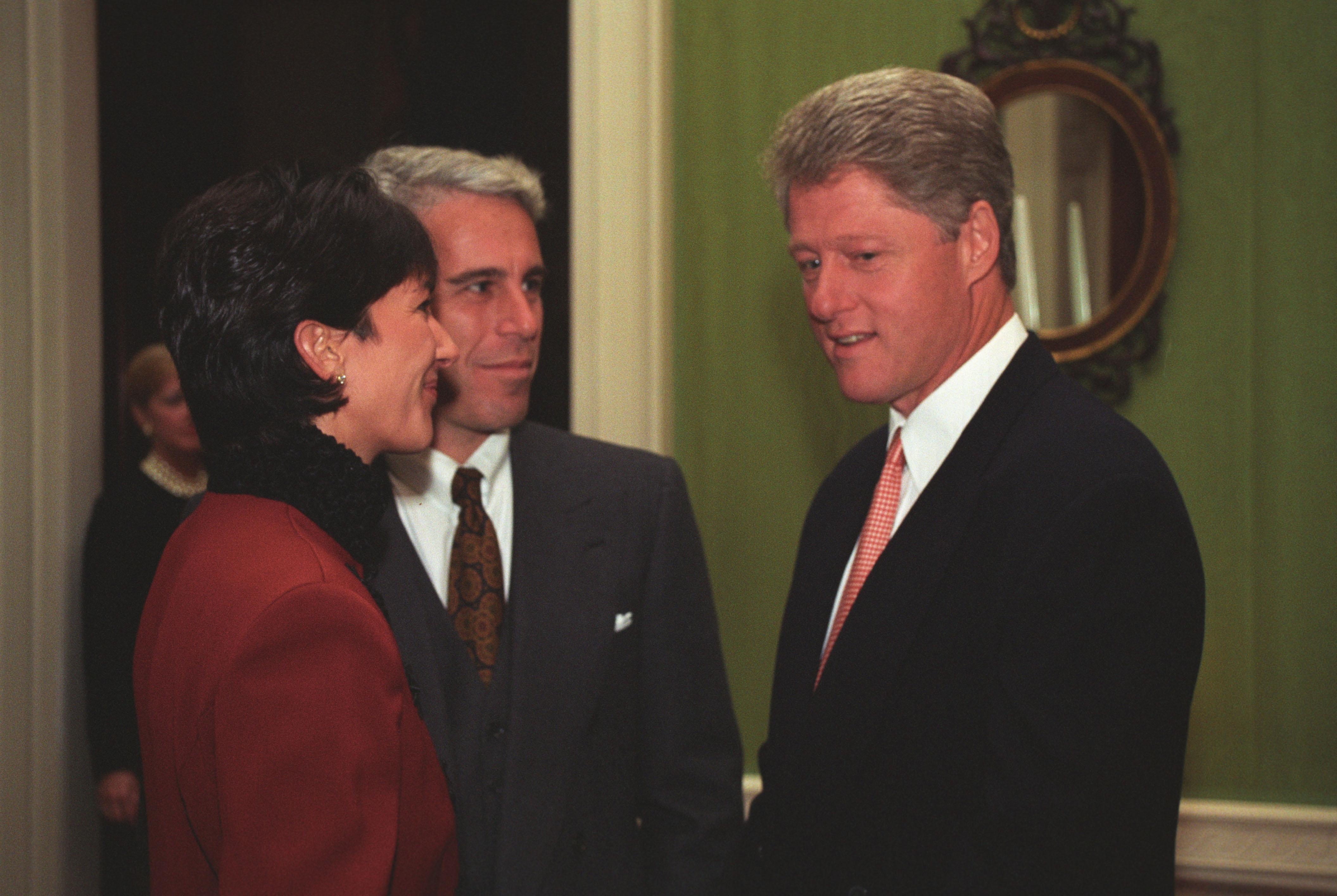 Article continues below advertisement
Ondayko decided she would hang onto the book "for the odd New York City artifact that it was." After stowing it away in a box, more than two decades later, she and a relative were cleaning out a storage unit when they stumbled upon the book. Upon looking through it and the relative recognizing the names of Epstein's previously owned properties, Ondayko realized she was sitting on a lost buried treasure.
Article continues below advertisement
Ondayko claims she reached out to news outlets and TV hosts, such as John Oliver and MSNBC's Rachel Maddow, about the book, but never heard back. After a friend convinced her it was worth money, hard up for cash, she decided to sell the book on eBay.
Chris Helali — a failed congressional candidate in Vermont — stumbled across Ondayko's listing one day as he was searching for Epstein's previous little black book. "I was looking for the first book and trying to create a network, a map, of who knew Epstein," he told the outlet.
Article continues below advertisement
At first Helali thought the listing was a "scam," but after communicating with Ondayko, he purchased it for $425. Helali himself reached out to several journalists regarding the book, but no one was biting, until he talked with Nick Bryant — the man responsible for shedding light on Epstein's first little black book — who took interest and worked on revealing the names in the new address book.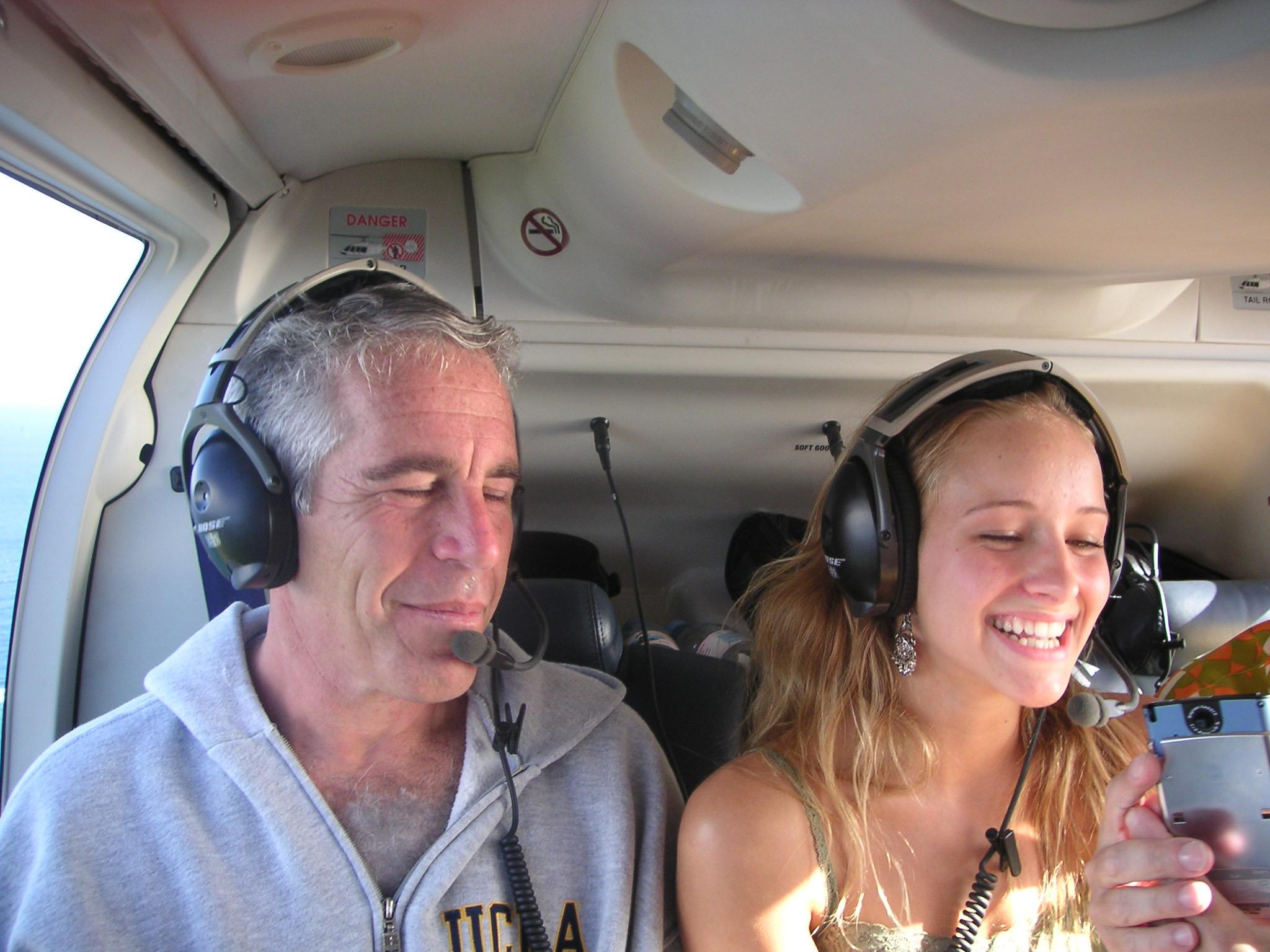 Article continues below advertisement
Former forensic document examiner Dennis Ryan examined the alleged book and concluded that it most likely dated back to the '90s and had not been altered. "I'm confident that the book is circa 1995 to 2000," he said.
Article continues below advertisement
Other notable names in the newly found book, said to be owned by Epstein, are Chris Cuomo's wife, Cristina Greeven, and billionaire Carl Icahn; and ex-President Donald Trump makes another appearance in the second book, according to Insider. Trump's name is reportedly accompanied by several phone numbers, including two labeled "Palm Beach Home," with the area code 407.
Epstein died by apparent suicide after he hanged himself in his cell at a jail in Manhattan in August 2019, a month after his arrest on sex trafficking charges. An indictment alleged that Epstein had recruited dozens of minor girls to engage in sex acts with him at his mansion in Manhattan and his Palm Beach estate.