He 'Did A Lot Of Good Things': Donald Trump Praised Dictator Adolf Hitler During Trip Abroad, Book Claims
Former president Donald Trump is known for saying outlandish and shocking statements, but a new book is claiming that Trump praised disgraced dictator Adolf Hitler to then-chief-of-staff, John Kelly, during a trip abroad.
Article continues below advertisement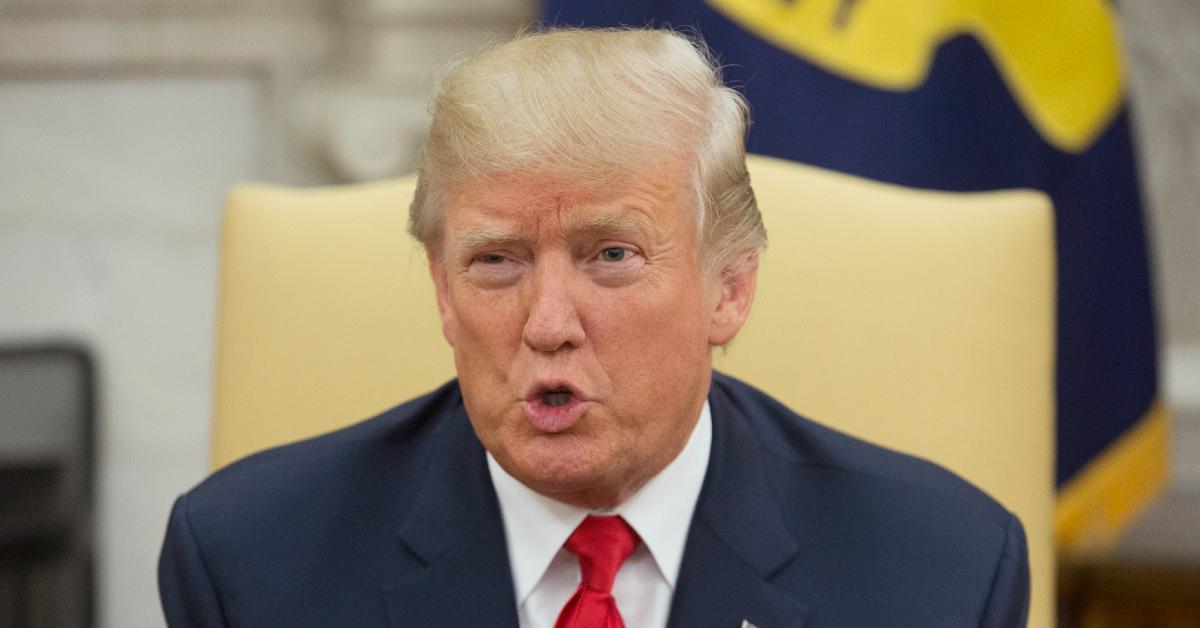 Article continues below advertisement
Bender alleges Trump praised Hitler during a brief history lesson, during which Kelly had to remind "the president which countries were on which side" during the war and "connected the dots from the first world war to the second world war and all of Hitler's atrocities."
Article continues below advertisement
Citing unnamed sources, Bender wrote that Kelly had to correct the ex-president and told him "he was wrong, but Trump was undeterred," with the 45th President rattling on about German economic recovery under the dictator during the '30s.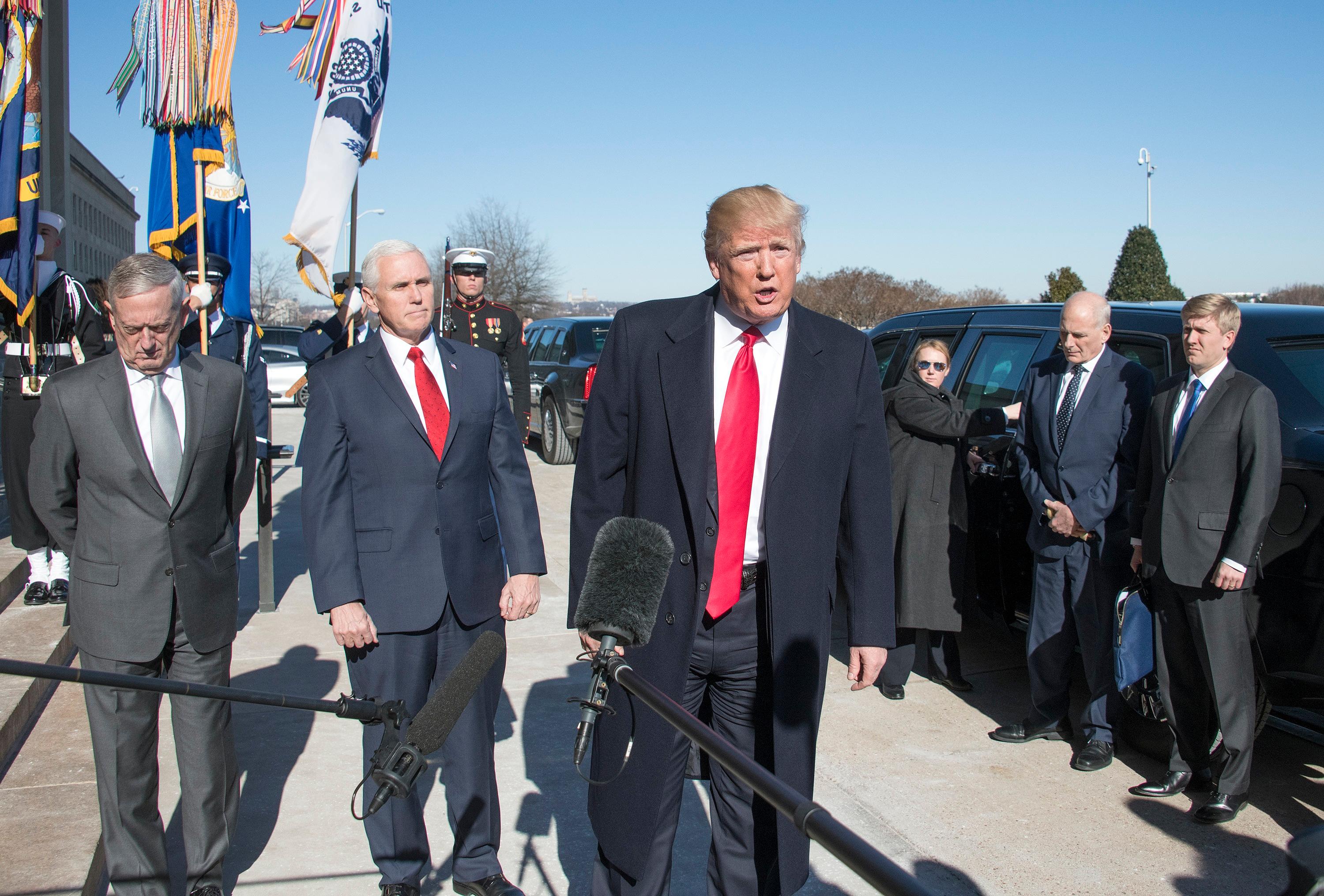 Article continues below advertisement
"Kelly pushed back again," Bender claims, "and argued that the German people would have been better off poor than subjected to the Nazi genocide," reported The Guardian. The author added that Kelly then issued Trump a stern warning that "you cannot ever say anything supportive of Adolf Hitler" in public. "You just can't."
Article continues below advertisement
Another shocking tidbit from the highly-publicized new book is the rumored tension between Trump's eldest son, Donald Trump Jr. and then-VP Mike Pence on the campaign trail leading up to the 2020 election.
As OK! previously spilled, Pence's staff was reportedly furious during a MAGA rally in New Hampshire when Donald Jr. received more praise than the former VP.
Article continues below advertisement
Both men were slated to speak ahead of President Trump at the campaign stop in February 2020. Donald Jr. was supposed to introduce Pence, but the crowd was so loudly chanting, "Forty-six! Forty-six!," referring to supporters wanting Donald Jr. to become the next president, presumably over Pence, it rattled the politician.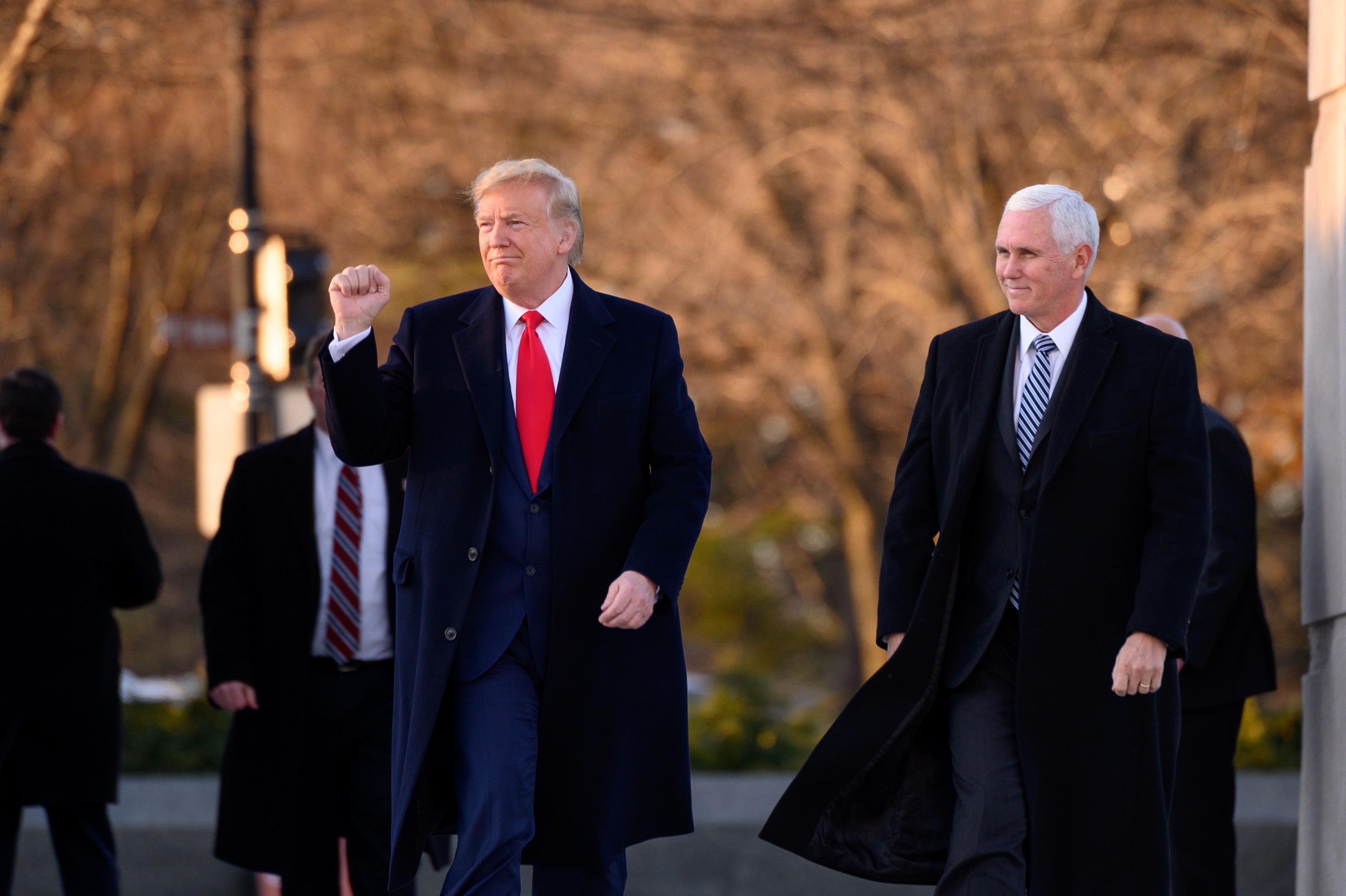 Article continues below advertisement
"One step at a time," Donald Jr. told the adoring crowd, Bender wrote. "Let's worry about 2020. That's all we've got to focus on, right? Let's keep winning."
Article continues below advertisement
After introducing Pence, the crowd suddenly stopped chanting, according to Bender, with no "forty-six" chants to be heard. Pence's communications director noticed the deafening silence and joked, "That's funny."
Following his speech to the crowd, Pence "made an awkward joke about the moment" to Donald Jr. and his girlfriend, former Fox News host Kimberly Guilfoyle.
A reportedly humiliated Pence strategy team demanded that he was "never again" to follow Donald Jr. onstage at a rally. "He's just a hard act to follow," Pence's political strategist Marty Obst told the Trump campaign.