NEWS
A Fashion Felony! Jen Shah's Future Prison Wardrobe Revealed As She Trades In Luxury Duds For 6.5-Year Sentence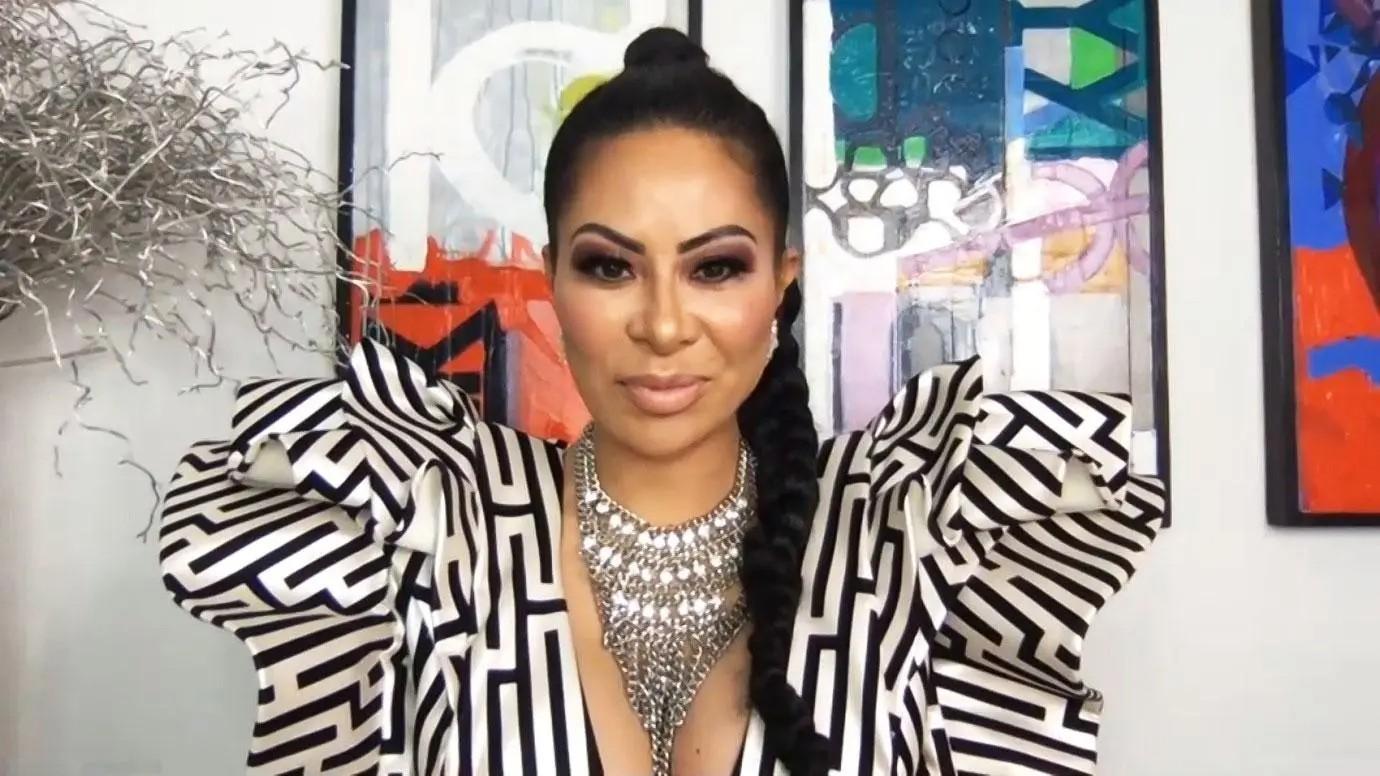 Jen Shah is getting ready to say goodbye to Prada and hello to prison garb!
The fashionista's new wardrobe has been revealed as The Real Housewives of Salt Lake City star prepares to report to Federal Prison Camp in Bryan, Texas, on February 17.
Article continues below advertisement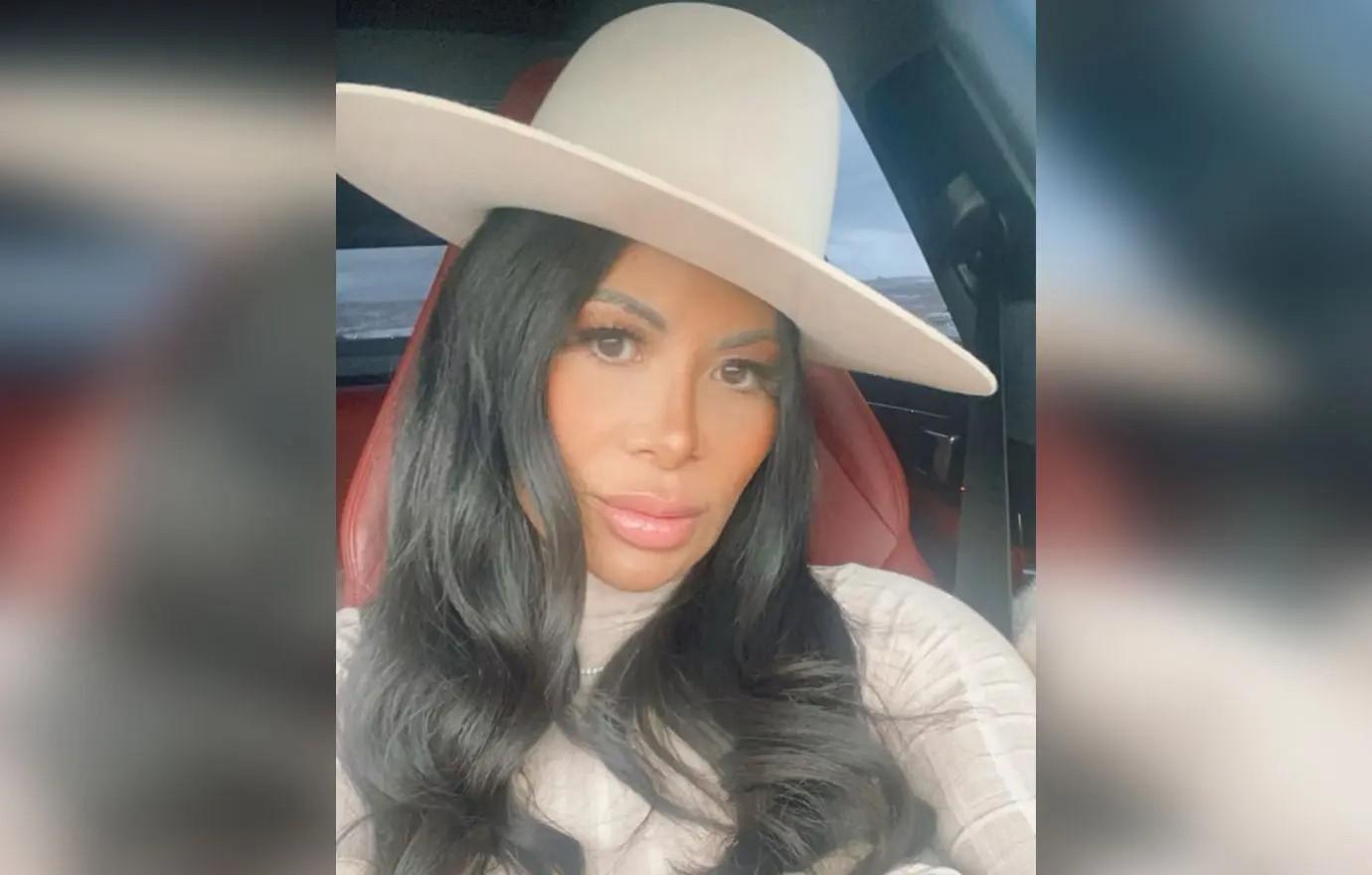 Article continues below advertisement
If the embattled reality star wants to splurge on a sweatshirt and sweatpants combo, the full ensemble could run Shah anywhere between $10.40 to a whooping $26 from her commissary budget. Upon arrival, she will be made to wear customary attire, which includes "khaki pants" and a "khaki shirt."
Life behind bars may be difficult for the Bravo star since she won't be allowed conjugal visits with husband Sharrieff "Coach" Shah. "A handshake, embrace, or kiss, as a greeting or farewell, is permitted within the limits of acceptable conduct upon arrival and departure of visitors," the rule guide of the minimum security facility read.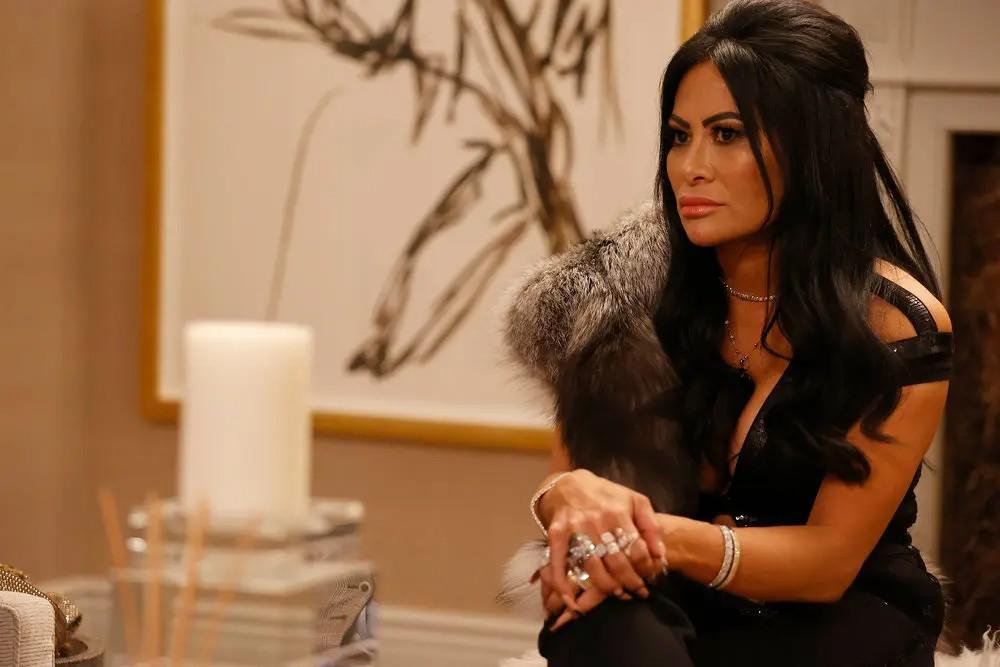 Article continues below advertisement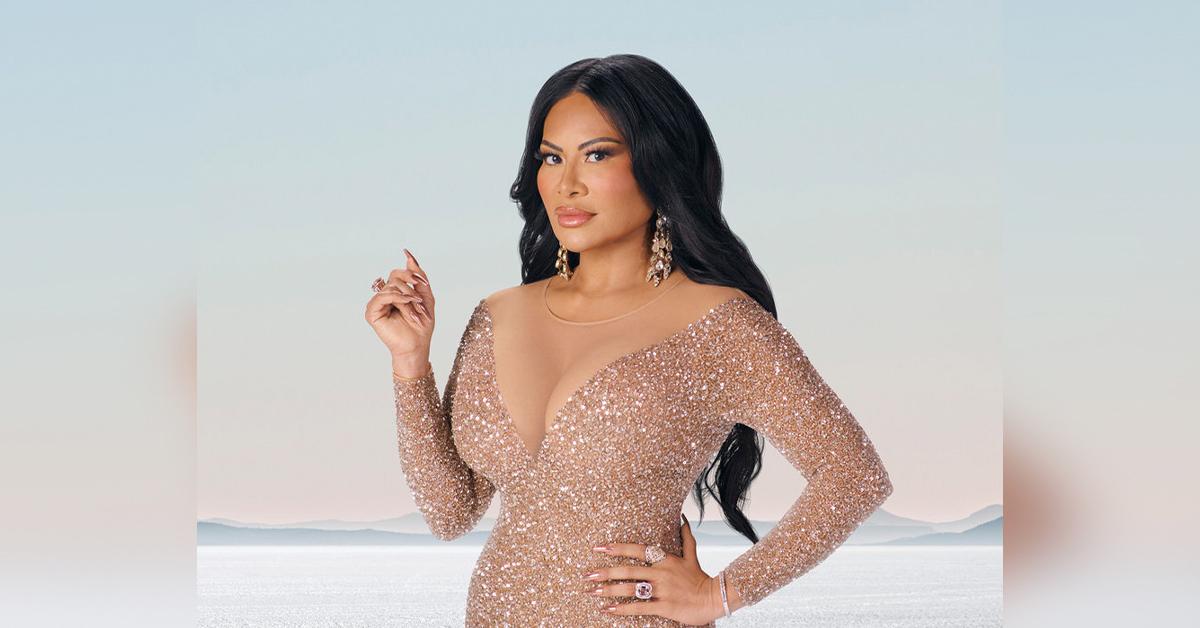 Article continues below advertisement
On Friday, January 6, U.S. District Judge Sidney H. Stein, sentenced Shah to six and a half years behind bars and five years probation for wire fraud in relation to her decade-long telemarketing scheme which targeted the elderly and vulnerable.
"I am deeply sorry for what I've done. My actions hurt innocent people," the mother-of-two said while addressing the packed New York City courtroom.
"With today's sentence, Jennifer Shah finally faces the consequences of the many years she spent targeting vulnerable, elderly victims," Damian Williams, U.S. attorney for the Southern District of New York, stated following the sentence. "These individuals were lured in by false promises of financial security, but in reality, Shah and her co-conspirators defrauded them out of their savings and left them with nothing to show for it."
NBC News obtained the statement from Williams.