BREAKING NEWS
Jen Shah Sentenced To 6.5 Years Behind Bars For Role In Telemarketing Scheme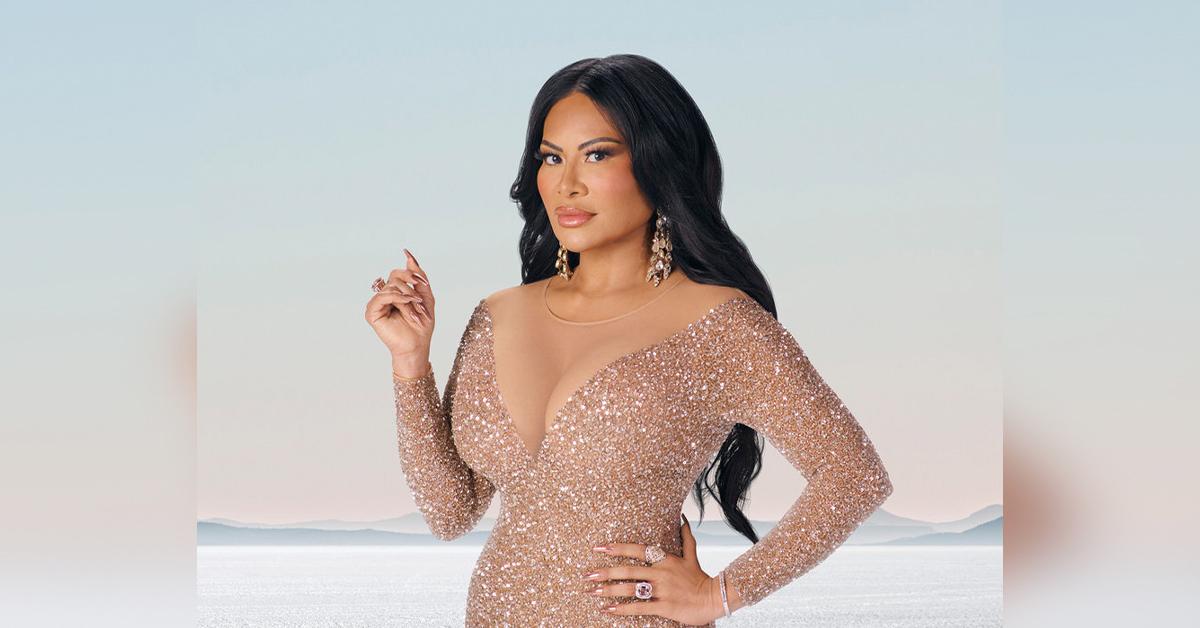 Judgement day has arrived for Jen Shah.
On Friday, January 6, The Real Housewives of Salt Lake City star was sentenced to was sentenced to six and half years in prison for her role in the nationwide telemarketing scheme that targeted elderly and vulnerable people, which she ran for nearly a decade.
Article continues below advertisement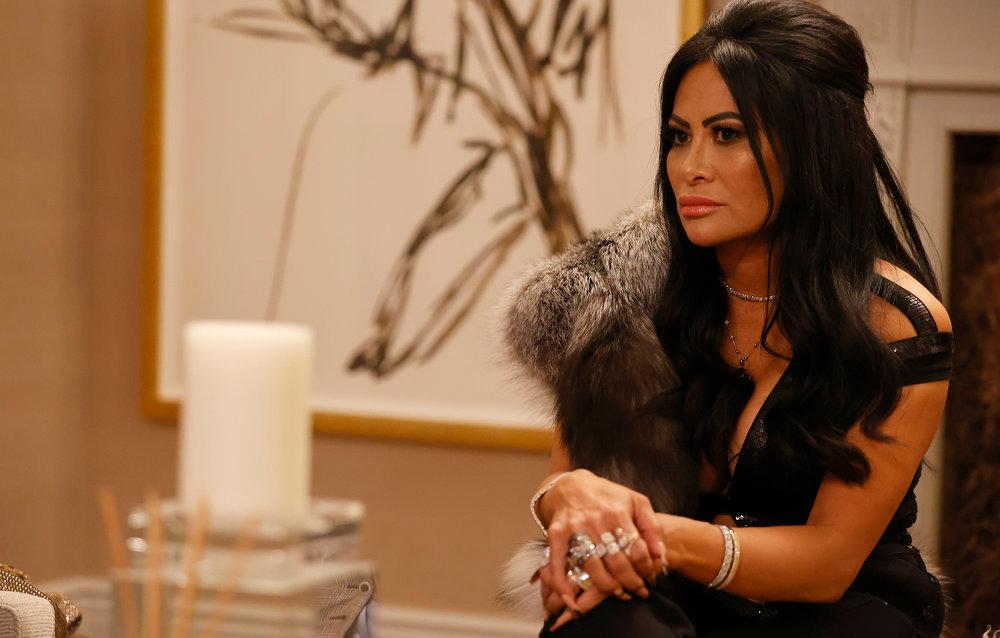 Article continues below advertisement
After spending over a year declaring her innocence, the reality star shocked the world when changed her plea to guilty in a New York City courtroom on July 11, 2022, only days before she was set to stand trial for her alleged crimes.
"In 2012 to March 2021 in the Southern District of New York and elsewhere I agreed with others to commit wire fraud," Shah confessed to Judge Sidney Stein, according to legal documents. "I knew this was wrong. I knew many people were harmed and I'm so sorry."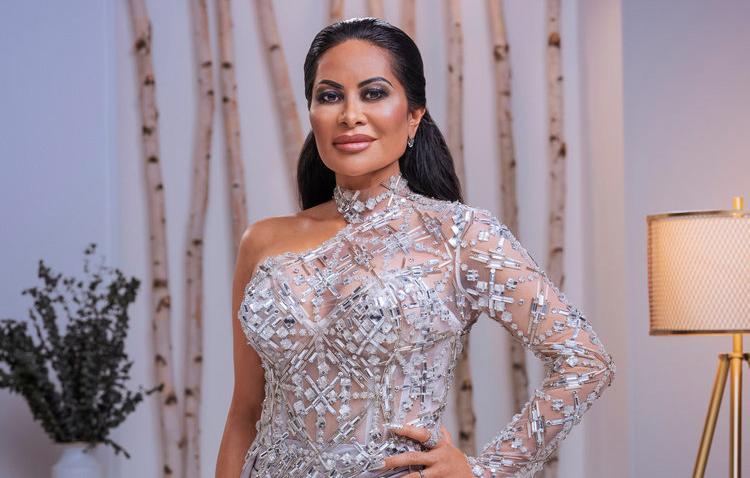 Article continues below advertisement
Although the 49-year-old continued to film the third season of RHOSLC, Shah decided to skip out on the on Friday, December 16, reunion taping as Bravo wanted her to talk about the ongoing case, which she was unwilling to do.
"On September 14, 2022, I was informed by Bravo executives that I was not invited to attend the Season 3 Reunion," she penned in a message shared to Instagram. "I was disappointed because I would have no venue to confront inaccuracies and address my storyline with cast members."
Article continues below advertisement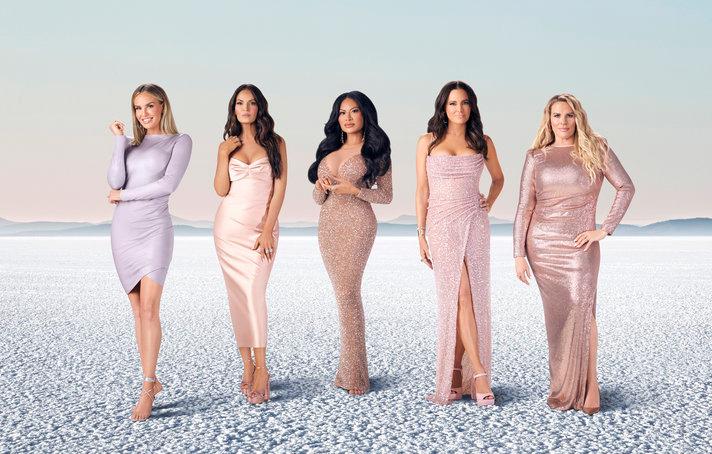 Shah then explained the network later re-invited her under a certain condition. "I was clear with Bravo that out of respect for the courts and a standing judicial order, I would not be in a position to discuss anything related to my legal case or sentencing," she penned. "Bravo found this unsatisfactory and said they expected to discuss this 'storyline.'"
NBC News reported the sentence.