NEWS
Jennifer Aniston Gets Candid About Decades Of Severe Sleep Problems — See Which Habit She Kicked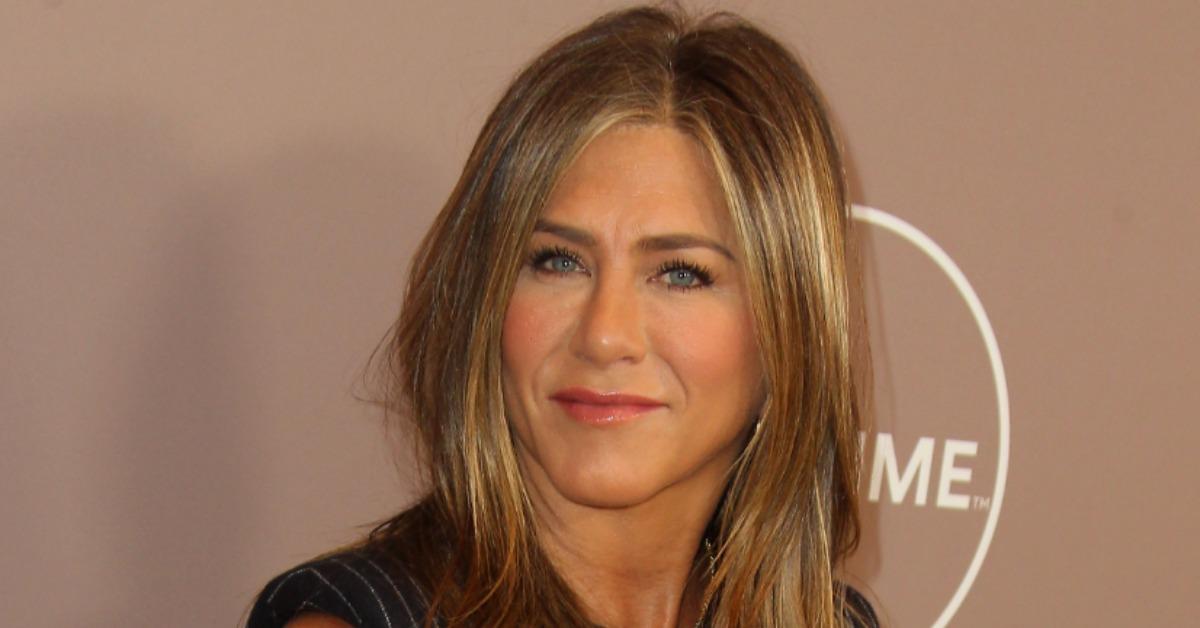 Jennifer Aniston is opening up about her decades of struggles with sleep problems.
The Just Go With It actress admitted she's privately battled with sleep anxiety, insomnia and sleepwalking, making bedtime more of a chore than a relief at the end of a long day.
Article continues below advertisement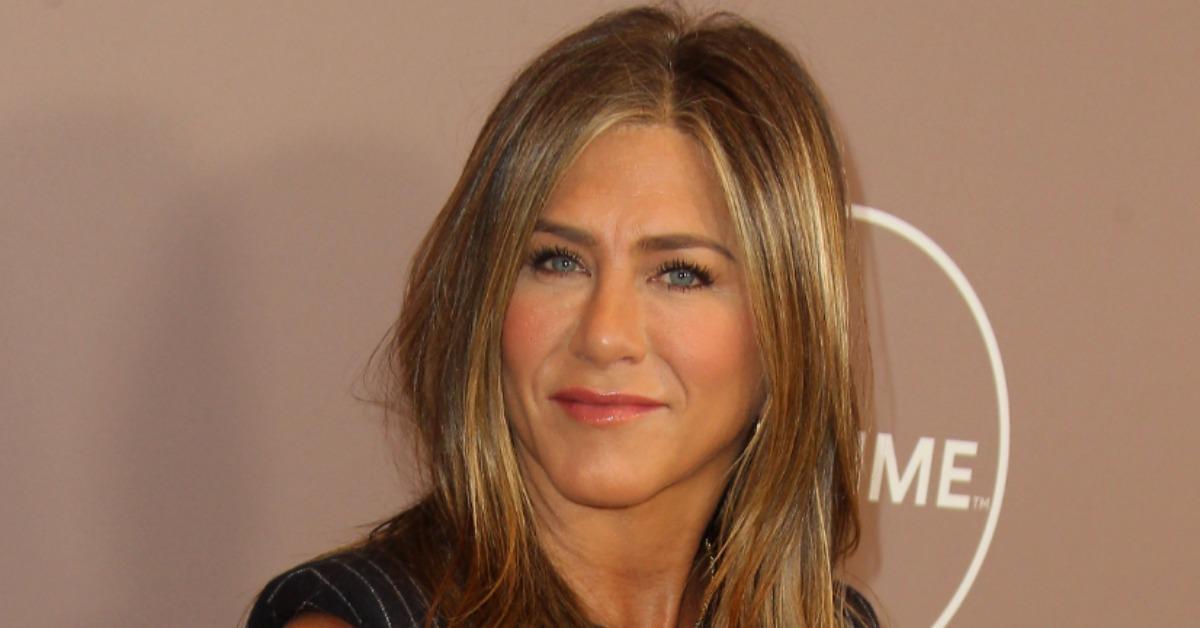 "I think it started somewhere in my 30s or even earlier, but you just don't start to notice the effects of a lack of sleep when we're younger because we're so invincible," Aniston told People in an interview published on Friday, April 15.
"It began as something that I would just accept and then all of a sudden you realize the effects of your lack of sleep and how it affects your day and your work and your mind function and your physique," she explained.
Article continues below advertisement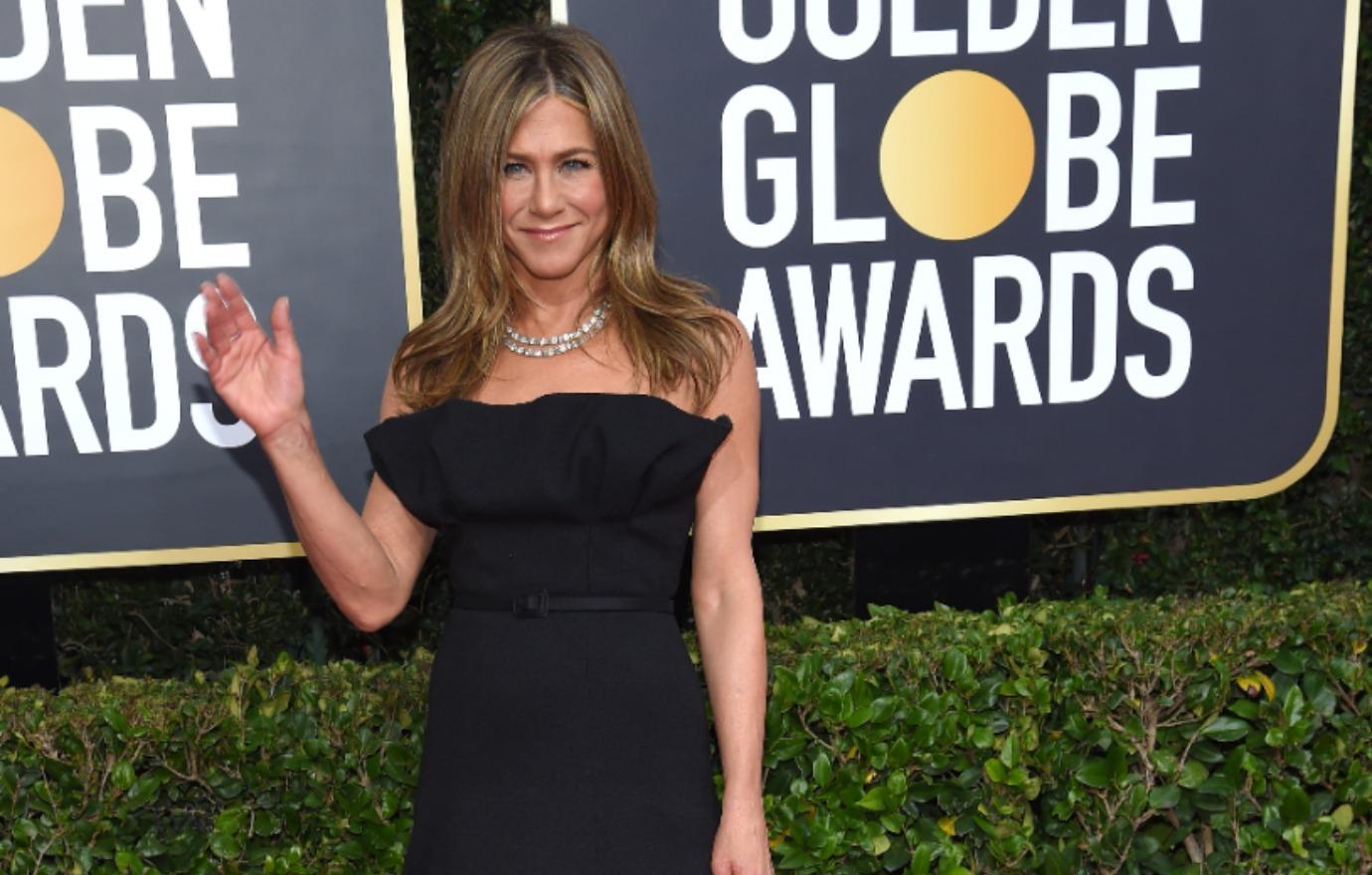 Article continues below advertisement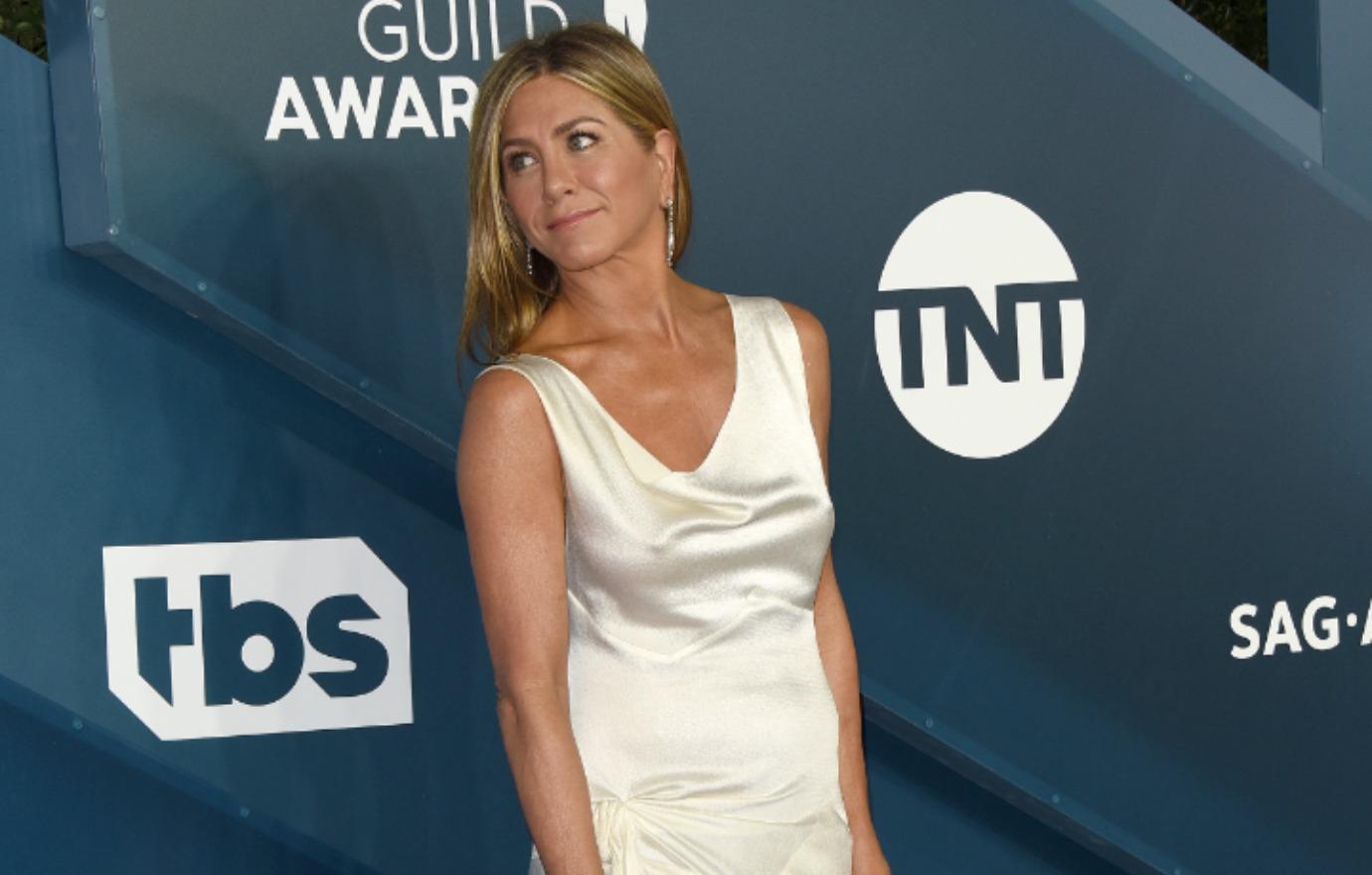 Article continues below advertisement
The 53-year-old also confessed she didn't seek help from doctors sooner because it just wasn't a priority for her, but now, she's realized she really wants to tackle these issues.
"It became something that I really was struggling with," she continued. "It used to be the last thing on the list, but you can't really abide by the three pillars of health — which are diet, exercise and sleep — if you can't really exercise and you can't really eat right if you haven't slept well because your body clock is so completely thrown off."
Now, Aniston has developed a bedtime ritual that has helped her anxiety and sleep struggles. Not only does she make sure to go to bed at the same time every night whenever she can, but she also does yoga before bed to relax her body. Although it might be a bit of a distraction, she claimed sleeping with her furbabies is just "too cozy" to give up.
"It's worth it. Especially since Chesterfield is not a puppy anymore," she mentioned. "Now he's just a sweet, deep sleeper. I actually envy his sleep sometimes."