EXCLUSIVE
Secrets, Scandals & Sacrifices: How Jennifer Aniston, Demi Moore & Lori Loughlin Have Changed With Their Lives Thrust In The Spotlight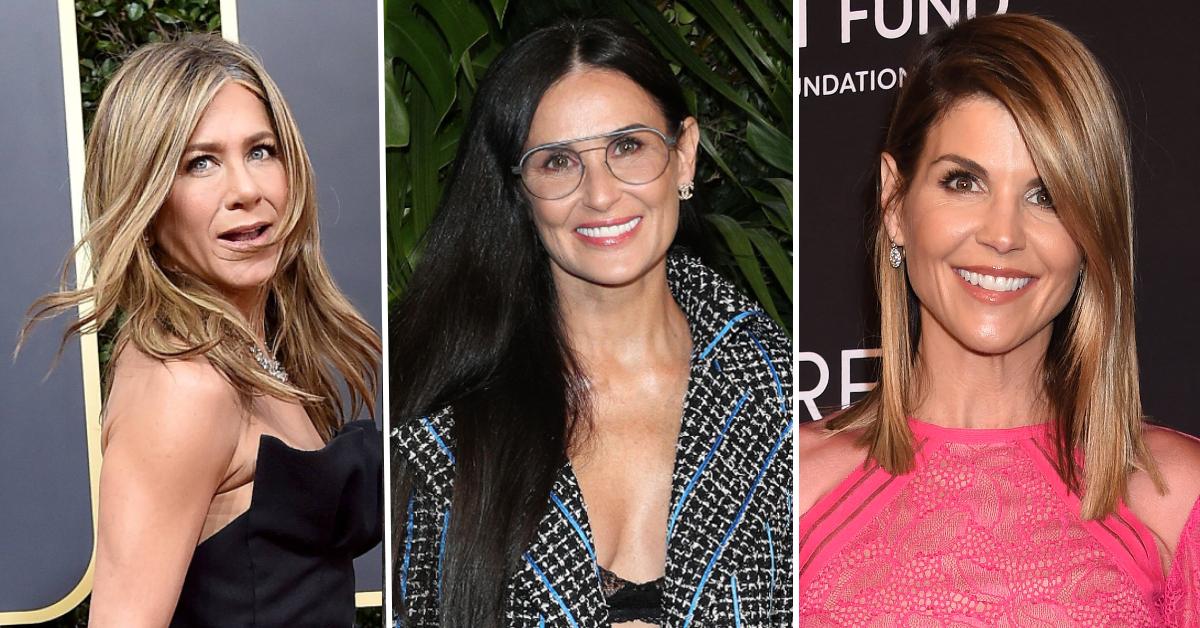 Article continues below advertisement
Jennifer Aniston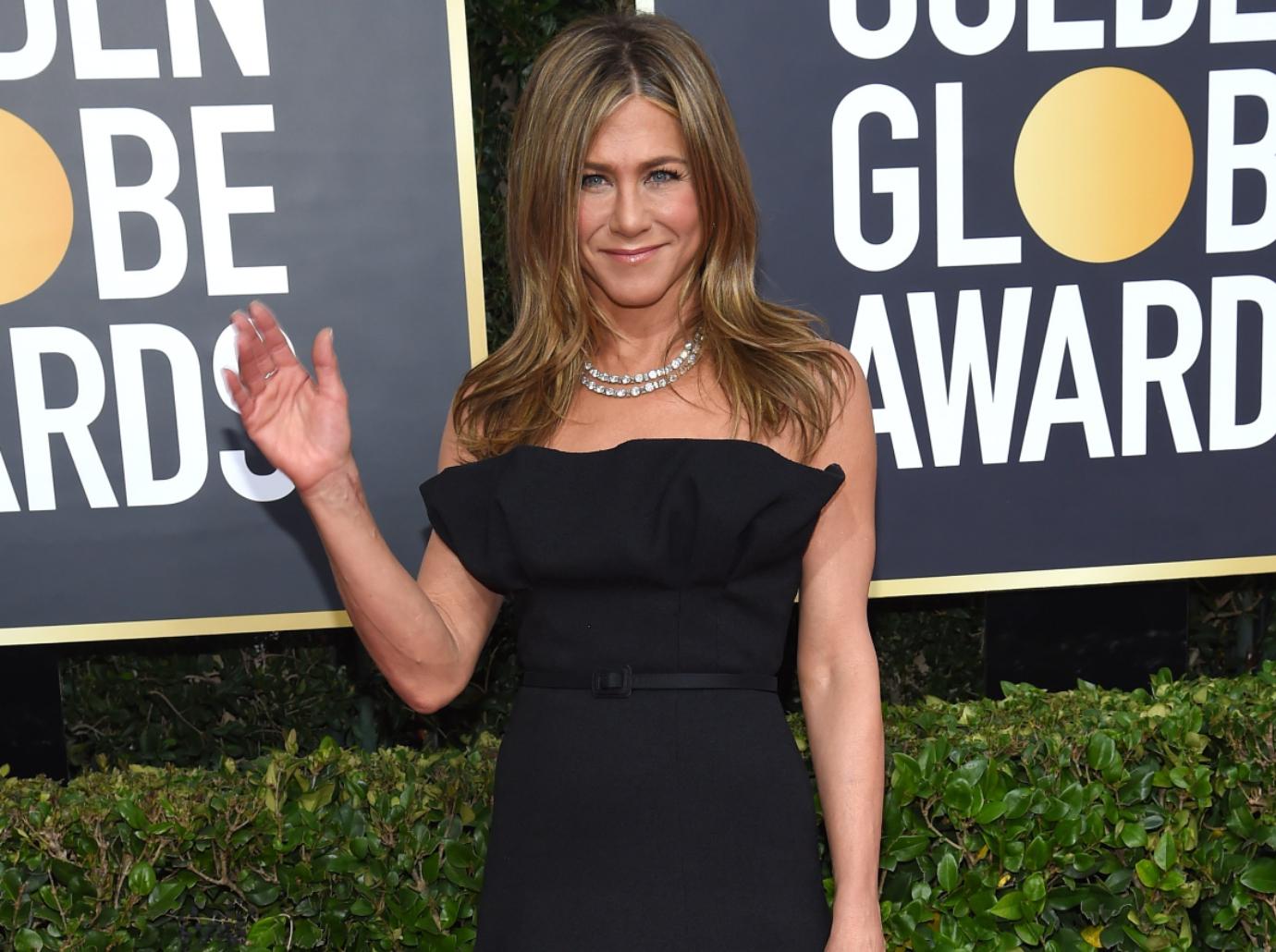 Aniston's love life has always been a hot topic. "When people start quizzing her, she shuts them down right away," dishes a source of the 53-year-old A-lister. "It's always the same few questions anyway: Will she get back together with Brad Pitt? The answer is no. Will she ever settle down? The answer to that is maybe, but she isn't in any rush."
Since splitting from Justin Theroux in 2018 after less than three years of marriage, the Morning Show star has been focusing on herself. "Instead of jumping back into something after he divorce, Jen's been committed to her own personal growth," the source shares, adding that the star is "all about wellness" and has been going on retreats with her friends and doing yoga. "She's incredibly happy and says she's never felt so in balance."
Article continues below advertisement
Single life has been suiting Aniston just fine — the source says she's secretly become something of a serial dater and enjoying lots of no-strings-attached fun. "It's mostly with younger guys that she'd never take seriously," dishes the source. "That way, she says, it's easier for her to keep her boundaries." (Her rep denies she's playing the field.)
It will take a lot for her to commit again. As OK! previously reported, her rekindled friendship with ex-husband Pitt is just that. "As Brad and Jen have said countless times, they're happy with the dynamic they have," explained the insider last fall. "Neither of them want to risk it all for something that may not work out."
Whoever captures her heart will have to be quite the catch. "Jen is very clear that if she ever does give up her single card again, it will be for a guy that is way more than just a pretty face," the source explains.
"She loves very deeply and only wants someone willing to go deep with her. But again, she feels very satisfied with her life and all the love from her friends, who are like family, so she's not lacking or looking," continues the source. "Her attitude is, if it happens, it happens."
Article continues below advertisement
Demi Moore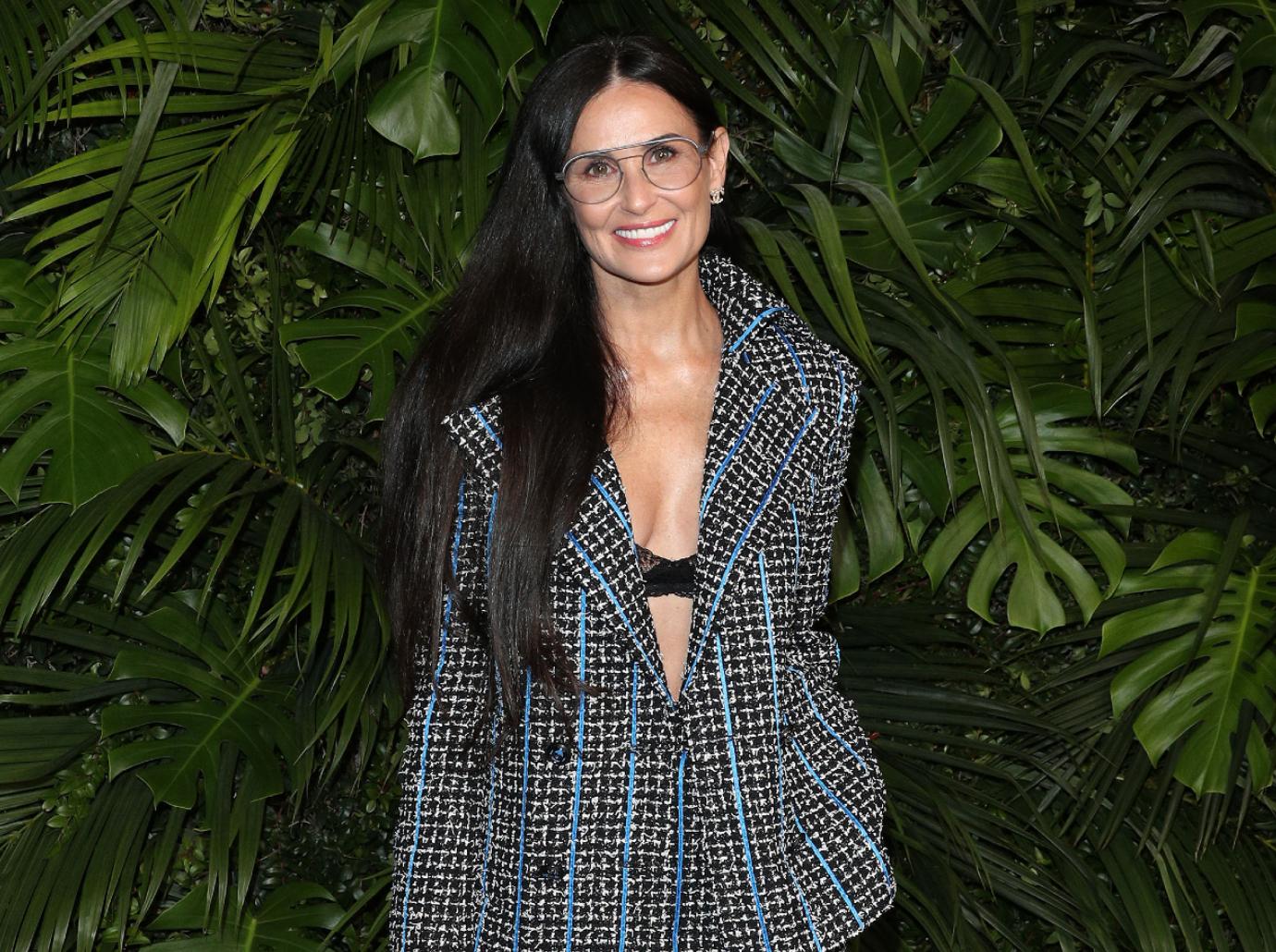 She's set to celebrate her milestone 60th birthday in November, and Moore has never felt (or looked!) better. "She's still in amazing shape," says a source of the G.I. Jane star. "She's still really healthy, and she's excited about life and this next decade."
The thrice-divorced actress is no stranger to heartbreak. Previously wed to Freddy Moore and Bruce Willis, she says her last marriage to Ashton Kutcher crumbled after the actor was unfaithful to her — and she went on to hit rock bottom following their 2013 divorce.
"I lost myself," Moore said while promoting her 2019 memoir, Inside Out. In the book, she admits she made numerous sacrifices during their union, writing she went "into contortions to try to fit the mold of the woman he wanted his wife to be."
BOB SAGET'S WIFE KELLY RIZZO 'NUMB' OVER ACTOR'S SUDDEN DEATH, SPEAKS OUT ABOUT LATE HUSBAND
Later, Demi broke 20 years of sobriety and turned to Vicodin and alcohol to cope with the split. The mom-of-three (she shares Rumer, 33, Scout, 30, and 28-year-old Tallulah with ex Bruce) has come a long way since then.
"Demi has a very fulfilling life, her kids are always around and they take great care of her emotionally, and she's still very close with Bruce," the insider reveals. "He's a big support system for her too, and they have a fantastic friendship."
Article continues below advertisement
When it comes to settling down again, she's open to finding Mr. Right. "There are plenty of men lining up to date Demi, and she's given a few the look-over too," the insider says, adding that she's particularly into the younger guys. While Moore's talked about not wanting a serious relationship, the insider notes that the star is still "a total romantic" and would be happy to be in love at 60. "Deep down, her friends think she's still open to finding her soulmate, someone she can share the rest of her life with."
Lori Loughlin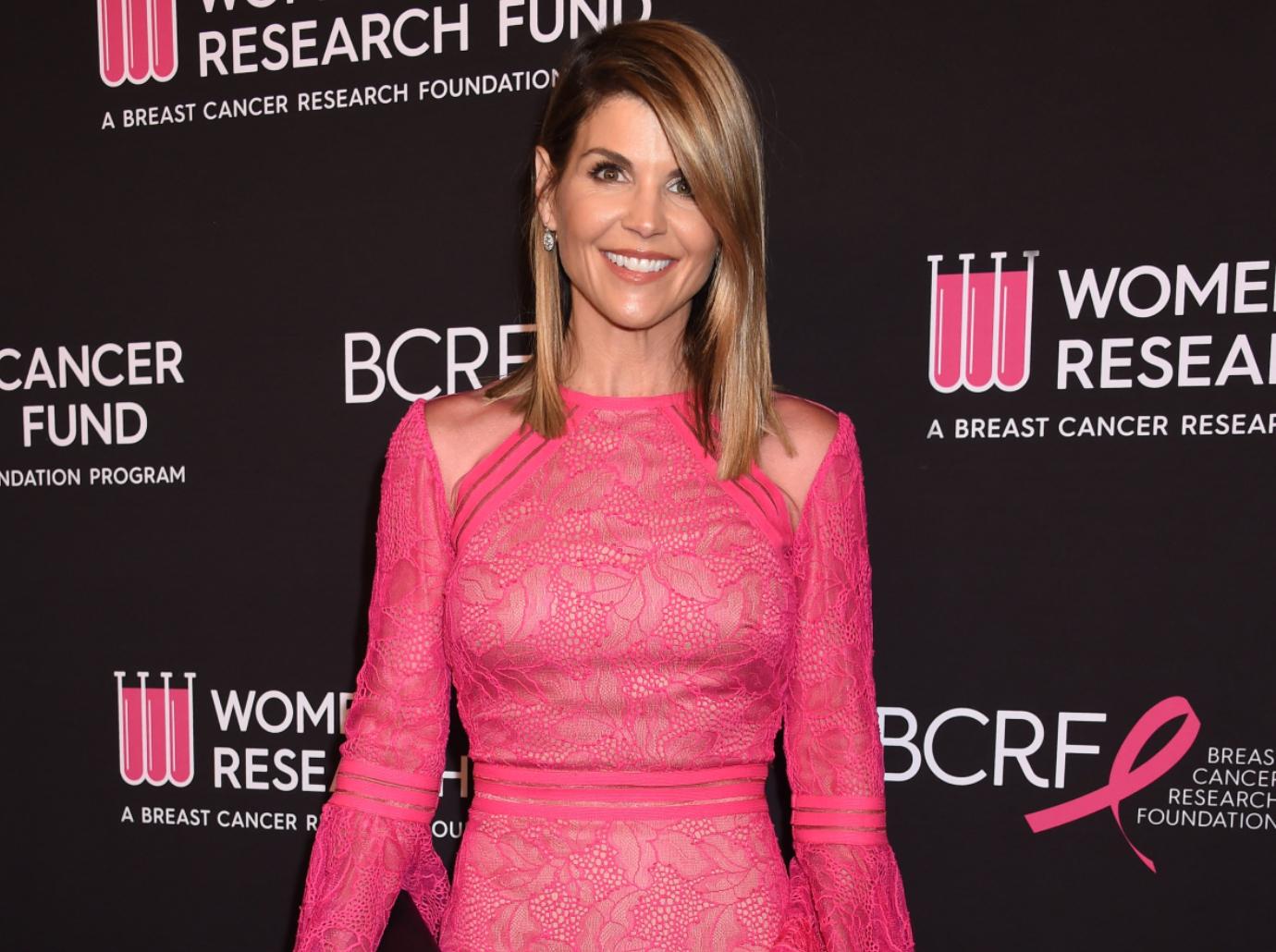 A new lease on life: Loughlin's had a major change in perspective since completing a two-month prison stint in late 2020 for her role in the college admissions scandal. (That May, Lori, 57, and her husband, Mossimo Giannulli, 58, admitted to paying $500,000 to have their daughters, Olivia Jade and Isabella, pose as crew recruits in a bad to get them accepted into USC.)
"Lori had an awakening of sorts after prison," says a source. "Two months in a cell will do that to you. She's more grateful than ever for her kids, her career and her beautiful home."
Article continues below advertisement
According to the source, her marriage is a different story. "It's been tough," the source says. Giannulli served five months behind bars and was released last April. The couple hoped selling their $19 million Bel-Air mansion and moving to nearby Hidden Hills would help them heal, but the source says they've been fighting nonstop.
"It's like they're both walking around with PTSD," shares the source. "The smallest thing can trigger them, and they'll argue and then retreat to separate rooms."
According to the source, Loughlin says she's debating another move — this time to Idaho, where she can start fresh on her own. "A lot of people think a divorce would be the best thing for the Full House star. It would enable her to begin again and maybe even find someone else," the source spills. But she can't bring herself to leave just yet. "As a mom, she still carries a ton of guilt, and she wouldn't want to cause more hurt by divorcing Mossimo when her daughters have already suffered so much."