NEWS
In The Holiday Spirit! Jennifer Aniston Proudly Shows Off Her New Christmas Tree & Festive Decor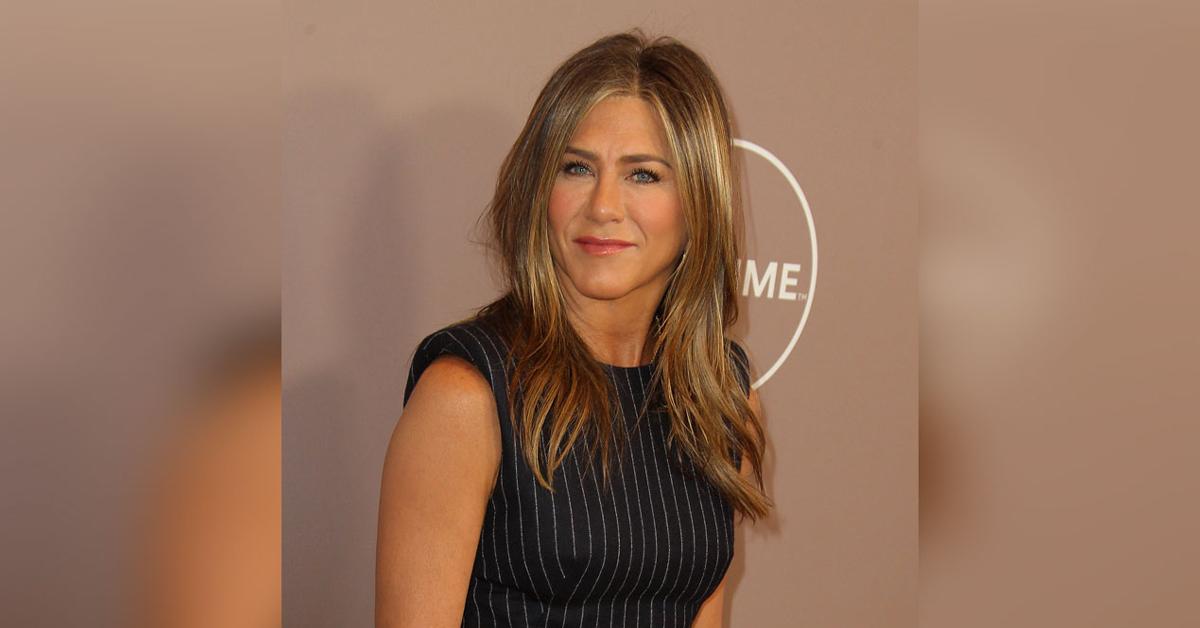 With December in full swing, it seems actress Jennifer Aniston is getting into the Christmas spirit!
On Wednesday, December 1, the Friends icon took to Instagram, sharing several heartwarming photos showing her process behind selecting the perfect Christmas tree.
"Good luck to all the wooden Rudolphs out there 🎄👀❤️" Aniston wrote alongside several adorable snaps depicting her two dogs, her tree, and a cute, rustic carving of the iconic reindeer shared with her more than 41 million Instagram followers.
Article continues below advertisement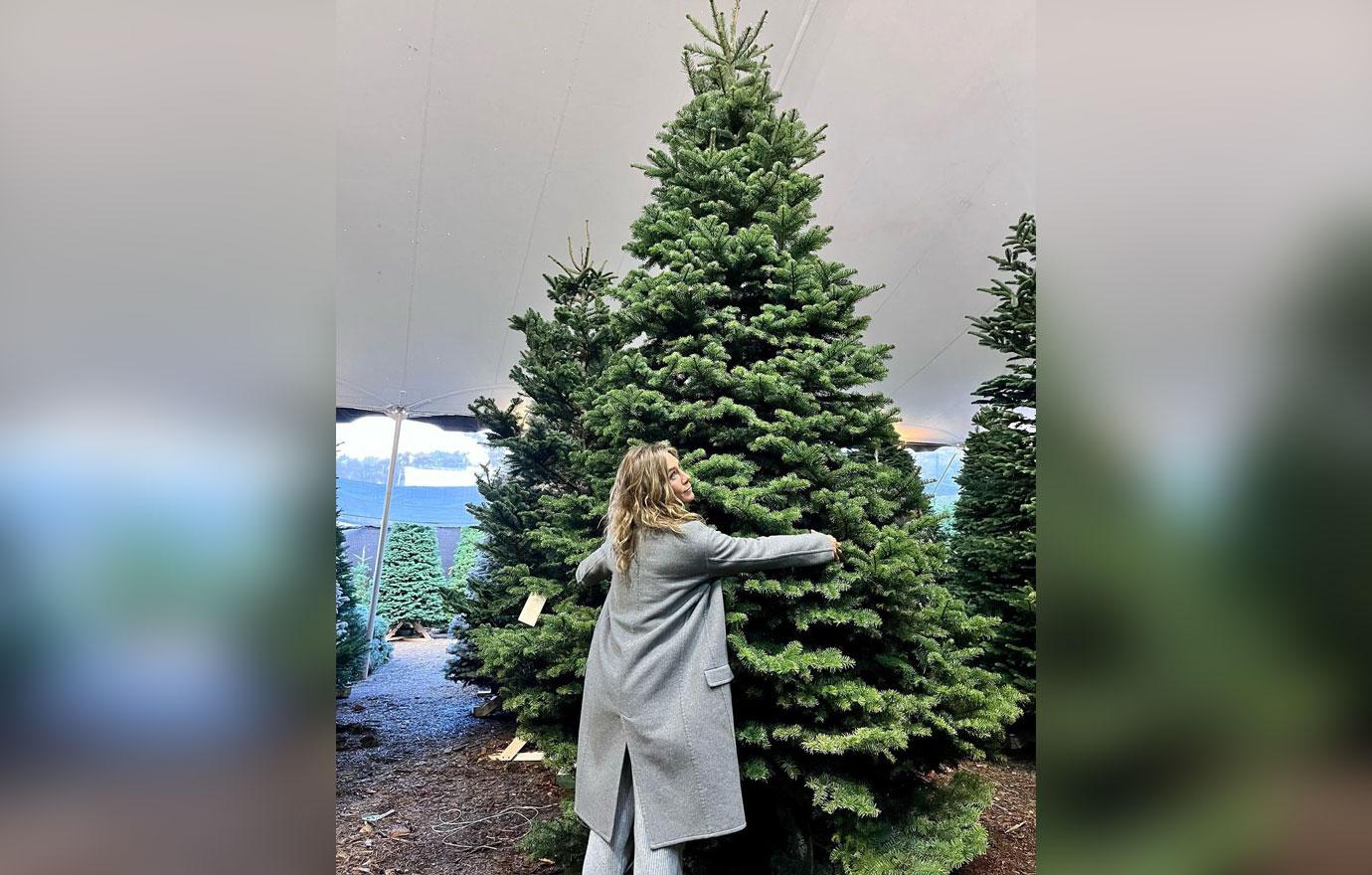 The cute Christmas post comes weeks after the Just Go With It alum got candid about a much more emotional topic — her experience with IVF and the toll of the prying press earlier in her career.
AGELESS JENNIFER ANISTON NEARLY BREAKS THE INTERNET AFTER SHOWING OFF NATURAL CURLY LOCKS IN BATHROOM ROBE
"It was a challenging road for me, the baby-making road," Aniston shared in an interview published early last month. "My late 30s, 40s, I'd gone through really hard s**t, an if it wasn't for going through that, I would've never become who I was meant to be."
Article continues below advertisement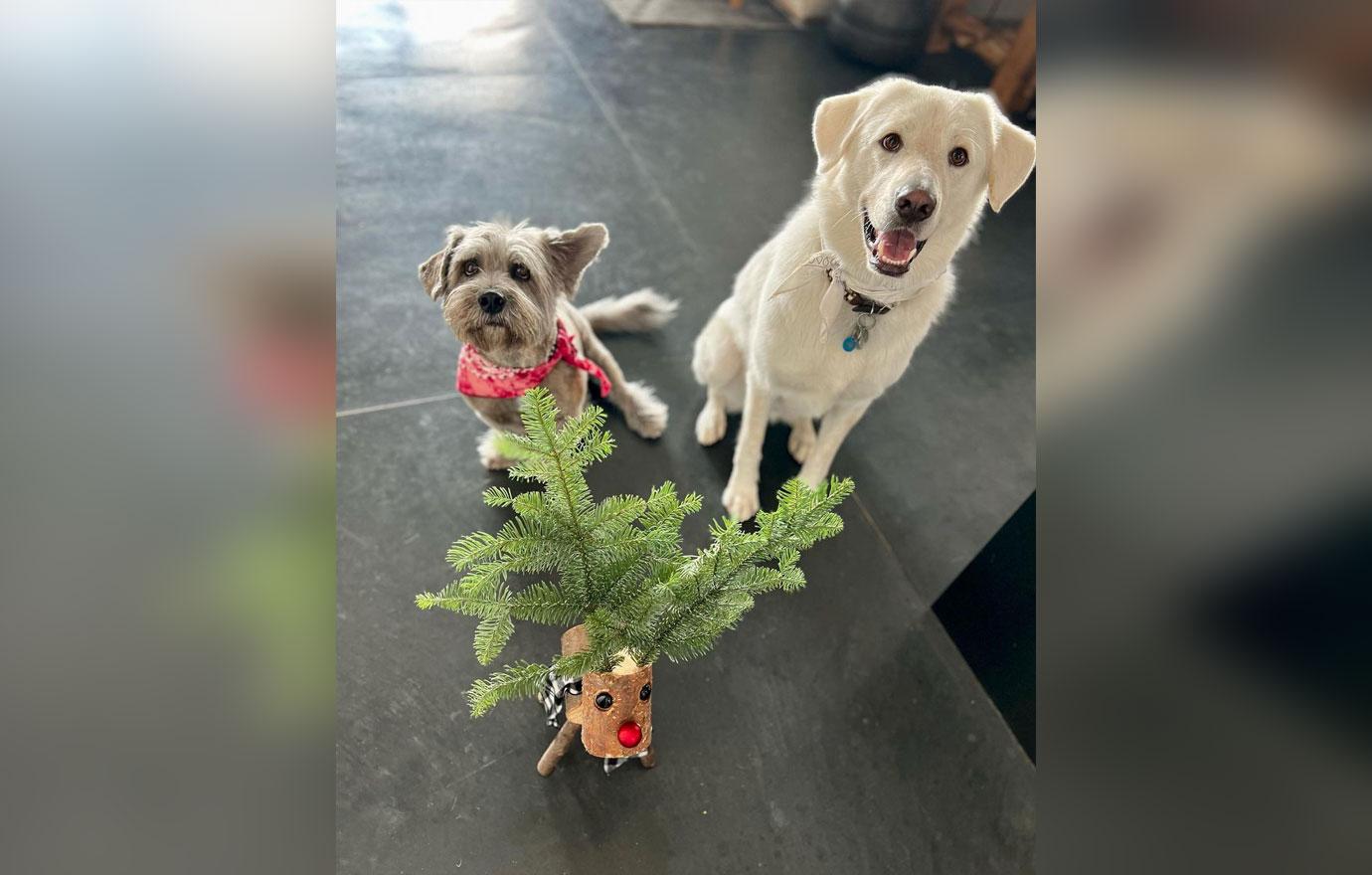 It seems the press only exacerbated these struggles, constantly posting headlines speculating on the actress' "baby bump" all while she was trying nearly "everything" to conceive.
"I was going through IVF, drinking Chinese teas, you name it," the star remembered of her fertility journey. "I was throwing everything at it."
Article continues below advertisement
The blonde beauty also shared that she wished someone would have had a frank conversation with her about fertility earlier in her life.
"I would've given anything if someone had said to me, 'Freeze your eggs. Do yourself a favor.'" she recalled. "You just don't think it. So here I am today. The ship has sailed."